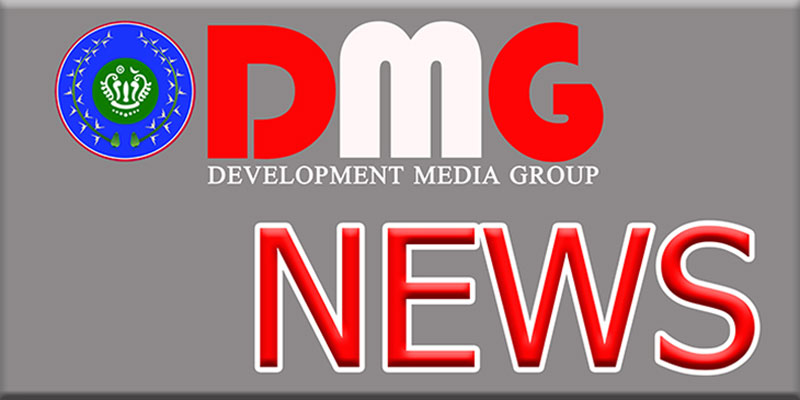 Aung Htein | DMG
10 February, Kyauktaw
 
Three Muslim children from Taung Bwe village in Arakan State's Kyauktaw Township were wounded when an artillery shell landed on their house on February 10, residents said.

According to a villager who asked not to be named for security reasons, a naval force stationed in the Kaladan River launched a barrage of about 40 artillery shells in quick succession early Monday morning and one of them landed on the victims' house while they were sleeping.

Maung Rahin Nadin, 13, sustained a severe head wound, while 10-year-old Ma Haw Hunmar's hand was injured and Ma Ni Raya, 4, was hurt on her leg.

"The eldest child got a serious injury and he has been unconscious. Family members are worried that he might die," the villager said.

Maung Rahin Nadin was sent to Kyauktaw Hospital and the other two children were provided medical treatment at the village clinic.

DMG phoned the Tatmadaw's Western Command spokesperson Colonel Win Zaw Oo to inquire about the early morning bombardment, but he could not be reached.