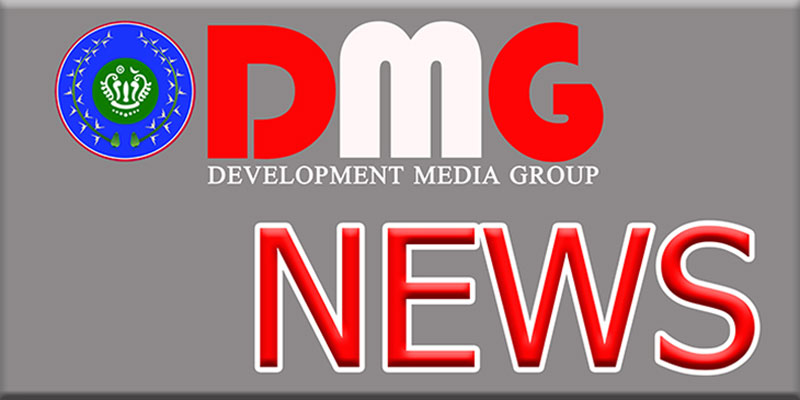 Kyaw Thu Htay | DMG
12 February, Ann
 
A police lance corporal was stabbed to death in the Ann Township village of Kazukaing on the evening of February 11, said an anonymous resident.

The victim was identified as Tun Tun Naing from the Kazukaing village police station.

An unknown man followed the police officer on a motorbike while he was on his way to a convenience store in the village and stabbed him near the shop, the villager said.

"The policeman died at the spot he was attacked," the resident said.

Tun Tun Naing sustained four stab wounds to his chest, face and neck, according to villagers.

DMG phoned Police Captain Aye Min from the Ann Township police station, but he could not be reached for comment.

A case has been opened against the unknown assailant at the Ann Township police station under sections 50(a) and 54 of the Counter-terrorism Law.