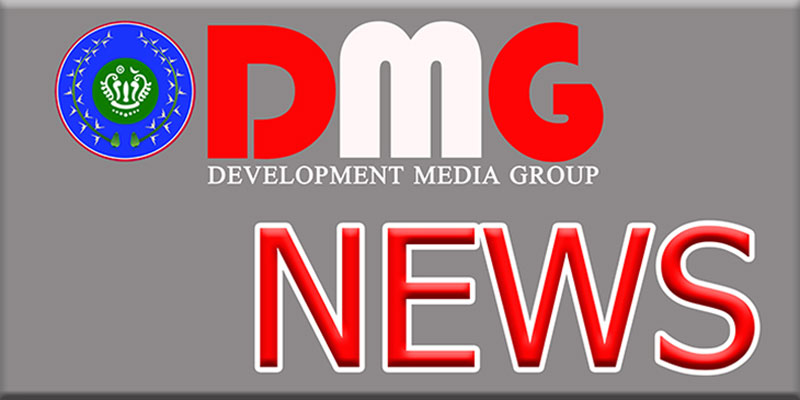 Win Nyunt | DMG
April 27, Sittwe

A 13-year-old girl living in Gantgaw Myaing village, Buthidaung Township, received a minor injury to her right foot when artillery fire struck the village at around 10 a.m. on April 26, according to a local official.

Gantgaw Myaing village administrator U Kyaw Sein Win said that most people in the village fled to safer locations after artillery shells landed in Gantgaw Myaing.

He added that the shells were fired due to fighting between the Tatmadaw and the Arakan Army near the village.

"A clash occurred yesterday about one mile to the southwest of the village. When the artillery shells landed in our village, the villagers were afraid and fled. We don't know yet which group fired them. We are afraid to go near there to check," he said.

Gantgaw Myaing village has more than 120 households and 400 people.

Since December 2018, fighting between the Arakan Army and the Tatmadaw has resulted in hundreds of civilian casualties. There are currently over 150,000 people displaced due to the conflict, with an escalation in hostilities reported in recent months.