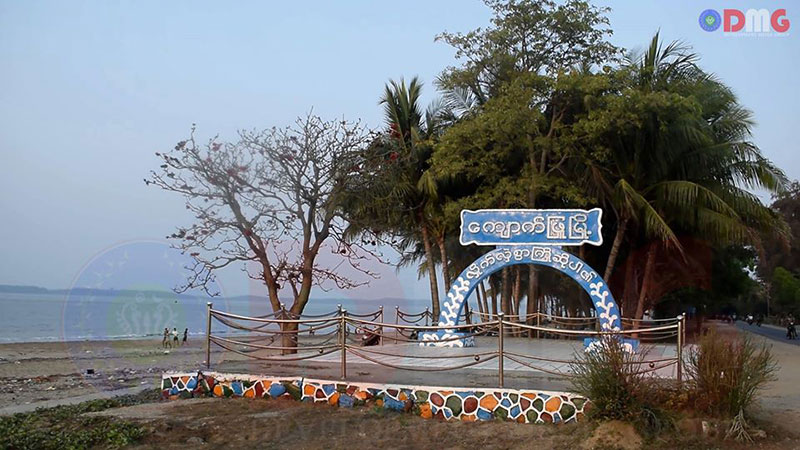 Aung Kaung Zaw | DMG
18 June, Kyaukphyu

A village-tract clerk of the Kyaukphyu Township General Administration Department in Arakan State was found dead this week and is believed to have been murdered, according to the township's police force.

The body of U Soe Min Tun, a clerk of Sai Chone village, was discovered on June 17 in a ditch in Taung Yin ward, Kyaukphyu Township, with injuries to his head, stomach and arm, Police Capt. Kyaw Zaw, head of the Kyaukphyu Township police station, told DMG.

"Family members said a group of people in masks came and abducted him at midnight on June 16 while he was sleeping at his home," the police captain said.

Kyaukphyu Township administrator U Soe Moe Kyaw said he told other staff to be vigilant in the aftermath of the village clerk's death.

"We do not know who did it. Police are investigating the case," the township administrator said.

U Soe Min Tun's widow Daw Ma Ngwe Than has filed a case under a Penal Code provision covering murder at the Kyaukphyu Township police station.

The case is under investigation, said the head of the Kyaukphyu Township police station.

The Tatmadaw released a statement on June 17 in which it said the Sai Chone village clerk was abducted and killed by members of the Arakan Army.

As of Thursday evening, the AA had not offered any response to the accusation.