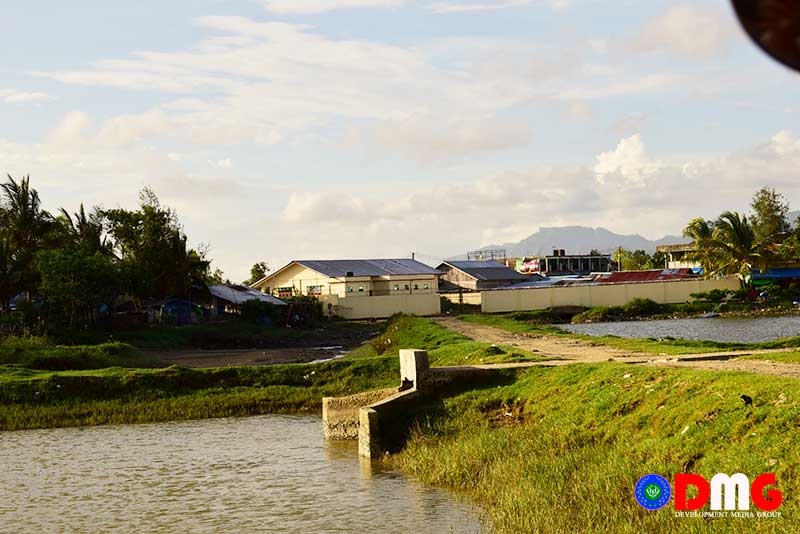 Kyaw Myo Aung | DMG
4 July, Sittwe

Transnational commerce at a border trade camp in Maungdaw Township, Arakan State, was suspended for a second time on July 3 as COVID-19 concerns were raised anew, according to the Maungdaw District General Administration Department.
Maungdaw District administrator U Soe Aung said the state government temporarily halted trade at the border camp, adding that he did not know when it might resume.
The suspension of trade camp operations resulted in losses for traders, and especially for fish exporters, said U San Thein, vice chair of a traders' association in Maungdaw Township.
"Rohu is transported from a cold storage facility in Yangon. So, traders need to export them in time," he said.
Trading to Bangladesh from the Maungdaw border trade camp was suspended in April and May but reopened in June. It was suspended again because some people who crossed the trade camp to Myanmar were found to have tested positive for COVID-19.
Operations at another trade camp, in the Arakan State capital Sittwe, were also suspended at the end of June after a person there who had returned from Bangladesh was infected with coronavirus.
The Maungdaw border trade camp exported about US$1.426 million worth of trade in June, it reported.