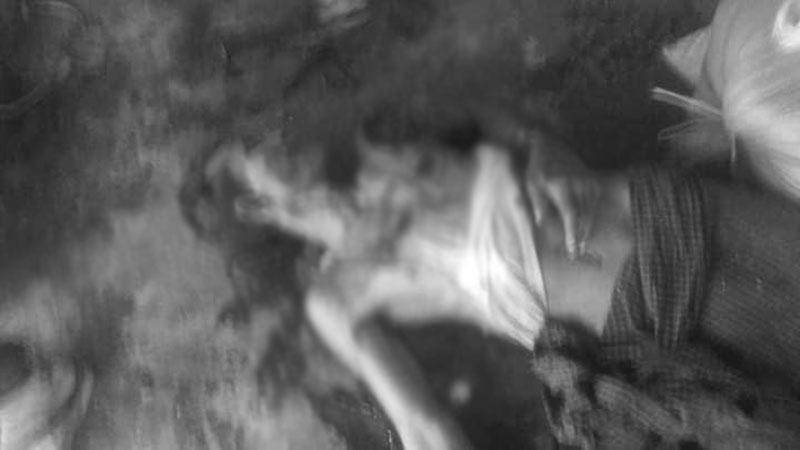 Aung Htein | DMG
17 September, Sittwe 
One person was killed and two others were wounded after an artillery shell landed and exploded on September 17 in Shwelaungtin village, Rathedaung Township, according to locals. 
Two military vessels sailing along the Mayu River indiscriminately directed heavy fire at Shwelaungtin village while a military battalion from downtown Rathedaung fired artillery shells toward the village on the morning of September 17, locals said. 
The casualties were reported when an artillery shell allegedly fired by the Tatmadaw hit Shwelaungtin village, said resident Ko Maung Nyein Chan. 
"The artillery shell landed in a drainage ditch in front of the victim's home. We heard a voice from a radio when we searched for the victim. The victim was found dead in the home," he explained. 
The 40-year-old man identified as U Maung Maung Chay was killed on the spot, while U Hla Tun Maung, 60, and Daw Hla Saw Nu, 80, were injured by shrapnel. 
Daw Khin Saw Wai, the Lower House lawmaker for Rathedaung Township, said: "Being armed organisations, the military and the Arakan Army can fight against each other. I don't want innocent people being the victims of conflict. We demand that this kind of accident does not happen again." 
Shwelaungtin residents have bunkered down or fled to safer locations out of fear that additional fire might be directed at the village, locals said. 
DMG phoned Maj-Gen Zaw Min Tun of the Tatmadaw True News Information Team for comment on the incident, but he could not be reached. 
A Muslim man from Rathedaung Township's Arkartaung (Muslim) village was injured when security personnel from a naval vessel stationed in the Mayu River opened fire on September 15, according to residents. A 6-year-old boy was wounded by shrapnel when an artillery shell landed and exploded in Aungzigone village, also in Rathedaung Township, on September 11.