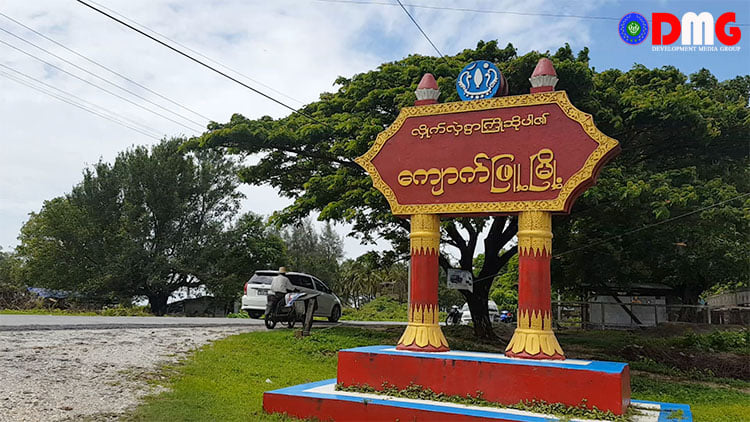 Aung Kaung Zaw | DMG
21 October 2020, Kyaukphyu

A landmine blast killed one member of the security forces and injured four others in Arakan State's Kyaukphyu Township on October 21, according to local residents.

The victims were security personnel from a military contingent, said locals who saw the dead and wounded.

"The landmine exploded at a location between Sanae and Awataung villages. A truck carrying 10 soldiers from the Tatmadaw was reportedly hit by a landmine," said a local from Awataung village. "One of the security members lost his eyesight and three lost their legs in the blast. One security member reportedly died on the spot."

DMG contacted Maj-Gen Zaw Min Tun of the Tatmadaw True News Information Team for comment on the incident, but he could not be reached.

"Following the incident, residents have fled their homes for fear of being arrested by the Tatmadaw," said the Awataung village resident.

"The report of the landmine explosion is true but the number of casualties is still unknown," said Police Inspector Naing Soe Oo, commander of the Sanae police outpost.

According to locals, the wounded soldiers were from a military battalion based in Kyaukphyu Township.