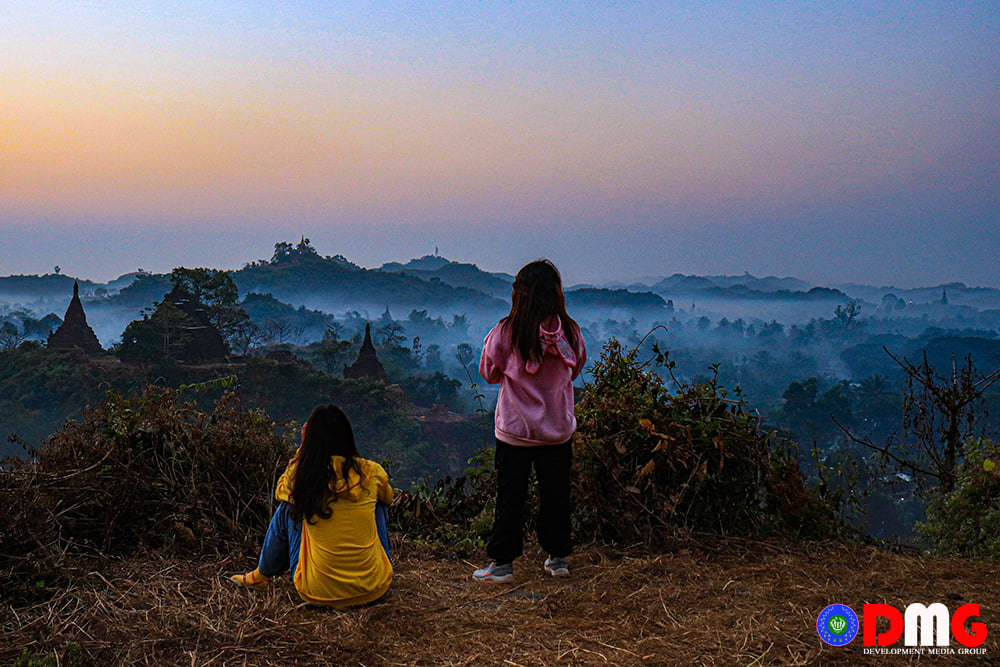 Thiha | DMG
20 January 2021, Sittwe

The Arakan State Directorate of Hotels and Tourism has allowed 40 out of 98 hotels and guest houses in the state to resume operations. Hotels were ordered to shut down after the second wave of COVID-19 hit the state in mid-August.

According to the directorate, among the hotels and guest houses that have been allowed to resume operations are 15 in the township of Sittwe, one in Mrauk-U, eight in Kyaukphyu and 16 in Thandwe, the state's biggest beach tourism destination.

The directorate has inspected hotels adopting coronavirus preventative measures, as per instruction of the Ministry of Health and Sports, before allowing them to reopen, said directorate officer U Ye Aung Moe.

"As the rainy season has ended, and the central government has started to make relaxations on travel, hoteliers have asked us to allow them to resume operations with the hope of receiving local travellers while international commercial flights are still banned. We are allowing them to resume operations with the approval of the local government," said U Ye Aung Moe.

The directorate is also providing hospitality training to hotel staff so that they can provide first-class service to visitors, he said.

Mrauk-U and Ngapali Beach were once major tourist draws in Arakan State, but due to instability and the COVID-19 pandemic, Mrauk-U, the seat of Arakan kings from the early 15th century to the late 1800s, is barely receiving visitors these days. The virus and security issues have also hampered the Myanmar government's efforts to nominate Mrauk-U to become the country's third UNESCO World Heritage Site.

As of January 19, Arakan State has reported 4,110 COVID-19 cases and 36 deaths. The number of new COVID-19 cases has declined gradually, said assistant director Dr. Soe Win Paing of the Arakan State Public Health Department.

"The rate is just 0.2 now, meaning only 2 of the 1,000 people tested were infected with the virus. It is a significant decline from over 30 infections in 100 people tested. People have followed the instructions of the Ministry of Health and Sports," he said.

Local and international arrivals in Arakan State declined by 25% in 2020 compared with 2019 due to instability in the region and COVID-19-related travel restrictions. Local people who are dependent on the tourism and hospitality industry are struggling as a result.

The state Directorate of Hotels and Tourism is working to adopt short-term and long-term tourism development plans for the next five years with the aim of promoting tourism in Arakan State.