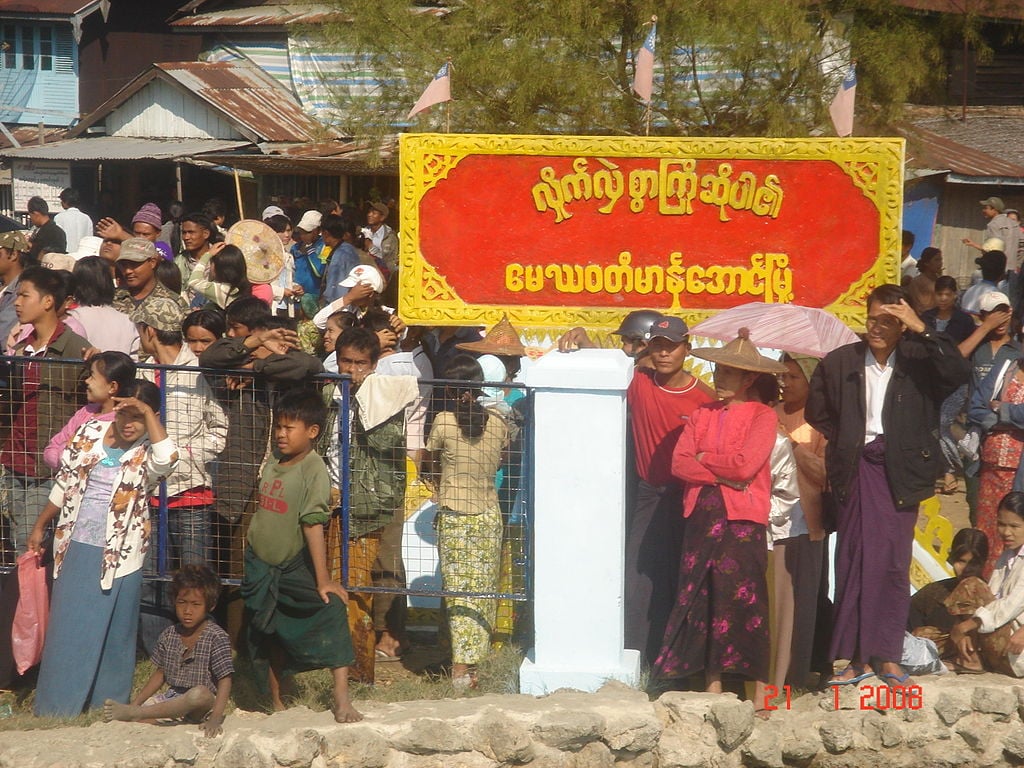 DMG Newsroom
11 March 2021, Manaung 
Authorities in Arakan State's Manaung Township began checking overnight visitors from March 8, in accordance with a legal provision that was reinstated by the military-run State Administration Council. 
Manaung residents have expressed differing opinions regarding the increased scrutiny of households' overnight guests. 
U Aung Myo Thant, a resident of Zayatkone village in Manaung Township, said: "I do not think checking guests at a household is threatening for us. However, the authorities checking the list need to speak openly. They need to be honest." 
U Aung Myint Thu, a resident of Kyun Ywar village in Manaung Township, told DMG that people feel they are not safe because they worry authorities could abuse the reinstated power to conduct overnight checks any time after 9 p.m. 
Concurring was U Tin Maung Htay, a resident of Manaung town, who said reinstating the provision hearkened back to a previous era when people feared they could be detained at any moment. 
"They can arrest any one who is not compatible with them. It constitutes threatening the people. We are not safe now. Manaung is peaceful and stable and it is not necessary to check overnight guests here," he said. 
U Maung Tin, Myithit Ward's administrator, told DMG that residents of Manaung Township are required to inform the relevant authorities if they have overnight guests in consideration of the country's current, volatile political environment. 
The State Administration Council on February 13 revived the overnight guest reporting provision of the Ward or Village-tract Administration Law, effectively reimposing mandatory overnight guest registration. 
The law also grants authorities the right to carry out warrantless household inspections. Under Myanmar's previous military regime and the quasi-civilian government that succeeded it, the law was frequently used to hunt down political activists and dissidents.  
Violators of its reporting requirement are subject to a fine of K10,000 ($7.10) or up to seven days in prison if they do not register overnight guests with local authorities.