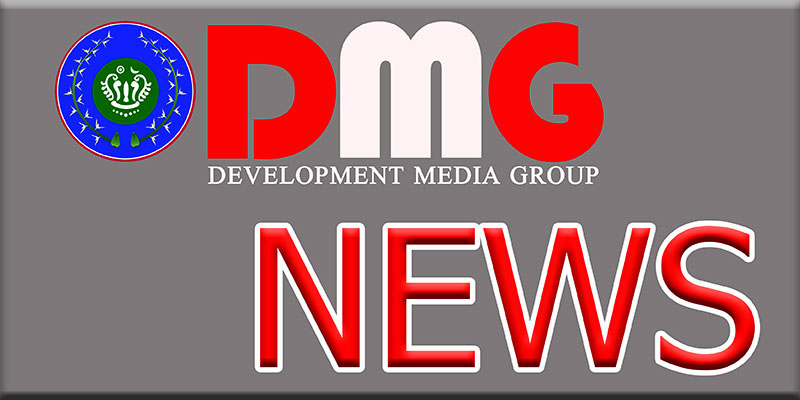 DMG Newsroom
17 July 2022, Palewa, Chin State

Fuel prices have decreased slightly across much of Myanmar, but they remain high in Chin State's Paletwa Township, according to local residents.

The reference prices set by the Myanmar regime's Supervisory Committee on Import, Storage and Distribution of Fuel in Haka, Chin State, on July 16 were K2,000 per litre for Ron 92; K2,050 for Ron 95; K2,435 for HSD (500 ppm); and K2,490 for HSD (50 ppm) and HSD (10 ppm).

But Ko Maung Phyu, a resident of Paletwa, told DMG that one litre of gasoline costs more than K5,000 in Paletwa, causing difficulties especially for those on the lower end of the socioeconomic ladder.

"We have to pay K5,000 per litre for octane in Paletwa. Not only fuel, but also consumer goods; all prices are going up in Paletwa. Due to the rise in commodity prices, grassroots like us have more difficulties and struggle to make ends meet," he said.

Amid the high fuel prices, local residents say travel costs in the region have become exorbitant.

"Now that the price of fuel has gone up, locals are facing difficulties. In the past, if we went to Shwe Pyi [in neighbouring Kyauktaw Township] by boat, we had to pay only K20,000, but now the ferryboat fare has increased to K40,000. So, if possible, I want fuel prices to fall," said Ko Min Aung, a resident of Paletwa.

DMG's attempts to contact the administrator of Paletwa Township for comment on the matter were unsuccessful.

The military regime's Supervisory Committee on Import, Storage and Distribution of Fuel has instructed licensed filling stations across the country to sell according to the prices fixed by the government. If fuels are not being sold at the set prices, complaints can be lodged by calling 067-409 881, 067-411 129, 09-699 611 116 or 09-440 433 533.