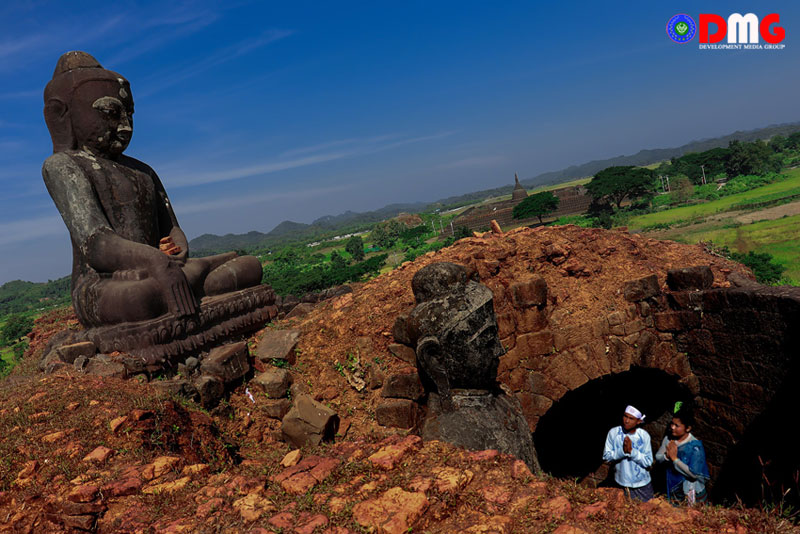 Myat Win Kyaw | DMG
22 November, Yangon

Myanmar has been elected to the Executive Board of the United Nations Educational, Scientific and Cultural Organization (UNESCO) representing the Asia-Pacific group (ASPAC), according to a source from the Ministry of Foreign Affairs.

The elections for the Executive Board Member took place on 20 November 2019 during the current 40th Session of the General Conference being held from 12 to 27 November 2019 in Paris, France.

Myanmar has been elected to the Executive Board of the UNESCO for the term 2019-2023, and received 142 votes in favor out of 180.

Similarly, Afghanistan, Kyrgyzstan, Pakistan, Republic of Korea and Thailand have also been elected to the UNESCO Executive Board representing the Asia-Pacific Group for the term 2019-2023.

It is the first time Myanmar has been chosen to the Executive Board of UNESCO during 70 years since its membership to the Organization in June 1949.

The ancient city of Bagan has been listed as a UNESCO World Heritage Site at the 43rd session of the World Heritage Committee held in Baku, Azerbaijan in July 2019.

Efforts are being made to submit a nomination dossier to UNESCO for the inclusion of ancient city Mrauk-U in Arakan State as one of the world's heritage sites.