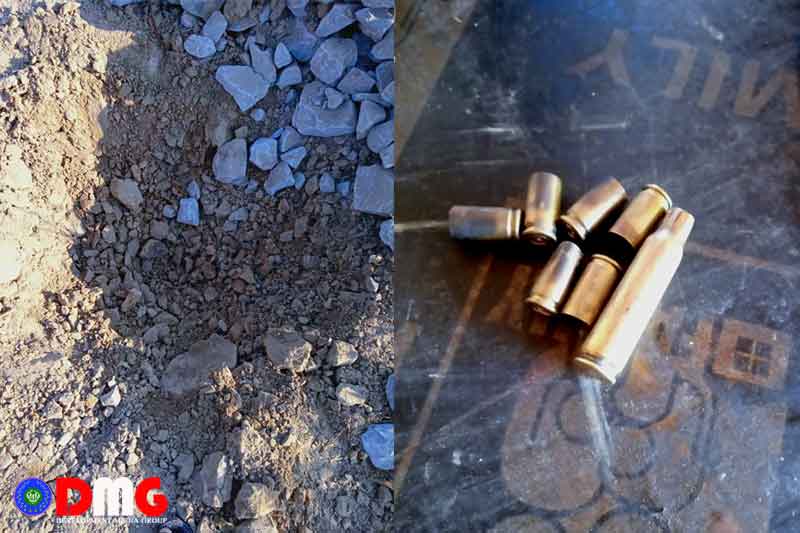 Mine blast in Kyaukphyu, where China's projects are existing, during ongoing fighting between the Tatmadaw and the AA is an unusual.
Khaing Min (Kyaukphyu) | DMG
12 December, Kyaukphyu

A military convoy was struck by landmines near Paukpyin village of Kyaukphyu Township on the evening of 11 December at about 6 p.m. and the troop retaliated by opening gunfire in the surrounding area, local residents said.
Two explosive devices were detonated and the troop opened fire for 15 minutes near the area of the explosion. Since bullets landed near houses, local people were worried for their safety.
"There is a concrete bridge. A mine first exploded near the bridge. Another blast occurred three feet from the first incident. Then, we saw bullet shells on the way to Kyaukphyu near Ramree junction," Paukpyin village tract administrator U Kyaw Kyaw told the DMG.
The DMG phoned Colonel Win Zaw Oo from the Western Command, but he could not be reached. Spokesperson of the AA said that he doesn't know about the situation yet.