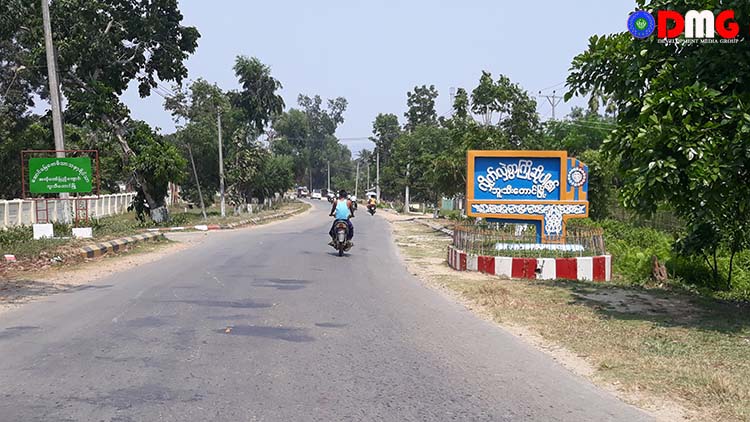 Cha Lu Aung | DMG
December 25, Buthidaung

Three officers from the Immigration and National Registration Department based in the Taung Bazar area of Buthidaung Township have disappeared while travelling by boat in northern Arakan State, Buthidaung Township administrator U Shwe Hla Aung confirmed.

U Tin Myo, deputy director of the Taung Bazar Immigration and National Registration Department, went missing along with two assistants while making the 13-mile trip from Buthidaung town to Taung Bazar village to resume his duties following a period of leave.

"Deputy Director U Tin Myo was coming back to Taung Bazar after completing his leave. He arrived in Buthidaung on December 22 and went to Taung Bazar on the afternoon of December 24 because there was no boat on December 23. He went back to Taung Bazar together with his two assistants, who had come [to Buthidaung] and picked him up," U Shwe Hla Aung said.

The other two missing persons are assistant immigration officers U Myo Swe Oo and U Aung Phyo Kyaw, who both also work for the Taung Bazar immigration office.

U Shwe Hla Aung said the three officers disappeared near Kyauk Yit village, about one mile from Buthidaung town.

Regarding reports that the Arakan Army (AA) had detained the officers, the ethnic armed group's spokesperson Khaing Thukha said he was still trying to find out whether the reports were true.