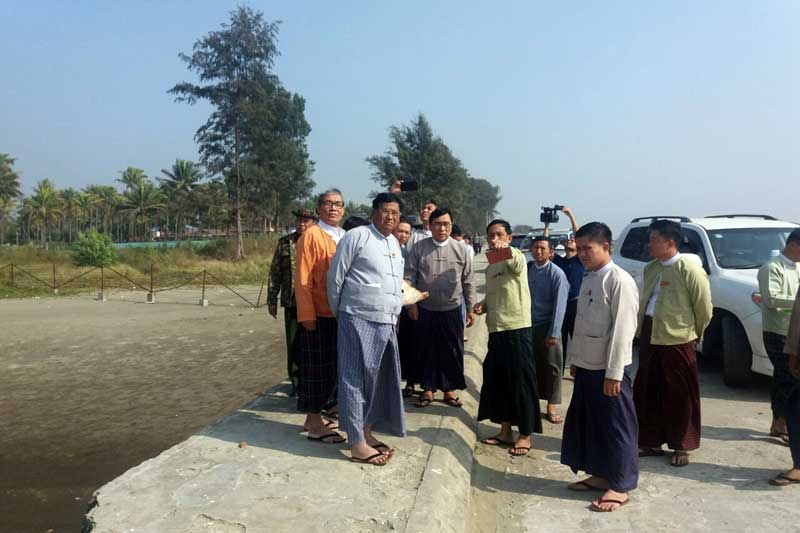 Kyaw Thu Htay | DMG
22 January, Sittwe

The Union government intends to build a University of Arts and Culture in the Arakan State capital Sittwe, according to a state government official.

A vacant plot of land near the Sittwe Hotel has been proposed for the building site, said U Kyaw Aye Thein, Arakan State's minister for Finance, Tax, Planning and Economy.

"We haven't specifically chosen the place yet. However, we've roughly earmarked a place near the Sittwe Hotel. We don't know when it [construction] will start. It is still in the planning stage," U Kyaw Aye Thein said.

Arakanese singer Khaing Kyaw Lin said he was cautiously optimistic about the university's prospects, but would reserve judgment until the plan came together more fully.

"We'll wait and see what their courses and purposes are … It is a good omen," he said.

If construction of the Sittwe University of Arts and Culture is completed, it will be the first institution of higher learning of its kind in Arakan State.