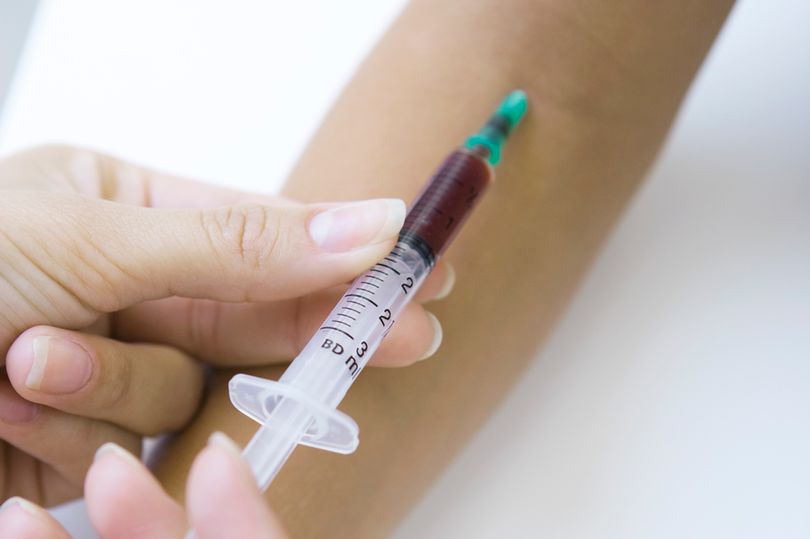 Myo Thiri Kyaw | DMG
13 February, Sittwe
 
Blood samples from two people in Arakan State who are under observation as potential coronavirus cases have been sent to Thailand for testing, the deputy director of the Ministry of Health and Sports told DMG.

Test results for a third suspected coronavirus case in Arakan State had already come back negative and that patient was discharged, said Dr. Khin Khin Gyi, the ministry's deputy director.

"The [test] results of the two people under surveillance will be received in the next two or three days," she said.

The discharged patient is a man from Minbya Township, while the two people who remain under observation are a man from Maungdaw Township and a woman from Ponnagyun Township, according to Dr. Soe Win Paing, assistant director of the Department of Public Health.

"They are quarantined at an isolated ward in the hospital and are being monitored," Dr. Soe Win Paing said.

All three of them recently returned to Arakan State from China, where they had been working.

The number of coronavirus deaths globally reached 1,370 this week, with more than 60,000 confirmed cases of the virus, which is thought to have originated in Wuhan, China.