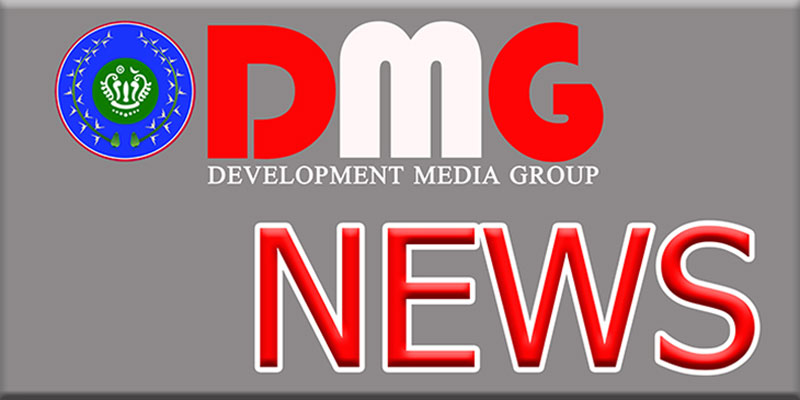 Kyaw Thu Htay | DMG
March 12, Sittwe
 
A teenage boy and a woman living in Latwel Sardike village, Ponnagyun Township, were hit and injured by stray artillery shells as fighting flared near the village on March 11, locals said.
 
An anonymous villager said the injured are Maung Nay Kyaw San, 15, and Daw Khin San Yi, 50.
 
"A piece of shell just grazed the boy. He lost just a little bit of blood. Another person also has a minor injury. Their injuries are not serious," he said.
 
Another villager who also asked not to be identified said that Maung Nay Kyaw San received a minor injury to his head just above the left side of his ear and Daw Khin San Yi had a minor injury to her hand.
 
Residents said that the roofs of two houses in the village were blown off due to artillery shell blasts. The sources said they had no idea which of Arakan State's warring parties — the Tatmadaw or the Arakan Army (AA) ethnic armed group — was responsible for the artillery fire.
 
AA spokesperson Khaing Thukha confirmed that fighting between the two groups occurred for about 30 minutes on March 11 near Latwel Sardike village.
 
The number of civilians killed or injured in Arakan State due to the Tatmadaw-AA conflict over the past year has reportedly increased to more than 130 deaths and over 360 wounded, according to figures compiled by the Arakan Students Union (Universities-Yangon).

Since December 2018, up to 130,000 people in Arakan State have been forced to flee their homes amid clashes between the two sides that have occurred with regularity since December 2018, according to the Rakhine Ethnics Congress (REC).