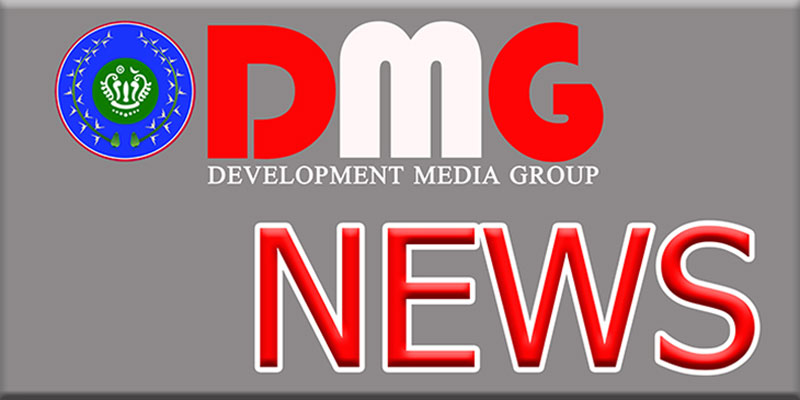 Myo Thiri Kyaw | DMG
23 May, Ann 
Twenty-six people from Ann Township, Arakan State, who had been detained by the Tatmadaw for about a week were released on May 23. 
They are residents of Darlet Alae Kyun, Darlet Anauk, Late Kone, Pyine Kone, Zayat Kwin and Shan Kone villages in Ann Township. 
"They were released from detention at about 4:15 p.m. today," a resident of Alae Kyun village told DMG on Saturday. 
The Tatmadaw detained a total of 30 people — a resident of Alae Kyun village who went missing on May 17 after he left home to go fishing; 14 people from the same village who formed a search party and set out to look for him the following day; five people from Darlet Anauk village who were traveling between villages on a shopping trip; and some other residents of nearby villages. 
One of the villagers who was released told DMG that they were detained because the Tatmadaw troops said they were worried about information of their movements being leaked. The detainees were treated well in custody, he added. 
"We were detained for a while. They did not beat us. We were treated to food as they were eating. They did not threaten us. We stayed there for seven days. I was happy when I was released from detention," said U Soe Myint, a resident of Alae Kyun village. 
Of the 30 people detained last week, the Tatmadaw released four from Darlet Anauk village on May 20.