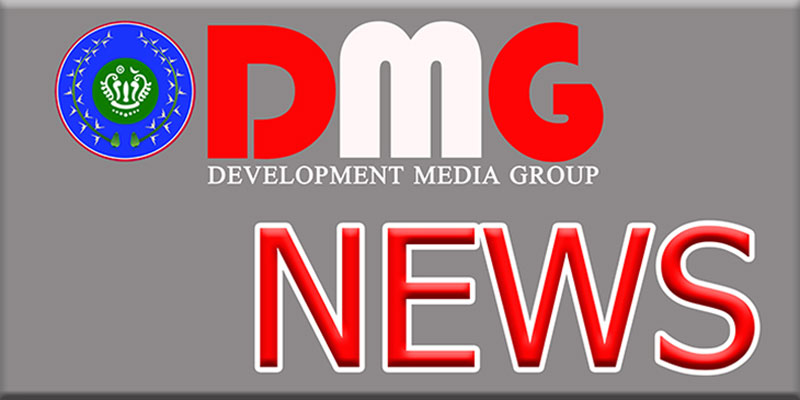 Win Nyut and Hnin Nwe | DMG
31 May, Sittwe 
A woman from Meeletwa (lower) village in Chin State's Paletwa Township died of a bullet wound to the abdomen on May 30, according to residents.
Daw Hye Ma, 62, was one of 13 internally displaced people (IDPs) attempting to return to their displacement camp in Paletwa town from Meeletwa on Saturday morning when she was shot, according to U Kyaw Nyein, who witnessed the incident. 
"We went to our village to get firewood," he told DMG. "On the way to the IDP camp where we are sheltering, we heard gunfire. When we crossed the creek to the Paletwa town side, a bullet hit her. Her funeral was held at Paletwa town." 
Chin State Minister for Municipal Affairs U Soe Htet confirmed the fatal shooting of a woman. 
"It is true that a woman from Meeletwa (lower) village died of a bullet injury. However, I do not know which group did it. But there was no fighting at Paletwa town today," he said. 
DMG phoned the spokespersons for the Tatmadaw True News Information Team and the military's Western Command — Brigadier-General Zaw Min Tun and Colonel Win Zaw Oo, respectively — for comment on the shooting, but they could not be reached. 
About 60 houses were reportedly burned down in Meeletwa (lower) village on May 26.
There had been more than 100 houses and 500 villagers in Meeletwa, which was emptied of its inhabitants by airstrikes near the village on March 21, with most fleeing to Paletwa town. 
With the dozens of houses torched last week, former residents have said they will struggle to return home even as pressure mounts for some to vacate the schools in Paletwa town that they have been sheltering at.