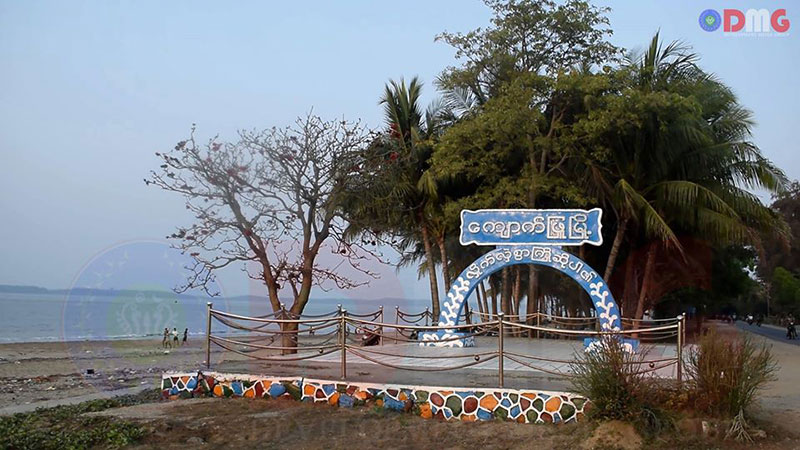 Aung Kaung Zaw | DMG
5 June, Kyaukphyu

An 81-year-old man and his son, from Kon Baung Gyi village in Arakan State's Kyaukphyu Township, were reported missing five days ago and have yet to be found, according to their family members.

The missing father, identified as U Wai Kyan Aung, and his son U Maung Nyo, 46, disappeared on June 1 at about 4 p.m. on their way to the seashore about 1 mile from their home. The pair haven't been seen or heard from since, U Maung Nyo's wife Daw Sandar Nyein told DMG.

"They went to the shore to collect ropes floating in the sea. When we searched for [them], we found a bamboo hat and a knife brought by the father near the seashore. We didn't find them," she said.

U Maung Nyo, a navy retiree, is actively involved in philanthropic works in the village, which is part of the Kinchaung village-tract.

An Arakan State lawmaker for Kyaukphyu Township, U Kyaw Lwin, wrote on his Facebook page that he was worried for the safety of the missing father-son duo.

Family members continue to search for U Wai Kyan Aung and U Maung Nyo, and have informed the Zinchaung police station about the pair's disappearance.