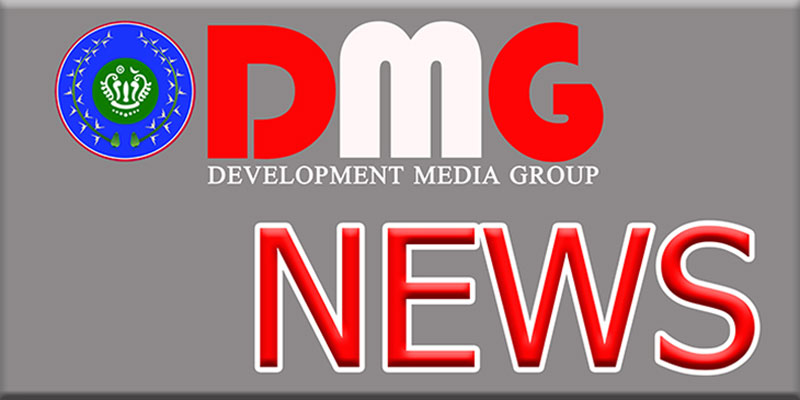 Aung Htein and Hnin Nwe| DMG
8 July, Sittwe

A young man from Chet Phaut village in Taungup Township, Arakan State, was arrested by the Tatmadaw more than a month ago, but with no information yet made available as to his circumstances, family members say they are worried about him.
Mg Nay Ye Win aka Nga Moe, 20, was arrested by a Tatmadaw contingent at his home on June 3, said his father U Maung Win.
"We have not received any message about him since he was arrested. We do not know where he is detained. I am worried for my son," U Maung Win told DMG.
He said earlier this year his son had received medical treatment at Yangon General Hospital for a tumour in his thigh and returned home at the end of May.
"My son could not eat and walk well at home. He was unhealthy when he was at home.
So, I am worried for him," said U Maung Win, who added that he had gone to the Taungup Myoma police station to ask about Mg Nay Ye Win, but was told that his son was not there.
DMG phoned Brigadier-General Zaw Min Tun of the Tatmadaw True News Information Team, but he could not be reached.
The Tatmadaw arrested five Chet Phaut villagers in June and subsequently released three of them. U Kyaw Tin Aung, 37, one of the remaining detainees, has been charged under Section 52(a) of the Counter-Terrorism Law, but there has been no word on Mg Nay Ye Win so far.
Daw Khin Moe Myint, the wife of U Kyaw Tin Aung, said: "I did not get a chance to meet my husband up close. I had to talk to him from a distance. He told me he has to face trial under the Counter-Terrorism Law and his court appearance is scheduled for July 10. I saw he had injuries that were left after he was beaten."
According to reports compiled by DMG, 19 people were arrested in June in Arakan State.