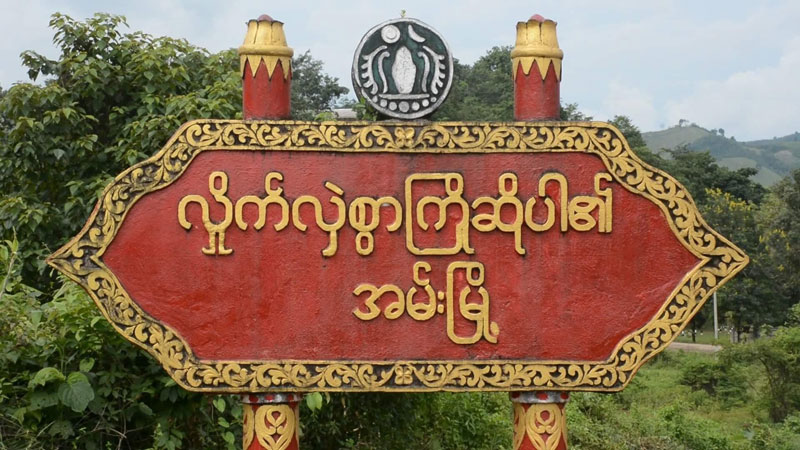 Kyaw Thu Htay | DMG
10 August, Sittwe

Two out of three Department of Public Health employees detained at a military checkpoint on August 9 were released the following day after undergoing questioning, while their colleague is being held at the Myoma police station in Ann Township, Arakan State, according to locals.

The three health workers, whose department is under the auspices of the Ministry of Health and Sports, have been identified as Ko Nyein Lin Zaw, 26, Ko Min Kyaw Naing, 25, and Ko Zaw Min Tun, 24. They work at the Thabyu Chaing Kyun rural healthcare center in Ann Township.

The trio were arrested by security personnel at the checkpoint while they were travelling toward downtown Ann from Thabyu Chaing Kyun village to attend a training course for Grade II medical staff conducted by the Department of Public Health, said Ko Myo Lwin, a resident.

"The two men freed by the military are attending the training course. I can't ask them about the situation in detention because we are now in the training hall," said a health worker who refused to be named.

DMG contacted the Ann Myoma police station seeking confirmation about reports of the third health worker's continued detention, but was unable to connect with any police officials.

Civil servants have been among dozens of locals in Arakan State arrested by the Myanmar army on suspicion of having illegal ties to the Arakan Army, amid intensifying hostilities between the two sides.