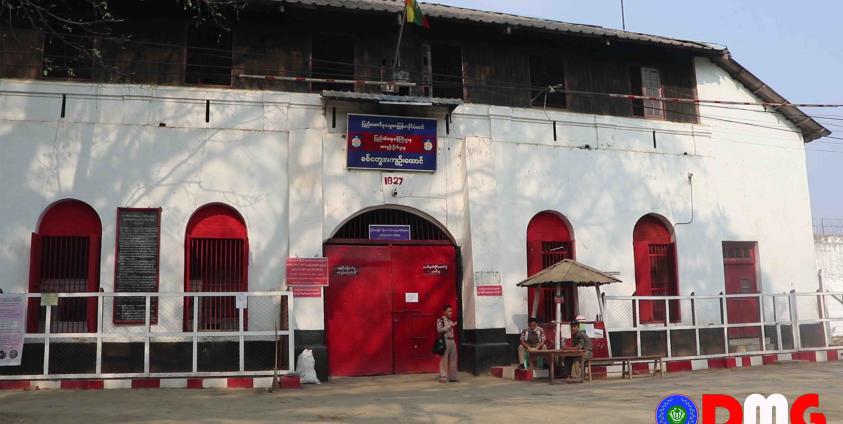 Min Tun | DMG
2 October 2020, Sittwe                                                                                   
The Arakan State election subcommission has instructed prison officials to ensure that eligible inmates are able to vote freely in the upcoming general election, according to the subcommission.
"Altogether 284 inmates in Arakan State are eligible to vote in the election. We have instructed the prison officials to make sure that the inmates can vote without any threat or influence, and manage to freely vote in the election," said U Thurein Htut, secretary of the state's election subcommission.
"The inmates will be able to vote freely. There will be no intimidation nor influence from anyone. They will vote of their own free will," he added. "The respective prison in-charges are to manage so that their inmates can cast their ballots according to their wishes. We have given directives."
There are 62 inmates in Sittwe, 28 in Mrauk-U, 14 in Myebon, 63 in Kyaukphyu, 29 in Thandwe, 18 in Maungdaw and a small number of inmates in other Arakan State townships, according to the election subcommission.
More than 1.64 million voters will be eligible to cast ballots across Arakan State on November 8, the subcommission has said.