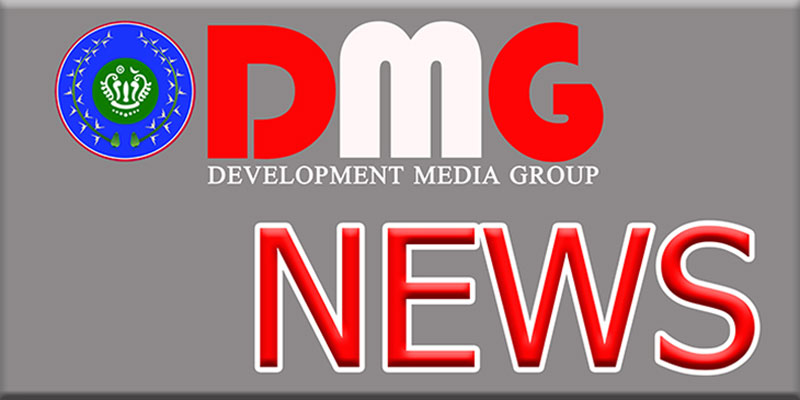 Aung Htein | DMG
14 October 2020, Sittwe 
The Myanmar military detained four men from Myoma Ward in Chin State's Paletwa Township on the evening of October 13, according to local residents. 
The detainees have been identified as U Maung Win, 52, U Zaw Zaw Oo, 35, Ko Zin Min Phyo, 23, and Ko Nay Zin Htet, 27. 
According to their family members, the four are motorbike taxi drivers, and were arrested by troops while transporting foodstuffs near Yaydagun village in the same township. 
Daw Ma Htwe, the mother-in-law of one of the detainees, said: "My son-in-law has a 3-month-old baby. It was because my daughter has difficulty with breastfeeding and they need money to buy formula milk that my son-in-law took the job transporting things to there. I want his release." 
The military handed the four detainees over to Paletwa's central police station later Tuesday evening, but brought them back to Light Infantry Battalion No. 289 on Wednesday morning, according to Police Captain Win Lwin of the aforementioned police station. 
According to the police captain, Tatmadaw soldiers on patrol found the four men in possession of several dozen bottles of bootleg alcohol. 
"They were taken to the battalion commander. The commander will ask them a few questions. If they are truly motorbike taxi drivers, they will be released," he told DMG. 
On September 25, two brothers-in-law from Myoma Ward were detained by Tatmadaw soldiers near Laungkadu village while riding to Sein Sin village. The military has opened a case against them under the Counter-Terrorism Law for alleged ties to the Arakan Army (AA), an ethnic armed group that the government has labeled a terrorist organisation.  
Paletwa Township residents face difficulties travelling as most land routes and waterways have been blocked amid the coronavirus pandemic and ongoing hostilities between the Tatmadaw and the AA.