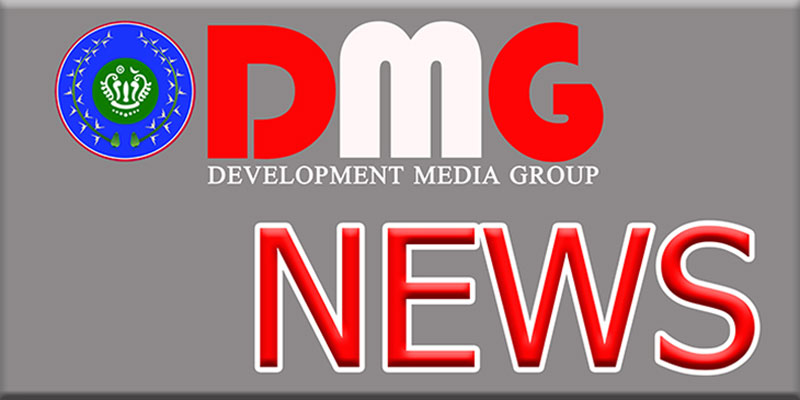 Khin Tharaphy Oo | DMG
2 December 2020, Sittwe 
Police have filed a criminal complaint against the owner of a betel nut farm in Mrauk-U Township following an explosion on his land that injured a man, family members of the accused said. 
A young Muslim farmhand was collecting betel nuts in the areca palm field when he stepped on a landmine at about 12:30 p.m. on November 20. A military contingent arrived by motor vehicle at about 6 p.m. that same day and arrested the farm's owner, U Aung Nyunt, according to the detainee's brother-in- law, U Tin Win. 
U Tin Win said 56-year-old U Aung Nyunt had a case filed against him under Section 52(a) of the Counter-Terrorism Law at Mrauk-U Police Station, where he is being detained, on November 24. 
"He will be brought to court on December 4, we heard," said U Tin Win.  
"When Myaungbwe police station called him [U Aung Nyunt] for questioning, the military's vehicle on patrol took him and transferred him to a police car in Mrauk-U, his family told us," said the Myaungbwe village administrator, U Maung Thaung Shwe. 
Because a Tatmadaw column set up camp in the betel field and stayed there for two days in mid-November, local villagers have accused the military of planting the landmine. DMG's attempts to obtain comment on those allegations were unsuccessful. 
Family members said the young farmhand was seriously injured in the landmine blast and was transferred from Mrauk-U Township's Myaungbwe station hospital to Sittwe Hospital on November 21.