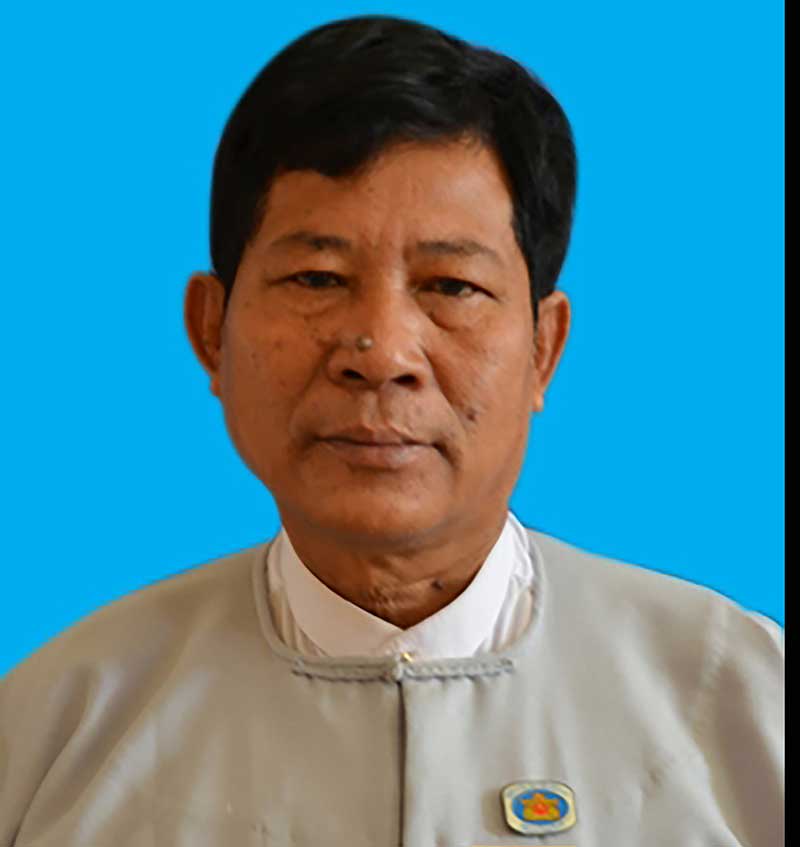 DMG Newsroom
4 March 2021, Pauktaw
A central committee member and former Amyotha Hluttaw lawmaker for the Arakan National Party (ANP) in Pauktaw Township has become one of the most senior members of the party to resign following its decision to engage with the military junta's State Administration Council (SAC). 
U Tet Tun Aung told DMG that he resigned from the ANP on March 3 and mailed his resignation letter to the party's headquarters in Sittwe the following day. 
He said he had decided to quit the party because he did not approve of its relations with the SAC. 
"I found a few members of the party decided to cooperate with the State Administration Council after the coup, without the consent of the entire party. I am angry about it," he said.  
U Pe Than, a member of ANP's Policy Affairs Steering Committee, said: "I saw his resignation online. I am not aware of whether his resignation has reached the party office or not. It is not a problem for the party. No one can stop a person if he does not want to work for a party." 
U Tet Tun Aung won the Amyotha Hluttaw seat representing Pauktaw Township in the 2015 general election. 
Formed after the Tatmadaw seized power on February 1, the SAC assigned Daw Aye Nu Sein, spokesperson for the ANP, as a member of the council. Additionally, state-run Myanmar Radio and Television (MRTV) announced on February 23 that the SAC had appointed U Zaw Aye Maung, an ANP senior member and former Rakhine Ethnic Affairs minister for Yangon Region, as deputy minister for the Ministry of Ethnic Affairs. 
At least four other ANP members have reportedly resigned in the wake of the party's engagement with the junta government.