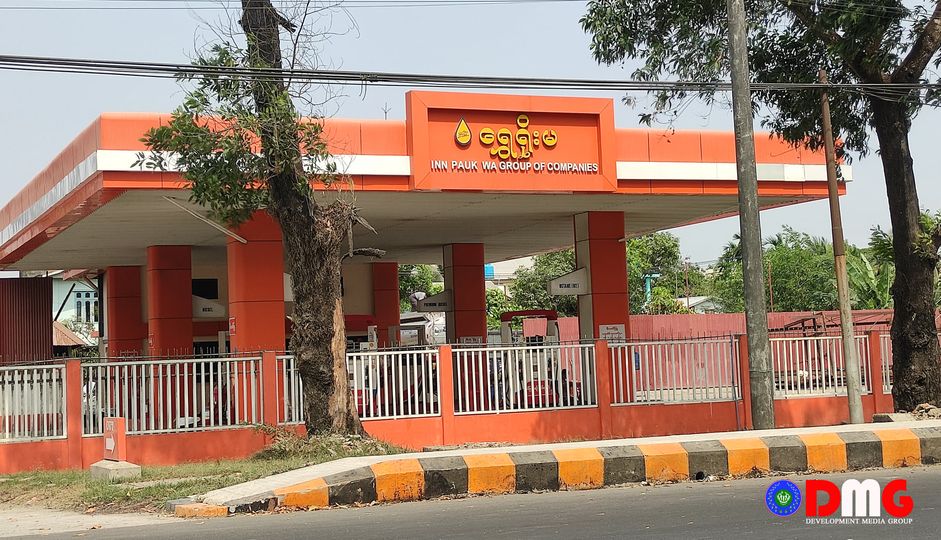 DMG Newsroom
1 April 2021, Sittwe

Some petrol stations in the Arakan State capital Sittwe reported facing fuel shortages on April 1, according to the Arakan State Petrol Association.

Petroleum is transported regularly from Yangon to Sittwe, but residents of the Arakan State capital were confronted with Thursday's shortages due to shipment delays as trucks had to wait to cross the Rar Maung River near Minbya town, said U Than Hlaing, chair of the association.

"Oil trucks that come from Yangon have been stranded at the area to cross the river for three days. One of two watercrafts cannot run and vehicles are delayed to cross the river," he told DMG.

He said that the association is seeking to bring the situation to the attention of relevant authorities.

"We are preparing to give priority to oil trucks to cross the river, to ease the petroleum shortage," he said.

"There are two petrol stations near the bus station," said U Soe Naing, a rickshaw driver in Sittwe. "We could not fill up as both stations ran out of petroleum. I heard that petrol oil was available again at Kyaw Zan petrol station in the afternoon, but Shwe Yoma [petrol station] still did not [have petroleum] by the afternoon," he said.

Arakan State mainly imports petroleum through Thilawa port on the outskirts of Yangon, and trade flows to the state have slowed due to the current political situation, said U Tin Aung Oo, chair of the Arakan State Chambers of Commerce and Industry.