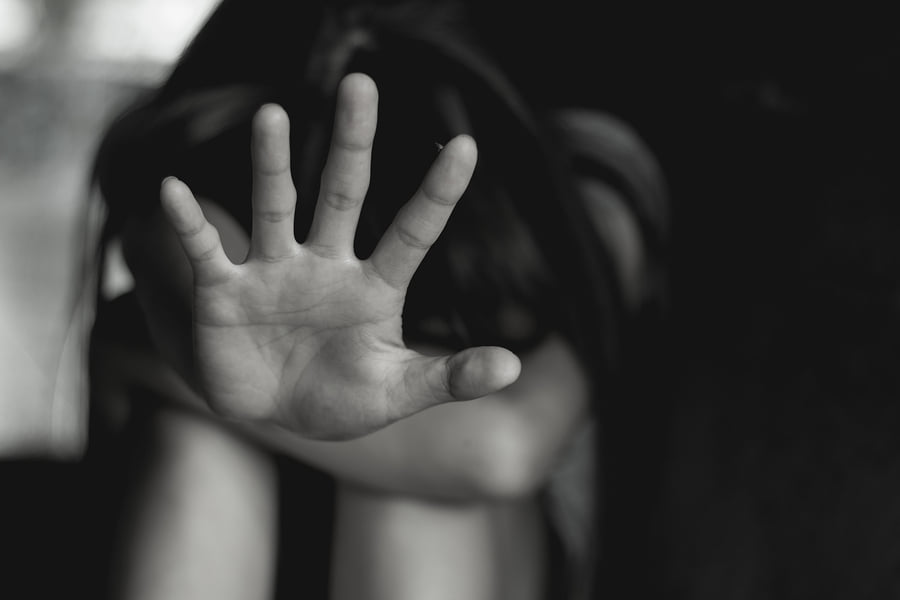 DMG Newsroom
7 June 2021, Mrauk-U 
A 9-year-old girl at Pi Pin Yin IDP camp in Mrauk-U Township, Arakan State, was raped last week, with the manager of the camp demanding that the rapist be made a harsh example of in order to deter similar criminality in future. 
"The mother of the girl is so embarrassed for her daughter that she does not want to talk with other people," said the camp manager, U Thein Kyaw Mya. 
Family members of the victim declined DMG's requests for comment. 
The manager of the camp said a fellow IDP at the camp, identified as U Kyaw Naing Moe, allegedly raped the girl on June 4 after luring her from her shelter with snacks. 
The victim has been provided medical treatment at Tin Nyo cottage hospital. 
Saw San Nyein Thu, chair of the Rakhaing Women Initiative Organisation (RWIO), said women and girls at IDP camps often face insecurity.  
"I want to call for ensuring security for girls and women at IDP camps. Women are facing insecurity to change their clothes, to go to the toilet and to go outside the camps. They are facing sexual harassment or abuse. There are some cases where they [female victims] do not express what they are facing," Saw San Nyein Thu said. 
"If authorities do not arrange to ensure safety and secureness for girls and women at IDP camps, such sexual assault might be repeated there," she added. 
DMG attempts to ascertain the health condition of the victim were unsuccessful, as were efforts to phone the Mrauk-U police station for comment on the case.  
On May 20, a 27-year-old woman from an IDP camp at the Gandaryi Parahita Monastery in Buthidaung town was raped. 
The Rakhine Women Organisation has since released a statement denouncing abuse and sexual assault of women and demanding that serious action be taken against perpetrators. 
Following an amendment to Section 376 of the Penal Code in 2019, the punishment for rape of a child under age 12 is a sentence of 20 years to life in prison.