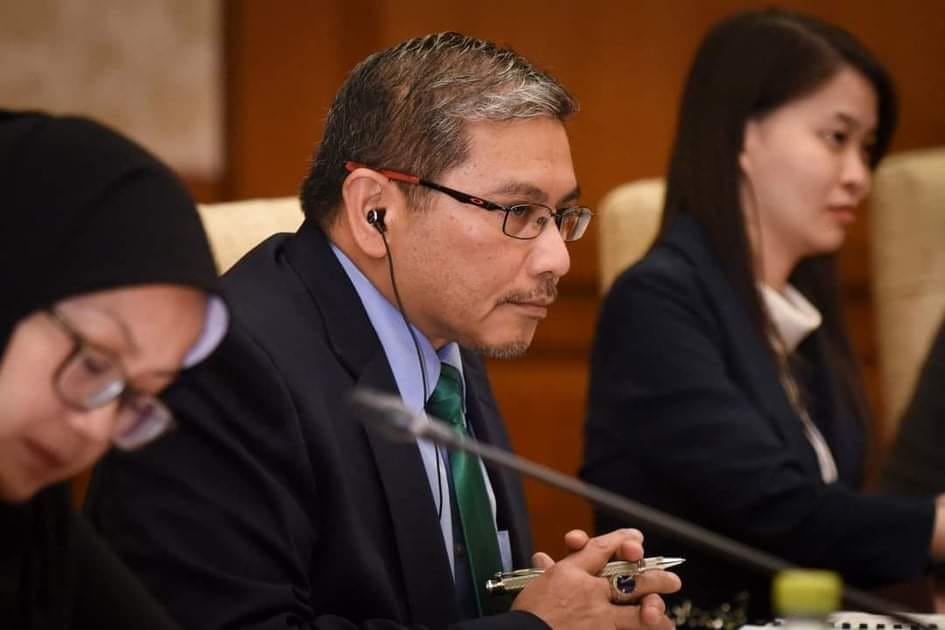 DMG Newsroom
12 October 2021, Sittwe 
A meeting between ASEAN's special envoy to Myanmar and some of the country's political parties has been postponed, according to political parties that plan to attend the talks. 
The meeting was scheduled for October 12 at the Union Election Commission (UEC) office in Naypyidaw, but will instead take place at a later date, said Dr. Aye Maung, chairman of the Arakan Front Party (AFP). 
"It is reported that the meeting was postponed. But I don't know exactly whether the visit of the ASEAN special envoy to Myanmar was canceled or postponed," Dr. Aye Maung added. 
Brunei's deputy foreign minister, Erywan Yusof, was appointed as the ASEAN special envoy to Myanmar on August 4. 
It is not yet clear whether the ASEAN special envoy's visit to Myanmar will be canceled, said Dr. Sai Kyaw Nyunt, treasurer of the Shan Nationalities Democratic Party (SNDP). 
Eight political parties including the SNDP, AFP, Union Solidarity and Development Party (USDP) and Union Betterment Party (UBP) were reportedly invited to attend the meeting with the ASEAN special envoy to Myanmar. 
Nai Aung Min, the interim leader of the Peace Process Steering Team (PPST) made up of the 10 ethnic armed groups that have signed the Nationwide Ceasefire Agreement (NCA), said they were discussing ways to cooperate with the ASEAN special envoy at a PPST meeting on October 12.