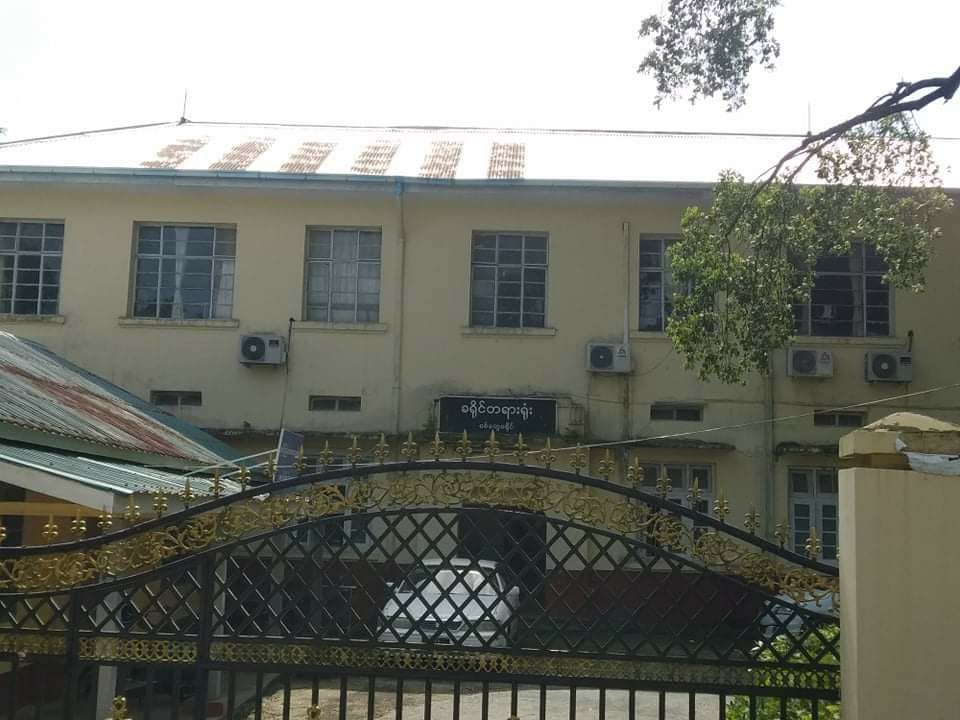 DMG Newsroom
20 July 2022, Ponnagyun

The Sittwe District Court on Wednesday sentenced two Ponnagyun Township men accused of having illegal Arakan Army (AA) ties to three years in prison under Section 52(a) of the Counter-Terrorism Law, more than two years after the pair were arrested.

"The two Ai Tin villagers were sentenced to three years in prison under Section 52(a) of the Counter-Terrorism Law today," said U Kyaw Nyunt Maung, a lawyer representing the defendants. "The judge ordered that the [pre-verdict] detention period be counted toward time served."

Ko Maung Saw Aye, 32, and his nephew Ko Nay Lin Htay, 25, were charged under the Counter-Terrorism Law after they were detained by the Myanmar military at a checkpoint on the outskirts of the Arakan State capital Sittwe on March 5. Their arrest came amid intense fighting between the military and the Arakan Army.

The last witnesses in the case were heard in April of last year, but the court repeatedly delayed its delivery of a verdict in the 15 months that followed.

Family members were allowed to meet with the two men during Wednesday's hearing. Family members said Ko Nay Lin Htay's health is good, but Maung Saw Aye has a head wound.

"I think they will spend six months in prison," said the father of Ko Maung Saw Aye. "He [Maung Saw Aye] is a farmer, but he was sentenced to three years in prison, accusing him of financing the Arakan Army. My son is not guilty and earns a living as a farmer. He has a head wound and was told by a doctor that he should not eat meat. I had a conversation with him for about 30 minutes today."

The two men are currently being held at Sittwe Prison.