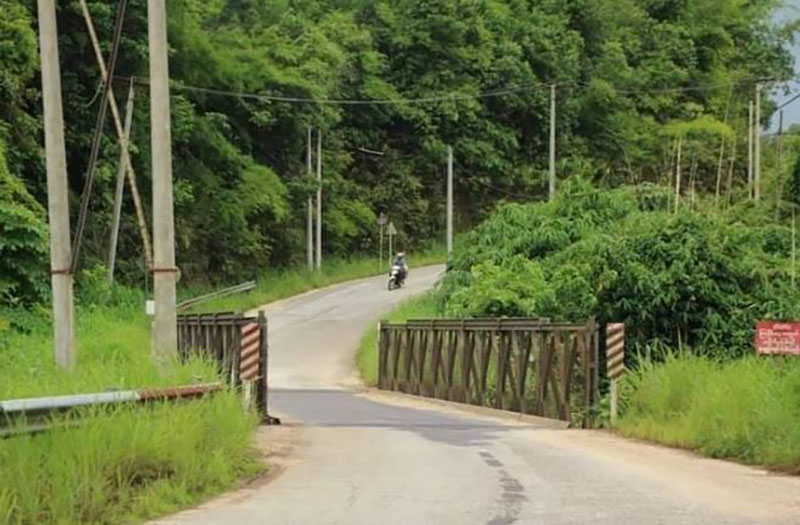 DMG Newsroom
4 November 2022, Dawei

The Myanmar military regime has barred the supply of rice to Dawei, the capital of Tanintharyi Region, according to local rice merchants.

As of Thursday, trucks carrying rice were stopped at junta security checkpoints at the town and forced to go back, according to one local rice merchant.

"They have banned rice transport into the town since yesterday. Rice trucks were forced to go back. If incoming rice trucks were spotted in the town, drivers were forced to squat as a punishment by junta soldiers," he said.

The ban came amid ongoing fighting between junta troops and anti-regime groups led by the Karen National Defense Organization and local People's Defense Force (PDF) groups, according to cargo truck drivers.

"They have imposed the ban mainly because the military is clashing with PDFs and the Karen National Union. Not only rice, but also medical supplies are not allowed," said a cargo truck driver.

DMG's calls to junta spokesman Major-General Zaw Min Tun to enquire about the ban on rice transport to Dawei went unanswered.

More than 1,000 people displaced by the fighting in Dawei will be suffering from the junta's ban on rice supplies, said volunteers helping displaced people in Dawei.

"We are therefore trying to get food supplies through the border," said one volunteer.

The regime has also banned the delivery of medical supplies to Dawei via the Tanintharyi-Ye-Myeik-Dawei road and Dawei-Htee Khee road recently.