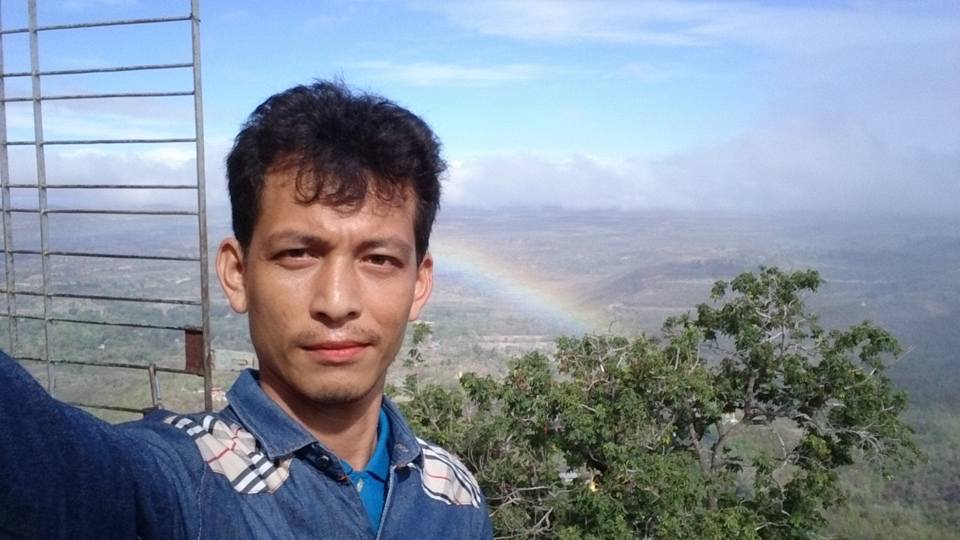 DMG Newsroom
5 November 2022, Taungup 
Ko Sithu Kyaw Zan aka Ko Michael, a 46-year-old man from Kanpaing Ward in Arakan State's Taungup, was detained by police on Friday night, according to family members. 
Police and other security personnel in civilian dress took Ko Sithu Kyaw Zan from his home for questioning, a family member confirmed to DMG. 
"Five policemen and a group of men in plainclothes arrested him at about 11 p.m. yesterday for questioning, saying the detainee would be released tomorrow. He is currently not at the police station and we don't know his whereabouts," the family member explained. 
"We are concerned for his safety because he was arrested once before. He runs a Shan noodle shop in his neighbourhood," he added. 
DMG was unable to obtain comment from the Taungup Myoma police station regarding the reported detention of a local man. Arakan State Minister for Security and Border Affairs Colonel Kyaw Thura and junta spokesperson Major-General Zaw Min Tun could not be reached for comment. 
In the past, Ko Sithu Kyaw Zan was involved in social activism in Taungup Township, and he was arrested and charged under the Counter-Terrorism Law in April 2020 on suspicion of having ties to the Arakan Army (AA).  
He started his own business, the noodle shop, after he was released on April 26, 2021, locals said. 
"He led charitable works and social activities in Taungup Township before he was arrested. He has been doing his business after he was released from prison," said a friend of Ko Sithu Kyaw Zan. "I can't understand why he was arrested." 
Taungup Township residents are on edge as a series of arrests and abductions have taken place over recent weeks, with both Myanmar's military regime and the Arakan Army taking people into custody. 
Since August, the two sides have been actively engaged in armed hostilities across multiple Arakan State townships and in neighbouring Paletwa Township, Chin State.