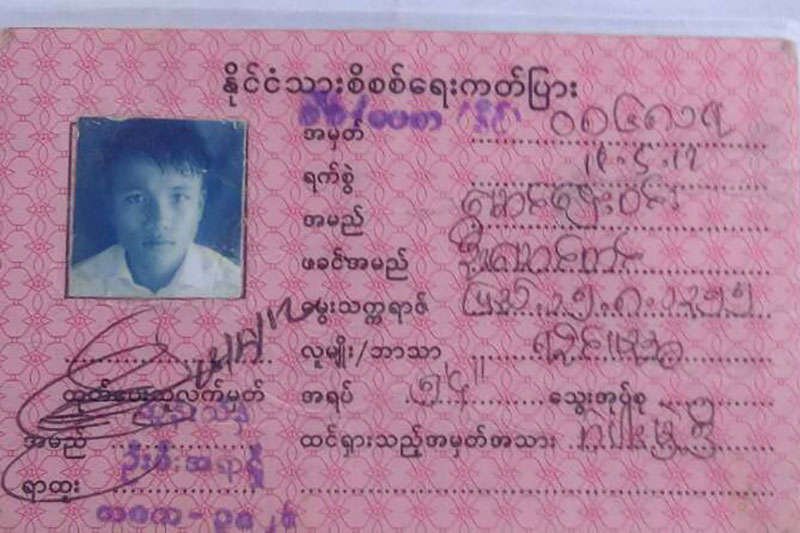 Win Nyunt | DMG
16 October, Myebon

Two brothers from Ywar Thar Yar village in Myebon Township have been missing for eight days, family members said.
Ko Maung Win Htay, 28, and Ko Maung Htay Win, 26, left their home on the morning of 8 October to search for their buffaloes in the forest about three miles east of the village.
"My brothers left home at about 11 A.M. to collect our cattle. They are still missing," said U Thein Aung, the older brother.
Since troops of the Tatmadaw and the Arakan Army are circulating among villages, the family suspects that armed groups may have detained the two brothers. The Tatmadaw and the AA did not release any statement on the brothers.
"It is over a week since they disappeared, so we are concerned about their safety," U Thein Aung said.
Villagers searched through forest areas they travel through, but nothing has turned up.
The family reported their disappearance to the Yaw Chaung police station on 12 October.