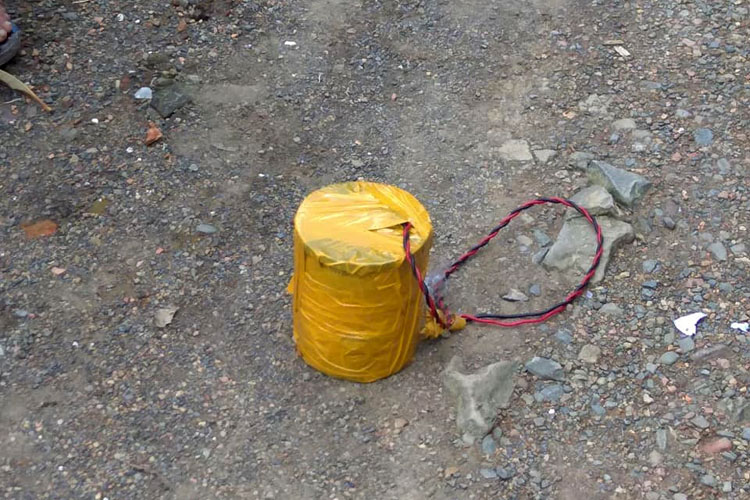 Win Nyunt | DMG
3 December, Sittwe
 
The armed conflicts between the Tatmadaw and the AA in Arakan State have been relentless, and collateral damage continues unabated.

Because of the constant barrages from both sides a landmine education program will be offered to citizens in Buthidaung, Rathedaung, Kyauktaw, Ponnagyun, Mrauk-U and Minbya townships in January, said Ko Zaw Zaw Tun, secretary of Rakhine Ethnic Congress (REC).

"We will provide a public awareness program for civilians and so they can reduce the chance of falling prey to hidden explosives," he said.

Because of clashes in December last year between the Tatmadaw and the AA, villagers who go outside villages to search for food, cut firewood or herd cattle become victims of landmines.

There have been 16 deaths and 57 injured due to landmine explosions, 15 people have been maimed, according to REC.