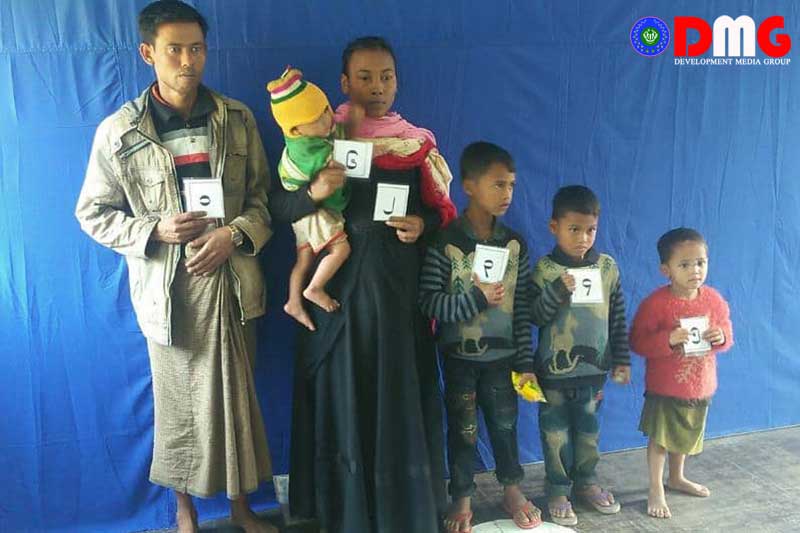 Cha Lu Aung | DMG
13 December, Maungdaw

Eleven more Muslims have returned of their own accord to Maungdaw Township, Arakan State from Bangladesh on 11 December, according to a source from the Taungpyo Letway Reception Center.

The returnees once lived in Nga Khura Village in the southern part of Maungdaw Township, Arakan State.

"11 displaced people voluntarily came back to Maungdaw Township through Taungpyo Letway Reception Center with the help of Union Enterprise for Humanitarian Assistance, Resettlement and Development (UEHRD)," an official from the center confirmed.

Myanmar agreed to receive the displaced people who fled to Bangladesh in August this year and November last year but very few people returned. The number of displaced people who entered Arakan State on their own from Bangladesh has reportedly reached 448 so far.