Details

:

Myat Swe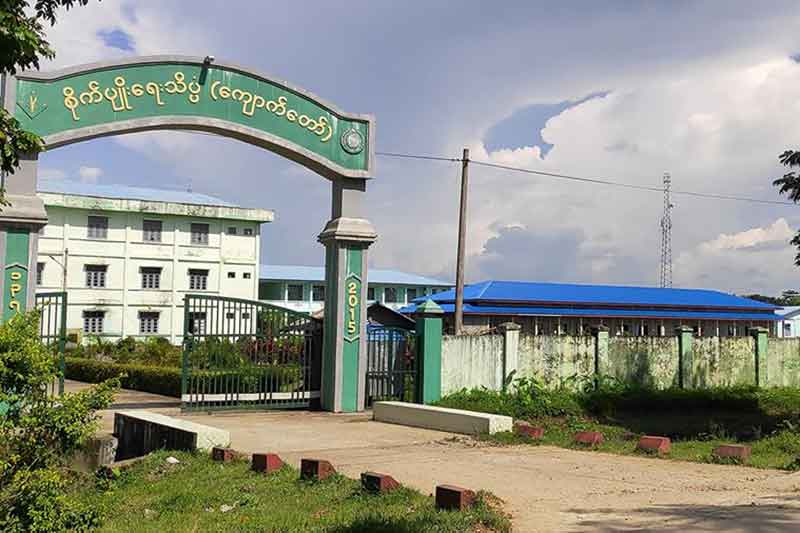 Hostilities erupted on the evening of December 30 in Kyauktaw town, during which the roof of the institute was blown off and its staff hall and restrooms were damaged by artillery shell fire. Since then, the school has been shuttered.
Details

:

Khaing Roe La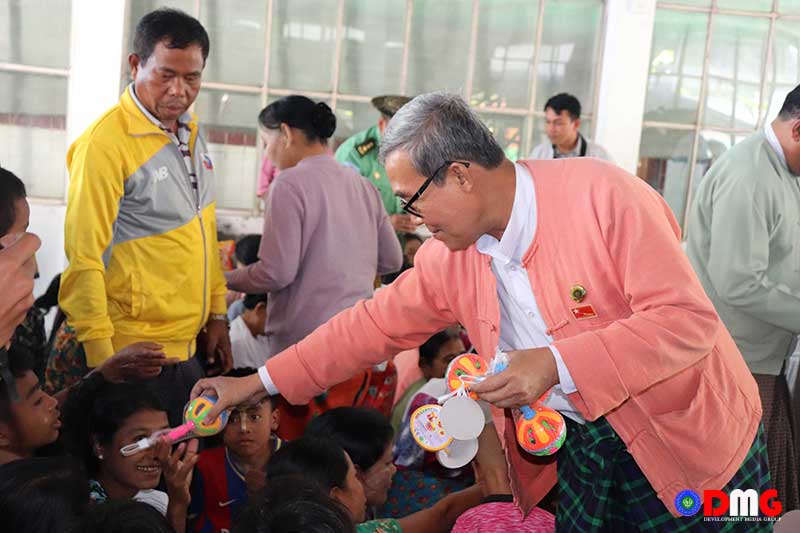 Arakan State Chief Minister U Nyi Pu met internally displaced persons (IDPs) in Sittwe on January 6 and encouraged them to speak up about their needs, promising that he would see to it that the necessary assistance is provided.
Details

:

Cha Lu Aung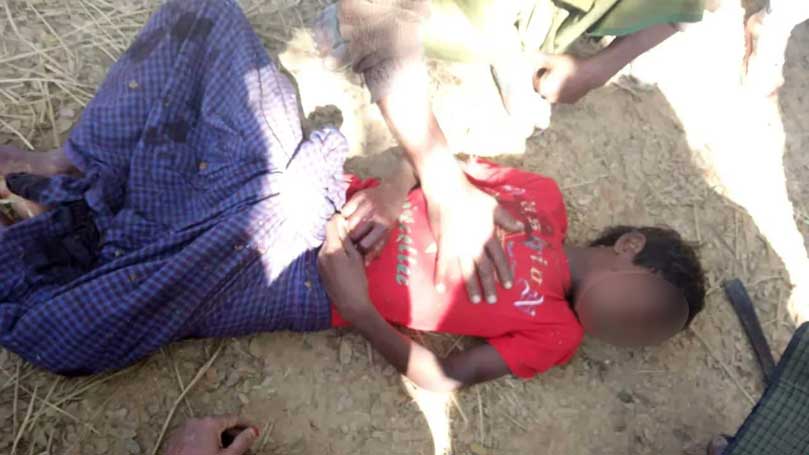 An explosion that killed four schoolchildren and injured six others this week near Htate Htoo Pauk village in Buthidaung Township, Arakan State, was due to an artillery shell and not a landmine, the students' teacher Ali Zuhar, who was also injured in the blast, told DMG.
Details

:

Myat Win Kyaw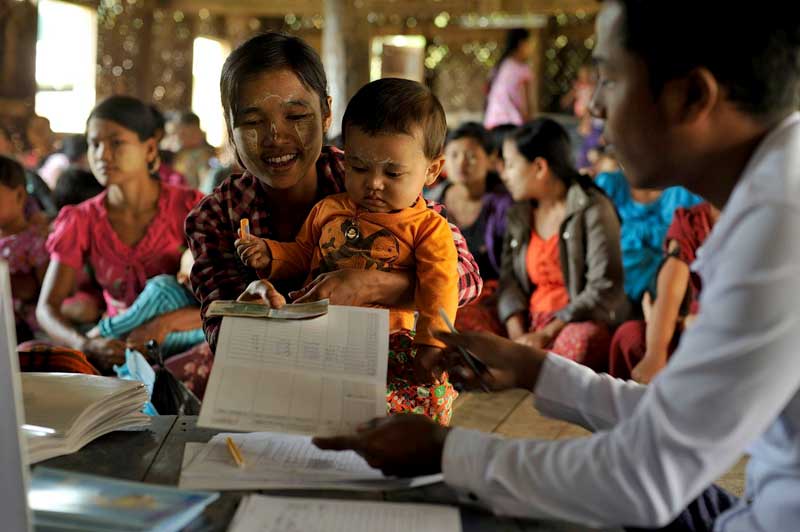 The International Rescue Committee (IRC) has ended its "Tat Lan" sustainable food and livelihoods program in Arakan State after five years, shutting down the aid initiative a year earlier than planned as the committee cited a lack of cooperation from the state government.
Details

:

Cha Lu Aung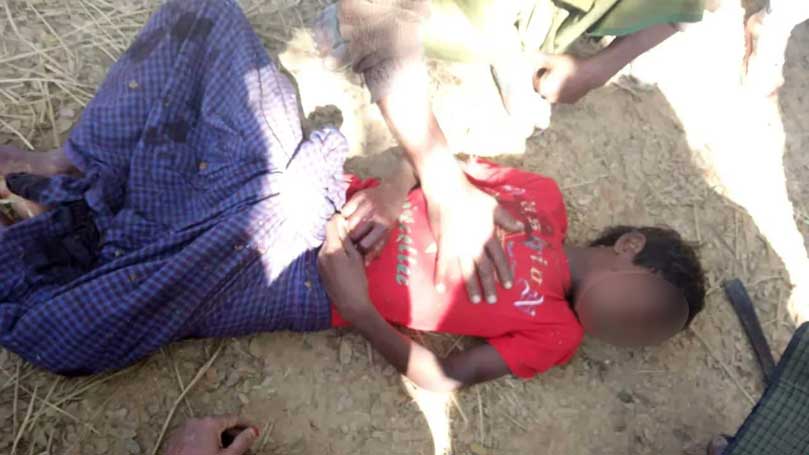 Four students were killed and five others were injured, along with their tutor, by an explosion near Htate Htoo Pauk (Muslim) village in Buthidaung Township, northern Arakan State, at around 10 a.m. on January 7, a village leader told DMG.
Details

:

Myat Swe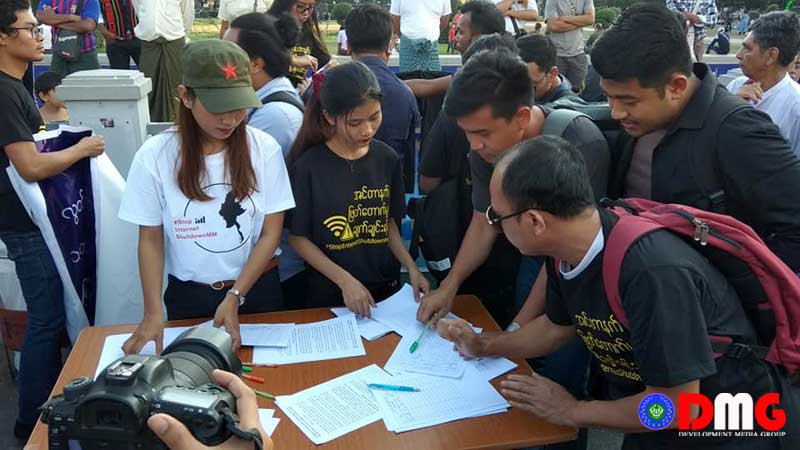 Petition signatures are being collected to demand the immediate restoration of internet access in four Arakan State townships where residents have been denied connectivity for more than six months.
Details

:

Win Nyunt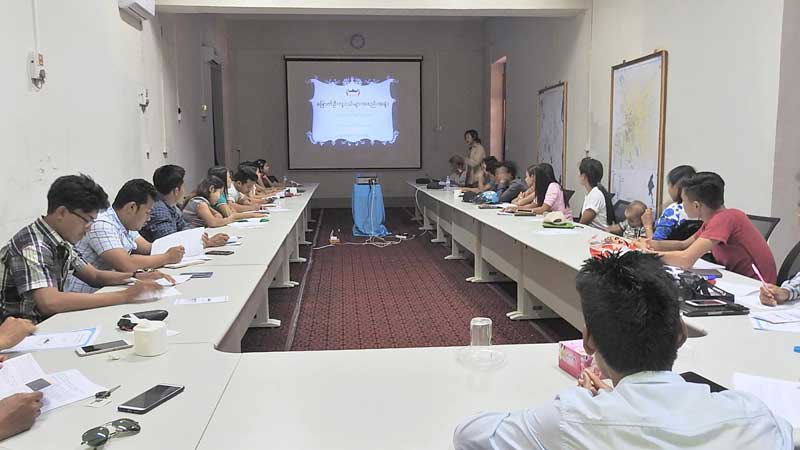 Young people in Mrauk-U district have rejected an offer of the Arakan State Youth Affairs Committee to join its district committee because they do not trust the latter's policy and the district-level committee is centralized, the Mrauk-U Youth Association (MUYA) said in a statement released on January 5.
Details

:

Khin Tharaphy Oo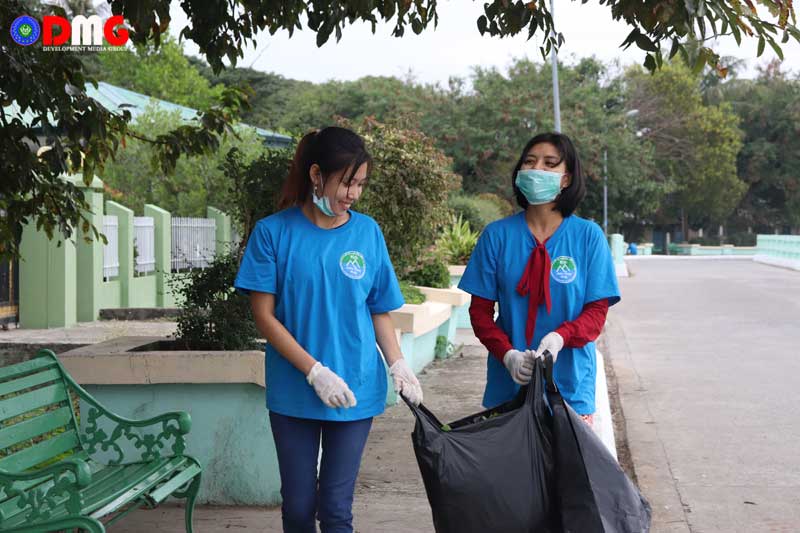 U Than Hla, secretary of Sein Pyar environment preservation group, said that although civil society organizations like his clean the streets frequently, people still litter and the city's main street, Shu Khin Thar Road, is a mess of plastic bags, empty bottles and leftover food.
Details

:

Myat Win Kyaw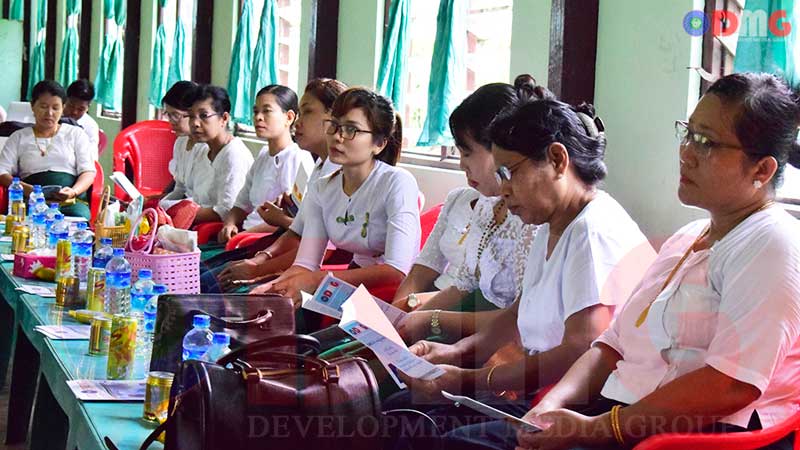 The Myanmar Teachers' Federation says it won't assist in the upcoming 2020 election if the government does not backtrack on plans to increase the length of the academic year at basic education schools, leveling its ultimatum in a statement released on January 5.
Details

:

Min Tun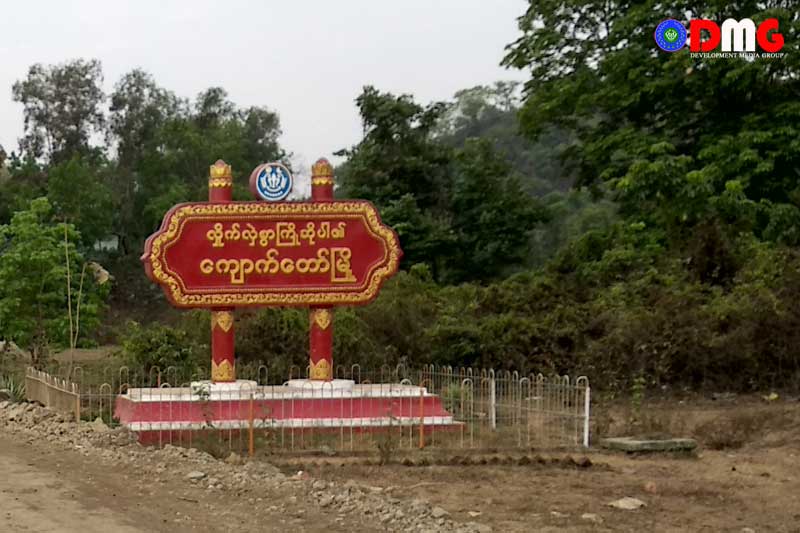 The explosion of a landmine near the village was followed by gunfire and an artillery shell landed in the village, wounding Ma Oo Win Aye, 20, who was having dinner at her home, said U Kyaw Nyunt Tin.
Lifestyle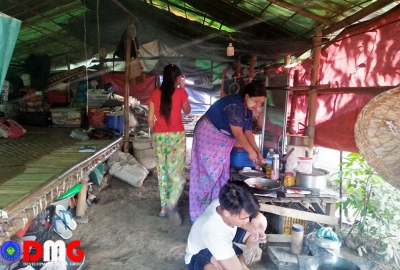 Privacy for IDP females is scarce
Details

:

Khin Tharaphy Oo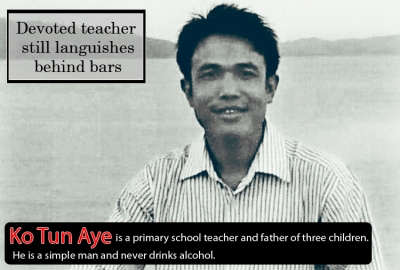 Devoted teacher still languishes behind bars
Details

:

Admin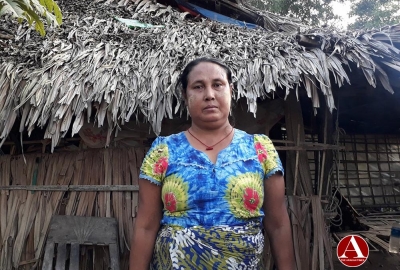 Ma Phyu's Story: Living Life in Limbo
Details

:

Pan Hla Aung
Review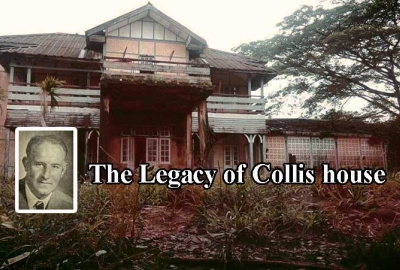 The Legacy of Collis house
Details

:

Moe Aung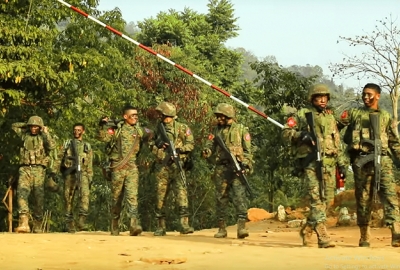 AA's 10-year revolution
Details

:

Tun Tun Naing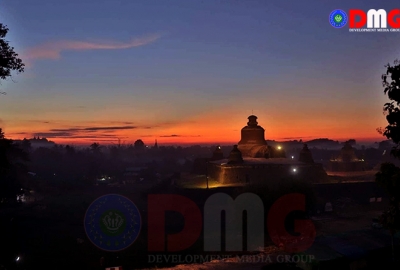 One gunshot, one voice
Details

:

Nay Win San
Find us on Facebook