Details

:

Myo Thiri Kyaw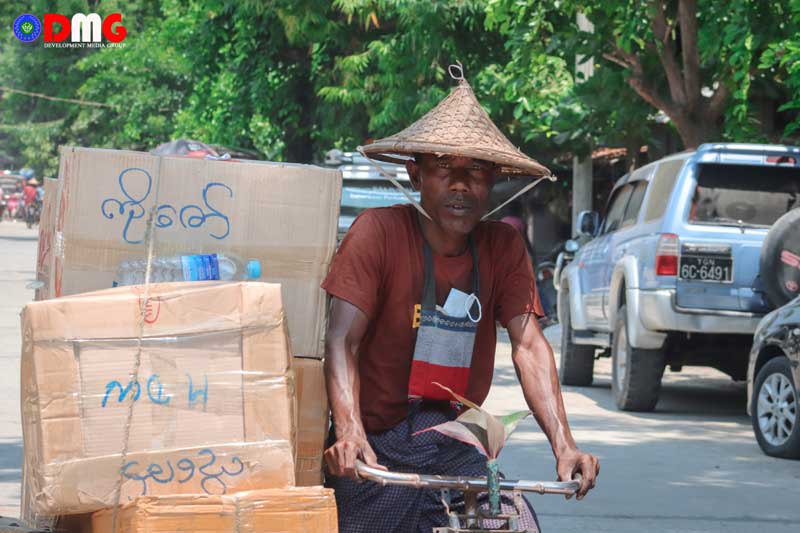 The government will provide COVID-19 relief payments of K20,000 (US$14.80) to households reliant on irregular incomes in Sittwe, Arakan State, to supplement their livelihoods amid an outbreak of the virus that has locked down the state capital. 
Details

:

Kyaw Myo Aung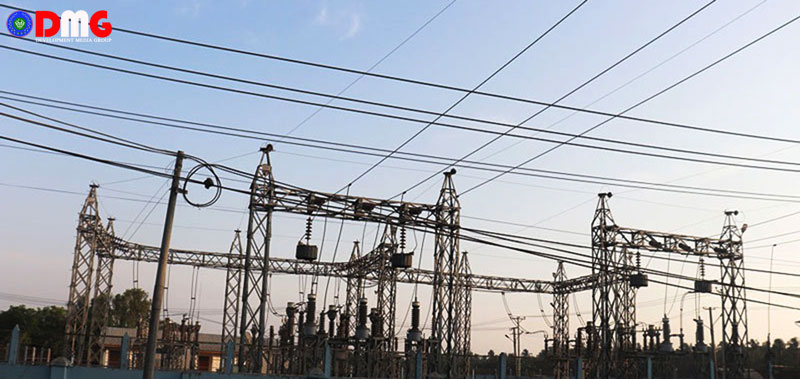 A power cable linking Arakan State's Rathedaung and Buthidaung townships has been severed, but repair of the broken line cannot be undertaken due to regional instability, said U Hein Moe Htet, an electrical engineer in Maungdaw District. 
Details

:

Admin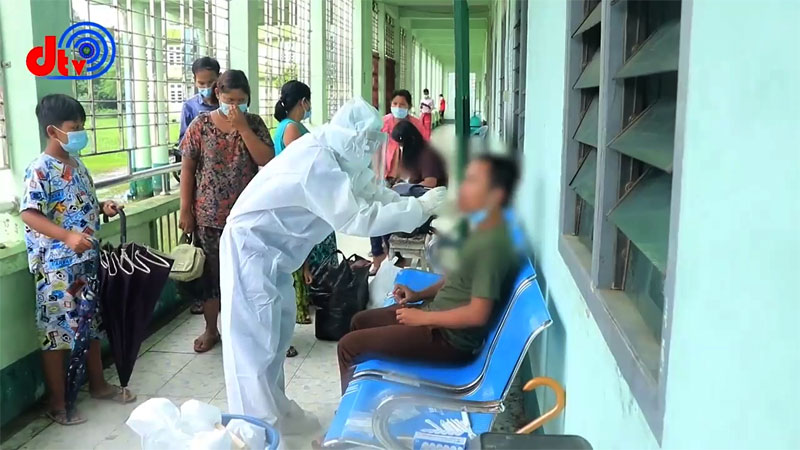 Swab samples from 51 people who returned to Maungdaw Township from Sittwe and two people under surveillance for COVID-19 at Maungdaw Hospital were sent to the Arakan State capital on August 24 for lab testing, according to the Maungdaw District Department of Public Health.
Details

:

Hnin Nwe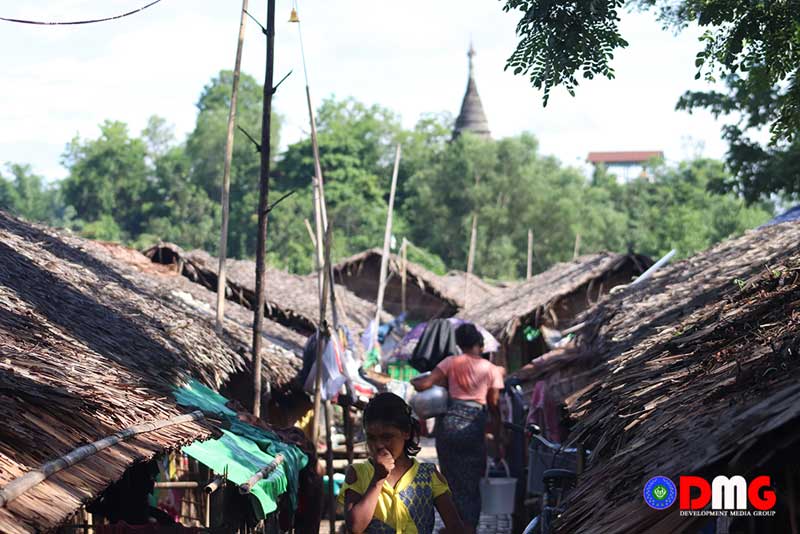 Entry and exit at all camps for internally displaced people (IDPs) in Arakan State's Mrauk-U Township has been restricted after three health staff from Relief International were infected with COVID-19, IDP camp officials said.
Details

:

Kyaw Thu Htay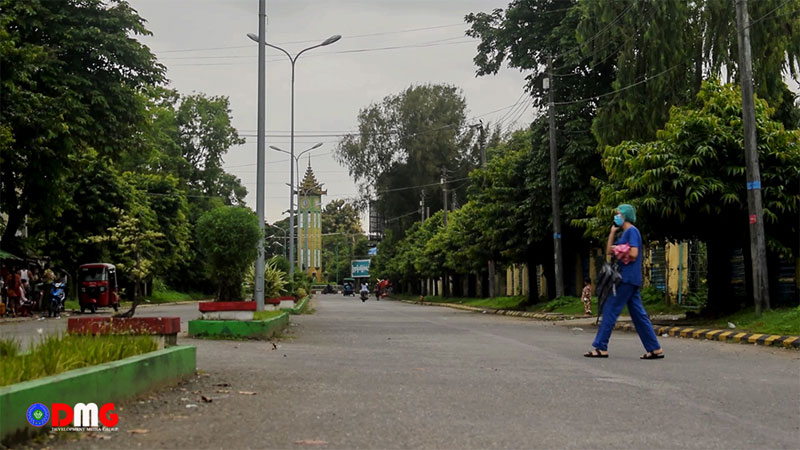 Fifty-six nursing trainees from several Arakan State townships who have been tasked with helping healthcare workers in Sittwe amid a COVID-19 outbreak in the state capital are struggling to get to the assigned postings because transportation options overland and via waterways have been suspended.
Details

:

Kyaw Thu Htay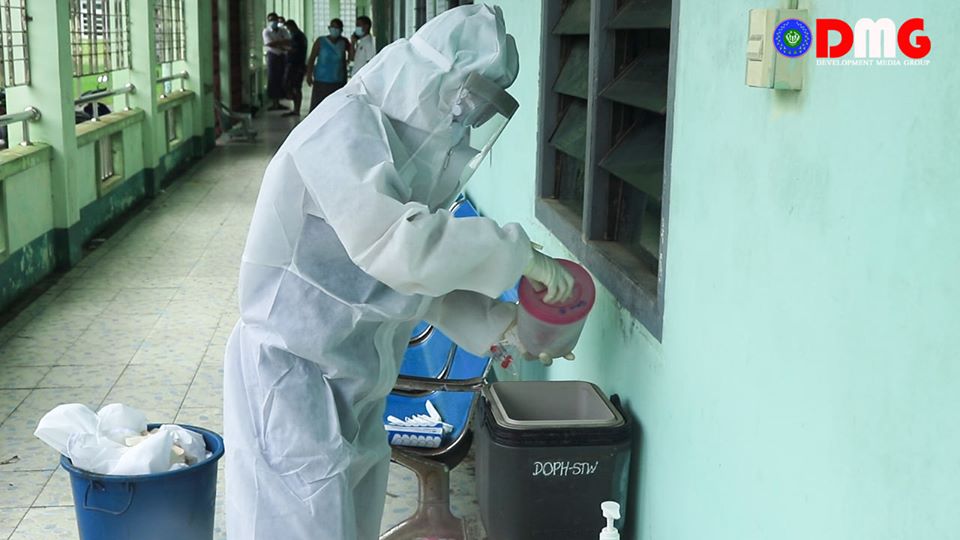 Eight healthcare workers including a doctor, as well as five Buddhist monks, are among 67 people who have recently tested positive for coronavirus in the Arakan State capital Sittwe, Sittwe Hospital's Medical Superintendent Dr. Zaw Lwin said.
Details

:

Admin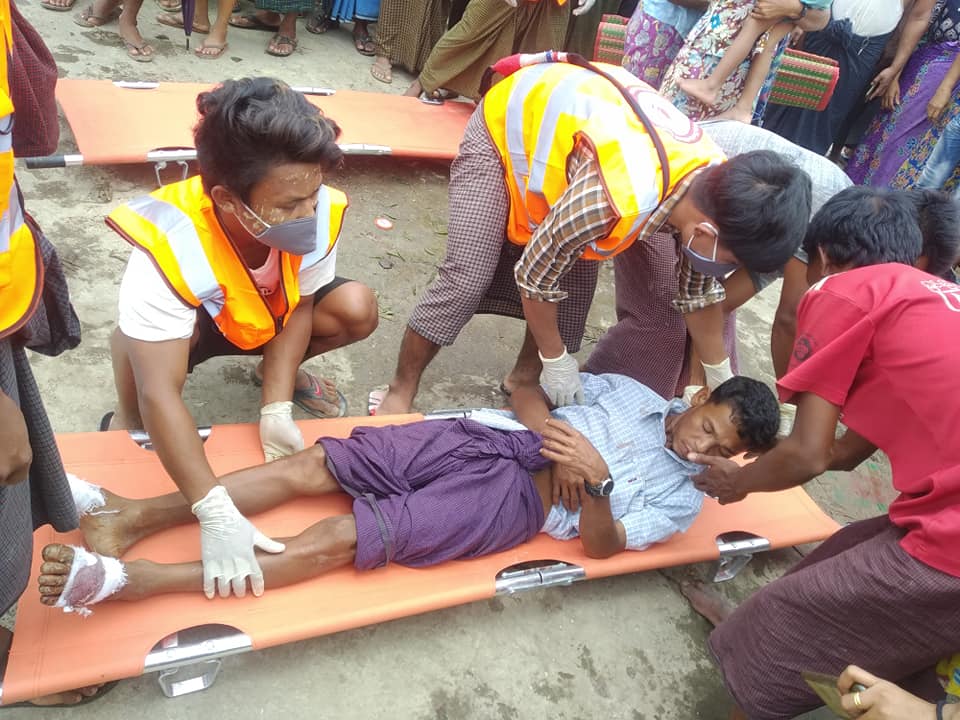 Two artillery shells landed and exploded in Kyaukyan Thazi village, which is part of Kyauktan village-tract in Rathedaung Township, at about 7 p.m. on August 22, village administrator U Thant Nyunt Shwe said.
Details

:

Hnin Nwe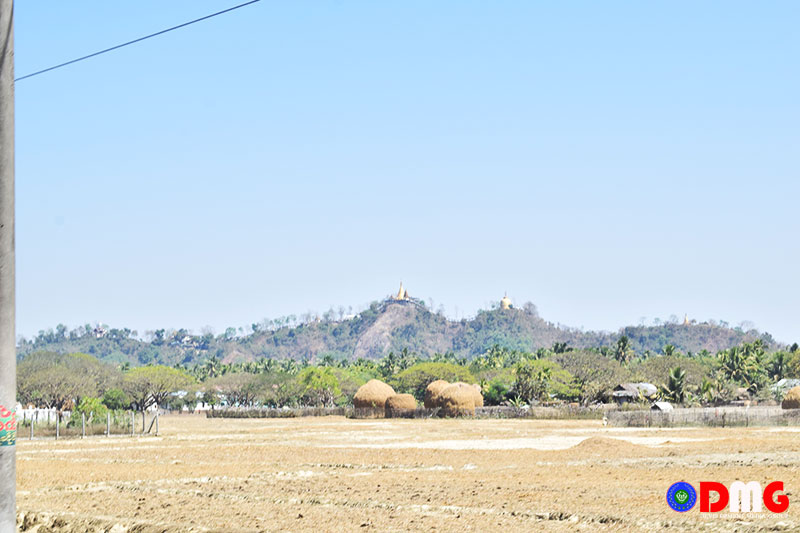 More than 100 people who are currently under facility quarantine at a football field in Kyauktaw town, Arakan State, have reported facing difficulties with accommodation and boarding. 
Details

:

Kyaw Thu Htay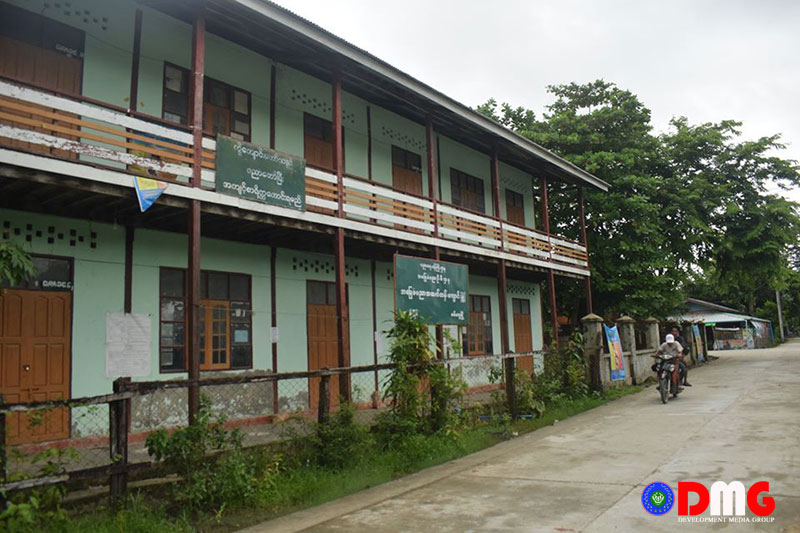 Government schools in Arakan State have been temporarily closed, according to a state education official, as a COVID-19 outbreak in Sittwe continues to upend life in the state capital and beyond.
Details

:

Admin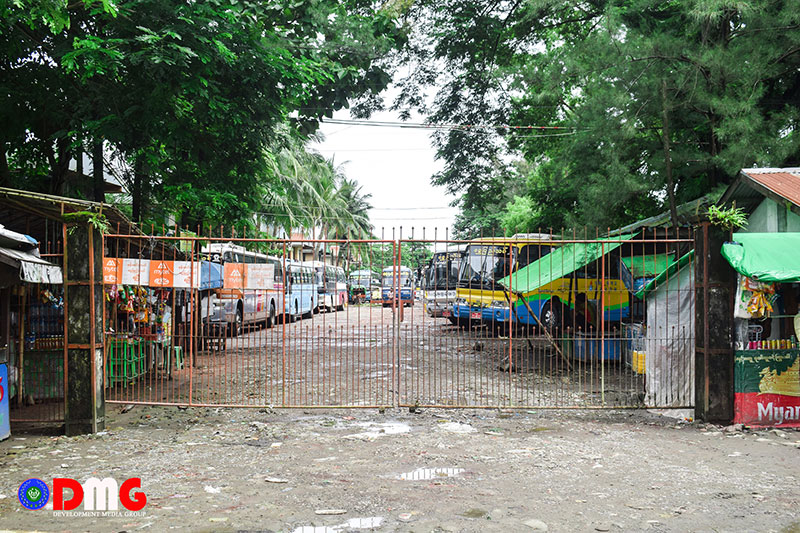 With COVID-19 infections continuing to rise in the Arakan State capital, passenger buses and cargo trucks running routes between Sittwe and Yangon were temporarily suspended starting on August 21, according to officials from the bus lines.
Lifestyle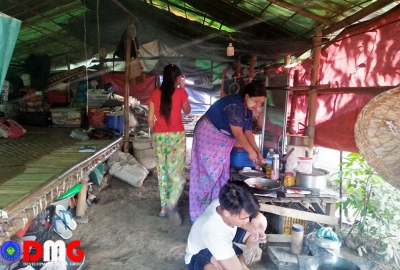 Privacy for IDP females is scarce
Details

:

Khin Tharaphy Oo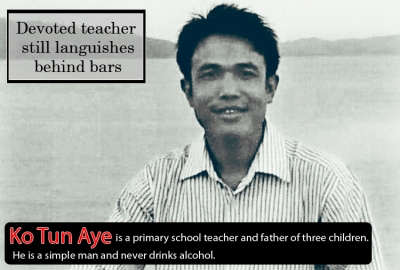 Devoted teacher still languishes behind bars
Details

:

Admin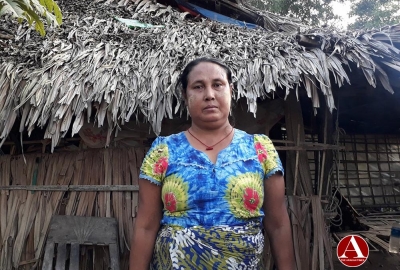 Ma Phyu's Story: Living Life in Limbo
Details

:

Pan Hla Aung
Find us on Facebook
Advertisement
RSS
Feed Entries