Details

:

Khin Tharaphy Oo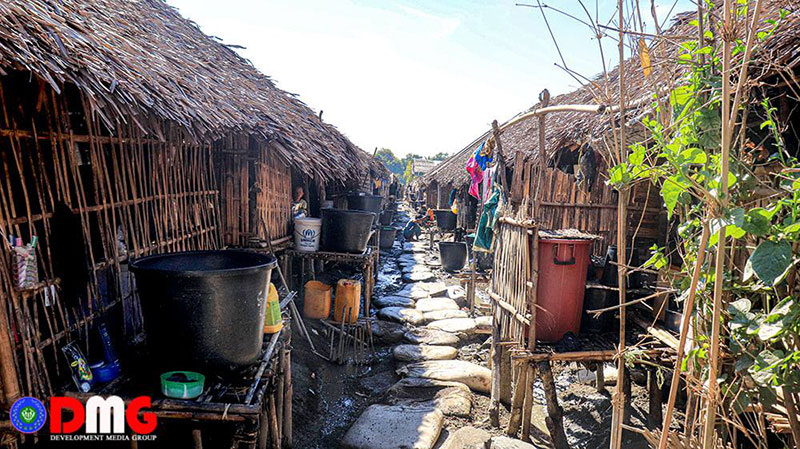 Now sheltering in camps for internally displaced people (IDPs), residents of Marlar village in Kyauktaw Township, Arakan State, have asked the local government to arrange for them to gather belongings left behind in the village. 
Details

:

Kyaw Thu Htay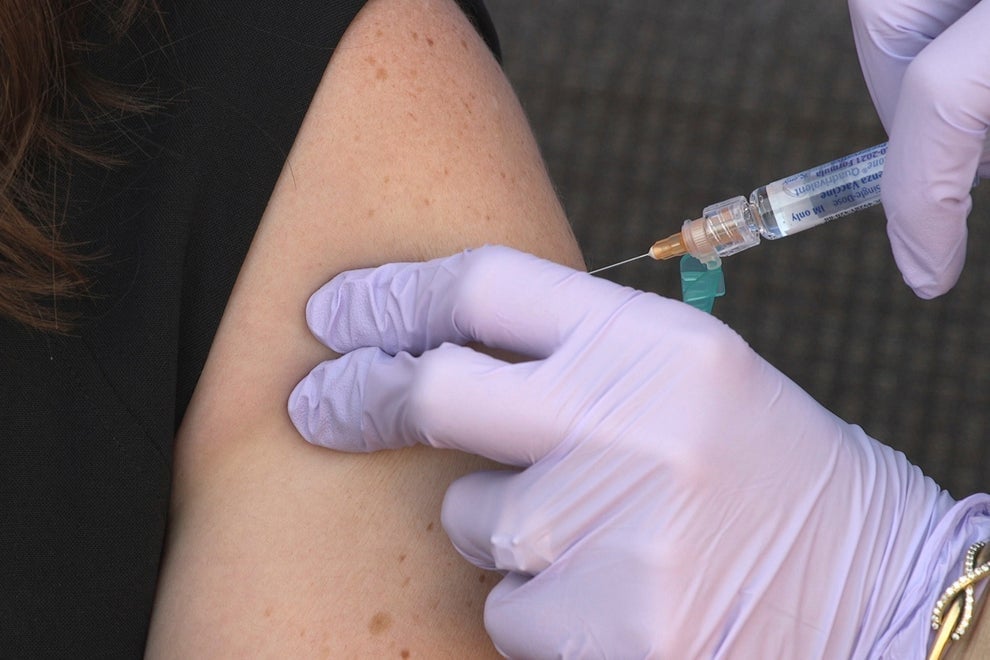 Healthcare workers will be the first in Myanmar to be vaccinated against COVID-19, and should expect to receive the shots starting in February, State Counsellor Daw Aung San Suu Kyi said in a New Year's speech to the nation on Friday. 
Details

:

Aung Htein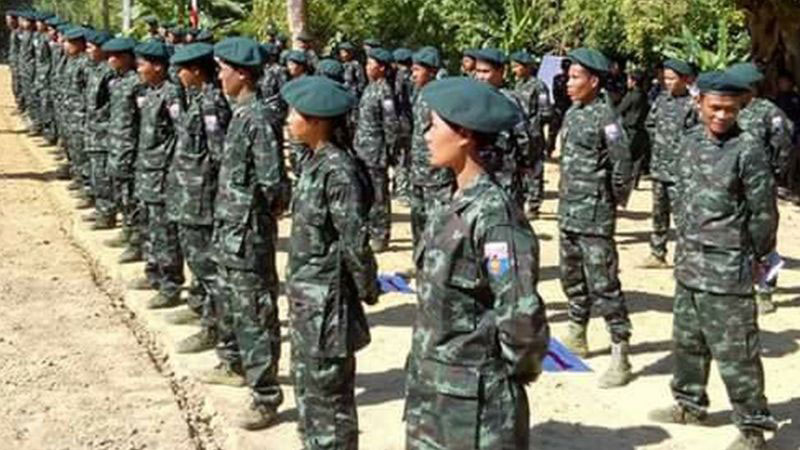 Four members of the Arakan Liberation Party (ALP) who were detained by the Arakan Army (AA) have been released, according to Khaing Soe Mra, a captain from the ALP.
Details

:

Min Tun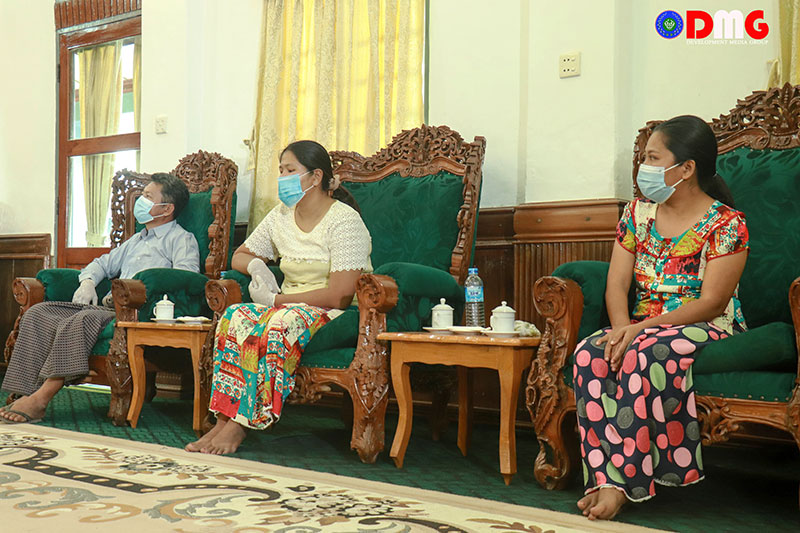 The release of three National League for Democracy (NLD) candidates by the Arakan Army was the result of negotiations between the Myanmar military and the ethnic armed group, the Tatmadaw True News Information Team said on January 1. 
Details

:

Hnin Nwe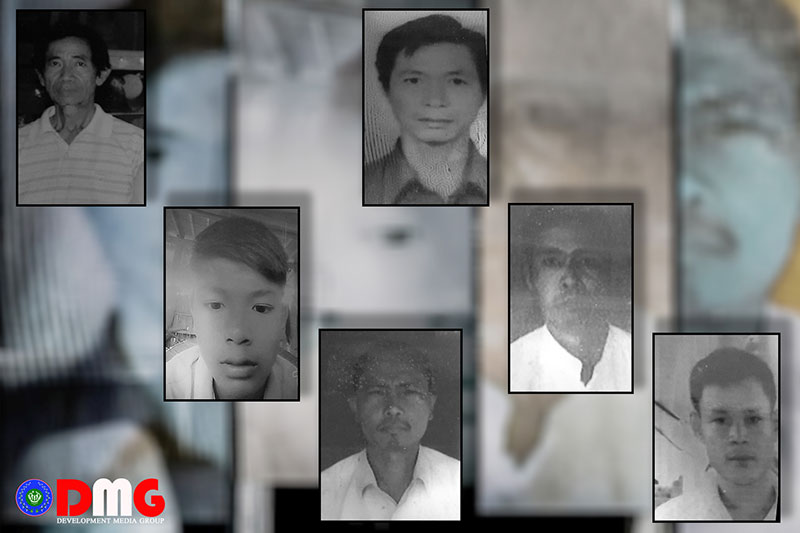 Mrauk-U District police have questioned three eyewitnesses who were released after being taken to the Taung Shay mountain area along with 18 missing residents of Tinma Gyi and Tinma (new) villages in Kyauktaw Township, Arakan State. 
Details

:

Aung Htein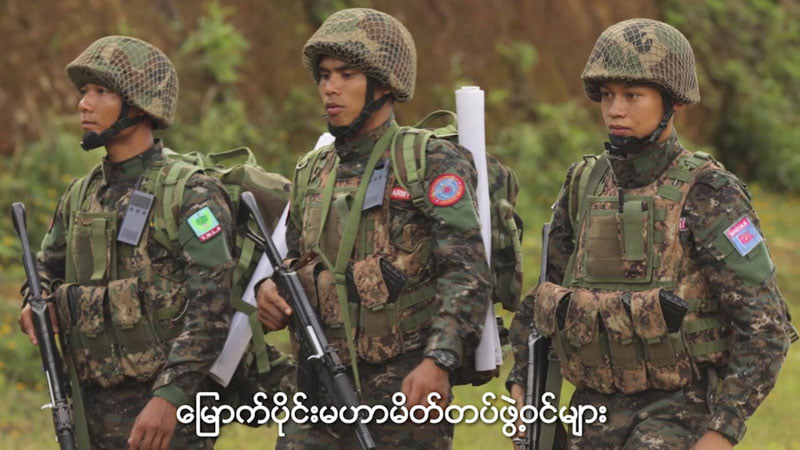 The Three Brotherhood Alliance on January 1 announced the extension of a unilateral ceasefire through February to facilitate practical steps in the peace process with Myanmar's military and government, and as a gesture toward building mutual understanding among stakeholders.
Details

:

Mrat Swe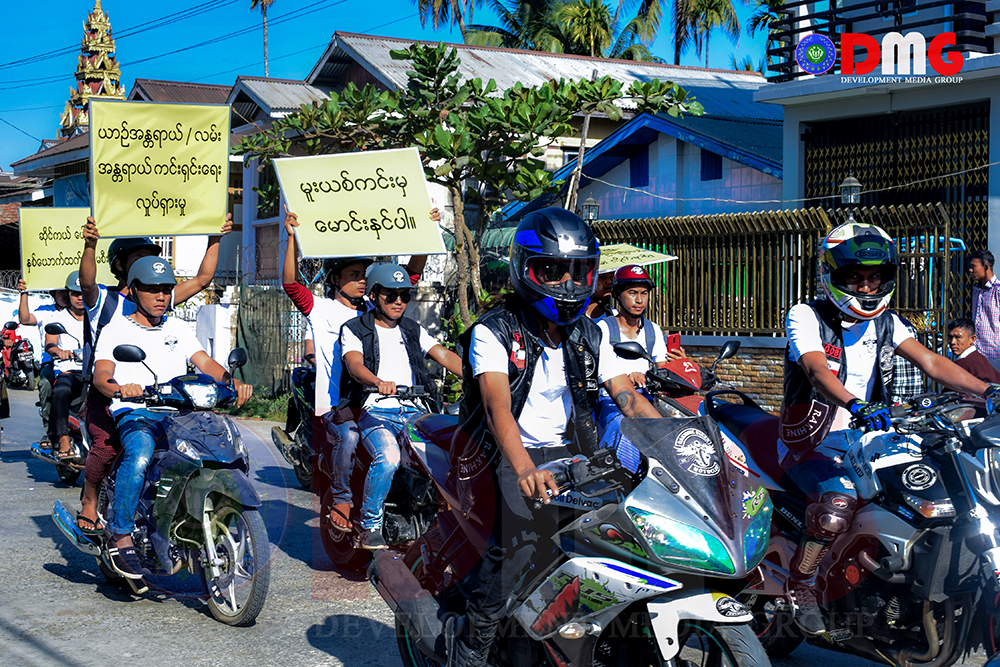 A total of 203 traffic accidents were reported in Arakan State between January and November 2020, killing 111 people and injuring 251, according to the state's traffic police office.
Details

:

DMG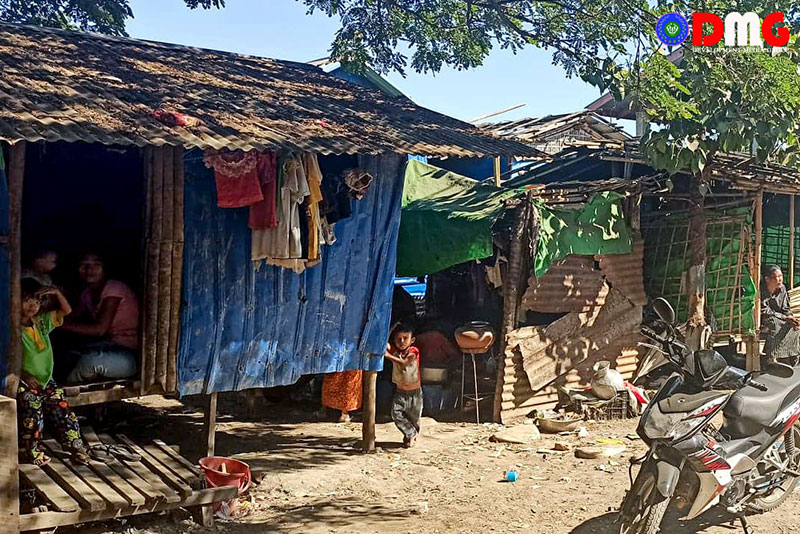 The inhabitants of 27 houses built within a compound designated for religious purposes in Sittwe have been given three months to move from the area, but they are struggling to relocate amid the COVID-19 pandemic, residents said.
Details

:

Min Tun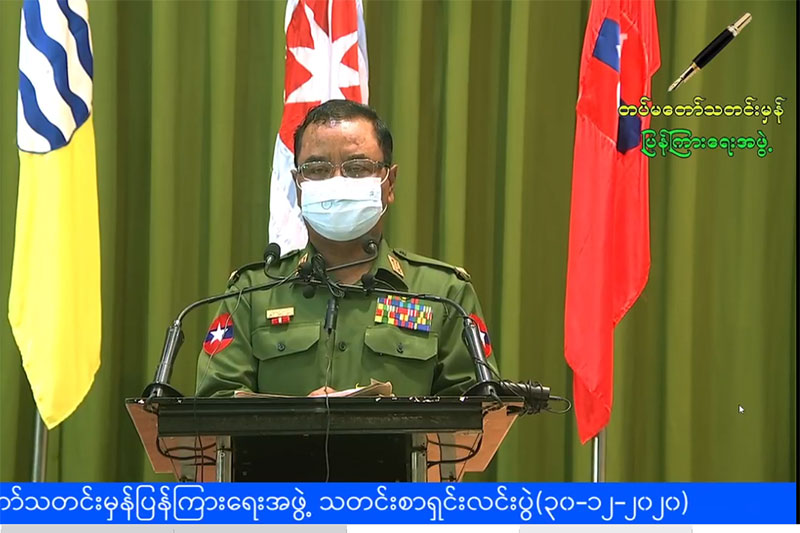 More military forces are not deployed to Arakan State because the Tatmadaw is trying to prevent further clashes with the Arakan Army, said Maj-Gen Zaw Min Tun, the chairman of the Tatmadaw True News Information Team.
Details

:

Aung Htein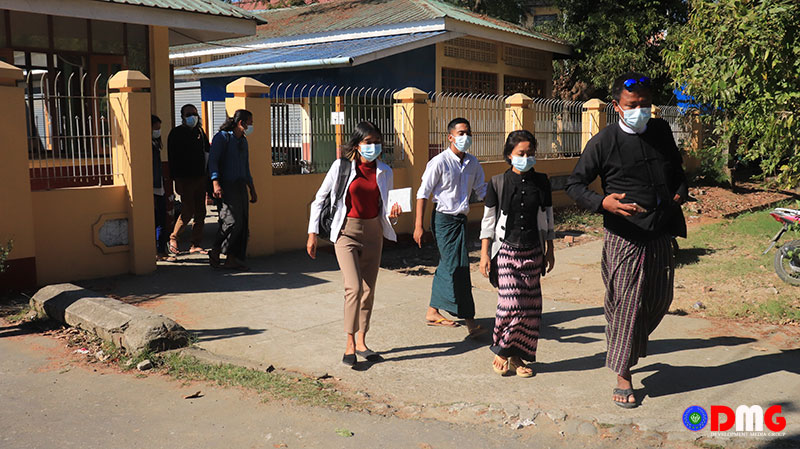 Three youths charged under Section 19(a) of the Peaceful Assembly Law over a human rights demonstration in the Arakan State capital earlier this month appeared before the Sittwe Township Court on December 30. 
Lifestyle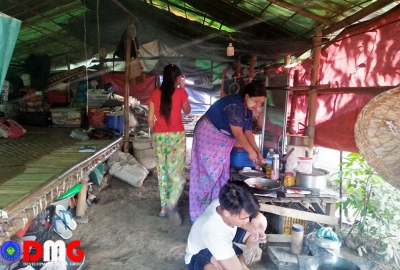 Privacy for IDP females is scarce
Details

:

Khin Tharaphy Oo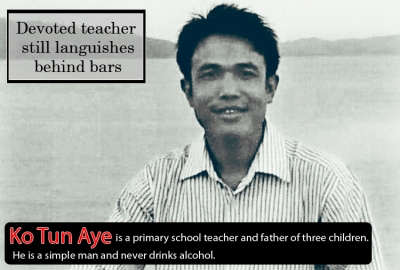 Devoted teacher still languishes behind bars
Details

:

Admin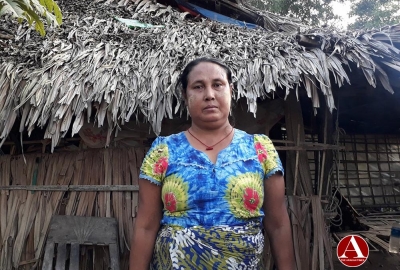 Ma Phyu's Story: Living Life in Limbo
Details

:

Pan Hla Aung
Find us on Facebook