Details

:

Hnin Nwe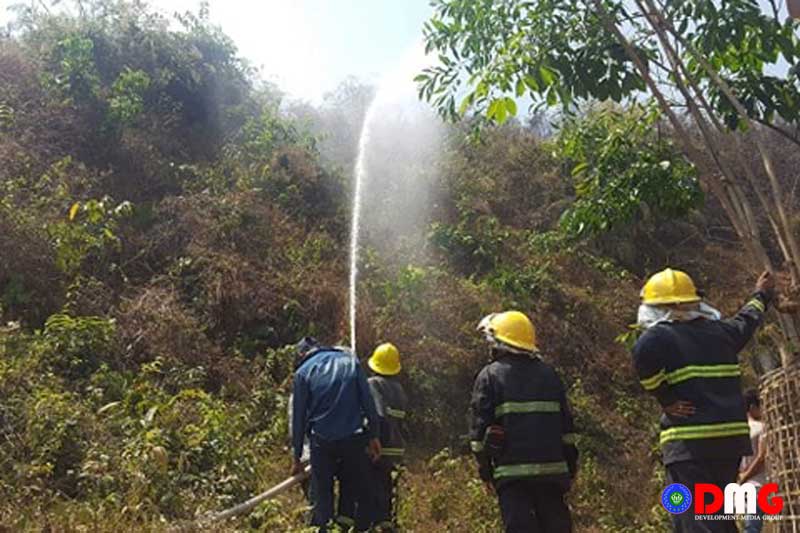 A wildfire broke out on the afternoon of March 18 along a mountain range near Peepinyin village in Mrauk-U Township, Arakan State, with the flames spreading to a residential area and destroying seven homes, residents said.
Details

:

Myo Thiri Kyaw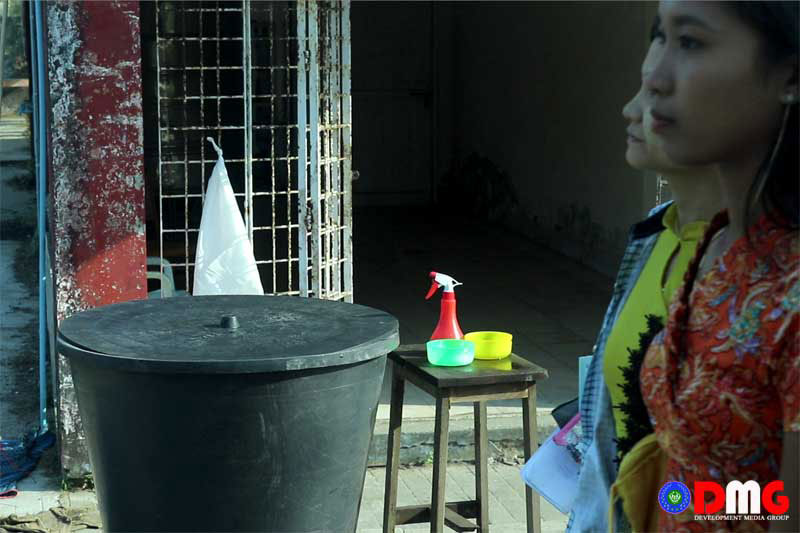 Plans to mitigate the risk of coronavirus contagion have been arranged for more than 4,000 students who are currently sitting exams at Sittwe University, according to university officials.
Details

:

Cha Lu Aung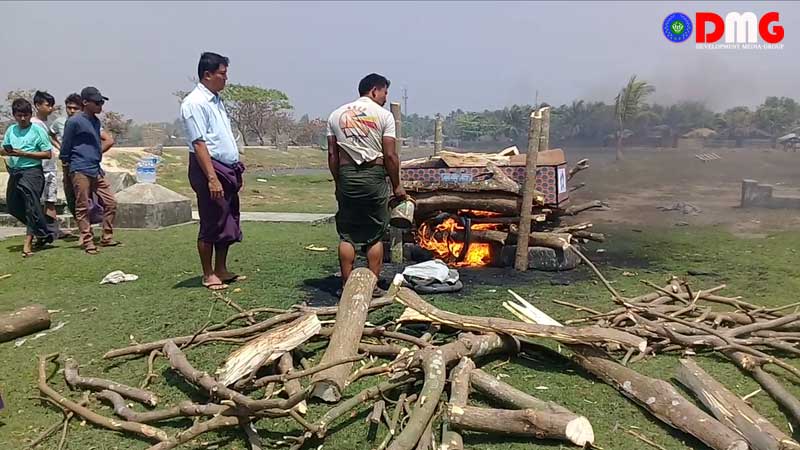 Two ethnic Mro women from Baung village in northern Maungdaw Township have been missing for nearly a week, village official Ko Aung Naing said.
Details

:

Myo Thiri Kyaw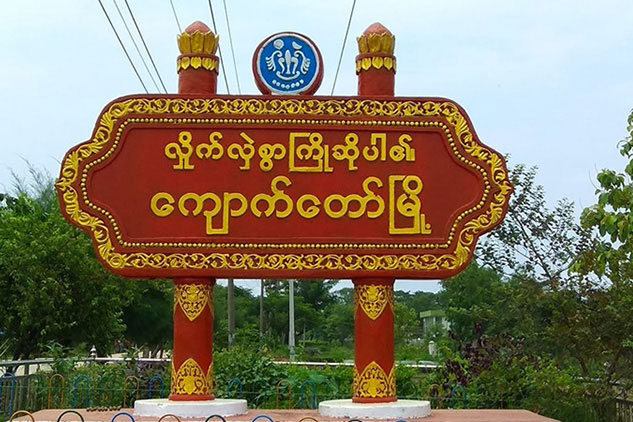 Tatmadaw troops entered Tinma village in Kyauktaw Township, Arakan State, and detained 10 residents on March 16, prompting worries for their safety among members of the detainees' families.
Details

:

Myat Swe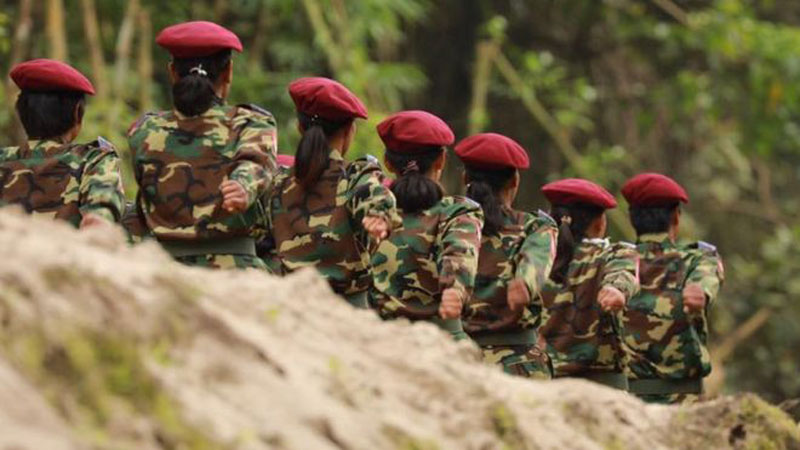 The Chin National League for Democracy has urged the Tatmadaw and the Arakan Army (AA) to sign a ceasefire agreement as soon as possible, days after reports that more than 20 people were killed and more were injured when military fighter jets allegedly strafed a handful of villages in Chin State.
Details

:

Nay Yaung Min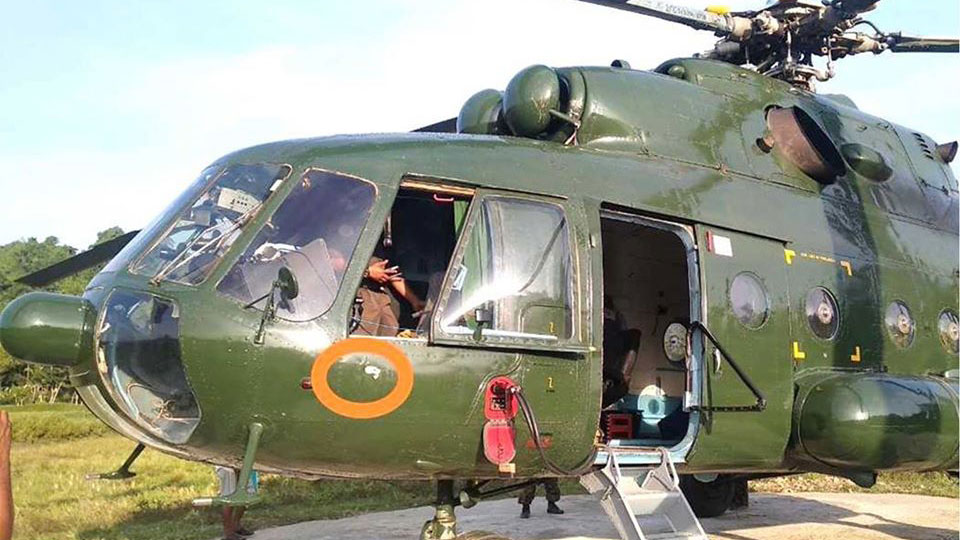 The Arakan American Community (AAC) is calling on the UN to declare a no-fly zone prohibiting military aircraft from taking to the skies above northern Arakan State, where the Tatmadaw and the Arakan Army have fought fiercely for months.
Details

:

Cha Lu Aung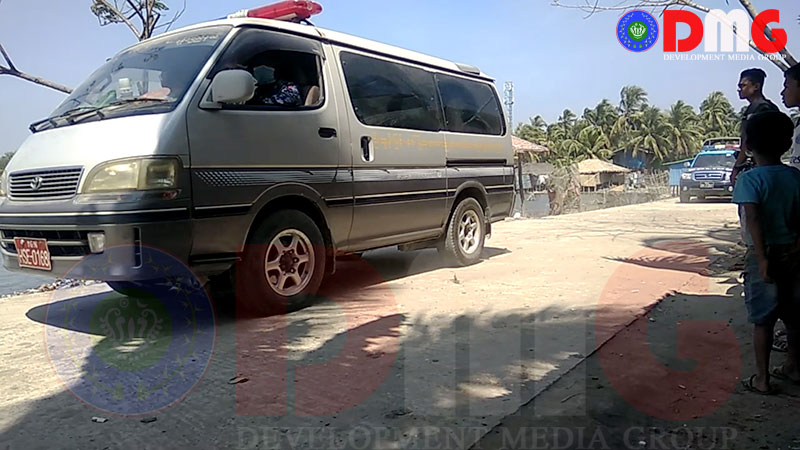 An officer from the No. 5 Border Guard Force in Arakan State was trampled to death by a wild elephant on March 14 during the search for two missing women in Maungdaw Township, residents said.
Details

:

Myo Thiri Kyaw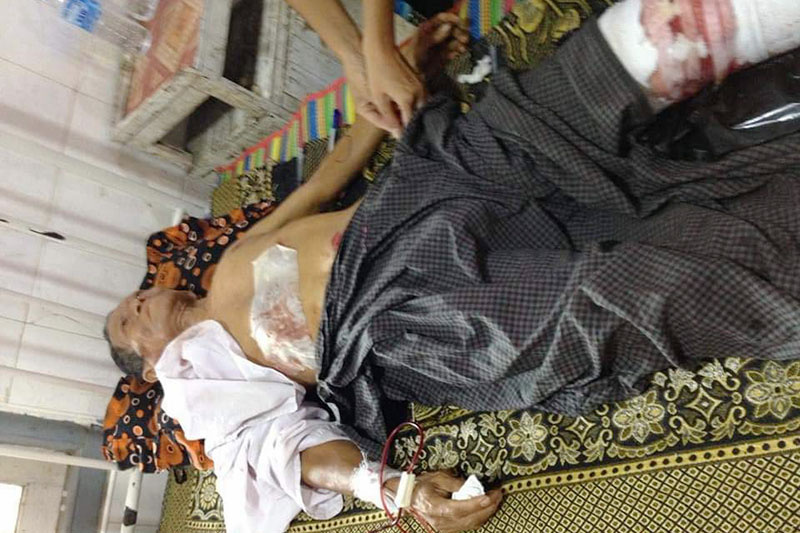 Nine civilians from four villages in Kyauktaw Township were injured amid hostilities on the morning of March 16, said U Oo Tun Win, the Pyithu Hluttaw lawmaker representing the Arakan State township.
Details

:

Aung Htein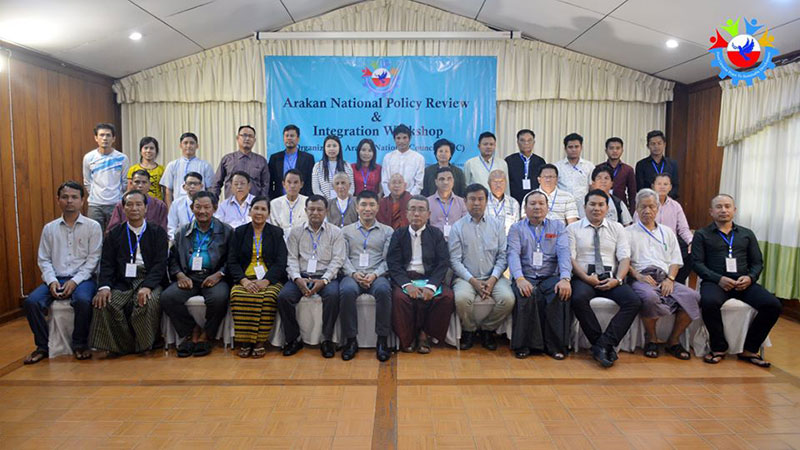 The Arakan National Policy Coordination Committee (ANPCC) has urged the respective warring parties to quickly find a political solution to political issues in order to stem the repercussions of civil war.
Details

:

Win Nyunt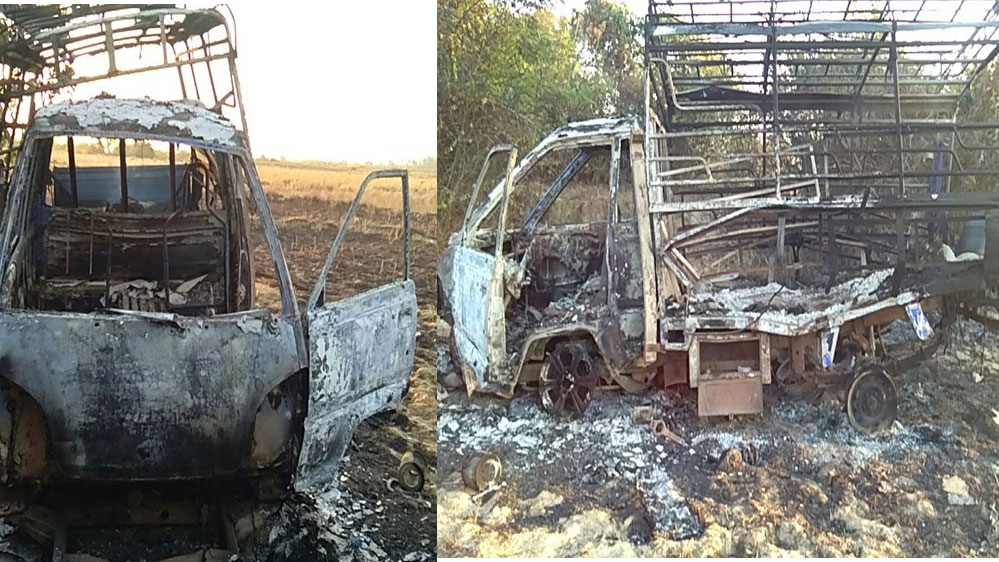 Tatmadaw troops were killed and injured, and some military vehicles destroyed, when their convoys were attacked by mine detonations and gunfire on March 13 in Arakan State's Mrauk-U and Kyauktaw townships, the Office of the Commander-in-Chief said on Sunday.
Lifestyle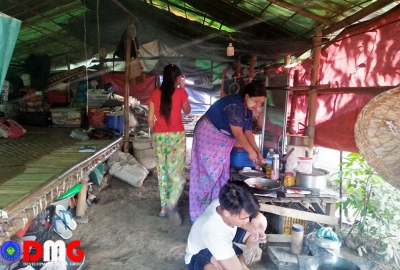 Privacy for IDP females is scarce
Details

:

Khin Tharaphy Oo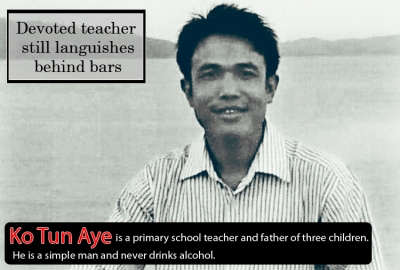 Devoted teacher still languishes behind bars
Details

:

Admin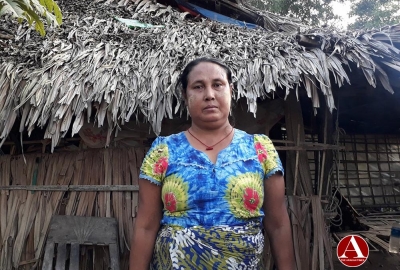 Ma Phyu's Story: Living Life in Limbo
Details

:

Pan Hla Aung
Review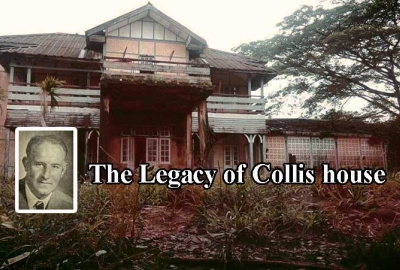 The Legacy of Collis house
Details

:

Moe Aung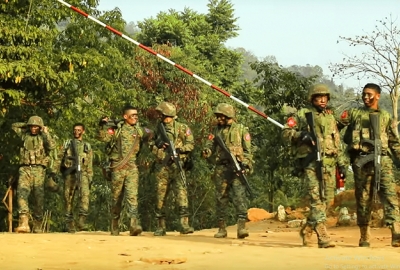 AA's 10-year revolution
Details

:

Tun Tun Naing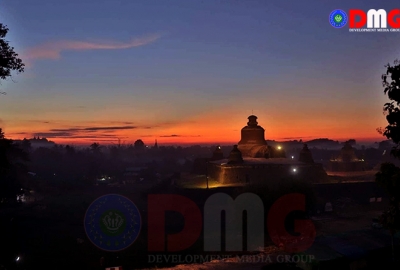 One gunshot, one voice
Details

:

Nay Win San
Find us on Facebook