Details

:

DMG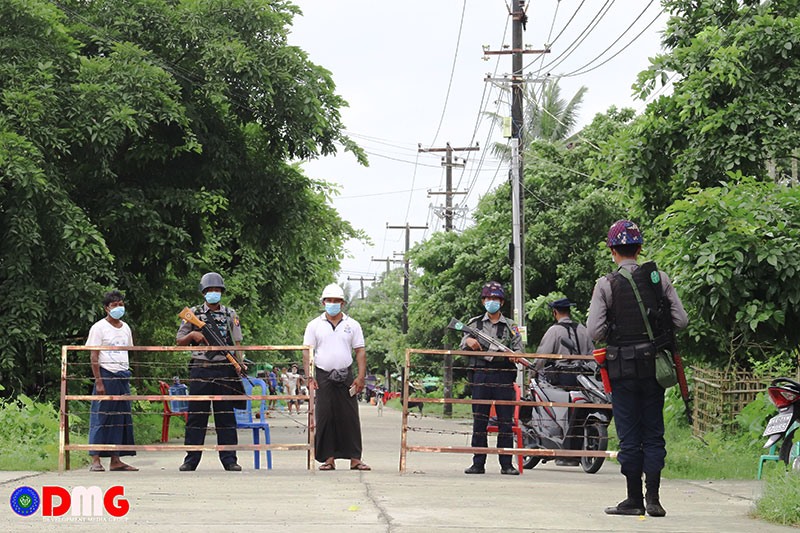 Fatalities from the third wave of Covid-19 in Arakan State on Sunday surpassed the death toll of the pandemic's first two waves combined. 
Details

:

DMG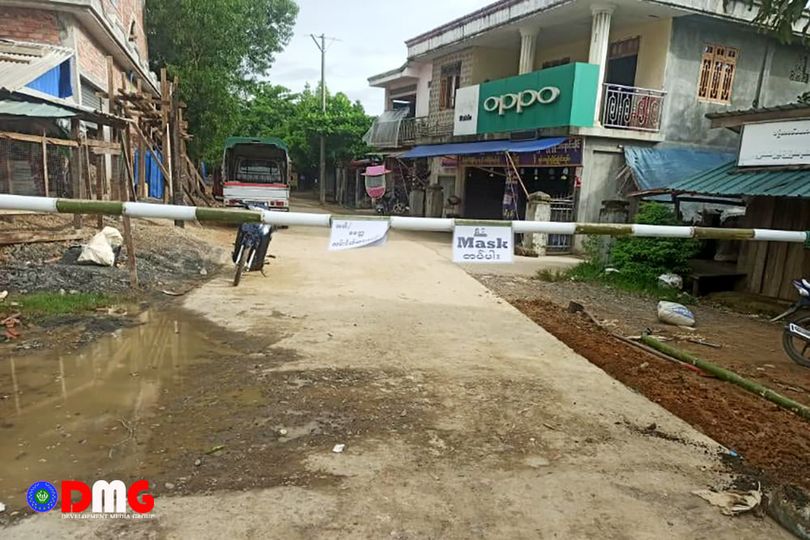 In some Arakan State villages, visitors have reportedly been restricted from entering and leaving to control and prevent the spread of Covid-19.
Details

:

DMG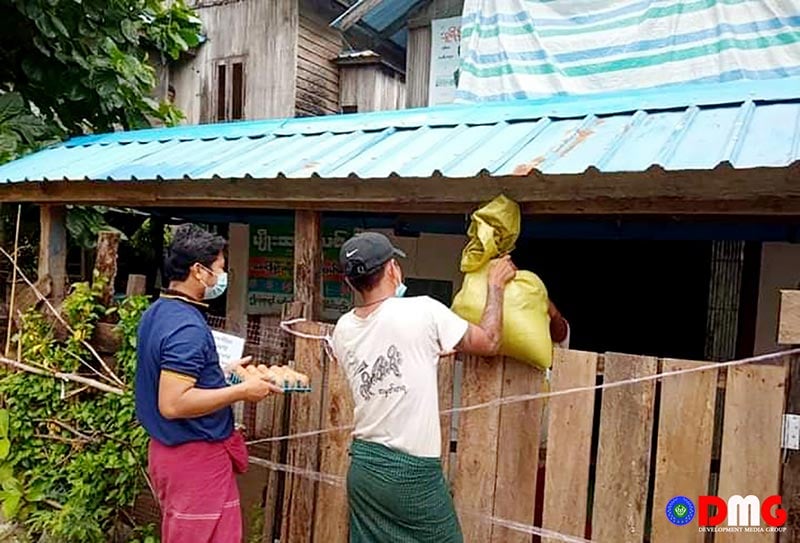 Some patients in Arakan State who have been infected with Covid-19 and are receiving treatment at hospitals say they have had difficulty accessing food and personal items.
Details

:

DMG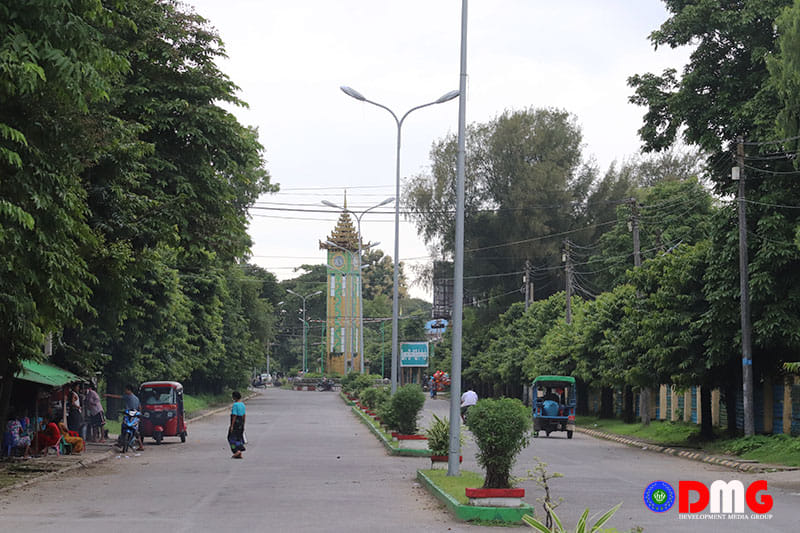 Two monasteries in Sittwe have been placed on lockdown after monks at the separate facilities in the Arakan State capital tested positive for coronavirus on July 19. 
Details

:

DMG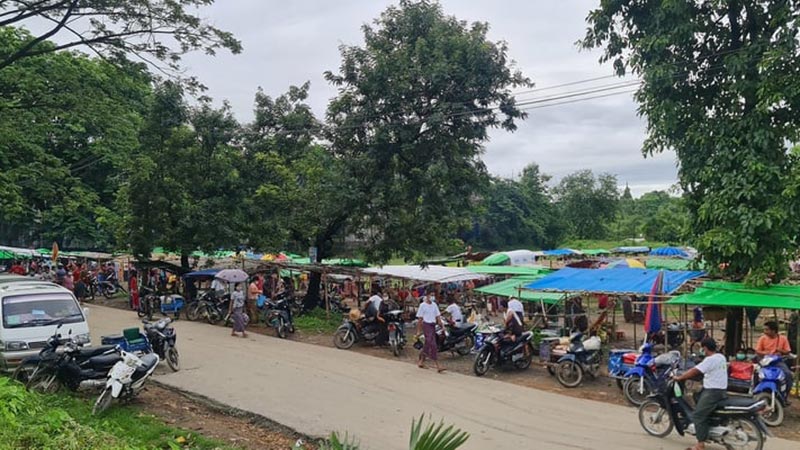 As a pandemic mitigation measure, vegetable and meat vendors at the Myoma Market in Arakan State's Mrauk-U Township were temporarily relocated to Warit Taw Grounds, near the old town hospital, on July 17, according to the township development committee.
Details

:

DMG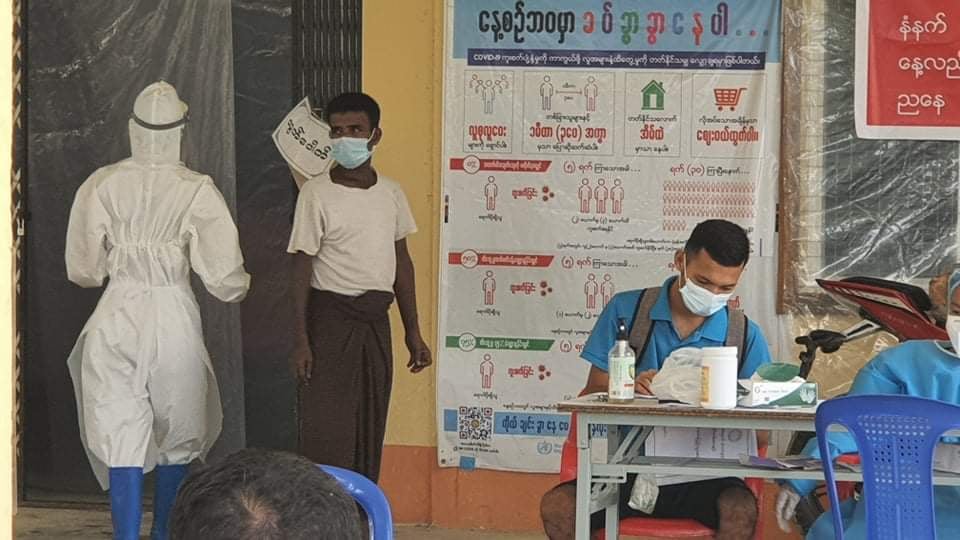 Maungdaw District Hospital in northern Arakan State is in need of oxygen supplies, according to the hospital's superintendent, Dr. Nu Kaythi San.
Details

:

DMG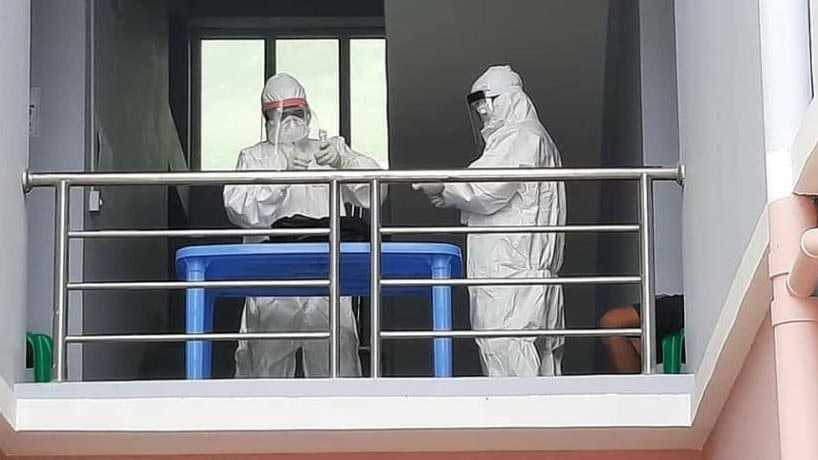 With Covid-19 fatalities during the pandemic's third wave in Arakan State rising to 31 on Friday, it appeared likely that by weekend's end the death toll would surpass the statewide total, 37, of the first two waves of the virus combined. 
Details

:

DMG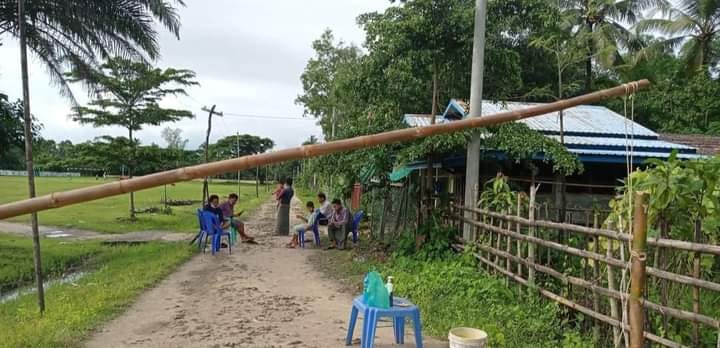 Residents of Lay Taung town in Arakan State's Ramree Township are taking Covid-19 prevention into their own hands, rolling out a local regulation against overnight guests from other townships amid complaints that official efforts to combat the virus are virtually nonexistent. 
Details

:

DMG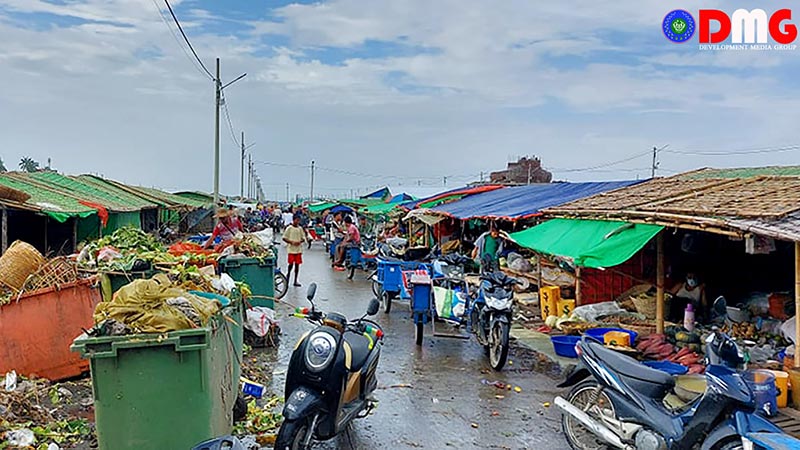 In response to spiking Covid-19 cases in Arakan State, the central market in the state capital Sittwe will temporarily be limiting hours to half days, according to the market's management body. 
Details

:

DMG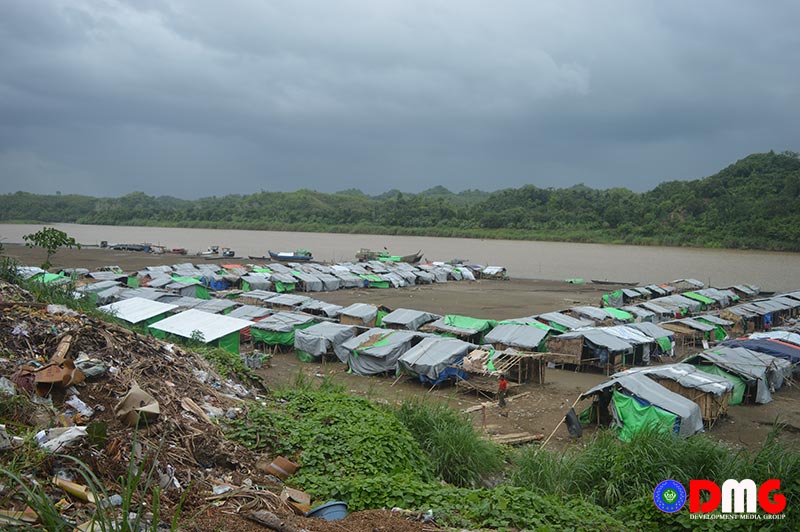 Six new coronavirus cases have been detected at Sinbawkaing IDP camp in Arakan State's Mrauk-U Township since it was locked down due to a female IDP testing positive for Covid-19 on July 14. 
Lifestyle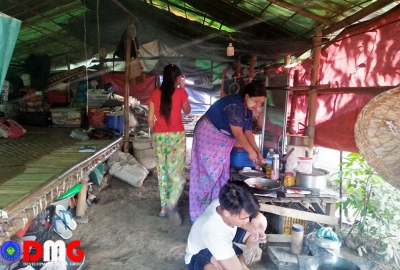 Privacy for IDP females is scarce
Details

:

Khin Tharaphy Oo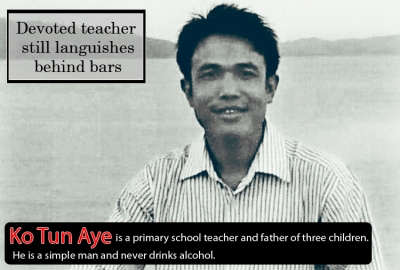 Devoted teacher still languishes behind bars
Details

:

Admin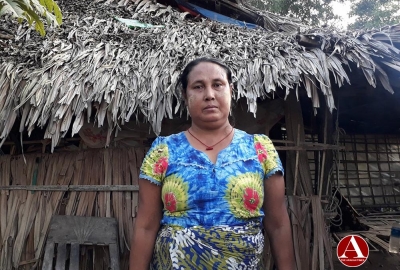 Ma Phyu's Story: Living Life in Limbo
Details

:

Pan Hla Aung
Find us on Facebook