Details

:

Khin Tharaphy Oo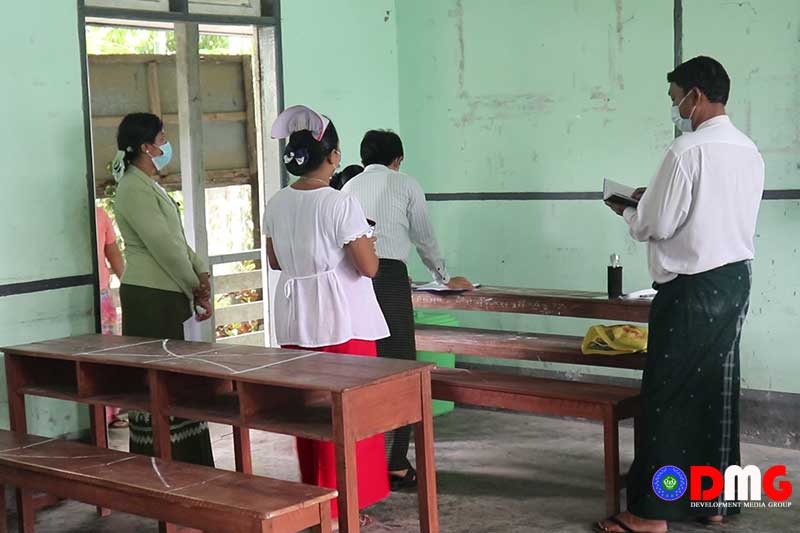 Hundreds of basic education high schools throughout Arakan State do not meet the required standards for COVID-19 preventive measures, according to state education officials.
Details

:

Win Nyunt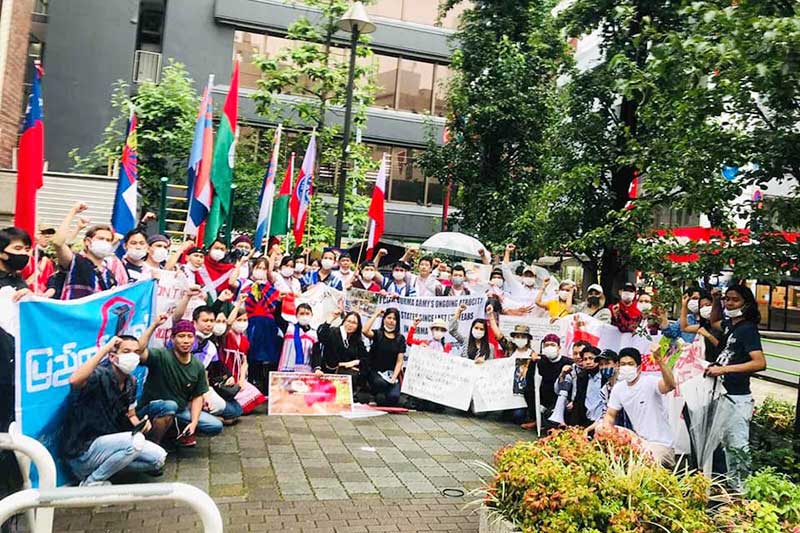 Ethnic Myanmar nationals in Japan staged a protest in Tokyo on July 23 calling for truth and justice over the unlawful killing of civilians by the Tatmadaw in ethnic parts of Myanmar.
Details

:

Aung Htein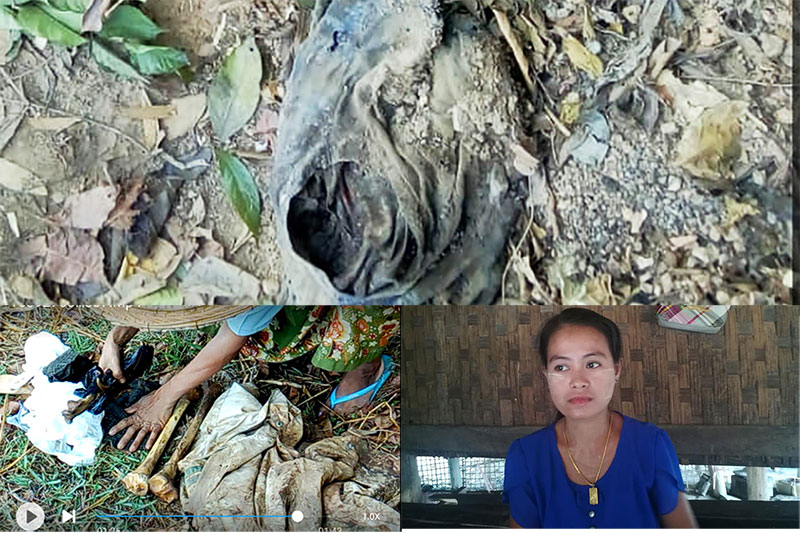 The Myanmar National Human Rights Commission (MNHRC) has come in for criticism for allegedly doing little to address a growing stack of complaints about reported human rights violations in Arakan State.
Details

:

Hnin Nwe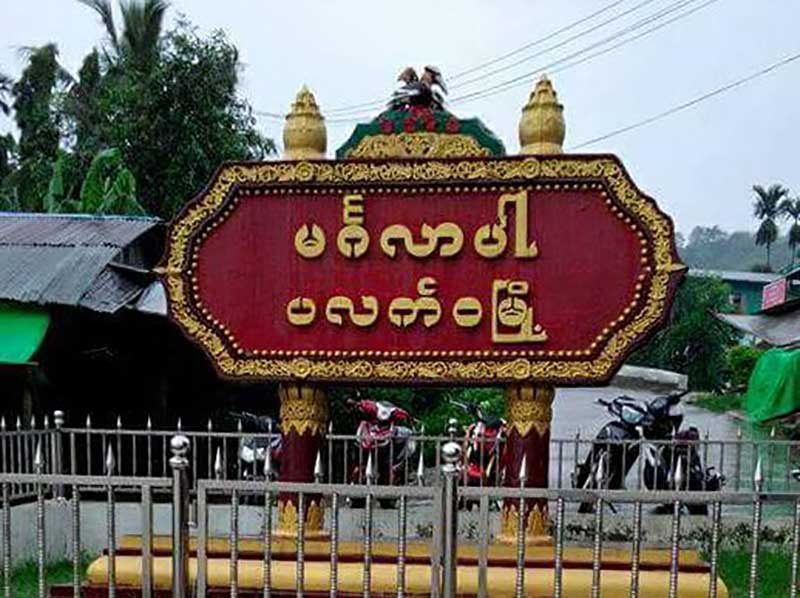 More than 230 schools have yet to reopen in Chin State's Paletwa Township, where clashes between the Tatmadaw and the Arakan Army are an ongoing concern, according to the township education office.
Details

:

Myo Thiri Kyaw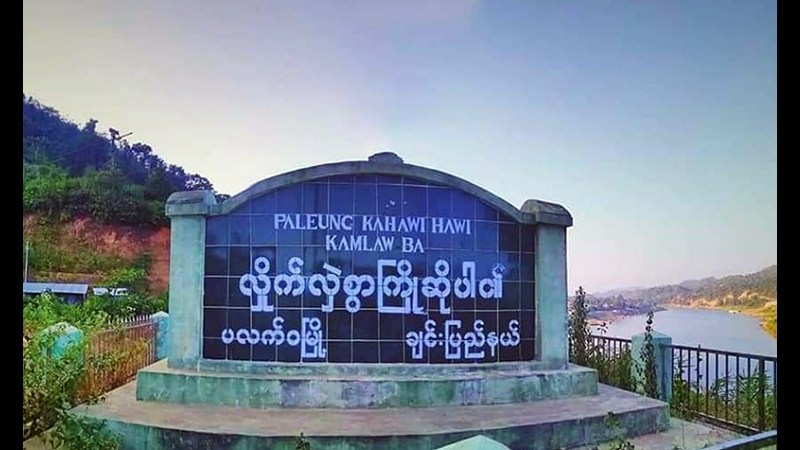 Residents of more than 60 villages along the upper reaches of the Kaladan River in Paletwa Township, Chin State, are in urgent need of food and medicine, according to locals.
Details

:

Win Nyunt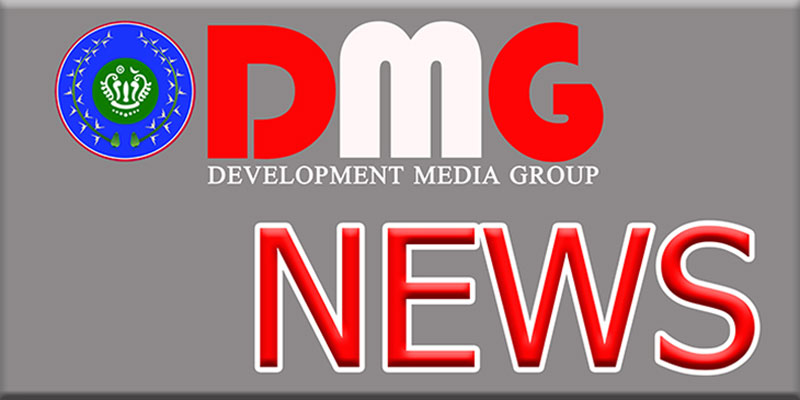 The search continues for a person who had close contact with coronavirus Case No. 339 in Kyauktaw Township, Arakan State, said Dr. Than Tun Oo, superintendent of the Kyauktaw Township Hospital.
Details

:

Kyaw Myo Aung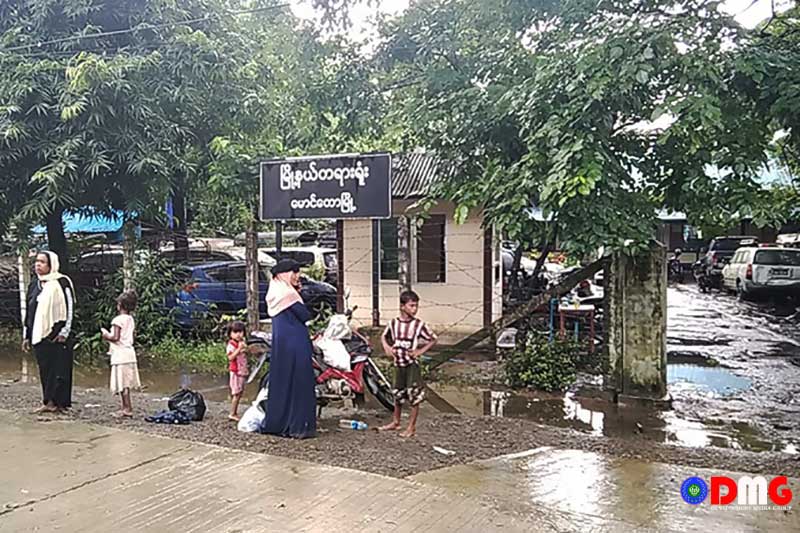 Six Muslims from Maungdaw and Buthidaung townships who entered Arakan State illegally from Bangladesh were sentenced to six months in prison and fined K100,000 (US$69) by respective township courts on July 21.
Details

:

Myo Thiri Kyaw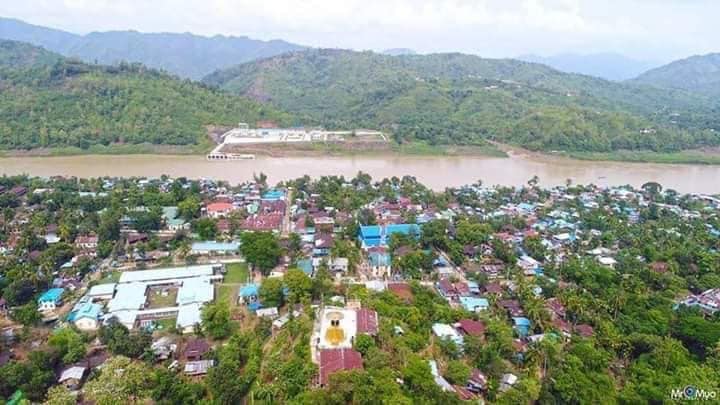 Residents of Paletwa, Chin State, say they have been subjected to property taxes that are over four times higher than the regular rates of previous years.
Details

:

Aung Kaung Zaw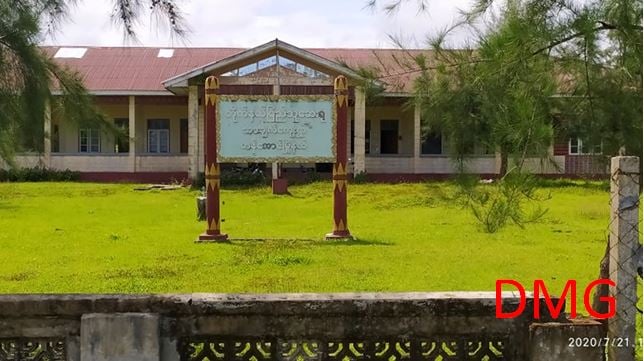 Residents from more than 30 villages in Manaung Township, Arakan State, are struggling to receive healthcare services as the Sarchat station hospital has no doctors, according to the residents.
Details

:

Admin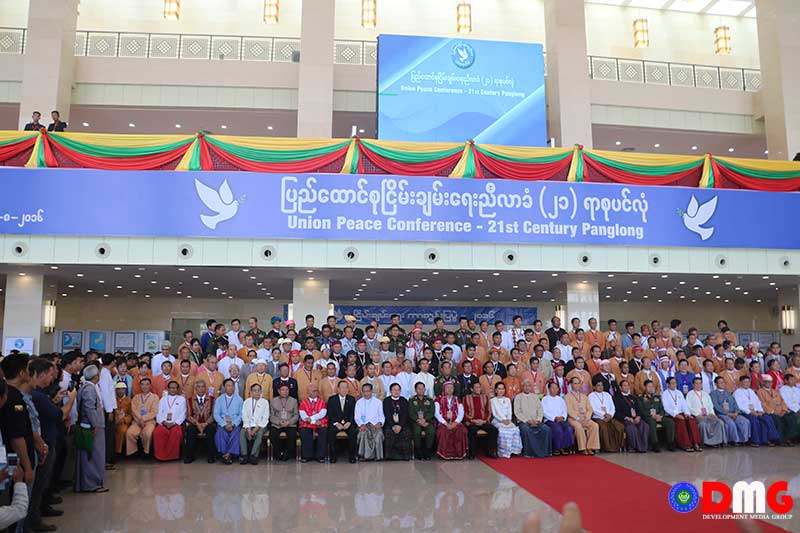 Three members of the Northern Alliance have issued a statement signalling their openness to joining the Union Peace Conference under the right circumstances, including COVID-19 mitigation efforts and "under the leadership of the FPNCC [Federal Political Negotiation and Consultative Committee], its guidance, and security guarantee."
Lifestyle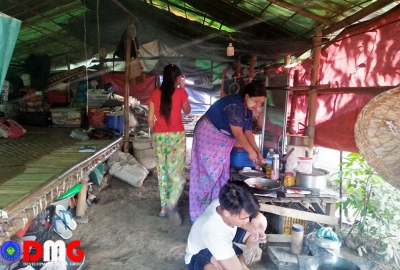 Privacy for IDP females is scarce
Details

:

Khin Tharaphy Oo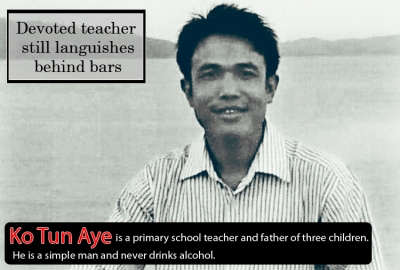 Devoted teacher still languishes behind bars
Details

:

Admin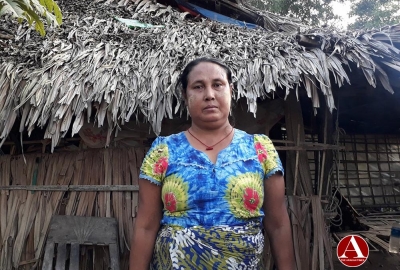 Ma Phyu's Story: Living Life in Limbo
Details

:

Pan Hla Aung
Find us on Facebook