Details

:

DMG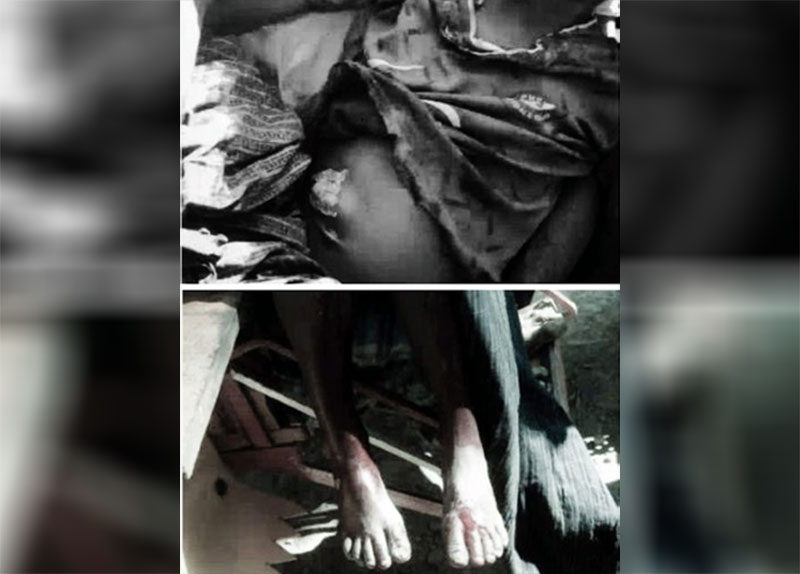 Two children were injured when an explosive remnant of war (ERW) exploded outside Paung Toke Ywar Thit village, in Arakan State's Mrauk-U Township, on Monday afternoon. 
Details

:

DMG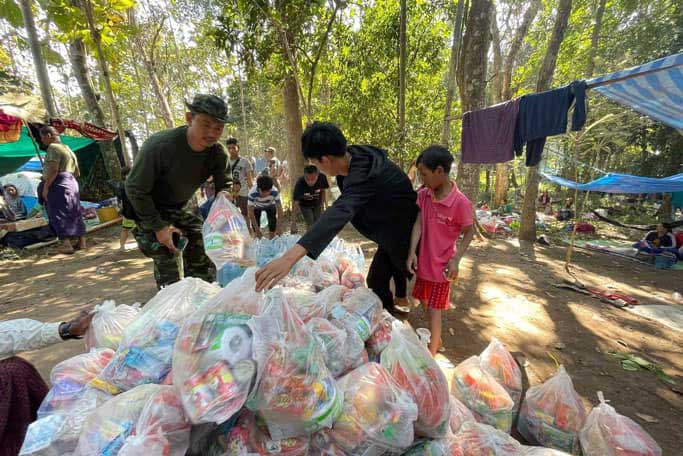 People sheltering on the banks of the Thaungyin River at the Thai border, having fled clashes around Phalu Lay village in Kayin State, had to relocate to Mae Sot, Thailand, due to airstrikes and artillery fire by junta forces on January 14, according to local sources.
Details

:

DMG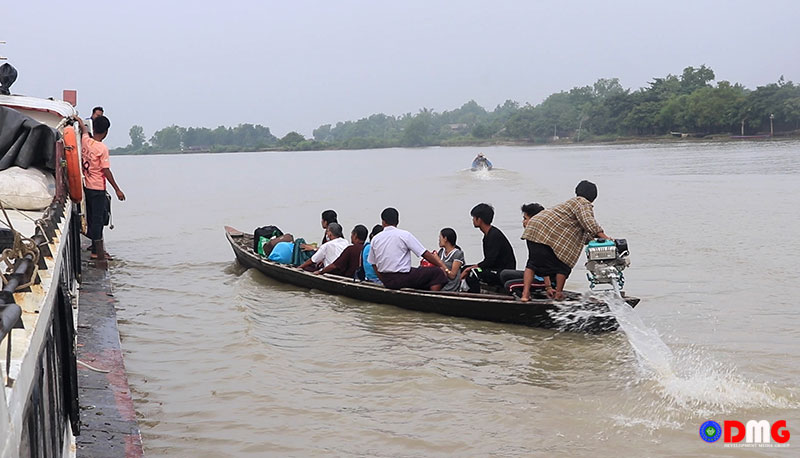 Boats providing transportation services along the Sittwe-Buthidaung waterway have to load and unload both passengers and cargo in the middle of the Mayu River as there is no pier for them at Oakpho village in Arakan State's Rathedaung Township.
Details

:

DMG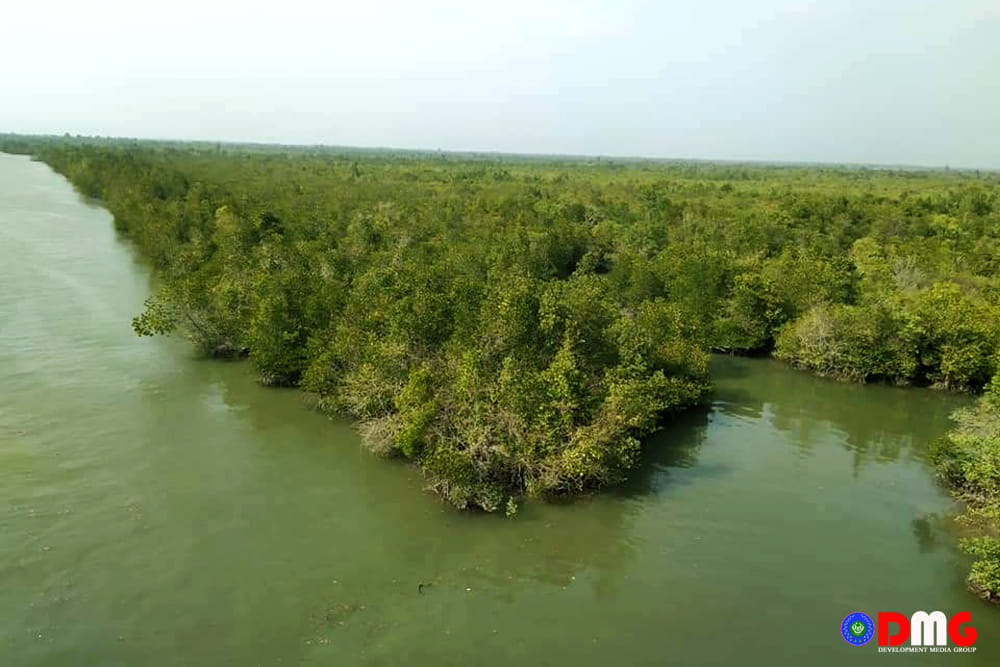 The reserve is the second largest mangrove forest in Southeast Asia, but environmentalists point out that it is shrinking rapidly due to logging for firewood and charcoal. 
Details

:

DMG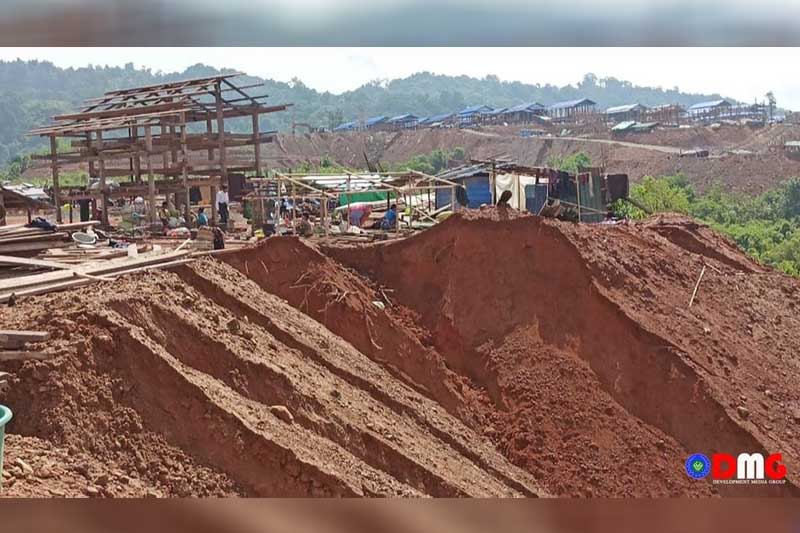 Residents of Yay Kauk and Payit, two villages in Arakan State's Thandwe Township that have been relocated because they were previously in the Thahtay Chaung hydropower project area, have not yet received full compensation. 
Details

:

DMG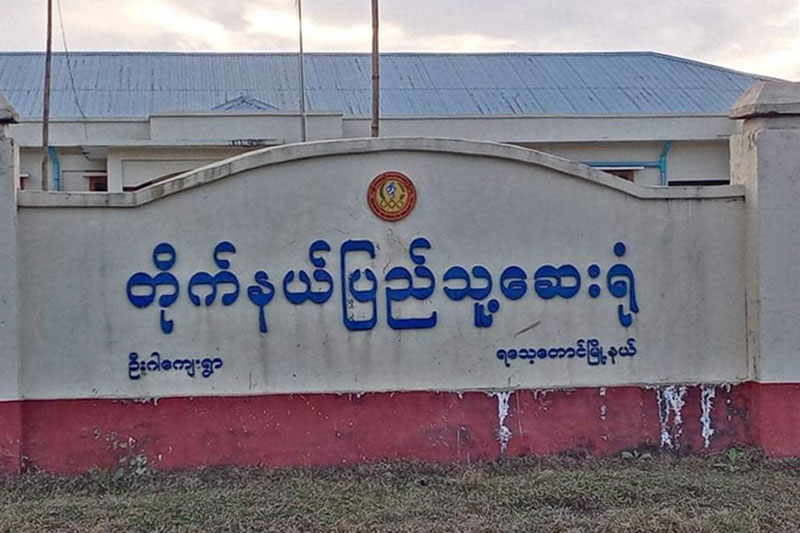 With a lack of physicians at cottage hospitals in some Arakan State townships, residents want authorities to promptly assign doctors where necessary as Myanmar's public health sector faces unprecedented challenges amid the Covid-19 pandemic and post-coup difficulties with hospital staffing.
Details

:

DMG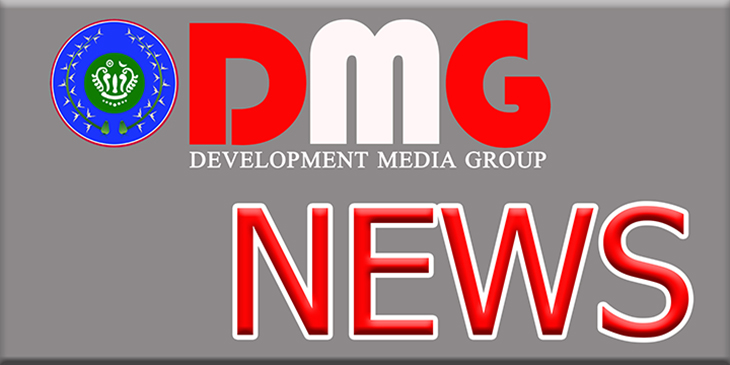 A healthcare worker who told local media that a white flag was raised on a hill where the Myanmar military is stationed in Paletwa Township, Chin State, has been held on remand for further investigation, according to family members of the accused.
Details

:

DMG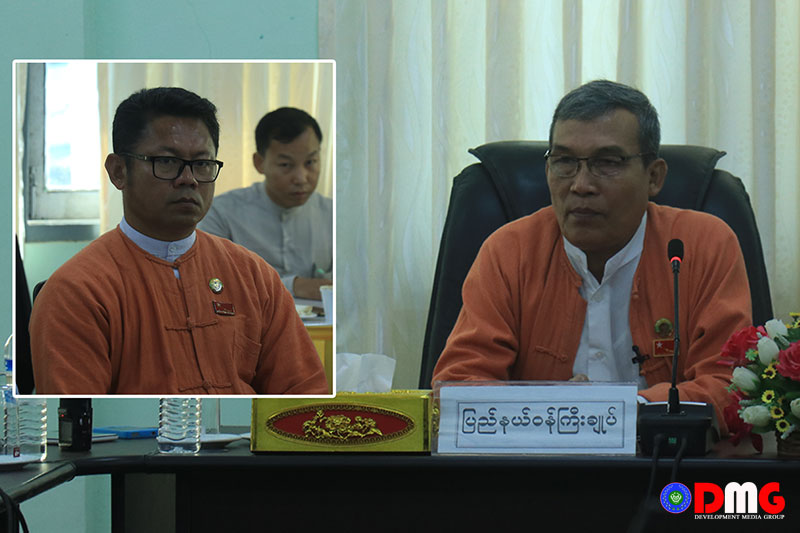 Former Arakan State Chief Minister U Nyi Pu and a former municipal minister for the state, U Min Aung, who have been facing additional election-related charges, appeared before the Sittwe Township Court on January 14 via video conferencing. 
Details

:

Admin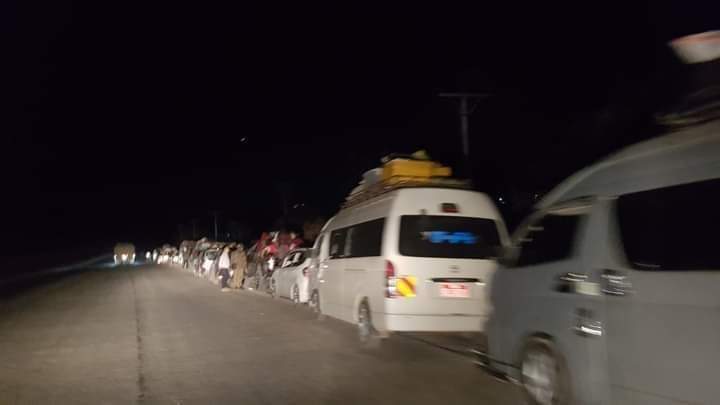 Clashes between the Myanmar military and the Karenni Nationalities Defence Force (KNDF) have forced residents of Kayah State's Loikaw,  Demoso and Hpruso townships to seek refuge in nearby displacement camps.
Details

:

Admin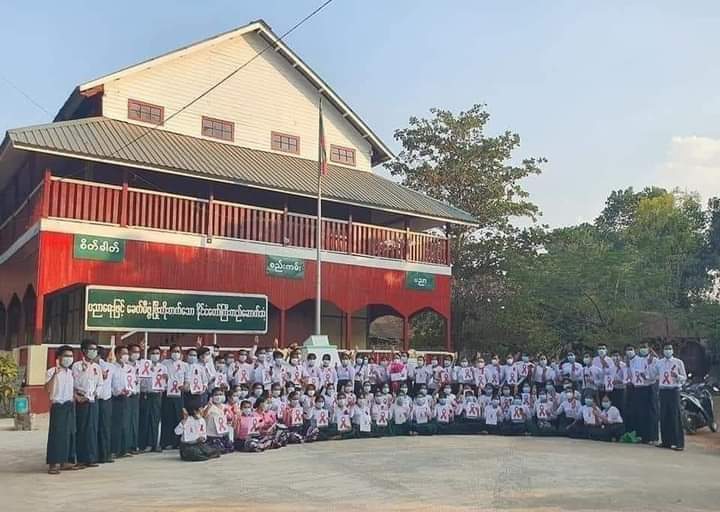 Myanmar's junta issued a letter on January 12 ordering the arrest of education workers who have joined the Civil Disobedience Movement (CDM) in Kyaikto Township, Mon State.
Lifestyle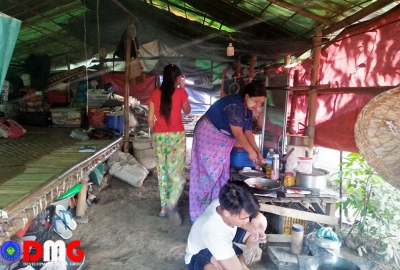 Privacy for IDP females is scarce
Details

:

Khin Tharaphy Oo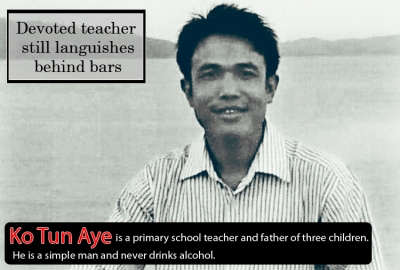 Devoted teacher still languishes behind bars
Details

:

Admin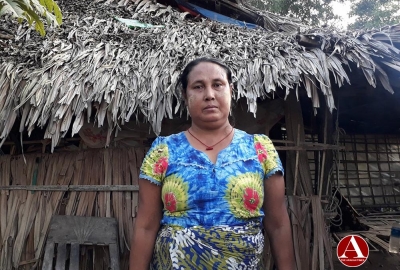 Ma Phyu's Story: Living Life in Limbo
Details

:

Pan Hla Aung
Find us on Facebook