Details

:

DMG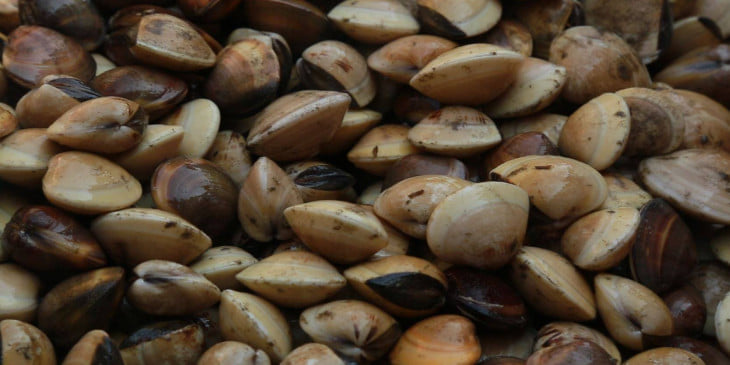 The price of clams in Manaung Township, Arakan State, has fallen compared with last year, according to sellers.
Details

:

DMG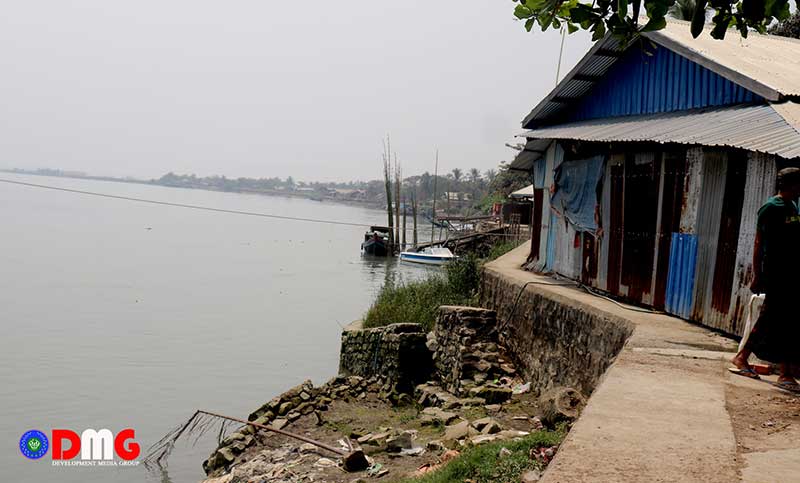 With the Rar Maung Bridge — spanning the river of the same name in Arakan State's Minbya Township — inaccessible to heavy vehicles for years, a boat accident this week is straining alternative river-crossing methods, and snarling trade and transport in the region. 
Details

:

DMG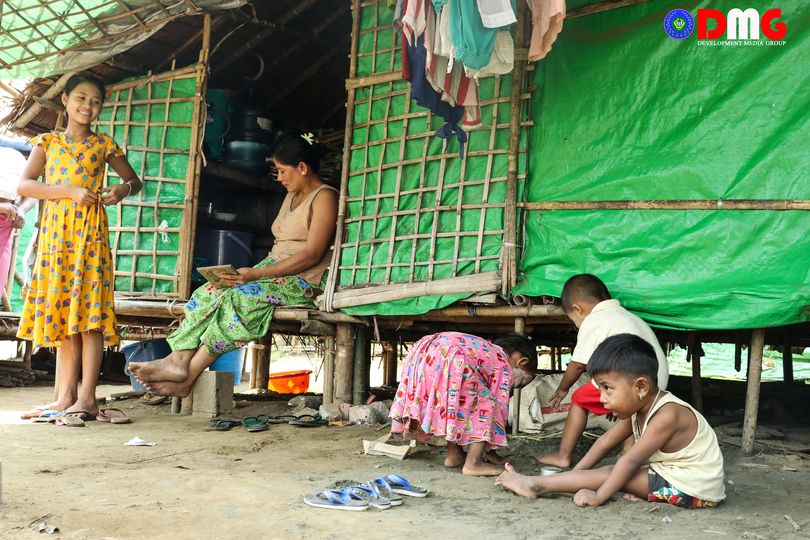 Many internally displaced people (IDPs) in Arakan State are not ready to return to their villages, according to Arakan Army spokesperson Khaing Thukha.
Details

:

DMG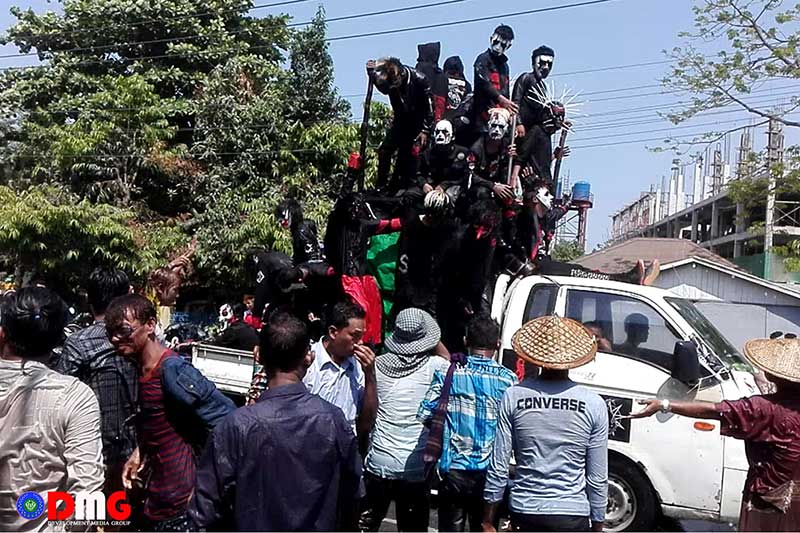 An Arakan State-based civil society organisation has urged Arakanese people not to overindulge in Thingyan revelries amid the Myanmar military's lethal crackdowns on anti-regime protesters across the country. 
Details

:

DMG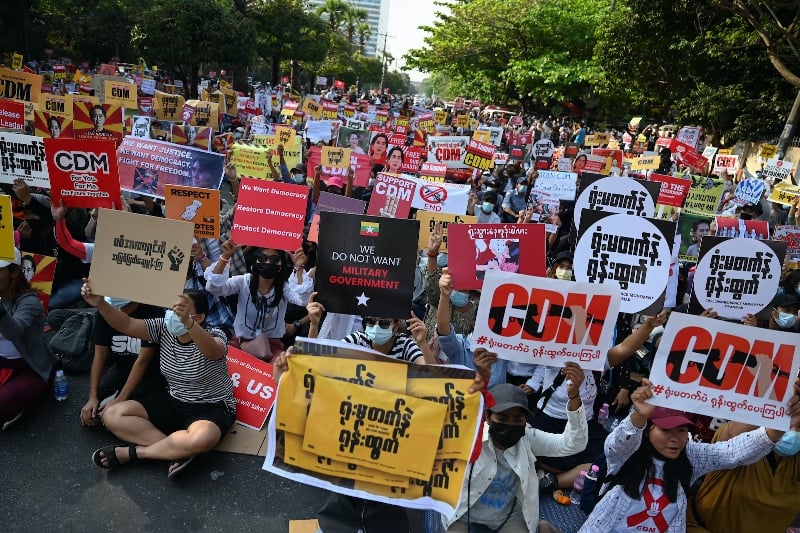 The United Nations says more than 500 civilians, including several children, have been killed by security forces since the military seized power in Myanmar, with the world body calling for a strong international response to the bloodshed. 
Details

:

DMG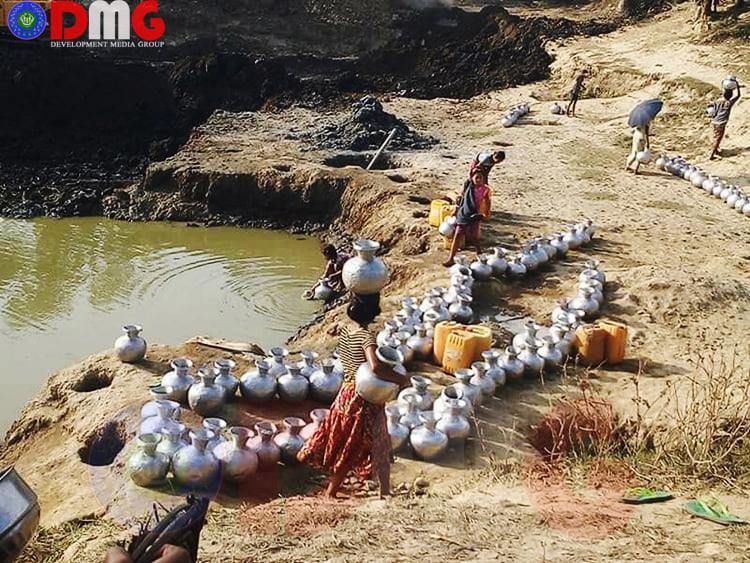 Civil society organisations in Arakan State are stepping up to help address chronic seasonal water shortages amid a sense that the state government has proved unable or unwilling to tackle the issue.  
Details

:

DMG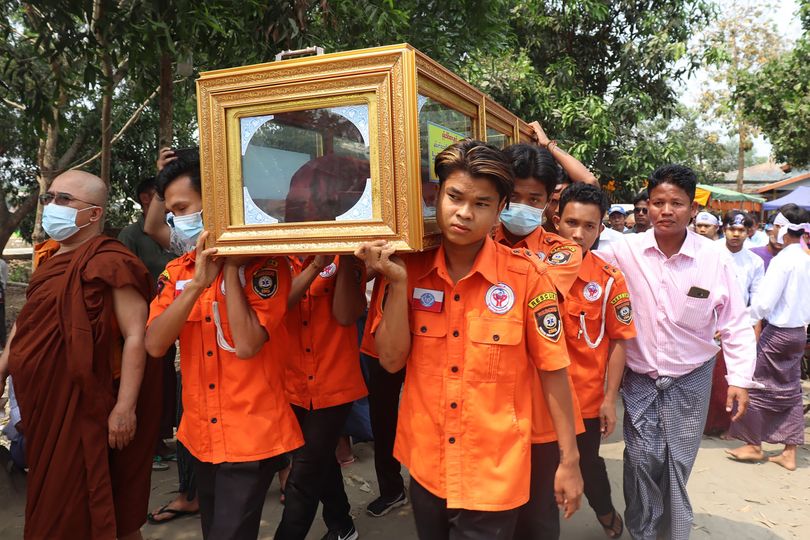 The Shwe Yaung Metta Foundation, a Sittwe-based charity group, is facing difficulties to provide help transporting emergency patients due to fewer donors, executives of the foundation said.
Details

:

DMG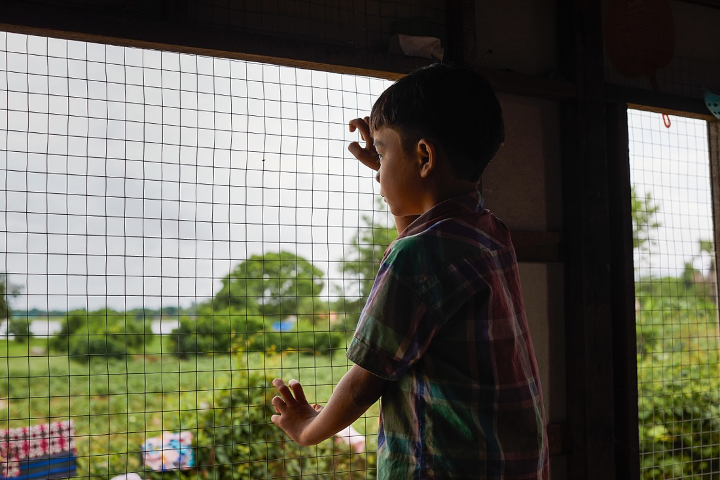 World Vision has called on Myanmar security forces to cease violence against children, saying that through March 29, more than 40 of 510 civilian deaths documented amid crackdowns on anti-regime protesters were children. 
Details

:

DMG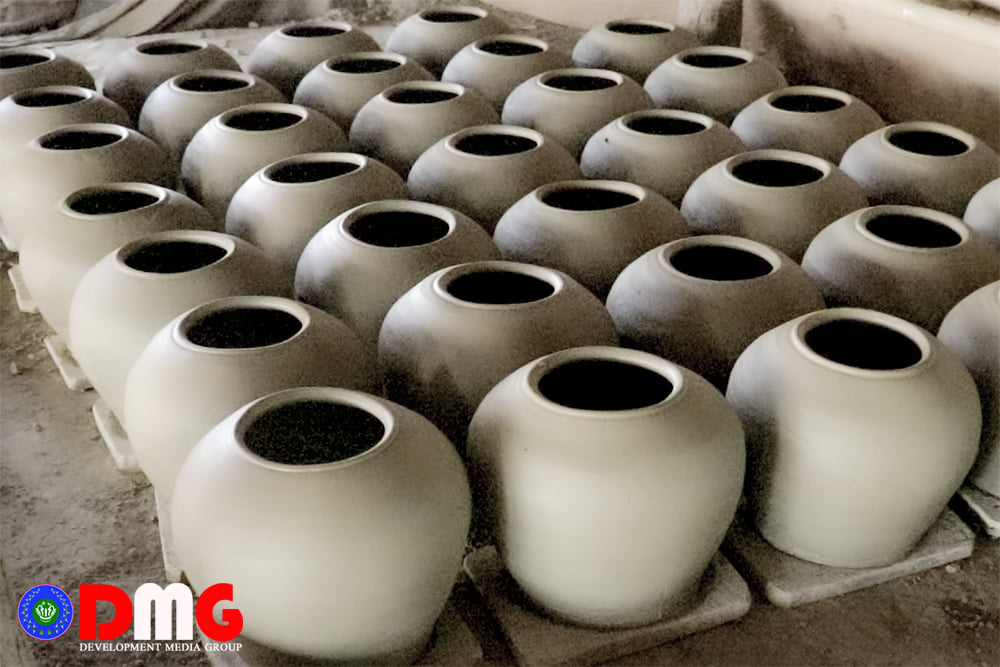 The earthenwares business in Myebon Township has begun to fade due to the substitution of plastic receptibles in households across the region and beyond, said the owner of an earthenware business in Myebon town for nearly 40 years.
Details

:

DMG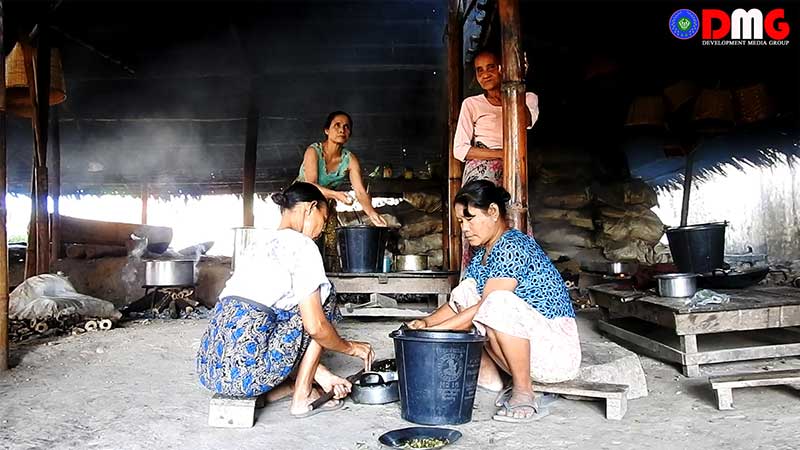 IDP camps in Arakan State are in need of fire hazard prevention accessories, according to officials of the camps and people who provide assistance to the IDPs. 
Lifestyle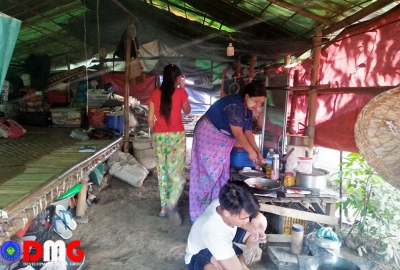 Privacy for IDP females is scarce
Details

:

Khin Tharaphy Oo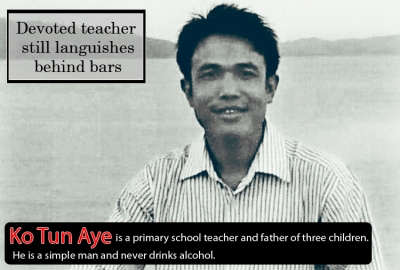 Devoted teacher still languishes behind bars
Details

:

Admin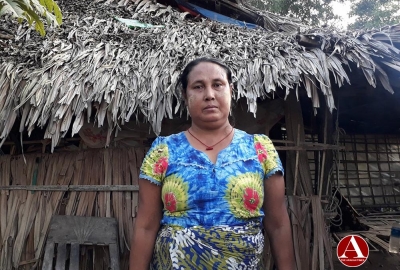 Ma Phyu's Story: Living Life in Limbo
Details

:

Pan Hla Aung
Find us on Facebook