Details

:

DMG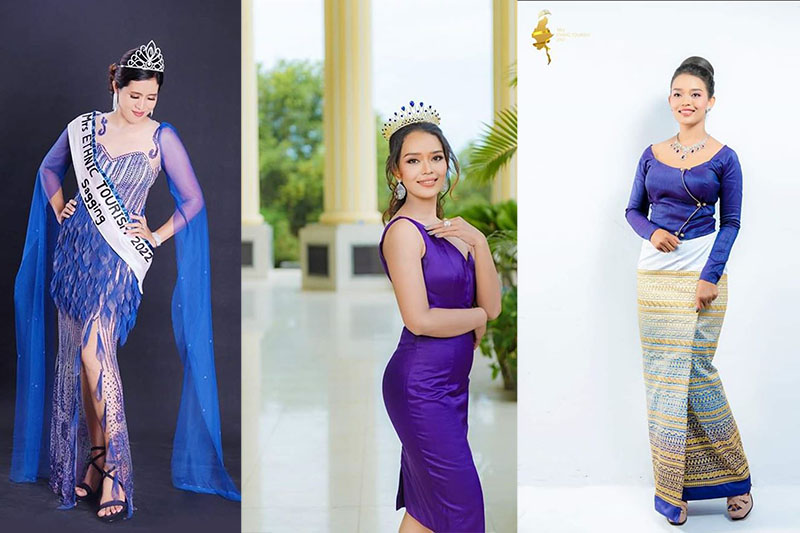 A beauty pageant for married women will be held in the Arakan State capital Sittwe from December 22-26, according to the organiser, Mrs. Ethnic Tourism.
Details

:

DMG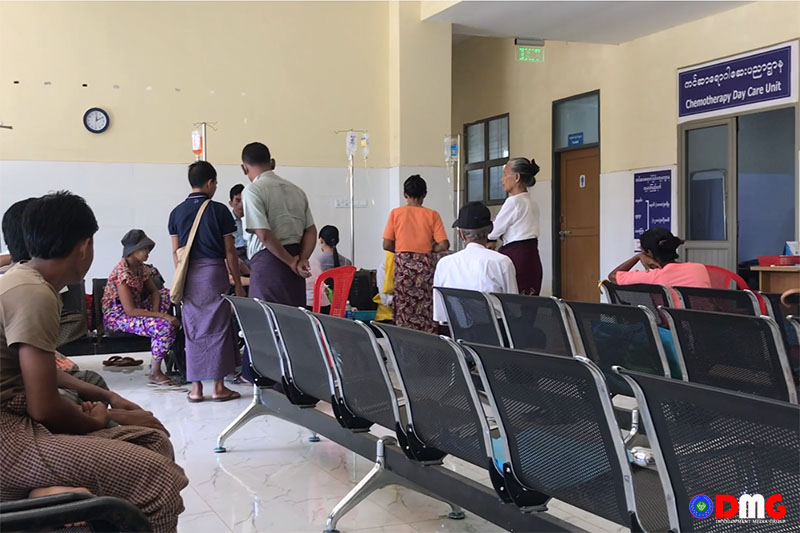 Local residents in Arakan State have called on authorities to assign more specialists to treat certain medical problems at the 500-bed Sittwe General Hospital.
Details

:

DMG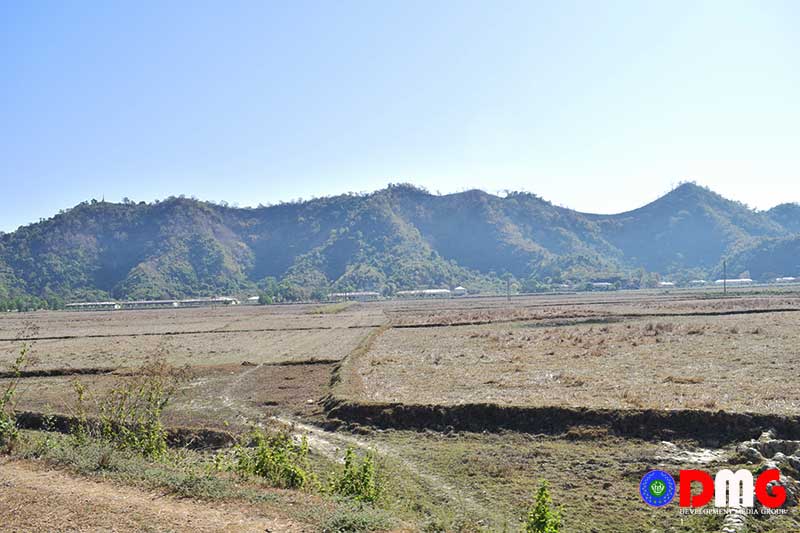 Family members are concerned about the safety of seven people detained on Friday at a junta security checkpoint near the village of Kansauk in Kyauktaw Township. 
Details

:

DMG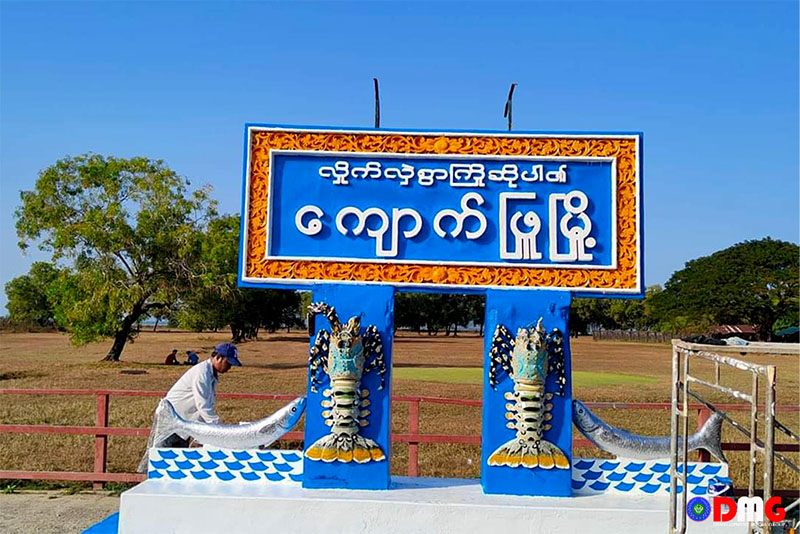 The Myanmar military detained a ward administrator in Kyaukphyu Township on Friday, according to locals.
Details

:

DMG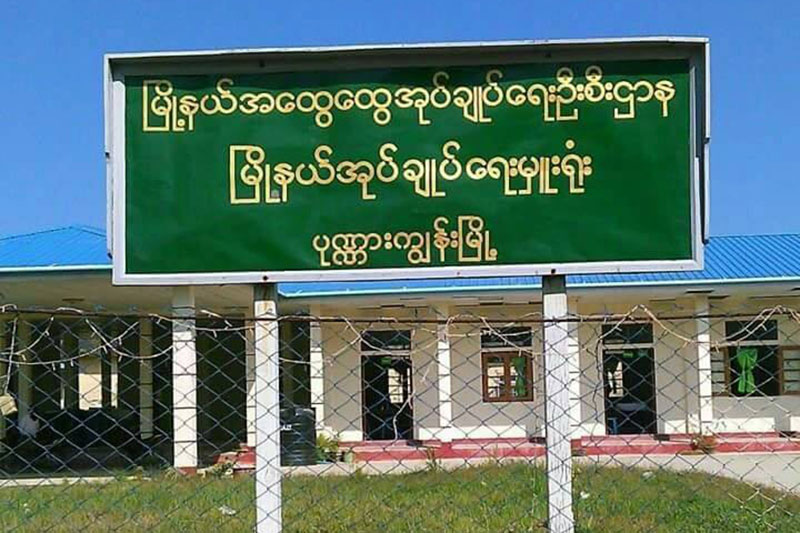 More than 70 out of approximately 90 junta-appointed ward and village administrators in Arakan State's Ponnagyun Township, where the military and Arakan Army (AA) have exchanged fire with deadly effect in recent weeks, have reportedly tendered resignation letters to the township administrator's office in recent days. 
Details

:

DMG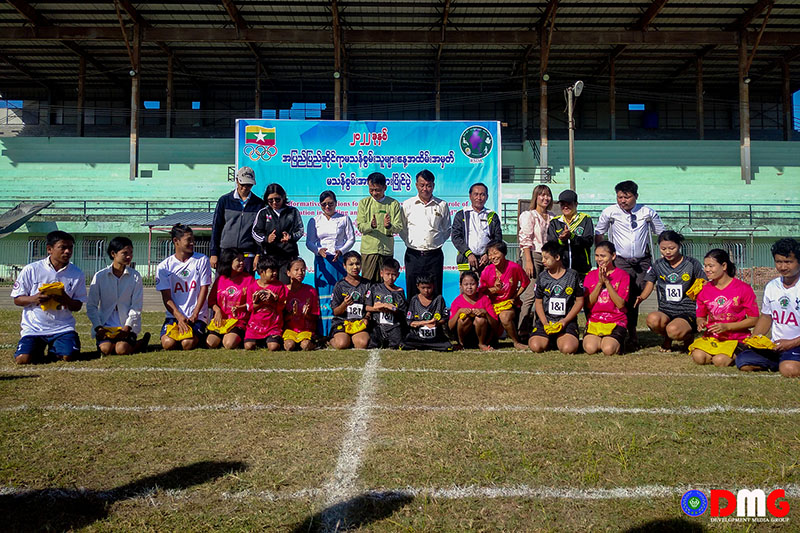 To commemorate International Day of Persons with Disabilities, which falls on December 3, sporting events were held at the Danyawaddy sports grounds on Friday morning in Sittwe.
Details

:

DMG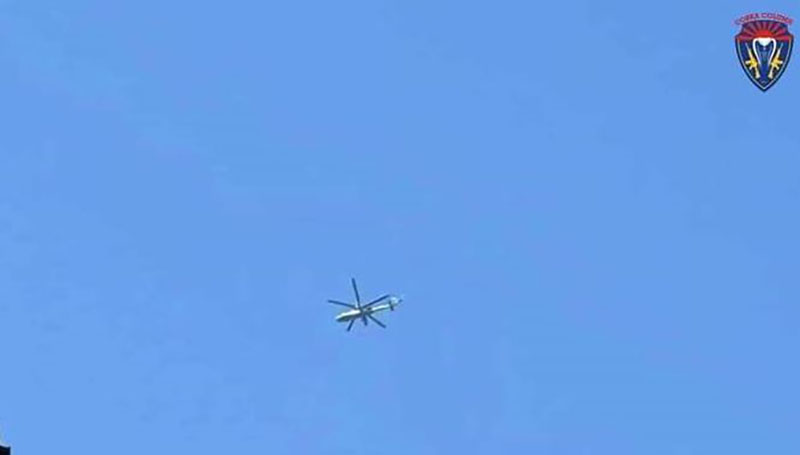 Junta troops and Karen National Liberation Army (KNLA) Brigade 6-led resistance forces engaged in fierce fighting on the Myawaddy-Waw Lay road in Kayin (Karen) State's Myawaddy Township this week. Thousands of residents have been forced from their homes by junta aerial bombardments and artillery strikes.
Details

:

DMG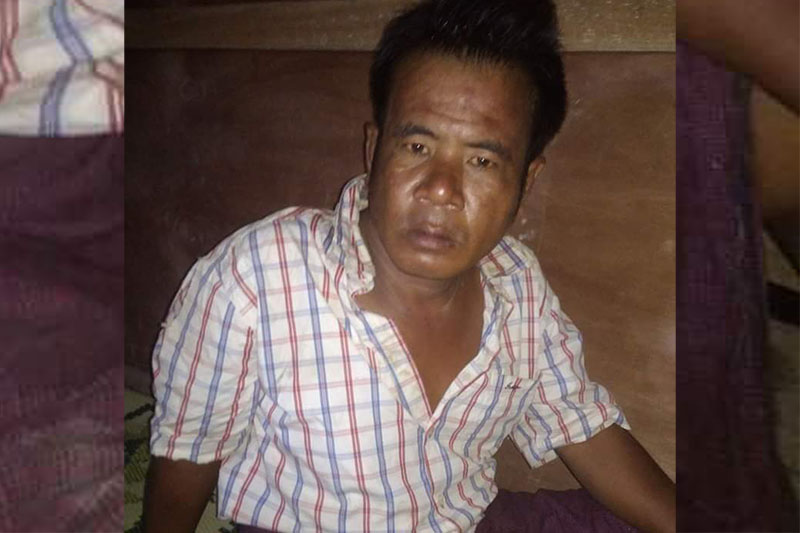 A resident of Kathae Ward in Sittwe, Arakan State, was abducted from his home by junta soldiers on Wednesday night, locals said.
Details

:

DMG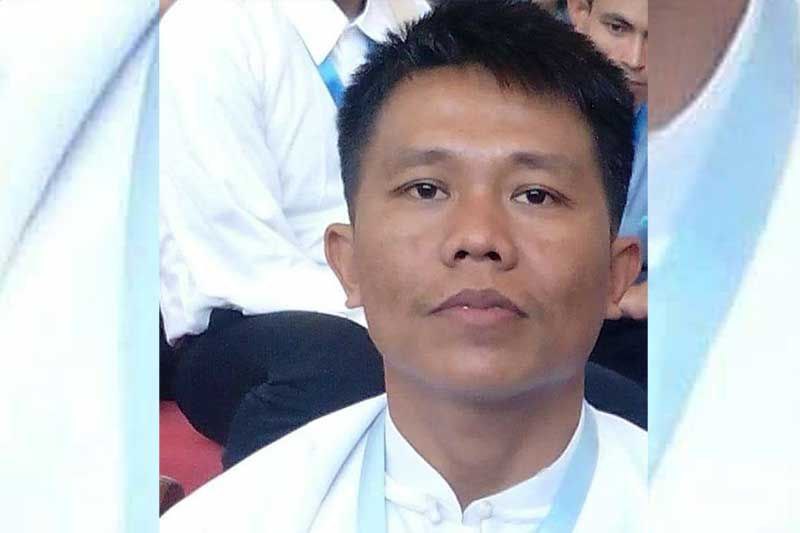 The plaintiff in the case against political and social activist Ko Zaw Win aka Ludu Zaw Win, who has been charged with incitement under Section 505(a) of the Penal Code, could not attend a court hearing on Friday, with the hearing postponed for the seventh time, according to a lawyer involved.
Details

:

DMG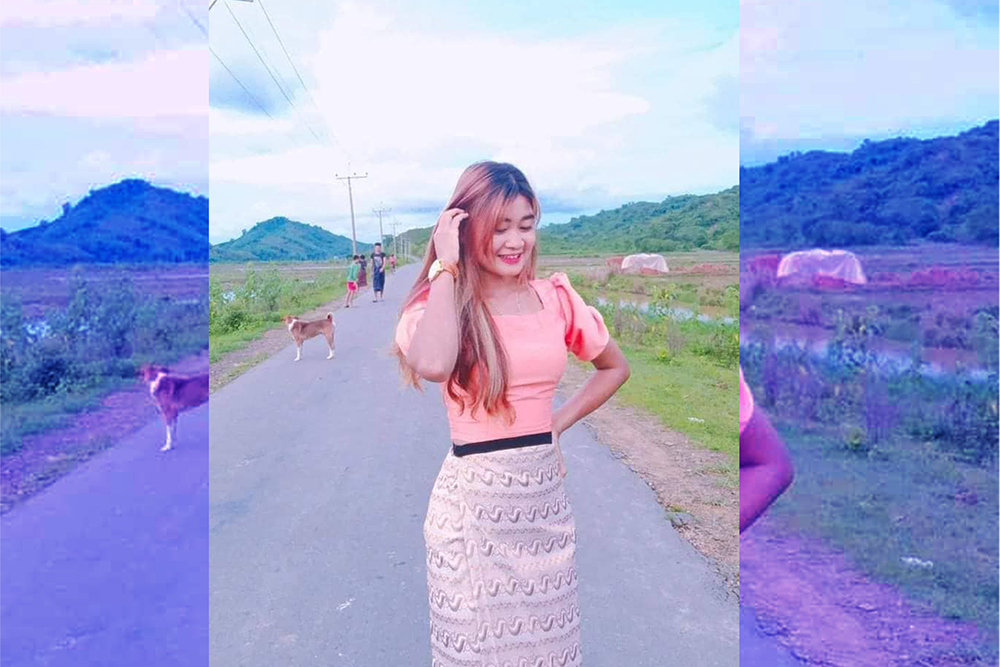 Family members are worried about the well-being of a university student and a motorcycle taxi driver who were detained at the Kyeinchaung security checkpoint in Maungdaw, Arakan State, on November 1, as they have not been in contact with the pair for nearly a month.