Details

:

Admin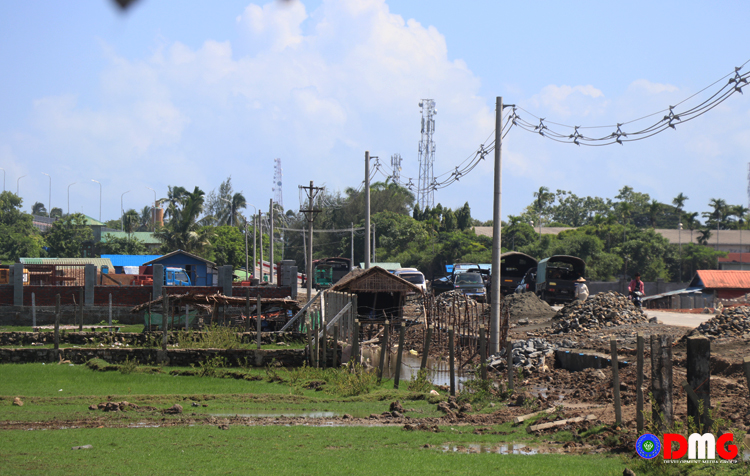 The new town project "Sittwe Myanmar City 2030" which is planned to be developed on 7000 acres of land in the capital Sittwe might cause friction with local farmers, members of parliament from Sittwe Township said.
Details

:

Admin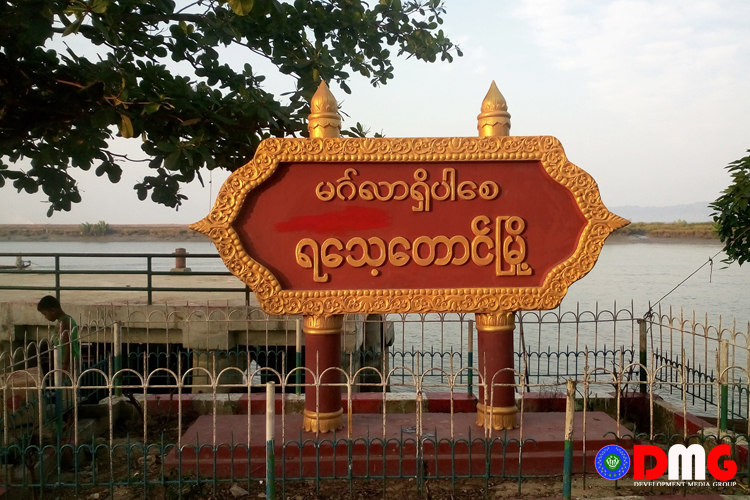 Since a military troop from the Tatmadaw entered Lai Gwin village in Rathedaung Township on Saturday, nearly 3000 villagers from Lai Gwin and Lamone Taing villages have fled to nearby villages, according to local residents.
Details

:

Admin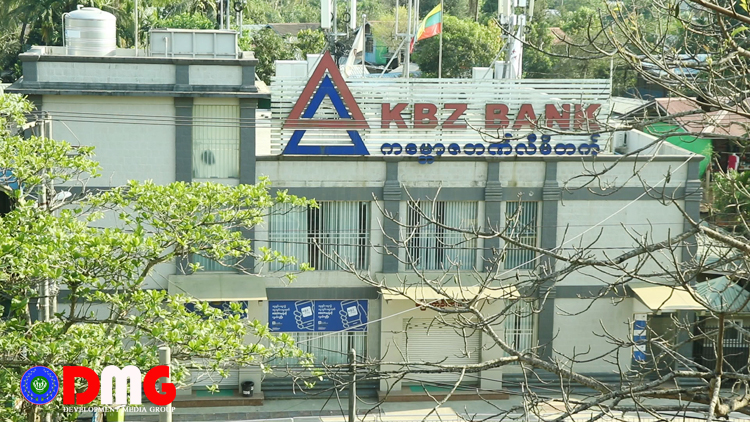 Banking services in Mrauk-U are encountering challenges because eight Arakan townships lack Internet access, according to an official of the Global Treasure Bank (GTB) in Mrauk-U city.
Details

:

Admin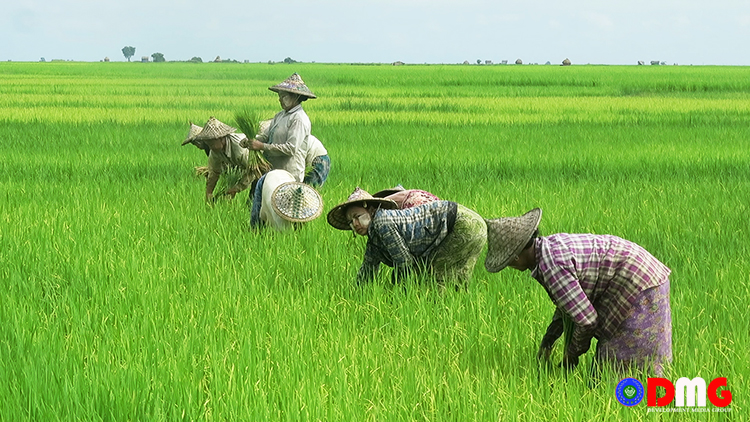 The Myanmar Agriculture and Rural Development Bank cannot disburse funds if farmers don't furnish documents with the signature of the appropriate ward/village administrator, said U Aung Kyaw Mya, a farmer from Pyaung Sake village.
Details

:

Admin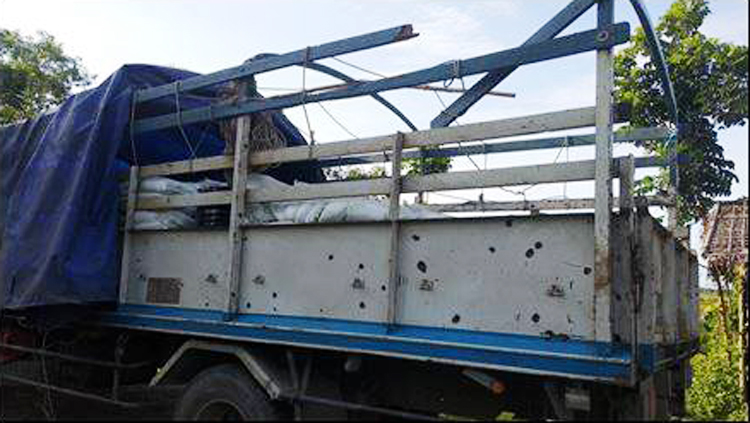 The Tatmadaw said on 28 June that the AA detonated three remote controlled bombs and opened fire while a convoy of ICRC's six trucks transported relief aid supplies for Maungdaw Region.
Details

:

Admin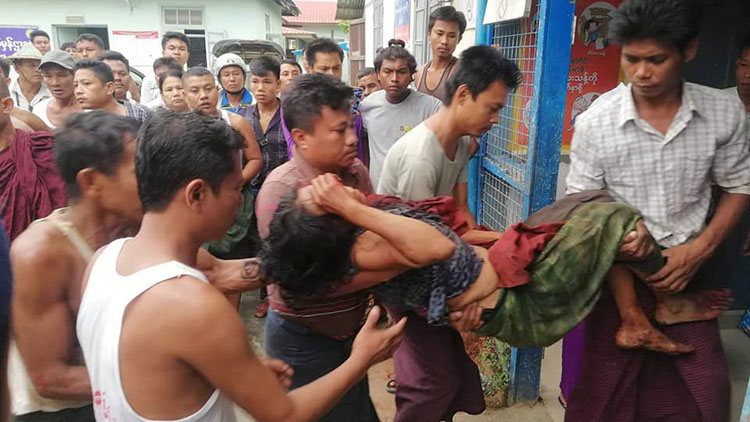 Political forces including a delegation that observed situations in Arakan State sent an open letter to President Win Myint on 27 June suggesting the President to deal with situations occurring in Arakan State. 
Details

:

Admin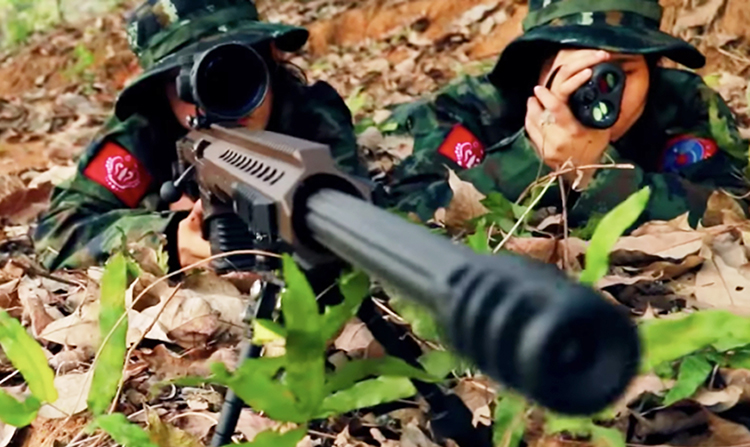 More than 20 Chin organizations have called for an immediate stop to hostilities between the Tatmadaw and the AA in Arakan and Chin States and urge respective organizations to seek a solution by negotiating and reaching mutual agreements. 
Details

:

Admin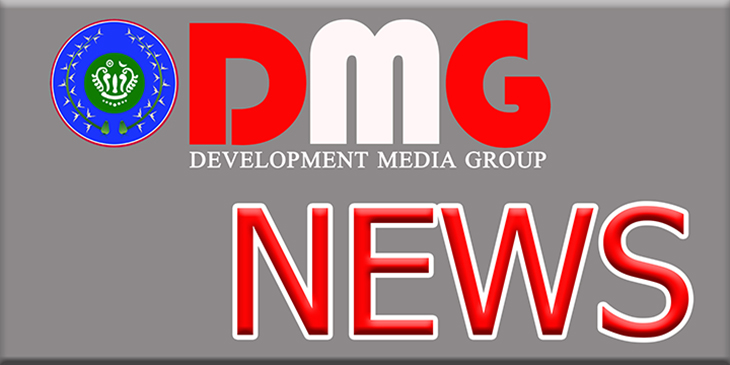 In allocating over K100 billions in the 2019- 2020 budget year, Ramree Township was given the highest amount of K9964 million and Rathedaung Township was given the lowest sum, which came to K3958 million.
Details

:

Admin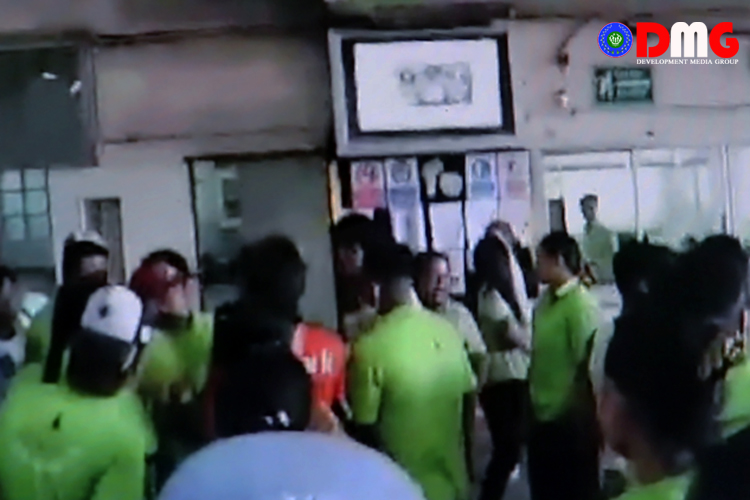 Since the Myanmar government instructed telecommunications companies to suspend mobile data service for some townships in Arakan State, Arakanese migrant workers abroad are encountering challenges.
Details

:

Admin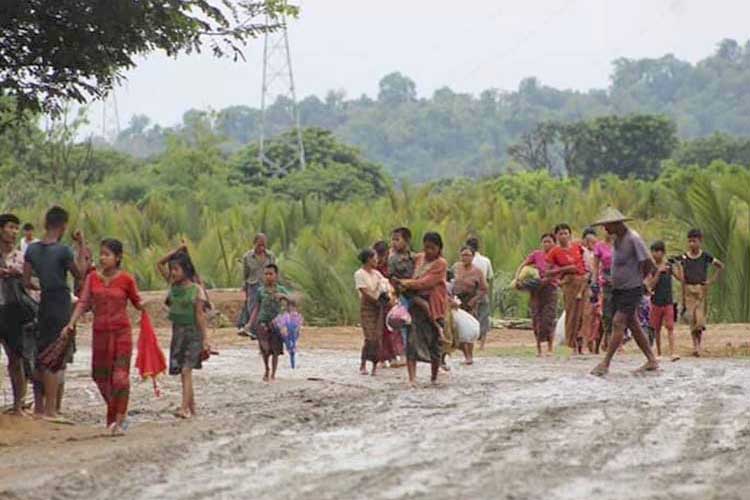 Since the Tatmadaw and the AA are fighting in Ponnagyun Township, the number of displaced people has increased recently, according to relief workers.