Details

:

Cha Lu Aung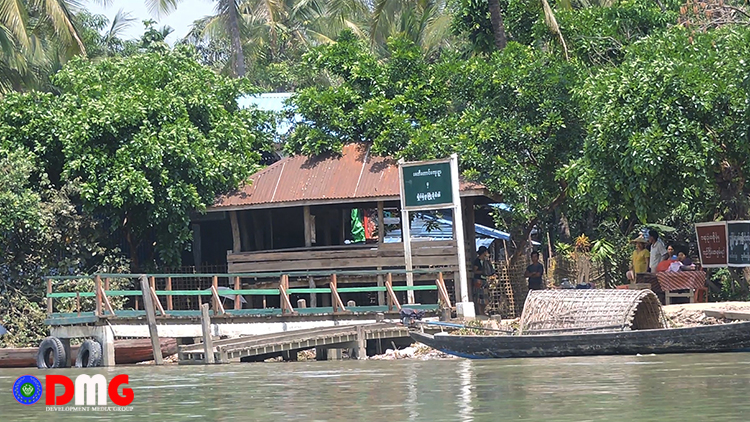 "Military and town elders dug a new grave in the village cemetery. While digging they unearthed the body of an old woman, and they stop digging," said U Maung Kyaw Zan, Amyotha Hluttaw representtaive for Buthidaung Township.
Details

:

Khaing Roe La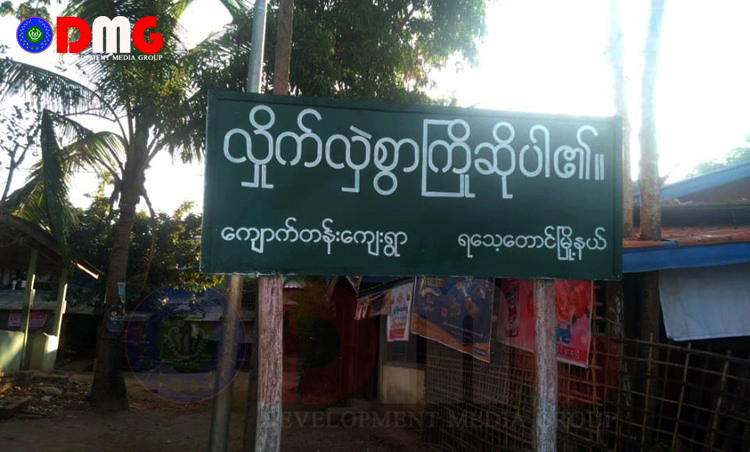 More than 200 villagers from Kyauktan village in Rathedaung Township were summoned to a village school for questioning by No. 22 Brigade, according to locals.
Details

:

Min Tun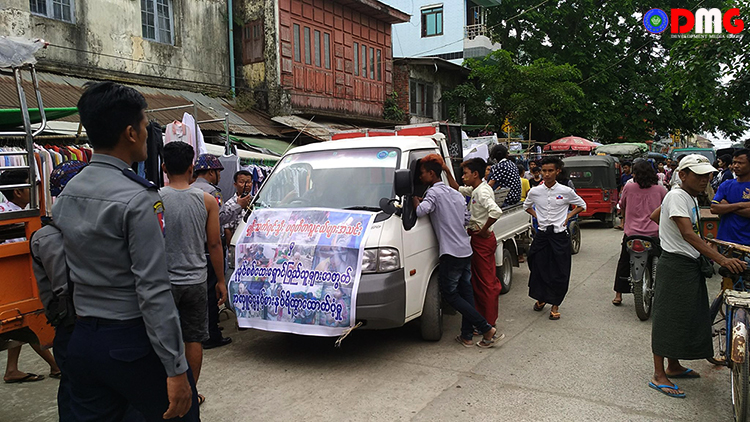 The government's ban made IDPs incur more difficulty, he added. "They are now in need of food and water. The rains will come soon. They need proper shelter for the rainy season," he said.
Details

:

Khin Tharaphy Oo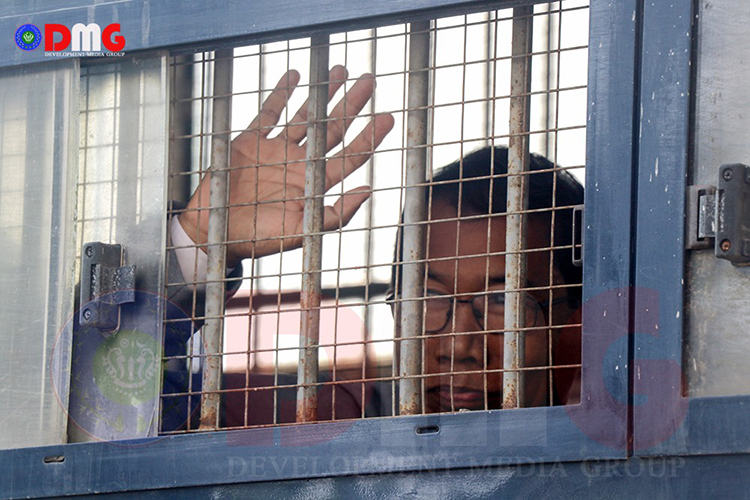 U Kyaw Nyunt Maung, the lawyer for Dr Aye Maung, said that legal officials did not say why they put the court hearing off and he was not aware of the date of the new court hearing.
Details

:

Khaing Roe La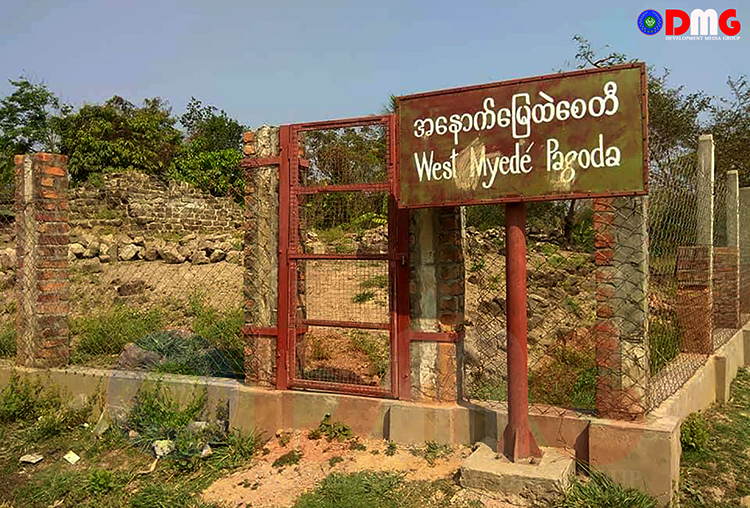 A proposal urging the government to set an effective deterrent plan as a move to protect cultural heritage sites in Mrauk-U from being destroyed by armed conflicts was submitted in Rakhine State Hluttaw on Tuesday.
Details

:

Khin Tharaphy Oo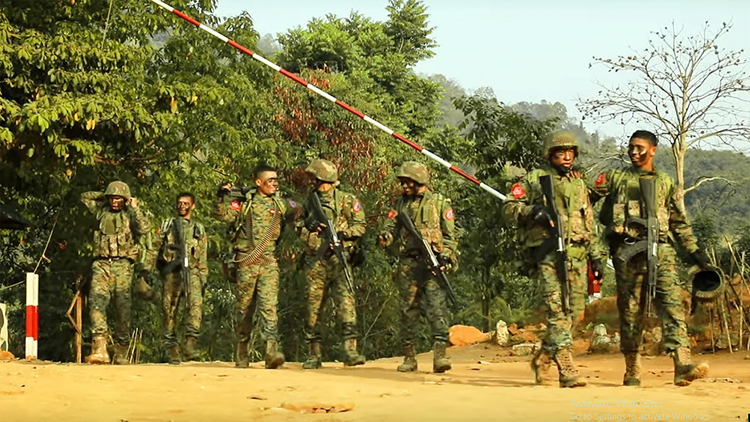 The Tatmadaw declared a unilateral ceasefire in four Commands from December 21 to April 30 and fierce battles broke out in Rakhine State within four months, AA's spokesperson Khaing Thukha told the DMG.
Details

:

Phadu Tun Aung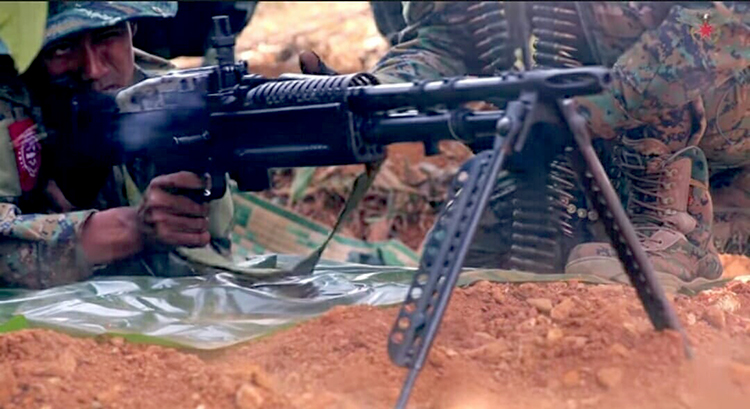 The Tatmadaw's ceasefire declaration for the Northern Command, North-East Command, East Command, Central Command and Triangle Region Command expired on Tuesday. The Tatmadaw keep omitting the Western Command for ceasefire declarations.
Details

:

Khaing Roe La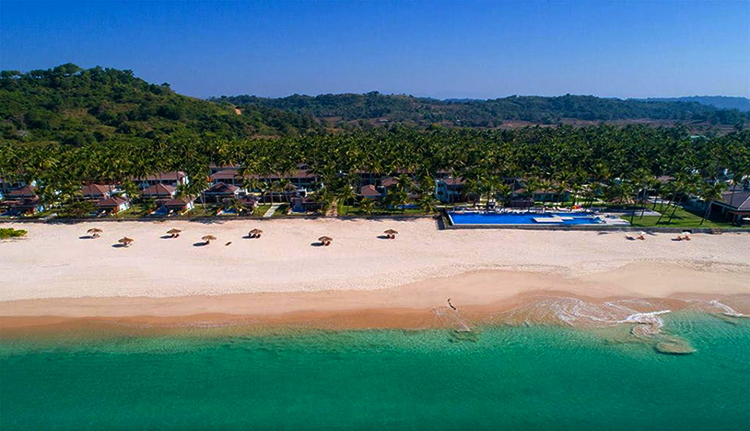 U Naing Kyway Aye urges the Rakhine State government to sue all nine hotel owners for illegal building on the sandbank of the beach. Presently, only the Aureum Palace hotel has been sued while nine other hotels are breaching local construction rules and regulations.
Details

:

Khaing Roe La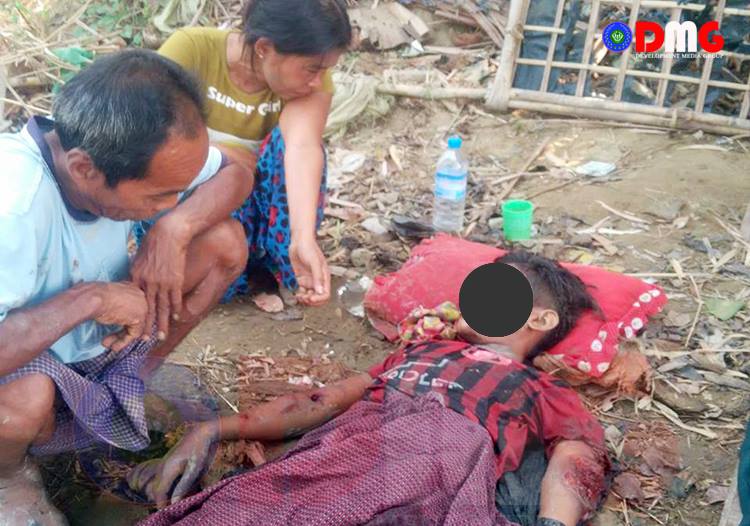 The 14-year old boy, identified Maung Aung Myo Naing (aka) Bo Thura, died and a 12-year old boy, named Maung Aung Myo Win and a 4-year old girl were severely injured. The injured children are now at the Rathedaung hospital.
Details

:

Khin Tharaphy Oo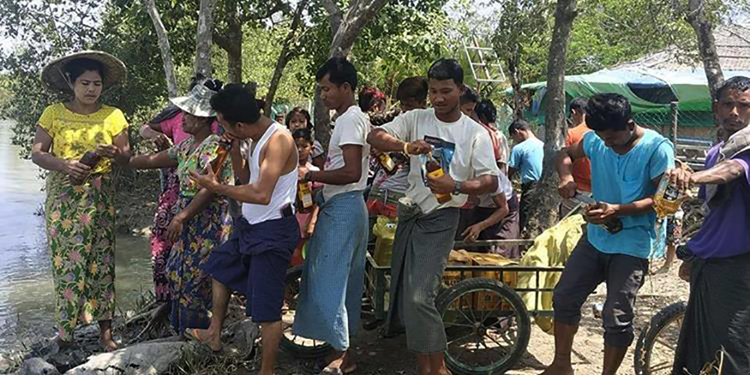 The move, called "Gama Panyat", has been launched based on their own decisions and it is gradually spreading to villages from Sittwe, Pauktaw, Rathedaung, Minbya, Mrauk-U, Kyauktaw and Ponnagyun Townships across Rakhine State.
Lifestyle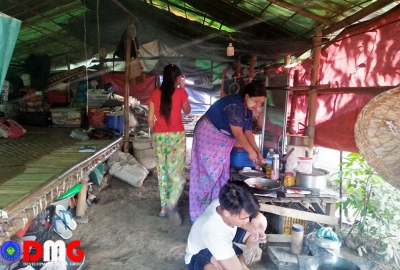 Privacy for IDP females is scarce
Details

:

Khin Tharaphy Oo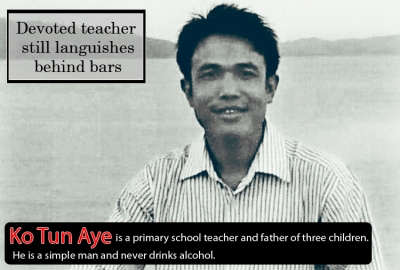 Devoted teacher still languishes behind bars
Details

:

Admin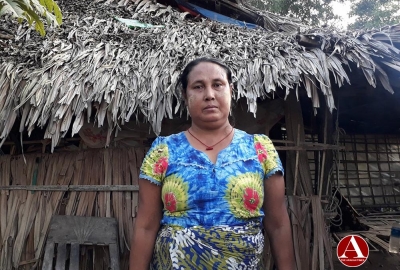 Ma Phyu's Story: Living Life in Limbo
Details

:

Pan Hla Aung
Review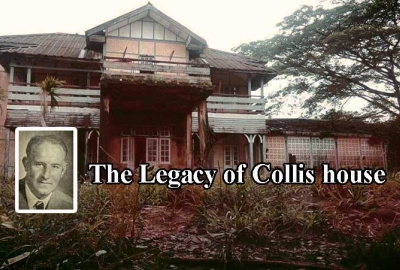 The Legacy of Collis house
Details

:

Moe Aung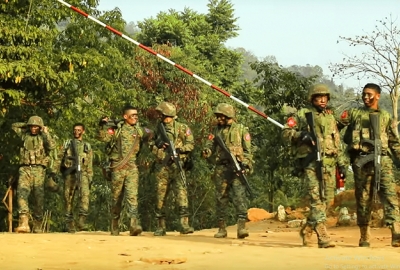 AA's 10-year revolution
Details

:

Tun Tun Naing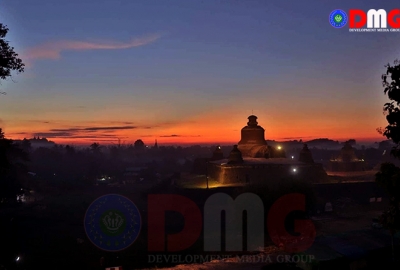 One gunshot, one voice
Details

:

Nay Win San
Find us on Facebook