Details

:

Khaing Roe La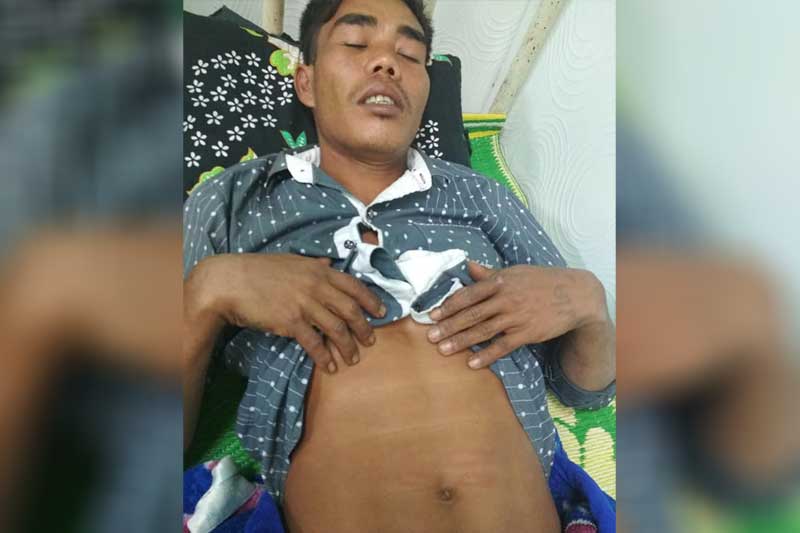 Two fishermen from northern Arakan State's Kyauktaw Township were allegedly beaten by members of a military contingent as they were returning home from a trip to a local market, with one sent to the township hospital due to serious injuries.
Details

:

Aung Htein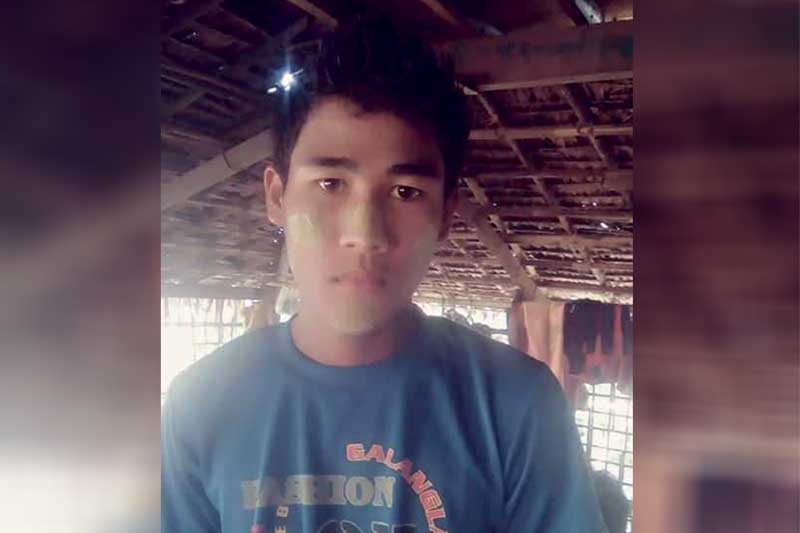 A man from Kyauk Yan village in Arakan State's Rathedaung Township has been held in military custody for more than a week, but with no further information about his situation yet made available, family members are expressing concern for his safety.
Details

:

Cha Lu Aung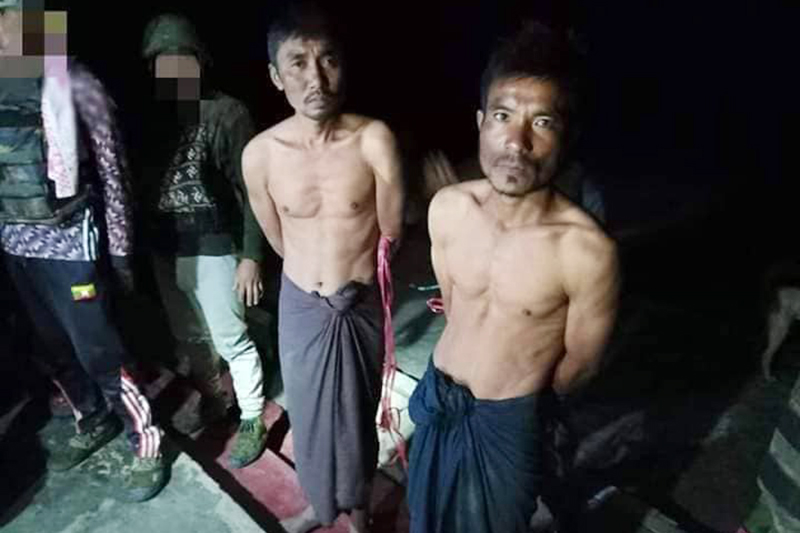 Two men from Hpa Wut Chaung village in Arakan State's Maungdaw Township were detained last week by a military column near Thone Se Ta Bone Pagoda in neighboring Buthidaung Township, family members said.
Details

:

Khaing Min (Kyauk Phyu)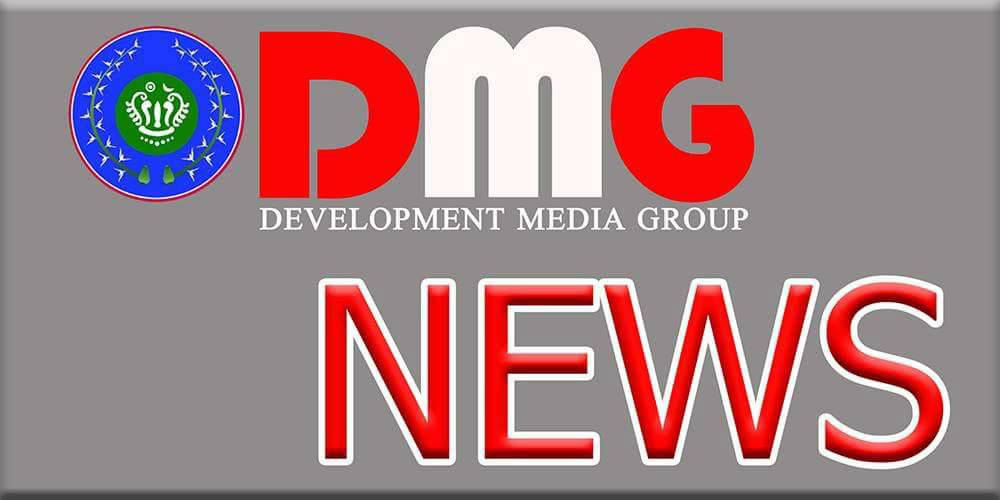 Two young people from Ywathit village, part of the Melat Moung village-tract in Arakan State's Ann Township, were allegedly shot dead by the Tatmadaw on 17 December, according to the victims' family members.
Details

:

Admin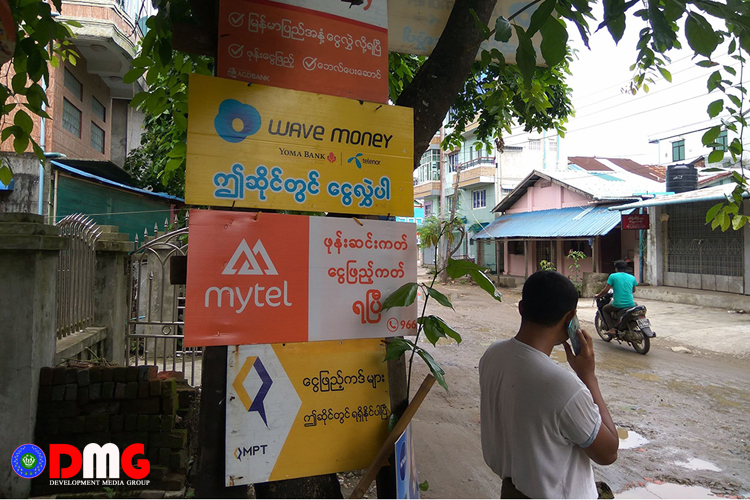 With an Internet shutdown in some Arakan State townships now in place for over six months, one of the world's longest blackouts of its kind continues to prompt criticism from civil society organizations.
Details

:

Khaing Roe La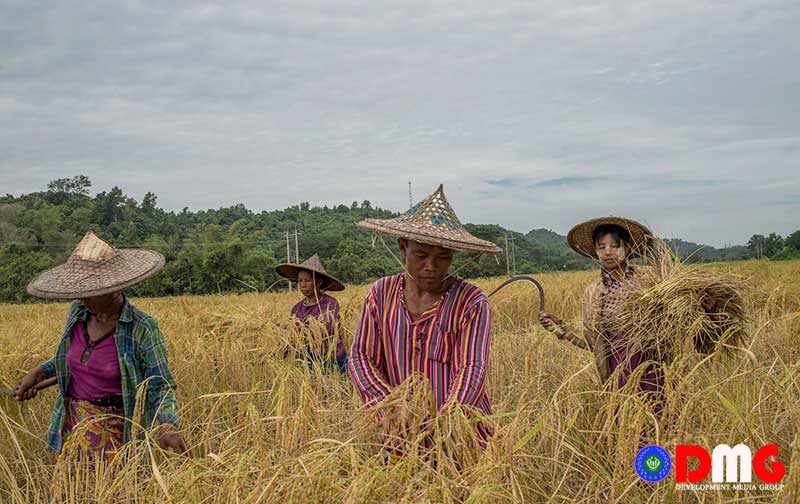 Though the harvest season is upon farmers in Arakan State, a local from Minbya Township says many are struggling to reap their paddy with fighting ongoing nearby.
Details

:

Kyaw Thu Htay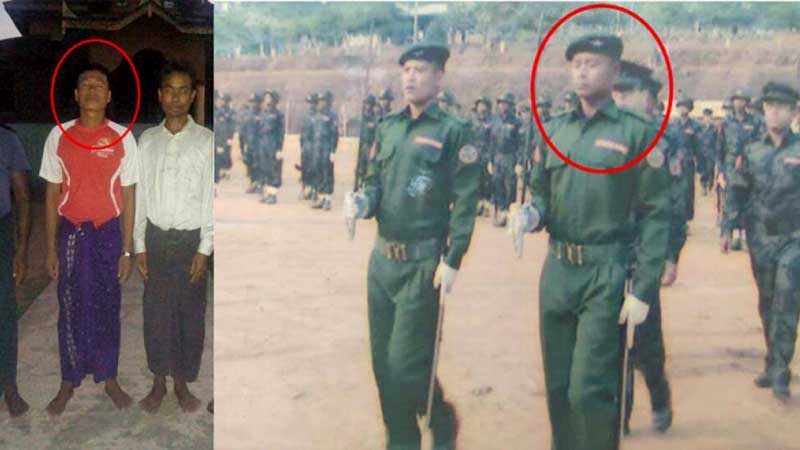 A village administrator in Arakan State's Minbya Township, accused by the Tatmadaw of being an Arakan Army (AA) cadre and found dead earlier this month, had no such ties to the ethnic armed group, according to the dead man's family and an AA spokesperson.

Details

:

Admin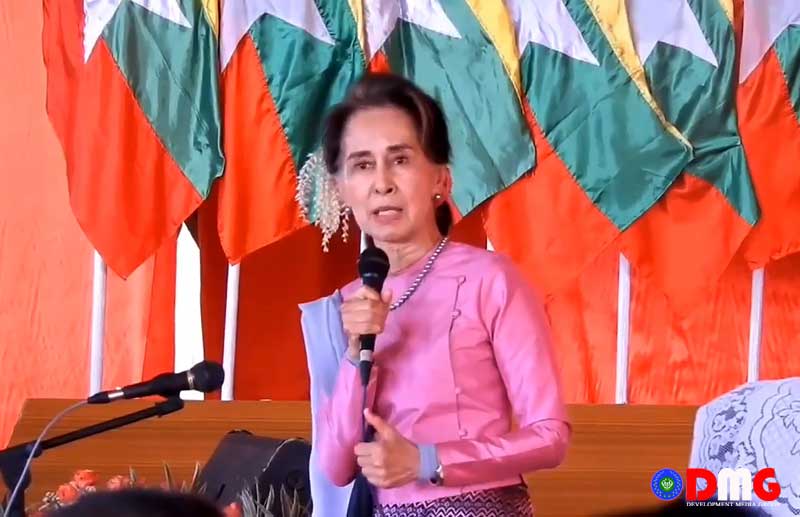 "Political dialogues are emerging now to set basic policies to build a democratic federal Union in line with the wishes of all people in Myanmar. At this time, does it really require the use of violent means, which harm people?" asked Daw Aung San Suu Kyi.
Details

:

Admin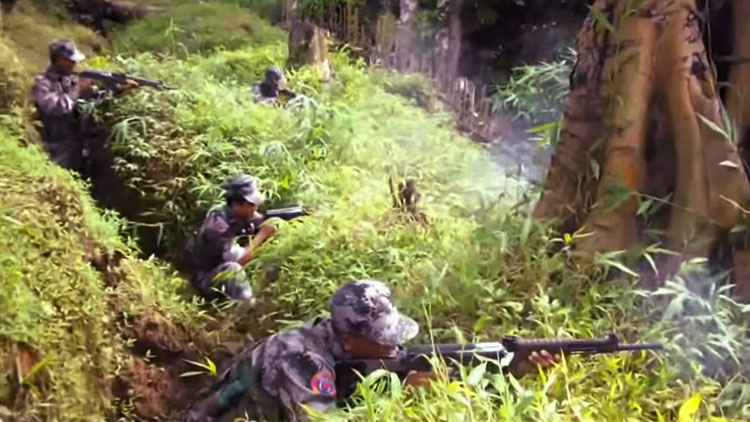 Fighting between the Tatmadaw and the Arakan Army may intensify in Arakan State and the conflict zone could widen, the AA said in a statement released on 17 December.
Details

:

Khaing Roe La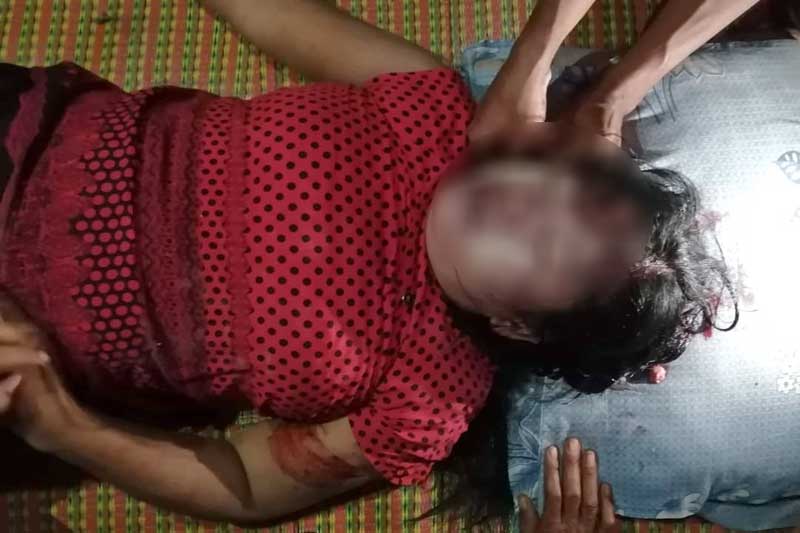 "Guns fired continuously while she was standing in her house compound after she returned from a wedding. Artillery shells landed like rainfall around her house, which is located in the center of Kam Htaung Gyi town. One of them hit her head directly, damaging her skull seriously,"
Lifestyle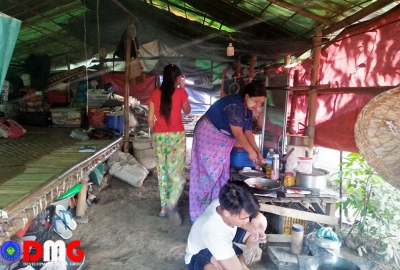 Privacy for IDP females is scarce
Details

:

Khin Tharaphy Oo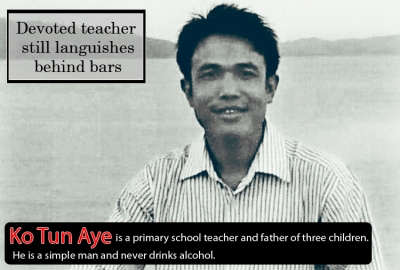 Devoted teacher still languishes behind bars
Details

:

Admin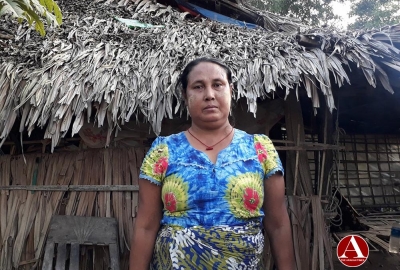 Ma Phyu's Story: Living Life in Limbo
Details

:

Pan Hla Aung
Find us on Facebook
Advertisement
RSS
Feed Entries