Details

:

Aung Htein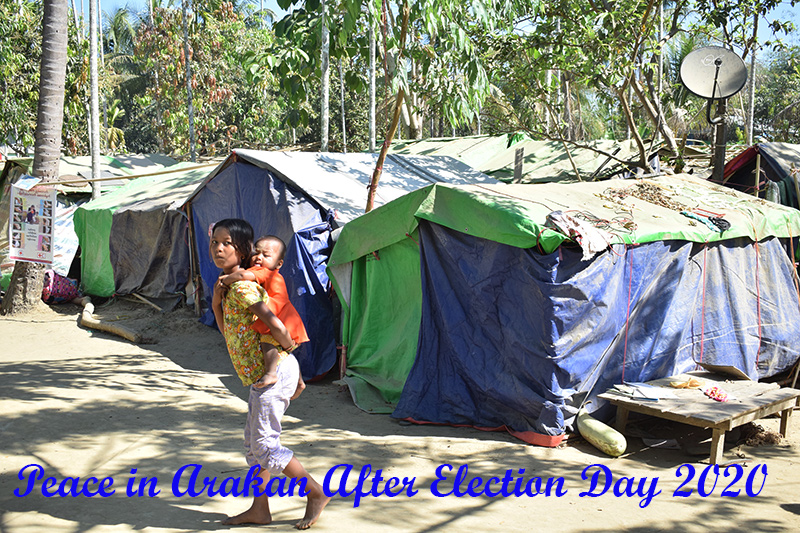 The general election is just over a week away. November 8 is about choosing representatives for the respective Hluttaws through the votes of the people. In other words, it is about what the government will look like beyond 2020.
Details

:

Admin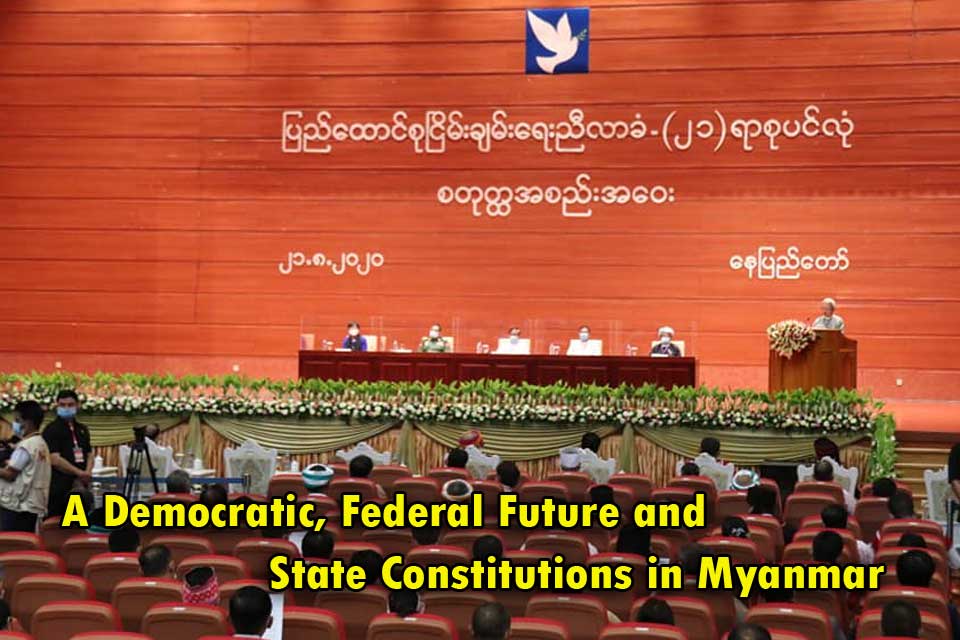 The emergence of state constitutions is among the most important of the federal principles that ethnic armed organisations have been demanding for more than 70 years. 
Details

:

Min Tun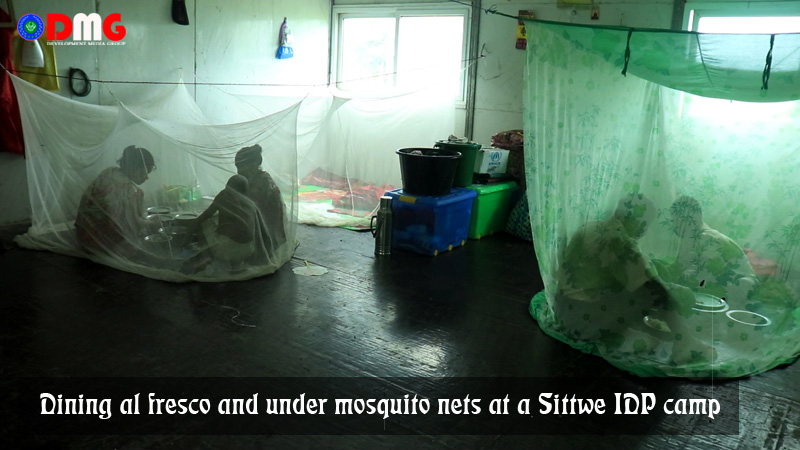 A mosquito net is normally an accessory to protect sleepers from the bites of mosquitoes and other insects, but at a camp for internally displaced people (IDPs) in the Arakan State capital Sittwe, it is more than just that.
Details

:

Admin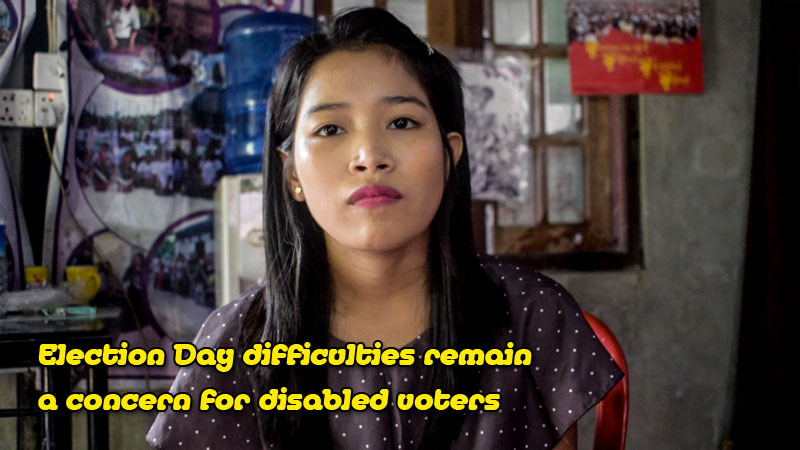 On a day marked as "historic," in a vote relatively free of irregularities, which brought seismic changes to Myanmar's halls of power, the lasting memories of Election Day 2015 for Ma Win Swe are of crowding at her polling place, long waits in line, and a traumatising tumble.
Details

:

Khin Tharaphy Oo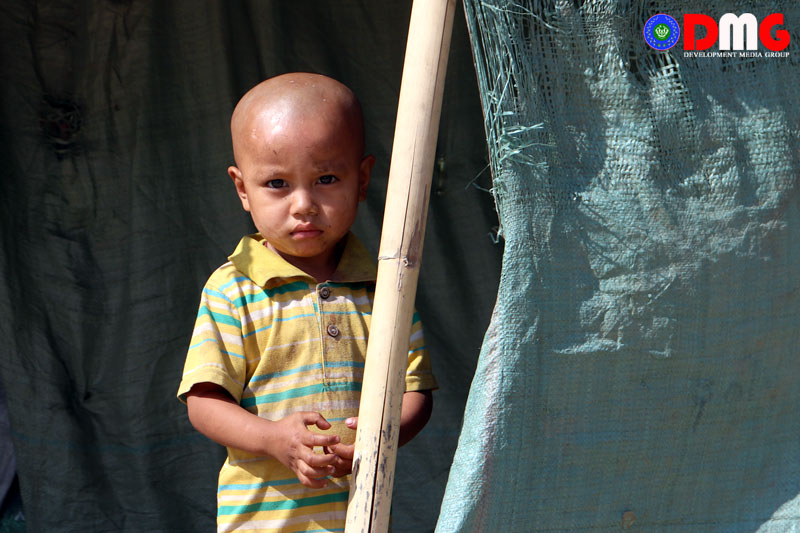 "They are war-displaced people, so they have trauma. They are not interested in learning too much," said a primary school teacher from Rathedaung town who has taught IDP students. 
Details

:

Min Tun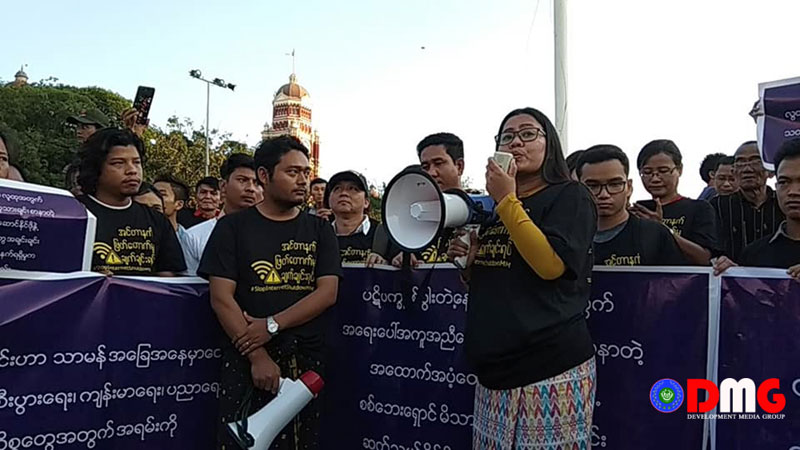 May 21 marks the 11-month anniversary of a mobile internet ban imposed on seven Arakan State townships and Paletwa Township, Chin State, on June 21, 2019.
Details

:

Admin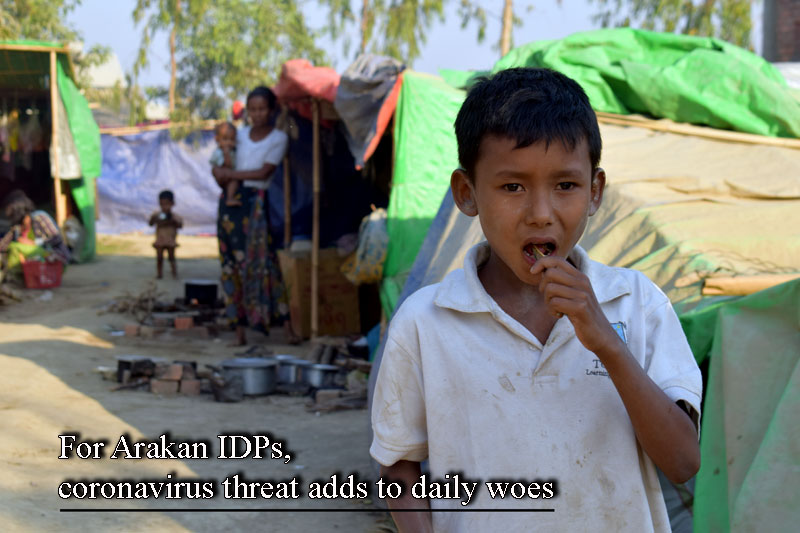 With increasing numbers of people forced to flee their homes and civilian casualties continuing to mount, for many there is little time to ponder COVID-19's deadly march across the world. It is not that they live without fear of the pandemic, but rather that their fear is tempered by limits on the amount of information they receive about it, and its relative place in the hierarchy of numerous daily concerns to be paid heed.
Details

:

Khine Roe La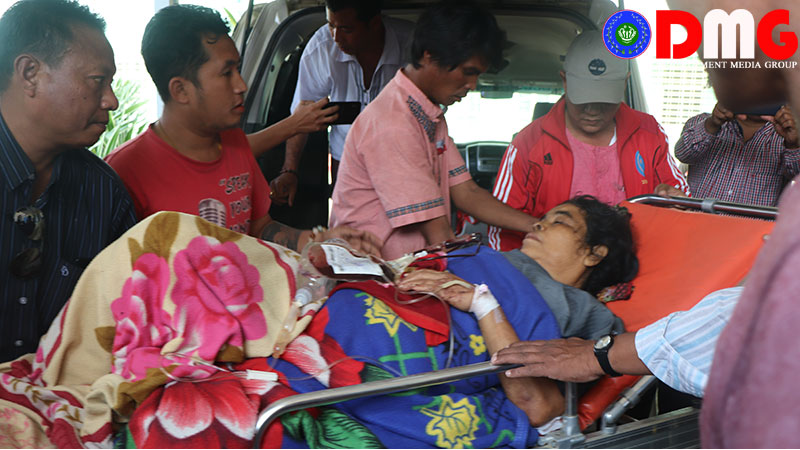 The military handed over three people including U Maung Phyu Tun, 73, to the Kyauktaw police station on March 4 and police thereafter informed the detainees' family members, said U Kyaw Kyaw, son of U Maung Phyu Tun. U Kyaw Kyaw said a policeman phoned him at about 8 p.m. saying soldiers had left his father at the Kyauktaw police station.
Details

:

Phadu Tun Aung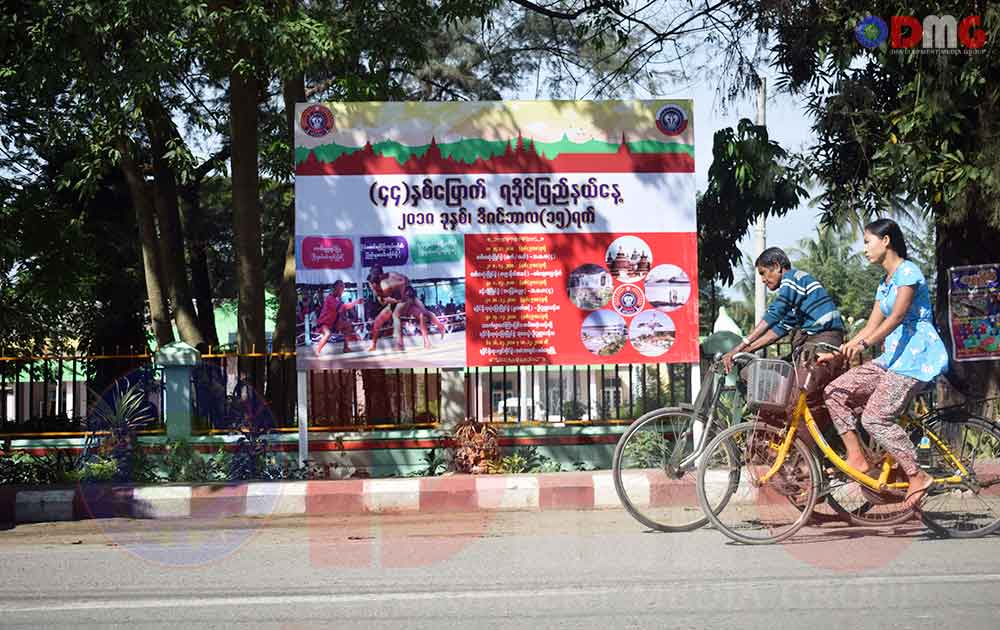 There are many significant days for Arakanese people in Arakan State, but only one day is an official occasion. That day is Arakan State Day, which the government started celebrating on December 15, 1975.
Details

:

Sein Ko Ko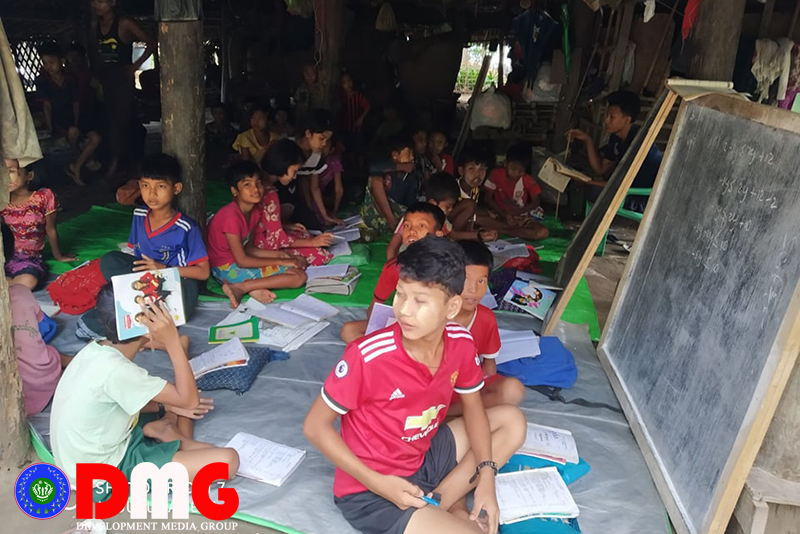 The conflicts between the Tatmadaw and the AA in Arakan State has forced villagers from their homes, resulting in students losing out on their education.