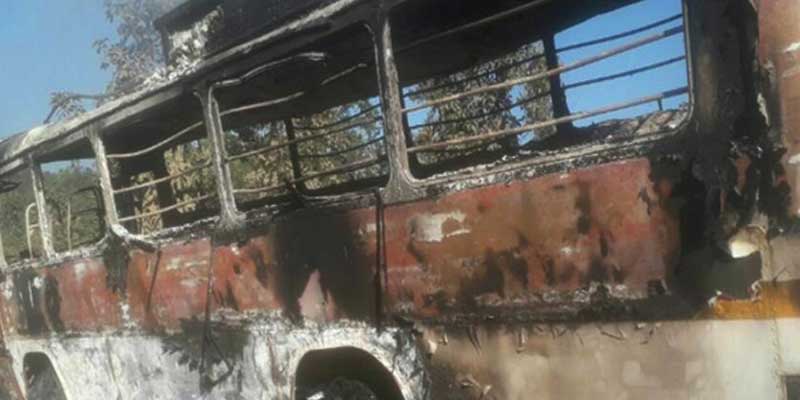 Win Nyunt | DMG
22 January, Ann

The Arakan Army has denied an accusation made by the Tatmadaw that the ethnic armed group this week set fire to a motor vehicle and abducted the driver in Ann Township, Arakan State.

The Tatmadaw claimed in a statement that the AA set fire to a Hyundai driven by Wai Paing Maing from the Shwe Kant Kaw bus line near Mae Let Maung village along the Ann-Sittwe road on January 20 at about 9 a.m.

However, AA spokesperson Khaing Thukha said the Tatmadaw accusation was false and that AA troops were not in the area where the incident occurred.

"We did not set fire to the vehicle nor abduct the driver," Khaing Thukha said.

Ann Township police are investigating the case and security forces are conducting regional security operations, the Tatmadaw said.