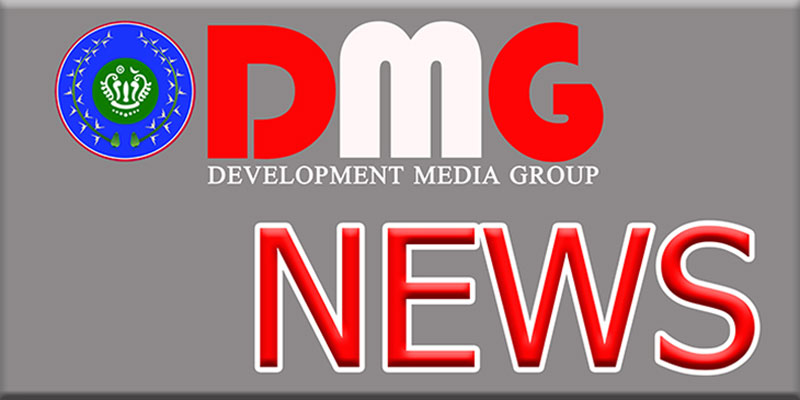 Cha Lu Aung | DMG
April 6, Maungdaw

A teacher living in Maungdaw town and another man from Ngwe Taung village in southern Maungdaw Township have been detained by police, according to a local MP.

Arakan State Hluttaw lawmaker U Maung Ohn said that U Aung Hla Thein, 42, from Ngwe Taung village was taken by the Pyin Phyu area's No. (6) Border Guard Police Force at around noon on April 4.

"I went to see his family in Ngwe Taung village today. They are concerned about him because he is still being detained," U Maung Ohn said. "We tried to call the Pyin Phyu police station but nobody answered the phone."

On March 31, a teacher from Maungdaw town, U Kyaw Linn Tun, was detained by police and taken to the Pyin Phyu police station.

Maungdaw District education officer U Khin Aung said he had been informed that U Kyaw Linn Tun was being charged under the Counter-Terrorism Law.

"We heard that two people have been detained because a guy who was detained in relation to a mine blast gave their names to police. They will be charged under the Counter-Terrorism Law," he said.

The Office of the Commander-in-Chief previously stated that a man was arrested at around 7:30 p.m. on March 25 on the Buthidaung-Maungdaw highway road while setting up a landmine, with two other men and a woman fleeing the scene.