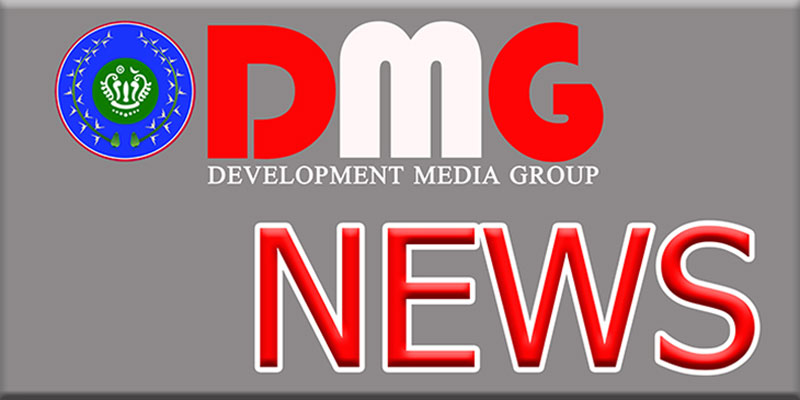 Cha Lu Aung | DMG
19 May, Buthidaung

A 32-year-old man from Phone Nyo Late Muslim village in Arakan State's Buthidaung Township was hit in the leg by a stray bullet while digging in a field near his home on Monday evening.

"The bullet came from the hill in Htike Tu Pauk village, where military troops are positioned," said the victim's father Ismine.

U Shwe Hla Aung, the Buthidaung Township administrator, said locals attempted to transport the injured villager to Buthidaung Hospital, but security forces stationed at Sai Din Bridge did not allow them to pass because it was nighttime. He was instead provided medical treatment for a gunshot wound to the knee by the local military regiment.

"We do not know who shot the gun. The military provided him medical treatment," U Shwe Hla Aung said.

Ismine said security forces on the hill in Htike Tu Pauk village frequently fired guns at night.

DMG phoned the spokespeople for the Tatmadaw True News Information Team and the military's Western Command — Brigadier-General Zaw Min Tun and Colonel Win Zaw Oo, respectively — for comment on the shooting incident, but they could not be reached.