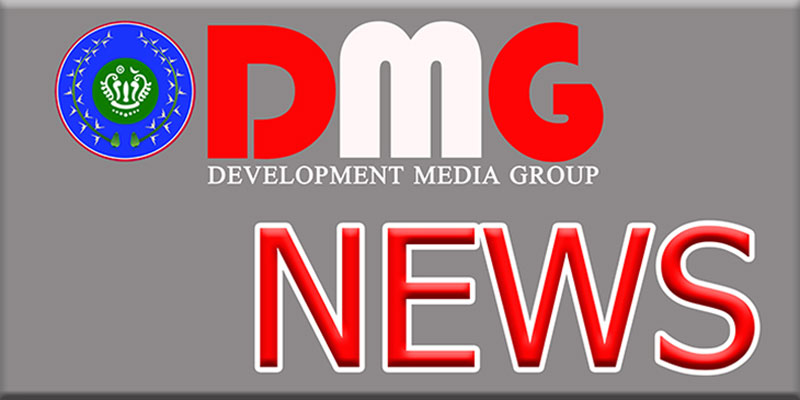 Hnin Nwe | DMG
18 June, Mrauk-U

A couple from Shwe Kyinpyin village in Arakan State's Mrauk-U Township disappeared three days ago and have not been heard from since, according to residents.

The pair — identified as U Myo Naing, 40, and Daw May Hla Yee, 38 — went missing while gathering vegetables and firewood by boat in the evening on June 16. Little information about the couple's disappearance has emerged to date, said U Kyaw Zan, the village administrator.

"I can't confirm which group arrested the couple. But I was informed by some people from Tin Nyo village that they saw the couple allegedly arrested and taken by a military battalion," he told DMG.

The duo had their hands bound behind their backs and were taken to a hilltop near Pauk Taw Pyin village by security forces from the Tatmadaw's No. 8 Light Infantry Regiment, according to an eyewitness who asked not to be named for security reasons.

"The couple travelling by boat was intercepted and detained by a military column near Tin Nyo village. The pair hasn't been seen or heard since," the undisclosed source added.

The missing couple has four children and their family members are searching for them, according to local residents.

DMG contacted Brig-Gen Zaw Min Tun and Maj-Gen Tun Tun Nyi from the Tatmadaw True News Information Team for comment on reports of the missing Mrauk-U couple, but they could not be reached.

The arrest of women without probable cause is unacceptable, said Daw Nyo Aye, chairperson of the Rakhine Women Network.

"We can't accept the detention of women without strong reason. The family members of detainees should be informed about the reason for the arrest," she said.

On May 16, 42-year-old Daw Ma Than from Sanpya ward in Ponnagyun town was arrested by a combined squad of military and police personnel, and a ward administrator, on suspicion of having links to the Arakan Army (AA).