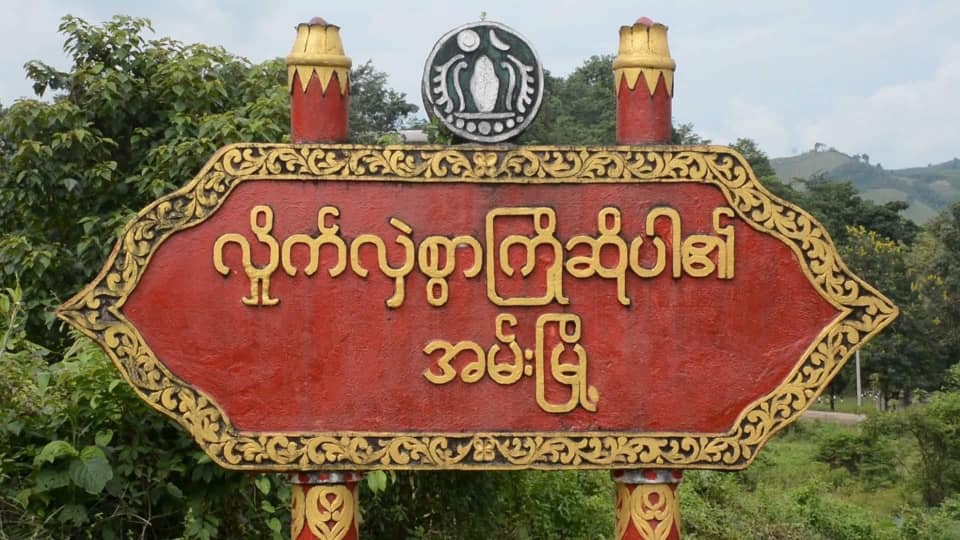 Min Tun | DMG
2 September, Sittwe 
Voter lists cannot be displayed in 11 villages of Ann Township, Arakan State, due to clashes there, said U Ko Ko Myat, the Ann Township administrator. 
There are about 10,000 eligible voters across the affected villages in the Darlet village-tract, he said. 
Most residents of these villages are no longer living in their homes, having fled the regional conflict, he added. 
IDPs want to participate in the election despite their circumstances, said Ann Township resident U Soe Thein, who added that members of displaced populations often did not know where they could go to vote on Election Day. 
"The IDPs in the town want to vote for the party they believe in. But they do not know where they can vote. They asked for help from me on how they can vote," he said. 
Officials from the Arakan State election subcommission have told DMG that voting for IDPs in Arakan State will depend on the security situation in the region as Election Day draws nearer. 
Preliminary lists of eligible voters could not be posted publicly in several other villages across five townships of northern Arakan State. Voter rosters were not posted in villages in Buthidaung, Kyauktaw, Mrauk-U, Minbya and Ann townships because some villages had been all but abandoned while others were destroyed by ongoing conflict between the military and the Arakan Army, according to the chair of the Arakan State election subcommission. 
The subcommission says there are more than 1.6 million eligible voters in Arakan State, with about 2,600 polling stations to be opened statewide. The 2020 general election is slated for November 8.