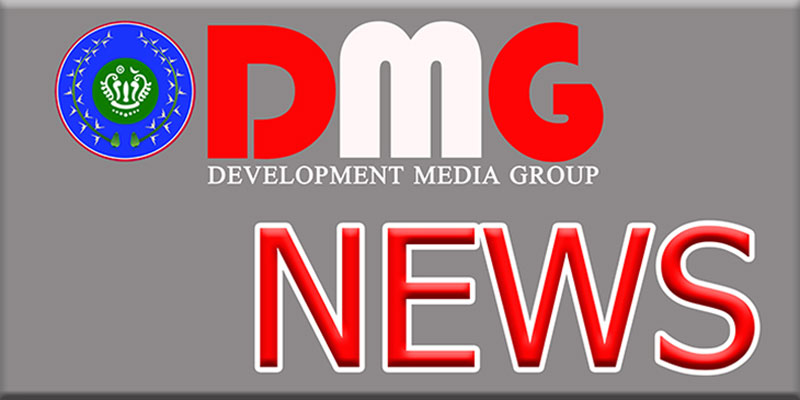 Khin Tharaphy Oo | DMG
3 December 2020, Sittwe 
The Defence Ministry has denied allegations that Myanmar's military (aka Tatmadaw) is responsible for the deaths and detention of civilians between February and April in Arakan State's Kyauktaw Township. 
Lawmakers representing Kyauktaw Township filed a complaint with the Myanmar National Human Rights Commission (MNHRC) in March concerning what they said were 20 cases of human rights violations against civilians including the detention of several residents of Tinma Thit and Tinma Gyi villages in March. 
Late last month, the lawmakers were informed by the MNHRC that the Defence Ministry had replied that Tatmadaw personnel did not arrest the residents of Tinma Thit and Tinma Gyi villages. It also denied responsibility for a fire outbreak in Mont Than Pyin village in February that destroyed 50 houses, a primary school, and monasteries, saying the Tatmadaw did not conduct military operations near the village at that time. 
Though lawmakers had filed their complaint based on the first-hand accounts of victims, the MNHRC did not itself probe the accusations any further, and instead simply passed on the reply of Myanmar's military, according to Kyauktaw's Lower House MP, U Oo Tun Win. 
"We were informed that they [MNHRC] asked the Defence Ministry. Perhaps the military gave the reply depending on the report submitted by lower-level personnel on the ground. But the lower-level personnel may not have told what actually happened," the lawmaker said. 
U Oo Tun Win added that he was disappointed with the MNHRC as the commission did not make any attempt to meet with the victims of alleged human rights abuses. 
"The commission did not bother to question or inquire with the victims, and our complaints just ended up with the commission repeating the military's reply. It's only a one-sided answer. In future cases also, if the commission does not probe on the ground, and just repeats one-sided answers, I'd say it will become a very disappointing agency," said the lawmaker. 
At a Tatmadaw press conference on November 27, military spokesman Maj-Gen Zaw Min Tun said relatives of those arrested on suspicion ties to the Arakan Army can file complaints to police along with evidence in support of their release. Some have filed complaints following the major-general's remarks, but said police have not yet responded.