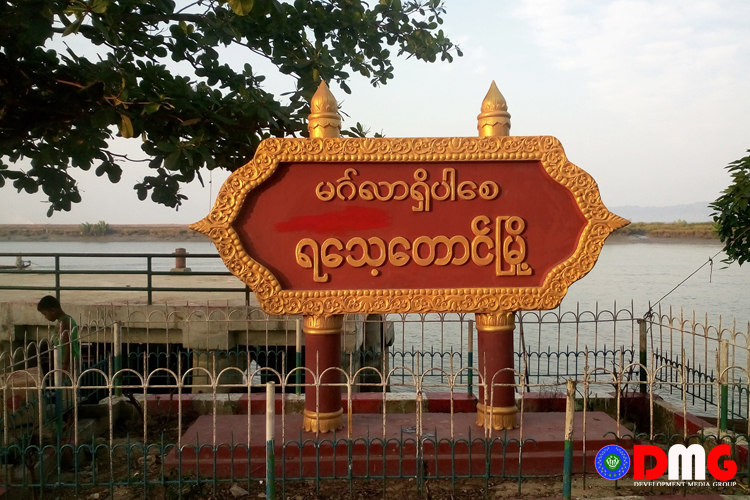 Cha Lu Aung | DMG
25 July, Sittwe

Two mines exploded near a bridge connecting between Chut Pyin and Padauk Myaing villages in Rathedaung Township this afternoon, forcing people from the whole village to flee to safety, according to an anonymous local resident.

A Tatmadaw troop entered Chut Pyin village which has about 500 residents following the mine blast, the local resident said.

"We do not know who detonated the devices. We don't know if there are casualties or not. No one checked near the area. Thirty minutes after the blast, a military troop entered the village," the local resident said.

The DMG phoned Colonel Win Zaw Oo from the Western Command for comment, he responded that "He was not available and to call later."

The Tatmadaw and the AA are fighting in Ann, Myebon, Rathedaung, Kyauktaw and Buthidaung townships in Arakan State.

The AA said that a clash broke out at the mountain range two kilometers northeast of Maha Myat Muni Pagoda in Kyauktaw Township on 24 July.