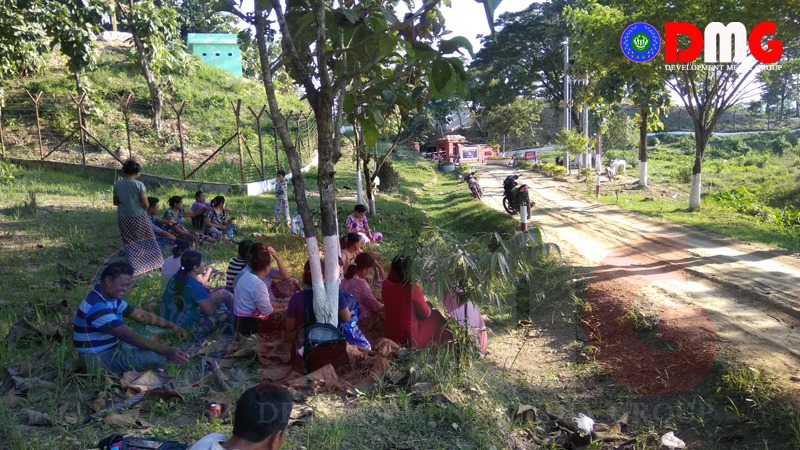 Cha Lu Aung | DMG
5 November, Sittwe

22 civilians released by the AA after their detention have been questioned at the No.3 Border Guard police station since 3 P.M. on 5 November, State MP U Tun Aung Thein for Buthidaung Township said.

The AA handed over 25 civilians, it abducted from Shwe Nadi speedboat on 26 October, to the Ngwe Taung village administrator on November 5.

"They are still at the BGF. They were told to sign a document with their statements printed on it. Authorities said they would send their statements to President Office," lawmaker U Tun Aung Thein said.

The AA stopped the Shwe Nadi speedboat ferry service that left for Buthidaung town from Sittwe capital city, near Yay Myet village in Rathedaung Township on 26 October and seized 14 military personnel, 29 police, two staff from the Prisons Department and 13 civilians, the government said.

The Tatmadaw launched an air strike around the area the AA stopped the speedboat, most of the hostages along with some troop members of AA were killed and some people suffered injuries, the AA announced on 27 October.

The Office of Commander-in-Chief have said that 15 abductees had been rescued so far.