Details

:

DMG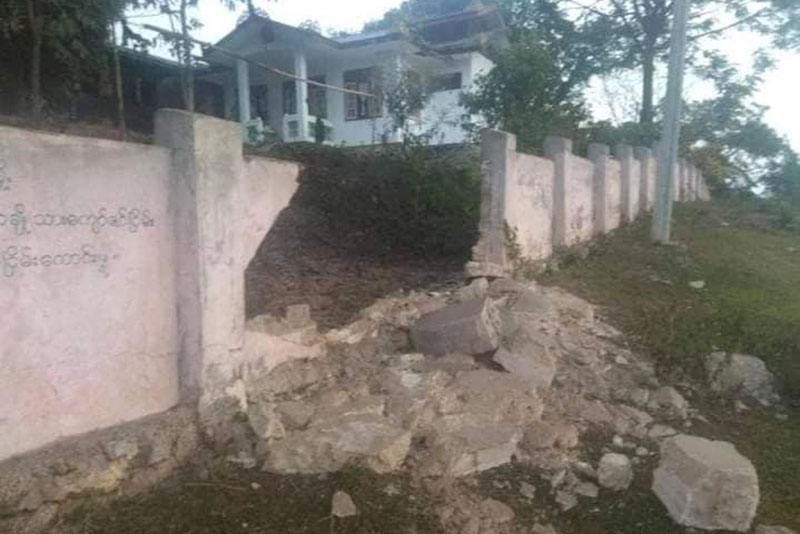 Fighting between the Myanmar military and the Karenni Nationalities Defense Force (KNDF) has been intermittent and ongoing in Kayah (Karenni) State since the putsch on February 1, 2021.
Details

:

DMG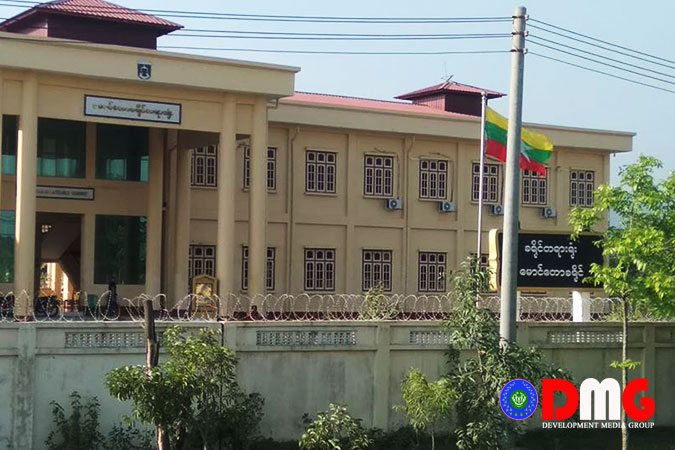 The Maungdaw District Court on Thursday sentenced two men accused of having illegal ties to the Arakan Army (AA) to 10 years in prison with hard labour under Section 50 of the Counter-Terrorism Law, according to family members.
Details

:

DMG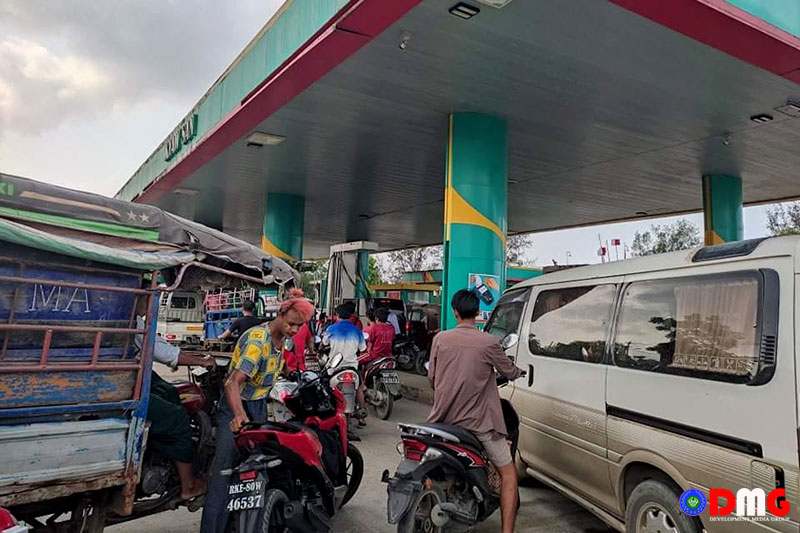 Local drivers and commuters lined up for fuel for hours on Wednesday amid fears that prices may further increase. Panic buying has reportedly begun, even as the military government has sought to allay concerns about fuel supplies.
Details

:

DMG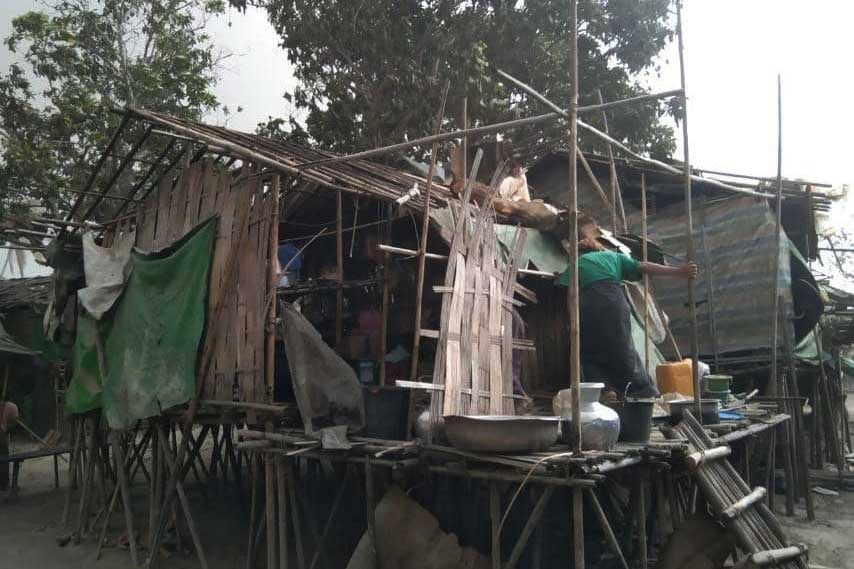 Some camps for internally displaced people (IDPs), as well as homes and schools in Arakan State's Mrauk-U, Minbya and Kyauktaw townships, were damaged by strong winds on Wednesday afternoon, according to locals.
Details

:

DMG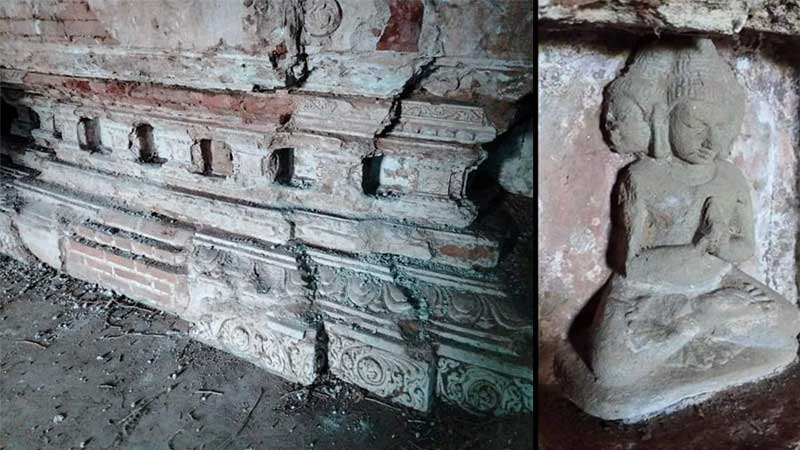 Artefacts decorated at the thrones of Buddha statues in two ancient pagodas at the UNESCO World Heritage site Bagan in central Myanmar were recently stolen, according to the Myanmar Archaeology Association.
Details

:

DMG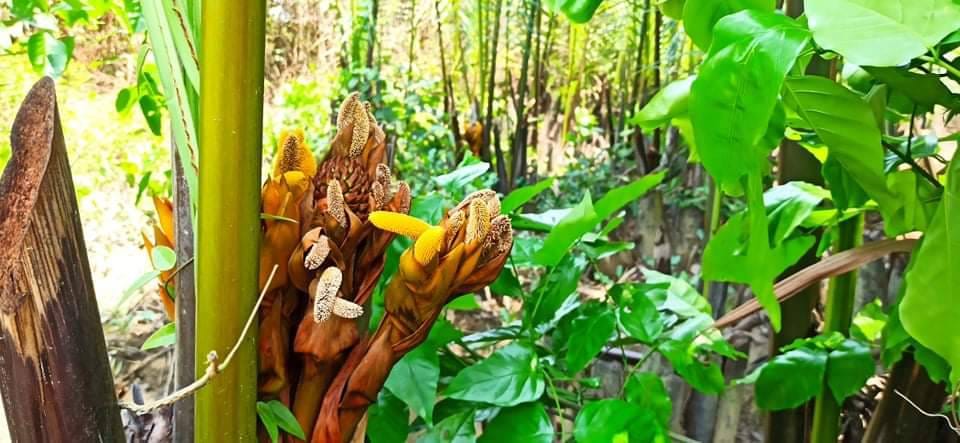 Nipa palm bud producers in Arakan State are reportedly facing financial losses due to rising commodity prices. 
Details

:

DMG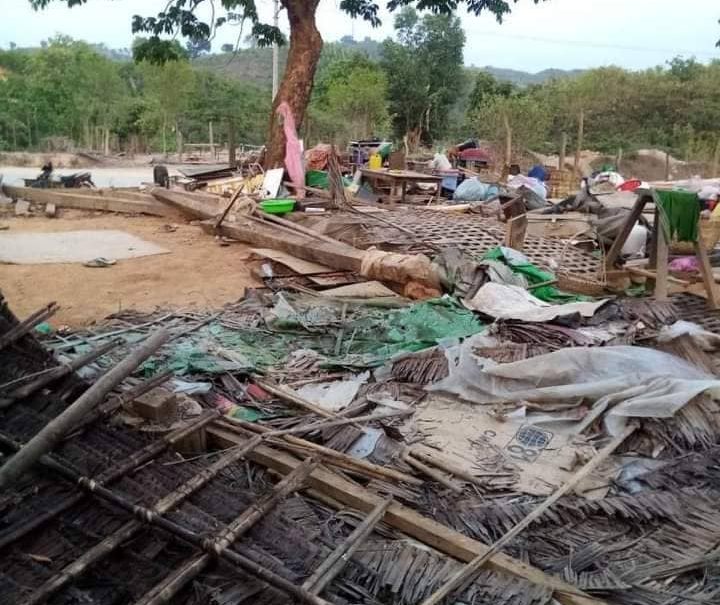 As many as 30 people are struggling to get by after they were evicted from a plot of land that the Myanmar military claims ownership of Ann Township, Arakan State, on April 18. 
Details

:

DMG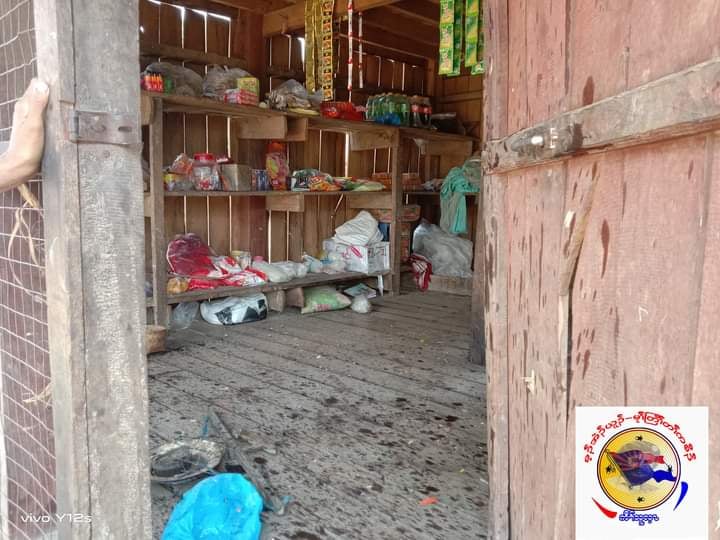 There have been more than 200 clashes so far this month in Kayin State areas controlled by Brigade 5 and Brigade 6 of the Karen National Liberation Army (KNLA), the armed wing of the Karen National Union (KNU), killing at least 16 civilians, according to sources close to the ethnic armed group.
Details

:

DMG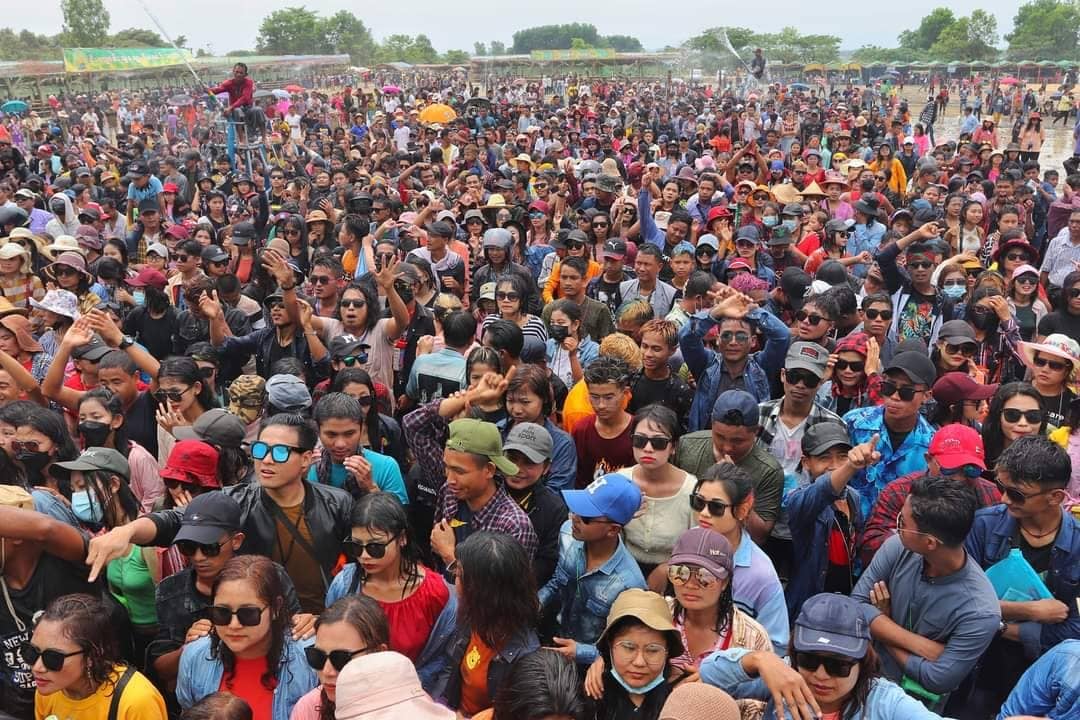 Arakan State received nearly 16,000 local and foreign visitors over the Thingyan holiday, according to the state's Directorate of Hotels and Tourism. 
Details

:

DMG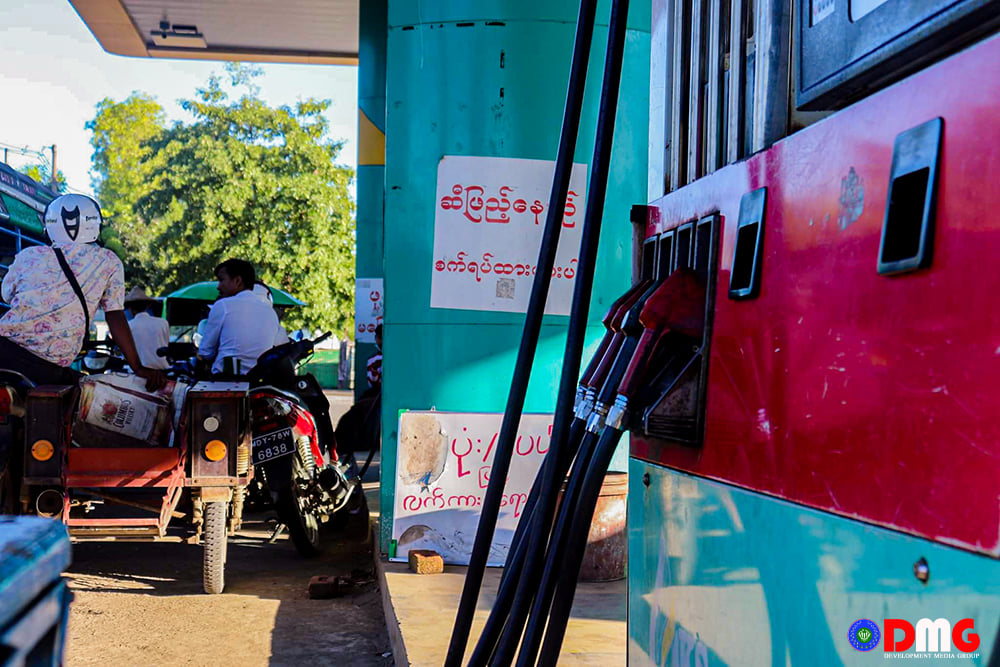 Gas stations in Arakan State and elsewhere in Myanmar began selling fuel on a quota basis Tuesday, with long lines reported in the commercial capital Yangon and other cities amid concerns about a looming fuel shortage, which the military government has denied.