Details

:

Win Nyunt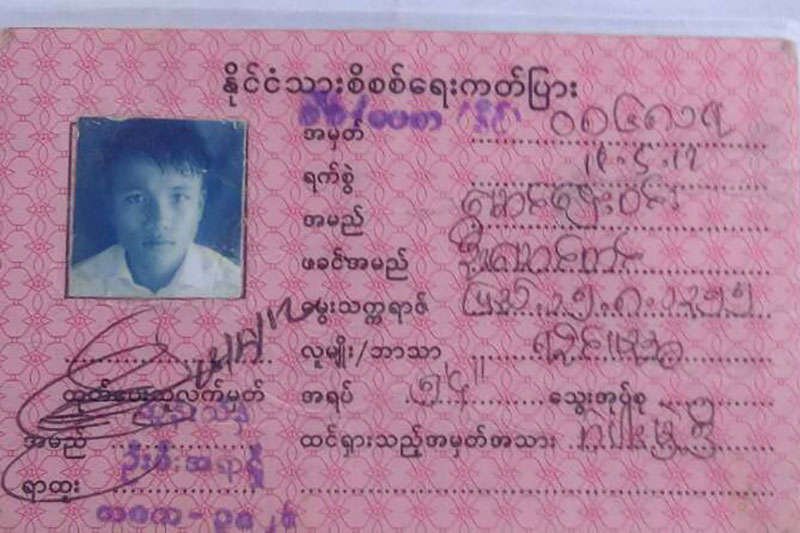 Two brothers from Ywar Thar Yar village in Myebon Township have been missing for eight days, family members said.
Details

:

Aung Htein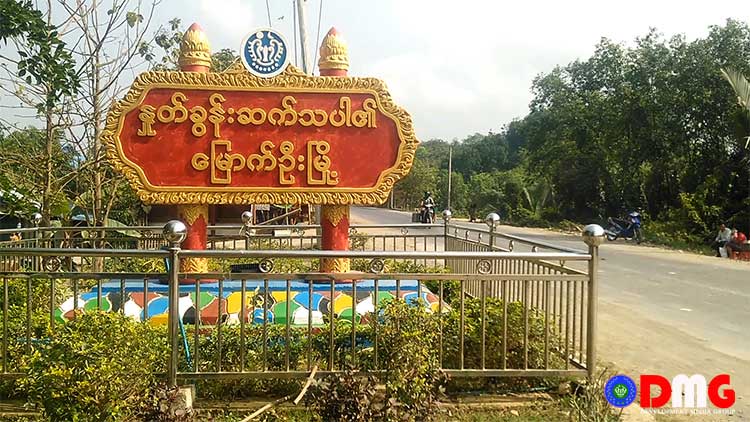 "They let the women go back home. They got drunk and broke into the shops in the village to get food. They killed the chickens for food as well – they are just doing whatever they please," Ko Aung San Moe said.
Details

:

Khaing Roe La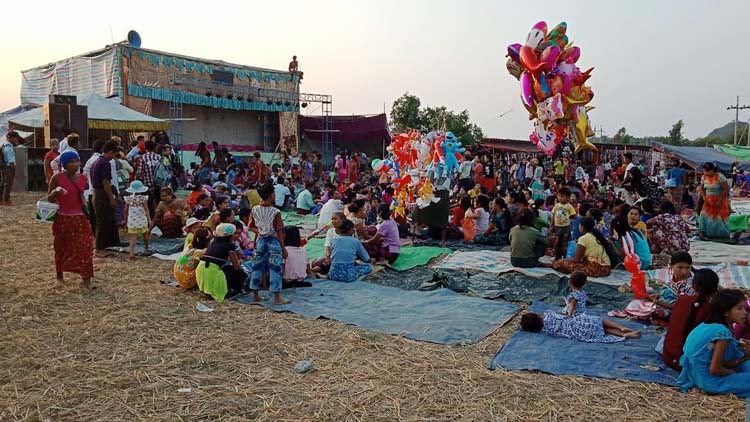 No traditional Zat Pwe troupe entertained audiences this year since a new curfew was imposed from 9 p.m. to 5 a.m. in some townships in Arakan State as a result of armed conflicts between the Tatmadaw and Arakan Army (AA) ...

Details

:

Min Tun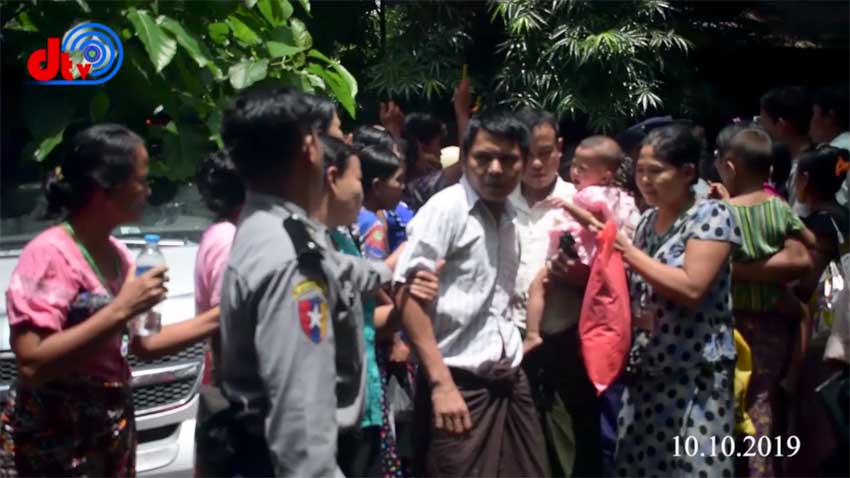 Over 100 suspects were involved in the charge against 23 detained residents from Lekka Village, Mrauk-U Township in Arakan State, according to the defense lawyers.
Details

:

Myat Win Kyaw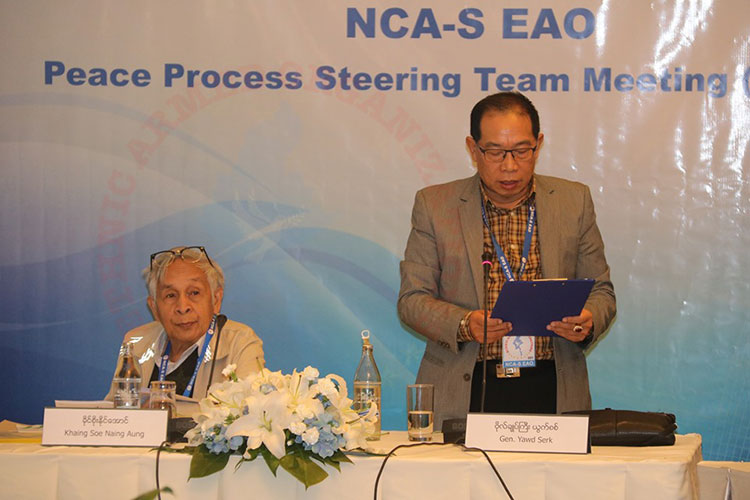 The 2020 general elections can have an impact on the peace-making process to a certain extent, said General Yawd Serk, acting leader of the Peace Process Steering Team (PPST). 
Details

:

Admin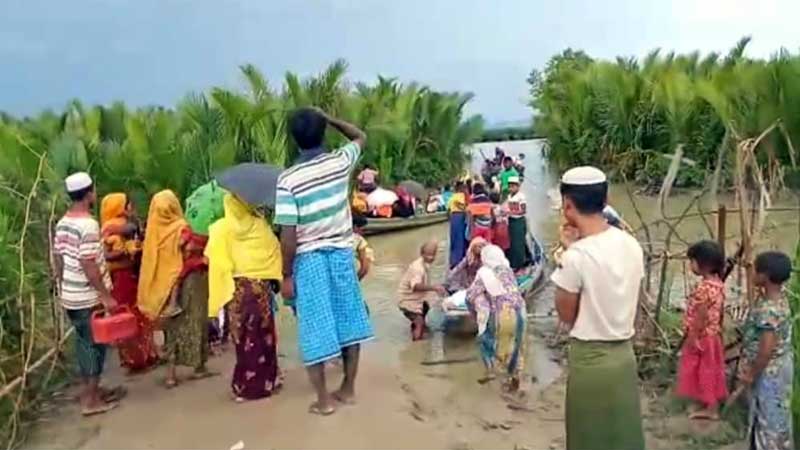 The Tatmadaw fired artillery shells without any provocation from adversaries resulting in almost all residents of Sin Khon Taing Village in Rathedaung Township fleeing to safer locations, locals said.
Details

:

Admin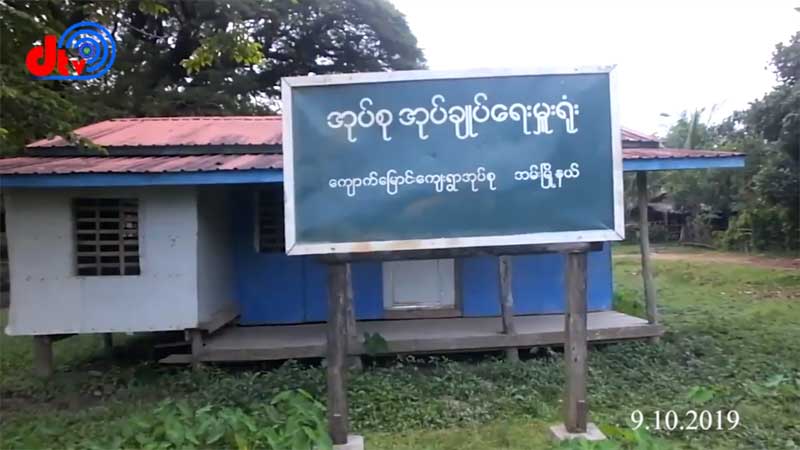 Farmers in Kyauk Myaung village tract, Ann Township, have submitted a complaint to the Anti-Corruption Commission alleging that their village-tract administrator and a government surveyor demanded money from them to obtain the No 7 Form for their farmlands.
Details

:

Admin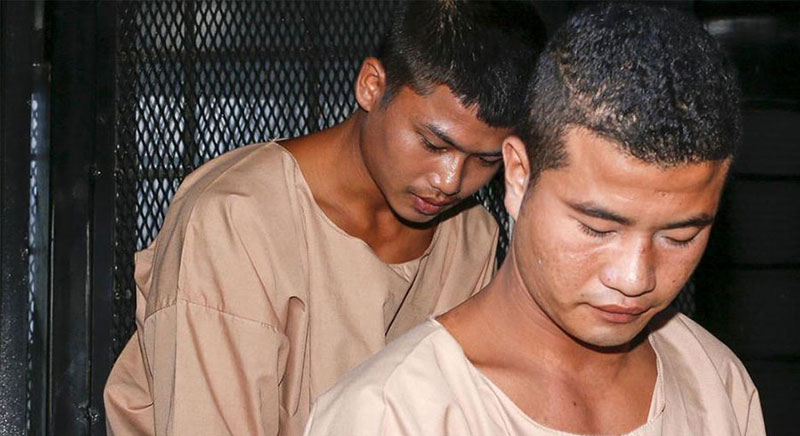 The Ministry of Foreign Affairs has stated that they will submit an appeal letter to the King of Thailand on October 21 to reduce the punishment for Win Zaw Tun and Zaw Linn, who have been sentenced to death in Thailand.
Details

:

Kyaw Thu Htay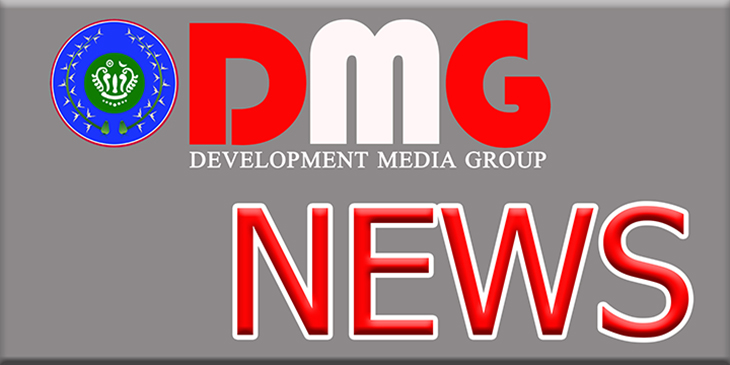 A bomb exploded near a construction site of the NLD's new office located east of Pan Zin bridge in Buthidaung Township on Thursday morning, said U Ye Thein, chairperson of the NLD in Buthidaung Township.
Details

:

Aung Htein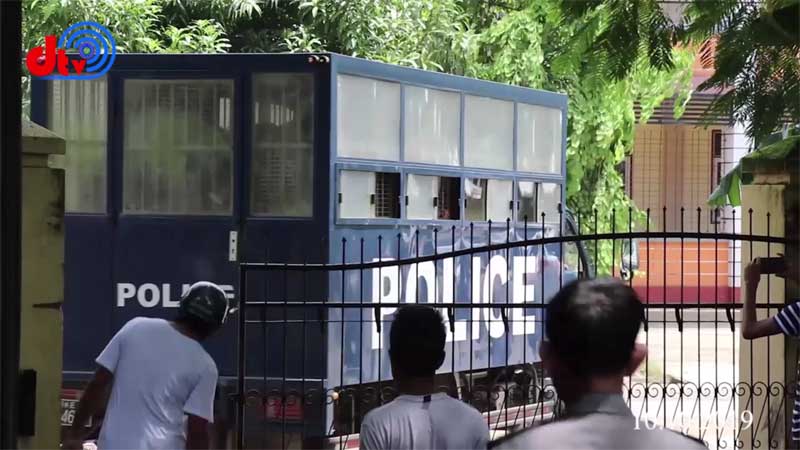 The court of Sittwe Township, on 9 October, examined 13 residents from Shinletwa, a village in Chin State's Paletwa Township, who are facing charges for allegedly associating with the Arakan Army (AA).
Lifestyle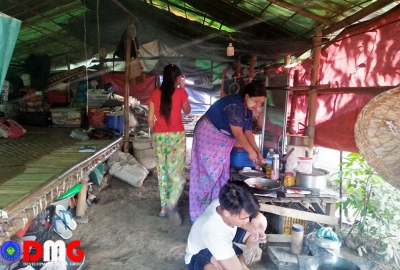 Privacy for IDP females is scarce
Details

:

Khin Tharaphy Oo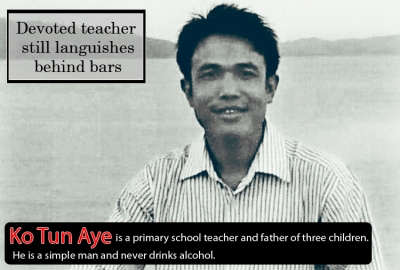 Devoted teacher still languishes behind bars
Details

:

Admin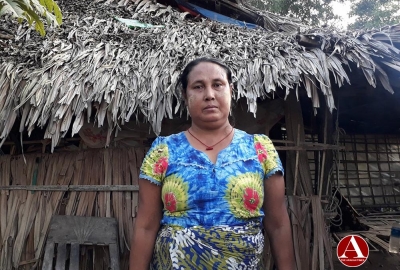 Ma Phyu's Story: Living Life in Limbo
Details

:

Pan Hla Aung
Find us on Facebook