Details

:

DMG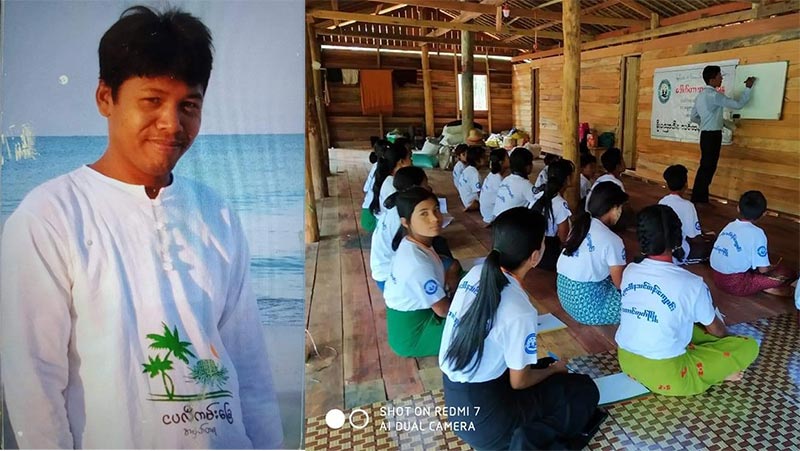 Defence witnesses will be examined during the next court hearing in the case of Ko Aung Win Naing from Arakan State's Taungup town, who has been charged on suspicion of having ties to the Arakan Army (AA), according to his lawyer U Aung Kyi Naing. 
Details

:

DMG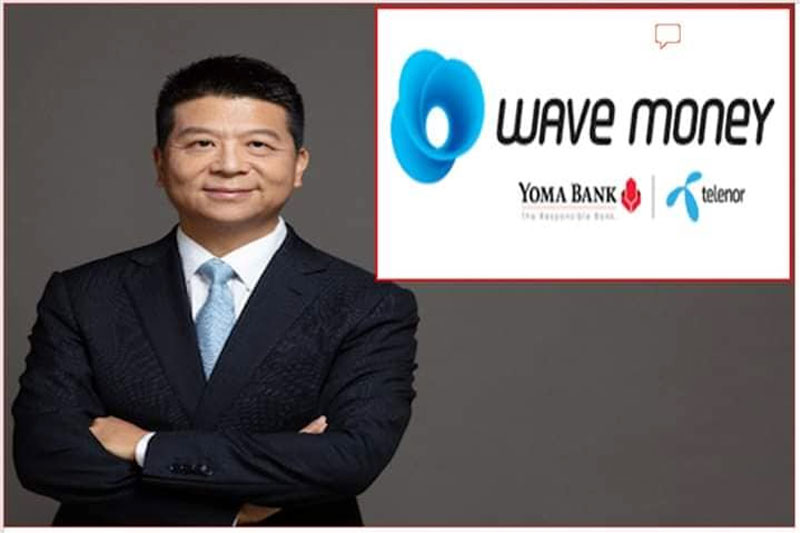 Telenor Group's sale of its 51% share in Wave Money to a subsidiary of Singapore-based Yoma Strategic Holdings sees the Norwegian telecommunications operator one step closer to exiting junta-ruled Myanmar.
Details

:

Admin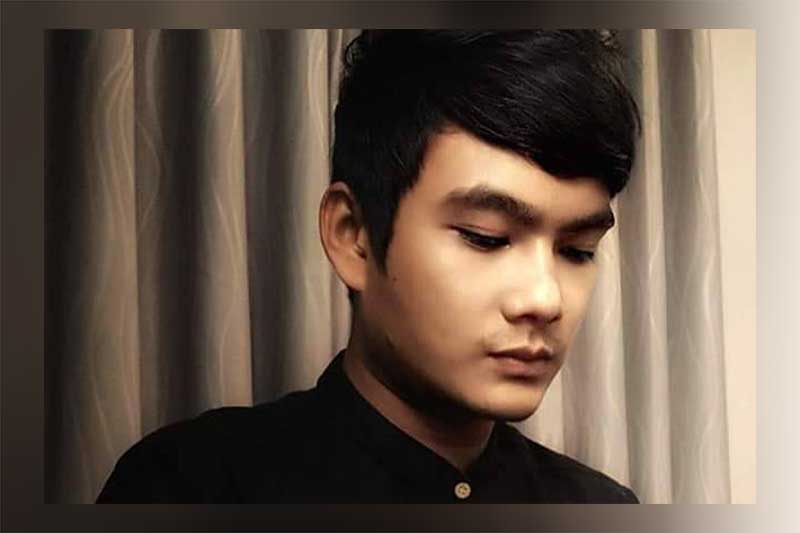 The chair of the Taungup Township Youth Network, who has been arrested on suspicion of having ties to the local People's Defence Force (PDF), will see the case against him move forward this week, according to a defence lawyer.
Details

:

DMG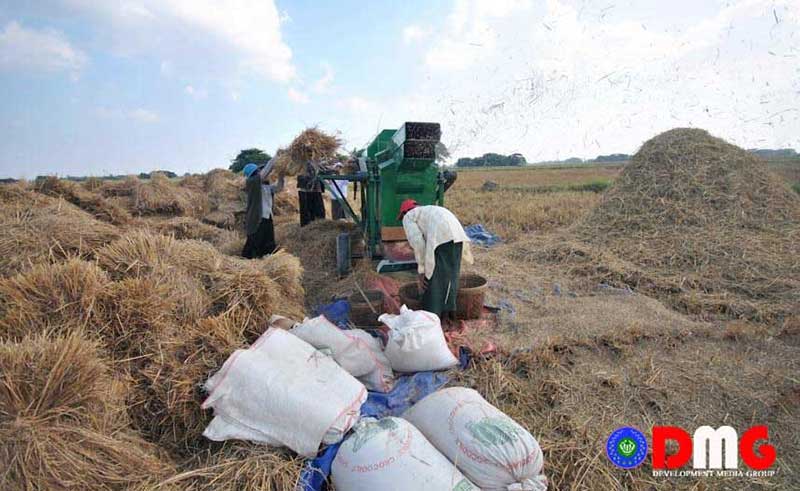 Local farmers in Arakan State need government assistance as there is a shortage of water to grow summer paddy, according to the Arakan Farmers' Union. 
Details

:

DMG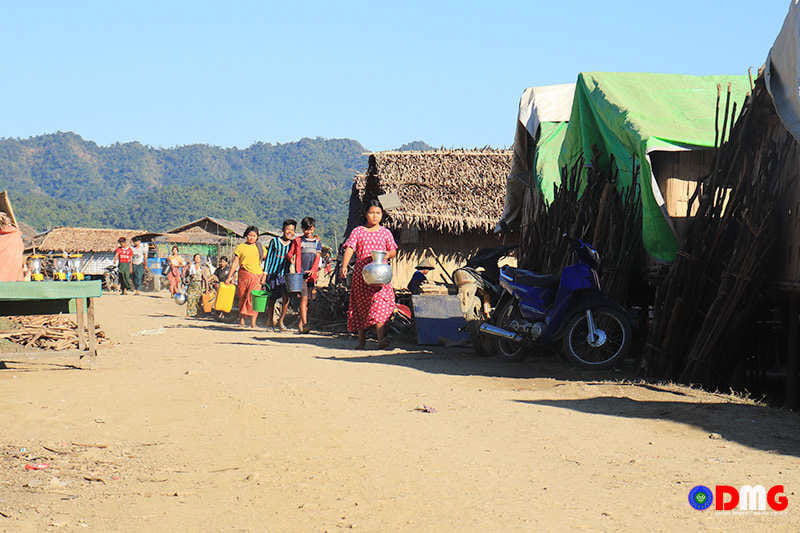 Some camps for internally displaced people (IDPs) in Arakan State have been facing drinking water shortages ahead of summer's onset, according to IDPs. 
Details

:

DMG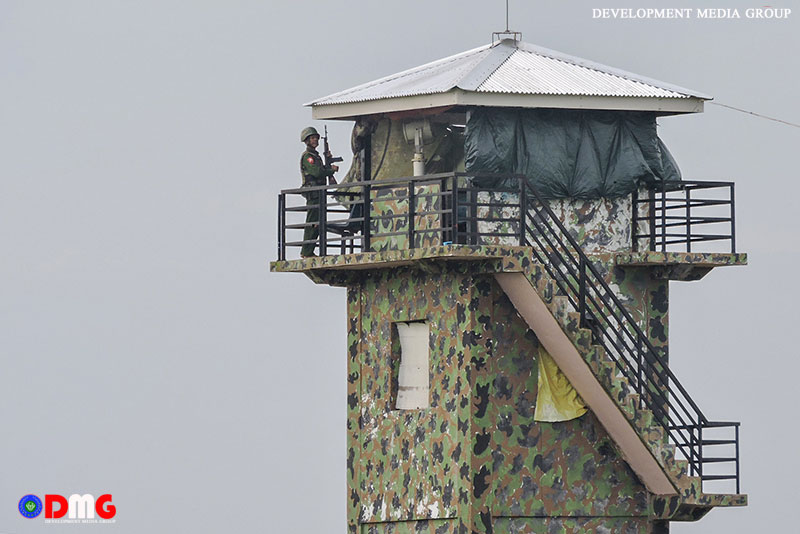 Locals from Pihtu village in Arakan State's Kyauktaw Township are worried that clashes might break out there as both Myanmar military and Arakan Army (AA) troops remain stationed nearby.
Details

:

DMG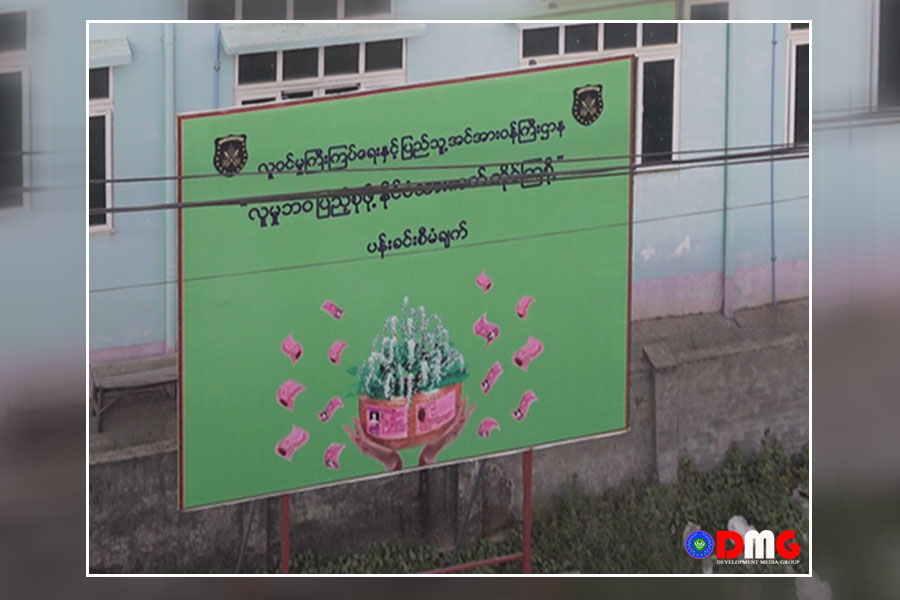 Some employees of the Department of Immigration and Population in Kyauktaw Township, Arakan State, are unduly demanding money from those who apply for household certificates and National Registration Cards (NRCs), according to locals. 
Details

:

DMG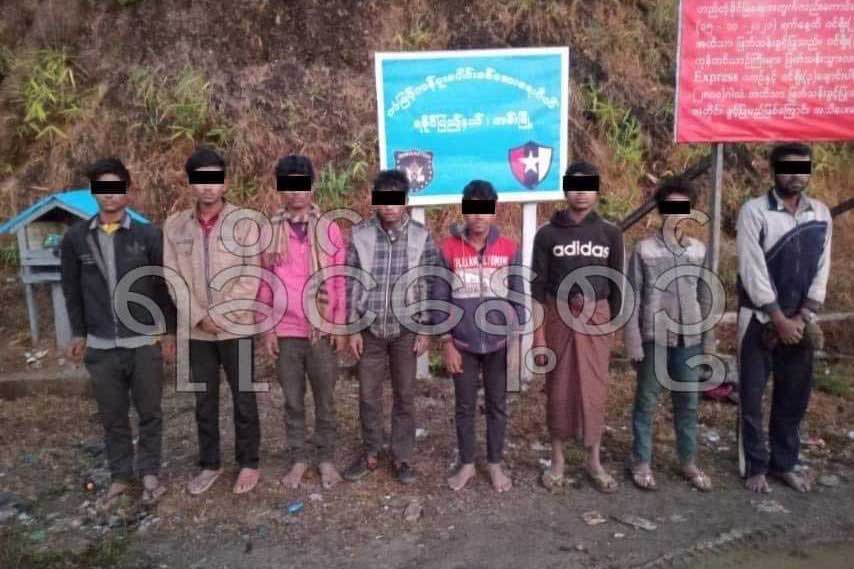 Many Muslims in Arakan State have faced movement restrictions since the state's 2012 communal conflict. Moreover, if they are found trying to travel outside the state, authorities frequently arrest and send them back to Arakan State. 
Details

:

DMG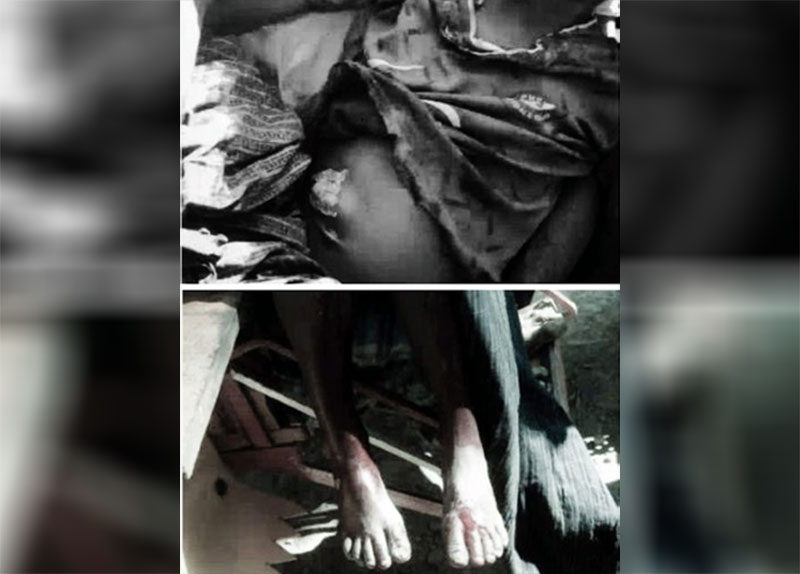 Two children were injured when an explosive remnant of war (ERW) exploded outside Paung Toke Ywar Thit village, in Arakan State's Mrauk-U Township, on Monday afternoon. 
Details

:

DMG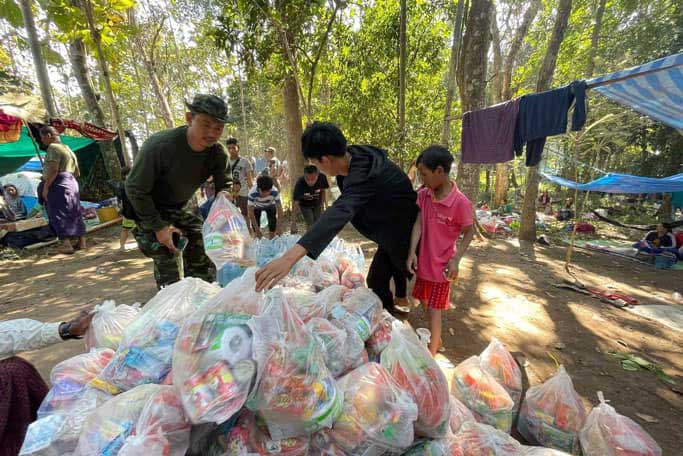 People sheltering on the banks of the Thaungyin River at the Thai border, having fled clashes around Phalu Lay village in Kayin State, had to relocate to Mae Sot, Thailand, due to airstrikes and artillery fire by junta forces on January 14, according to local sources.
Lifestyle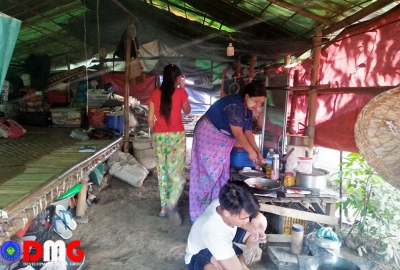 Privacy for IDP females is scarce
Details

:

Khin Tharaphy Oo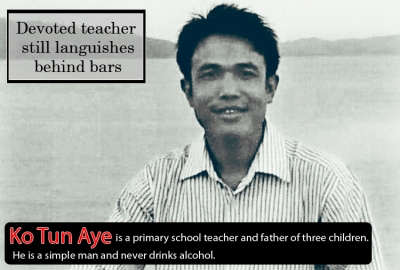 Devoted teacher still languishes behind bars
Details

:

Admin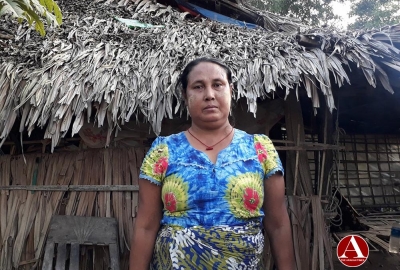 Ma Phyu's Story: Living Life in Limbo
Details

:

Pan Hla Aung
Find us on Facebook