Details

:

DMG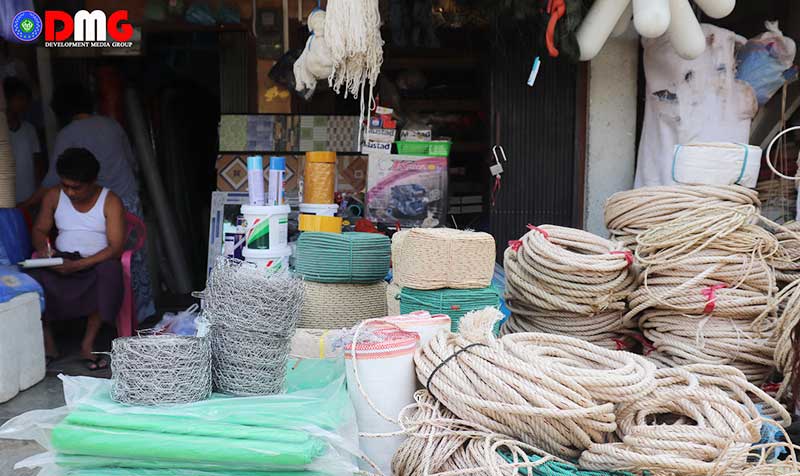 The price of construction materials, which Arakan State mainly sources from Yangon and Mandalay, has increased by up to 15% compared with last year, according to construction materials shops. 
Details

:

DMG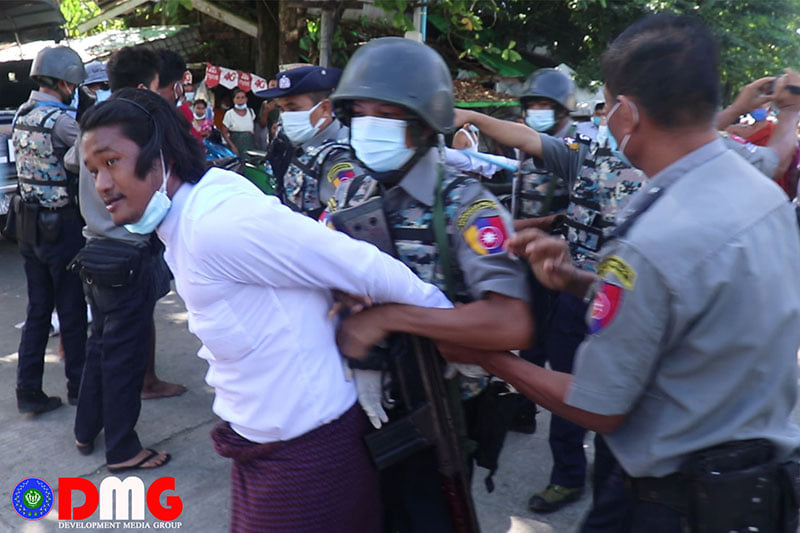 A local court in Sittwe Township on Friday heard one out of two plaintiffs in a case involving four students who were arrested last year and charged with incitement and violating Myanmar's Natural Disaster Management Law. 
Details

:

DMG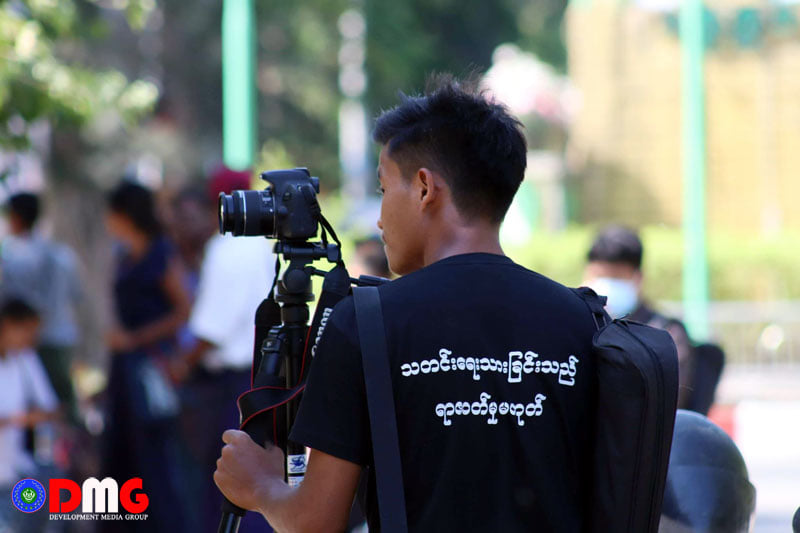 Eight organisations representing Myanmar journalists have released a statement objecting to a Ministry of Information plan to issue press identity cards. 
Details

:

DMG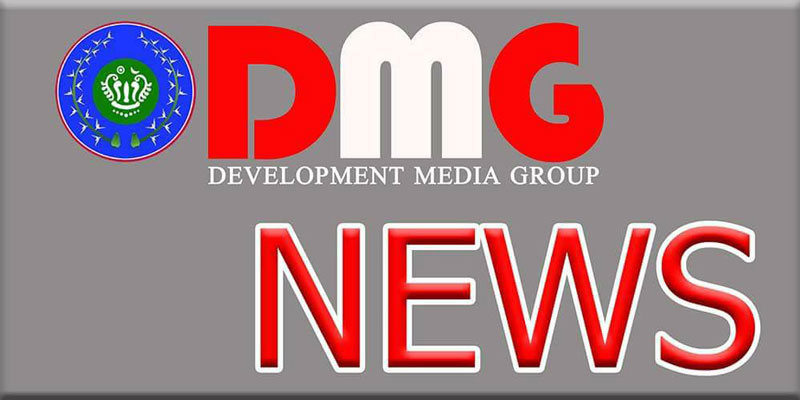 A 65-year-old man died this week while standing trial on terrorism charges over his alleged involvement with the Arakan Army (AA), according to his defence lawyer. 
Details

:

DMG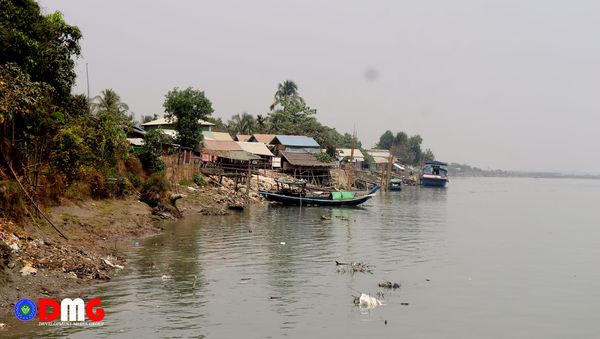 Minbya residents have called for effective measures to prevent the Lemro River from eroding away parts of the riverside town, as bits and pieces of land and property are carried downstream each year. 
Details

:

DMG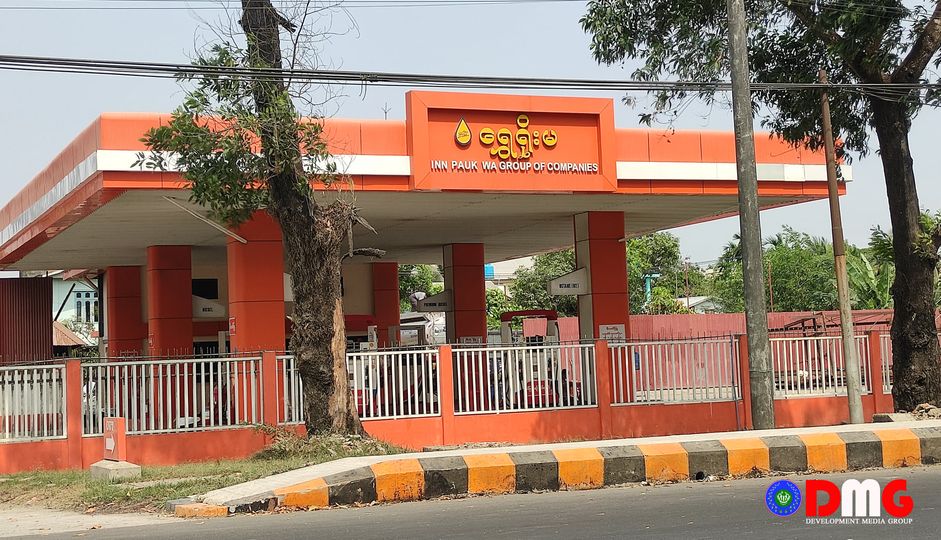 Some petrol stations in the Arakan State capital Sittwe reported facing fuel shortages on April 1, according to the Arakan State Petrol Association.
Details

:

DMG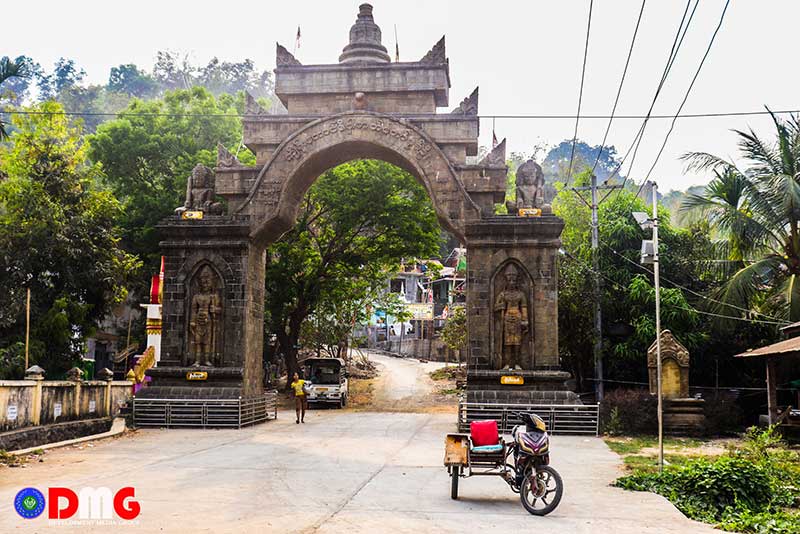 Locals want pilgrims to visit the historical Kyein Taung Pagoda in Minbya Township, Arakan State, without the site also being used to host Tatmadaw troops.
Details

:

DMG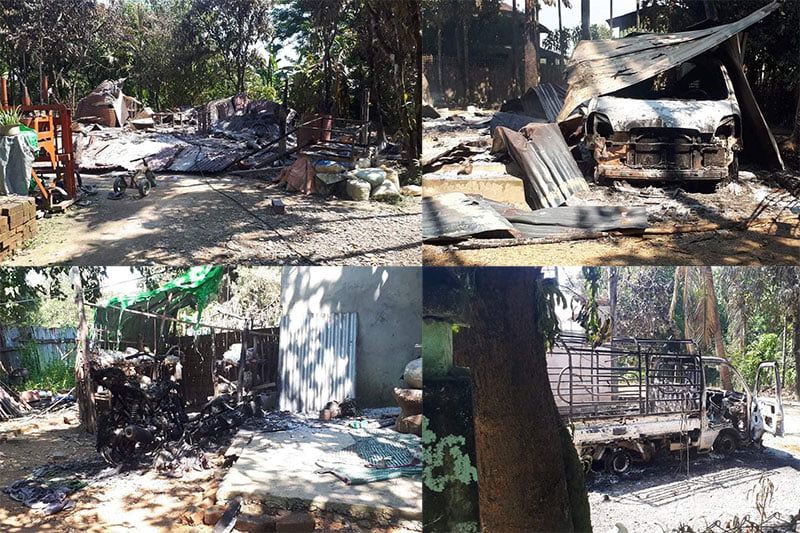 The Arakan State Administration Council is planning to rebuild nearly 150 houses in Kyauktaw Township's Phayarpaung and Taungpauk villages that were destroyed by fire last year.
Details

:

DMG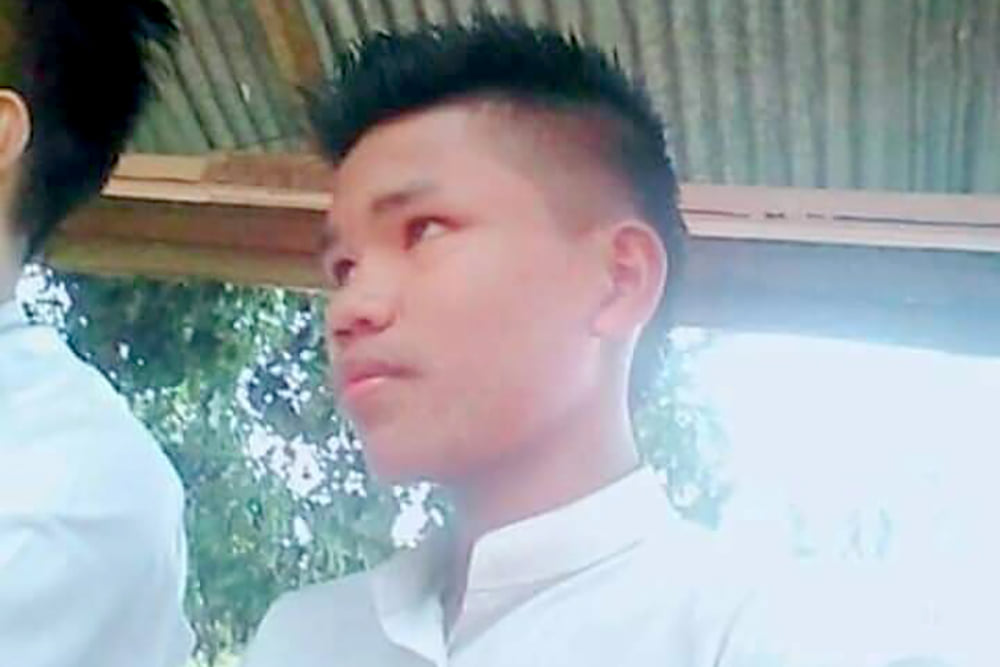 Two residents of Paletwa town, Chin State, were acquitted on April 1 after standing trial on terrorism charges for six months, family members said.
Details

:

DMG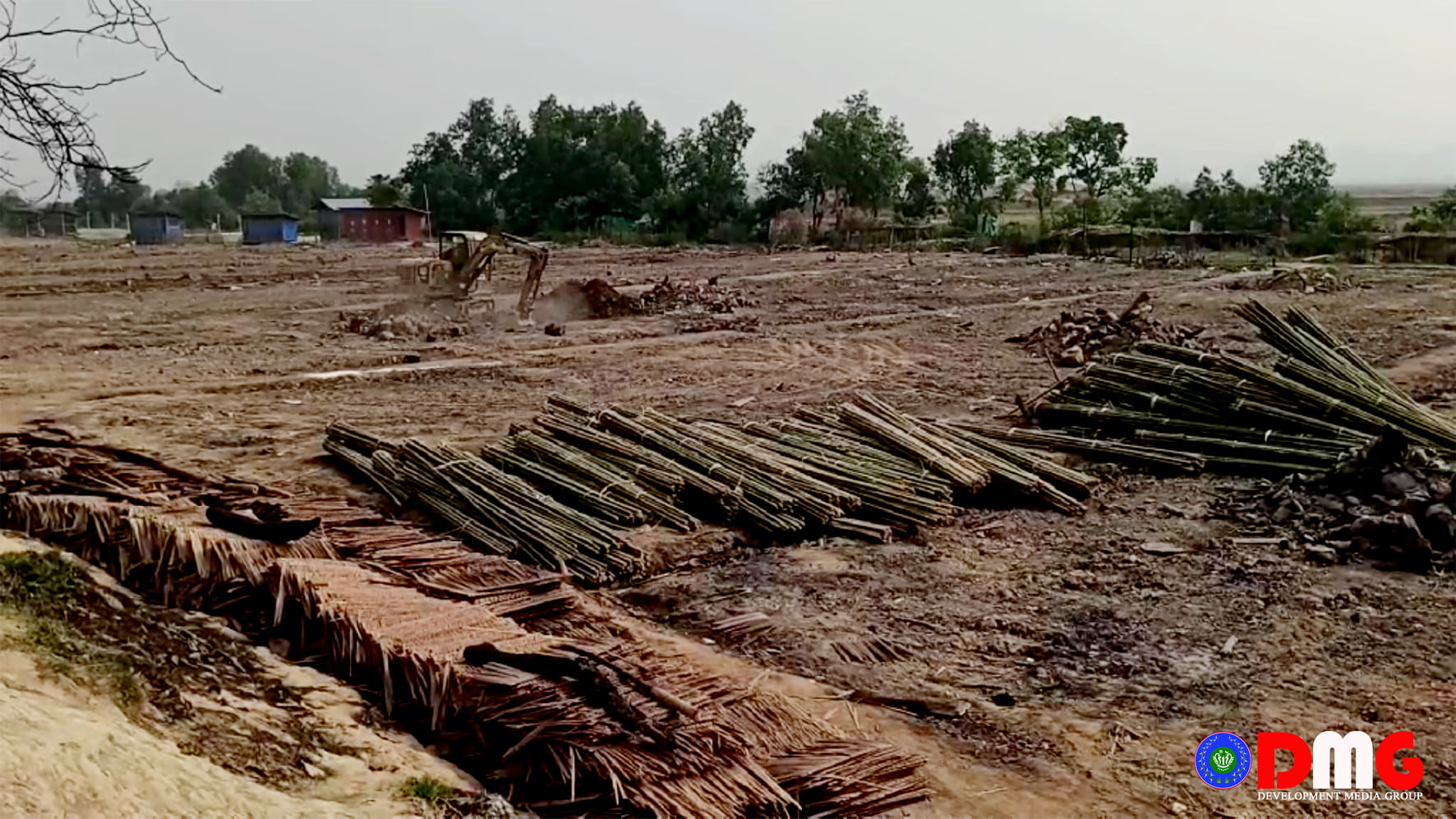 Wai Hun Aung, a writer who is also involved in social work, said 195 new houses are being built with donations to replace some of the hundreds of shelters that were destroyed in a fire at Tin Nyo camp for internally displaced people (IDPs). 
Lifestyle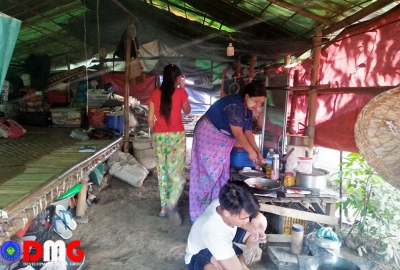 Privacy for IDP females is scarce
Details

:

Khin Tharaphy Oo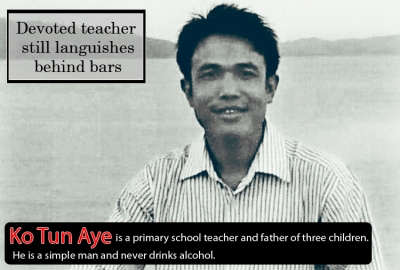 Devoted teacher still languishes behind bars
Details

:

Admin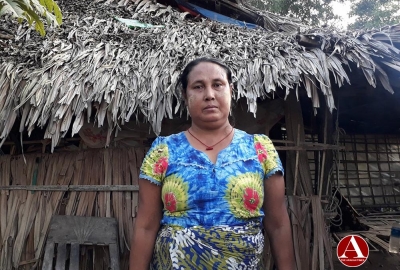 Ma Phyu's Story: Living Life in Limbo
Details

:

Pan Hla Aung
Find us on Facebook