Details

:

Khaing Roe La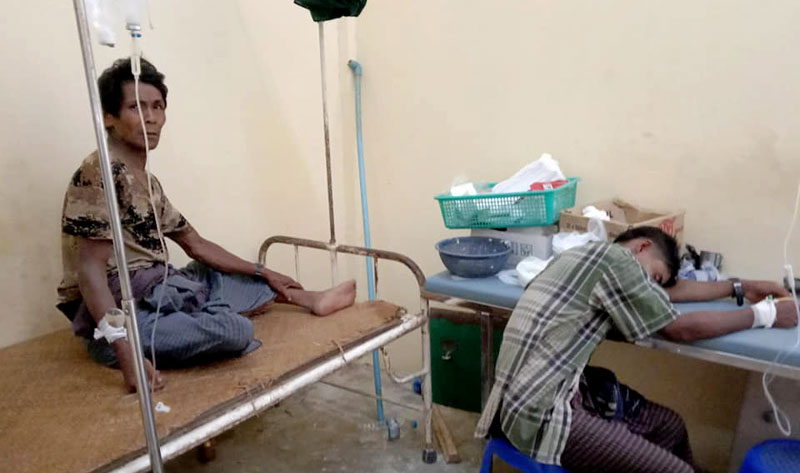 One woman and three men from Thaekam Htaunt village in Arakan State's Ann Township were wounded when two artillery shells landed and exploded in and near the village on July 26, according to locals.
Details

:

Win Nyunt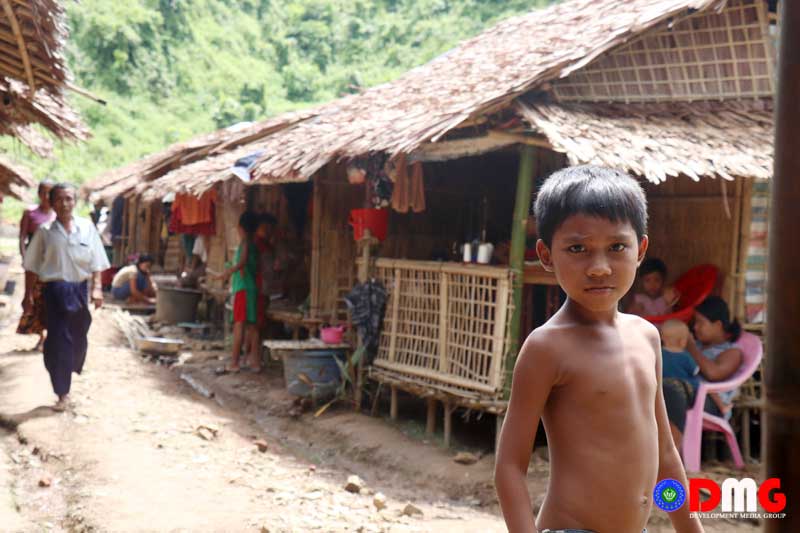 More than 500 students from kindergarten to high school who are sheltering at Nyaung Chaung IDP camp in Arakan State's Kyauktaw Township are facing difficulties to pursue their education, according to the manager of the camp. 
Details

:

Min Tun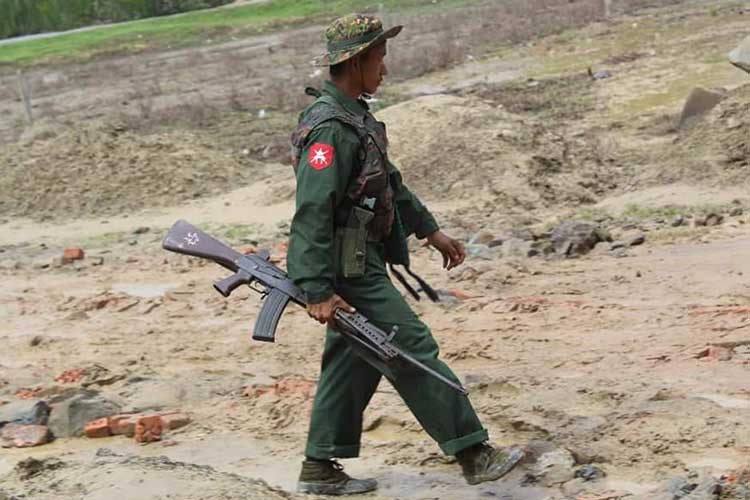 The military faces attacks not only from non-state armed groups but also media organisations when conducting security operations in Arakan State, a spokesperson for the Tatmadaw True News Information Team has claimed.
Details

:

Aung Htein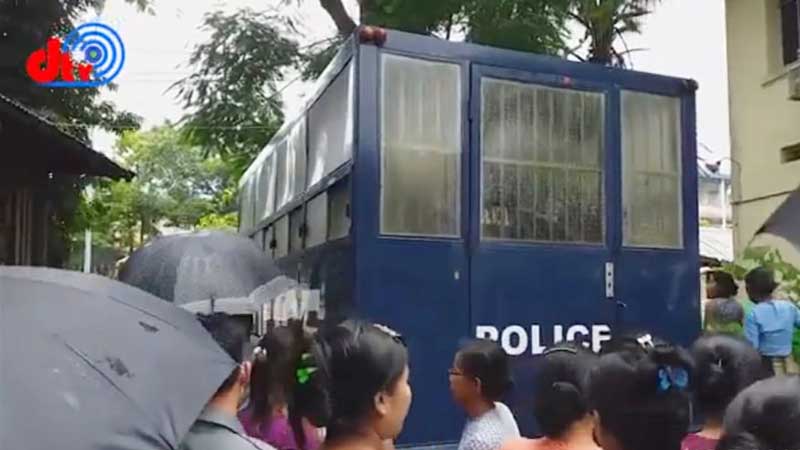 The number of women charged under Myanmar's Counter-Terrorism Law or related legislation amid ongoing conflict between the military and the Arakan Army has reportedly risen to at least five.
Details

:

Khin Tharaphy Oo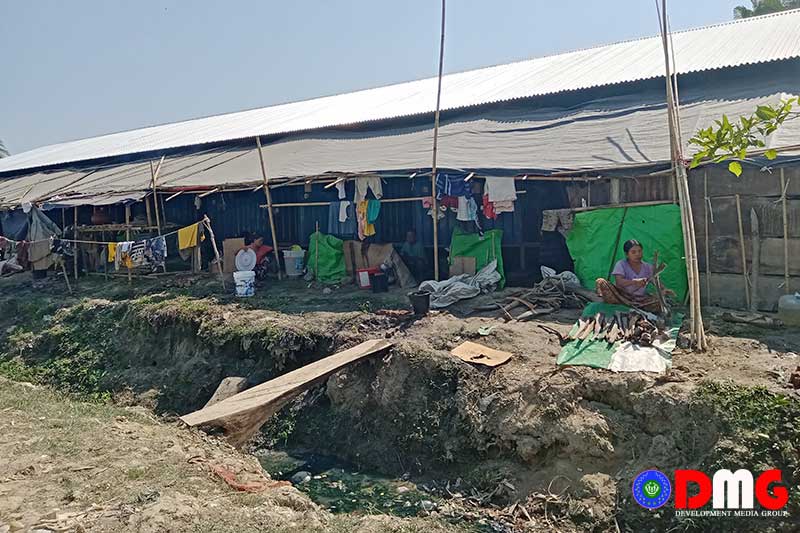 Voter lists for people living at displacement camps not officially recognised by the government in Arakan State will be announced at their host townships' election sub-commission offices, the Arakan State Election Sub-Commission has said.
Details

:

Kyaw Thu Htay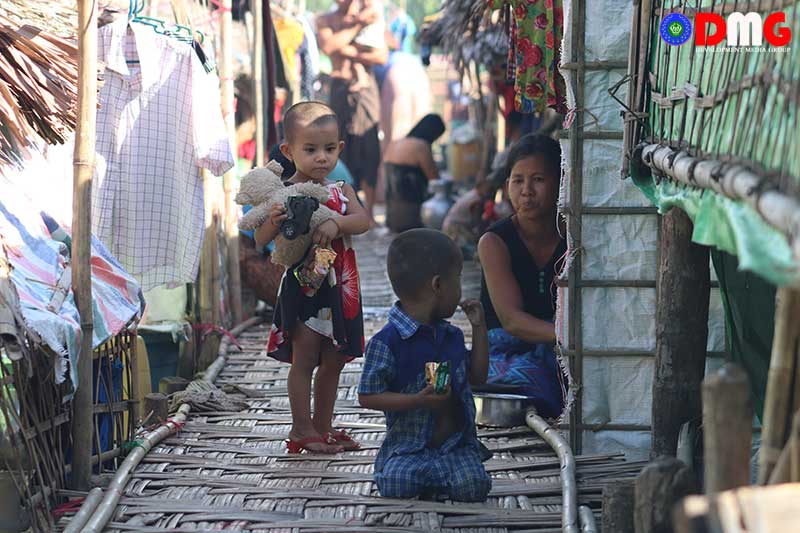 An influenza outbreak has been reported among some sheltering at camps for internally displaced people (IDPs) in Arakan State, according to officials tasked with overseeing the camps.
Details

:

Min Tun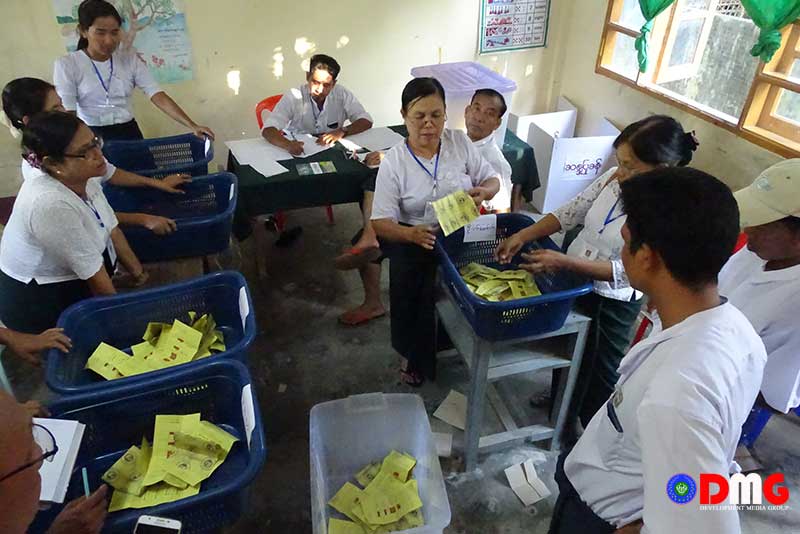 Lawmakers have recently criticised that the 2020 general elections will not be free and fair in Arakan State.
Details

:

Hnin Nwe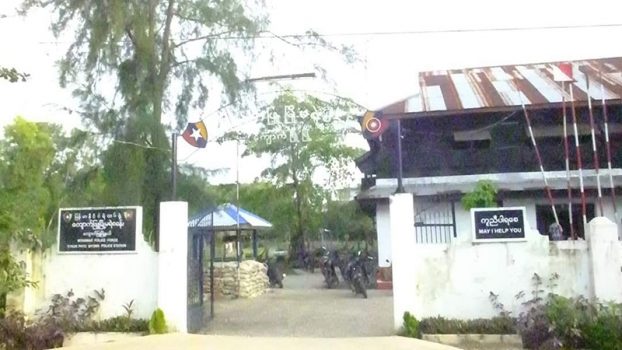 Three women from Kyaukphyu Township's Yay Nan Dwein village who were arrested by the military this week are being held at the Kyaukphyu Myoma police station, according to the village administrator and a lawmaker.
Details

:

Aung Htein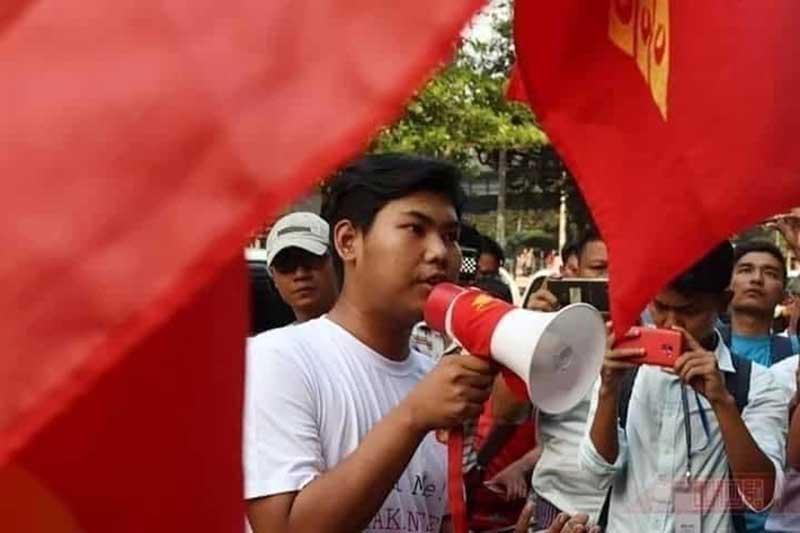 The Kamayut Township Court has sentenced two Arakanese student activists charged under Section 19 of the Peaceful Assembly Law to one month in prison.
Details

:

Min Tun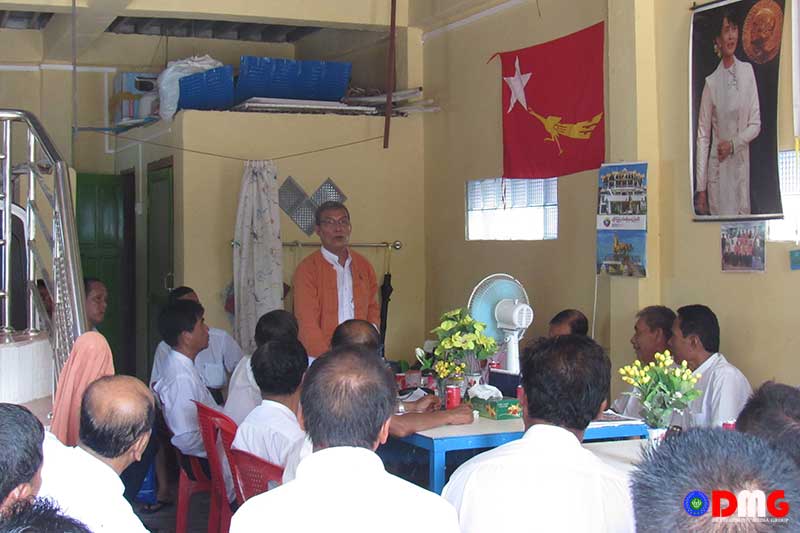 Arakan State Chief Minister U Nyi Pu, Municipal Affairs Minister U Win Myint and Chin Ethnic Affairs Minister U Pone Bwe will contest the 2020 election for the National League for Democracy (NLD), according to a July 23 announcement from the ruling party's Central Executive Committee.
Lifestyle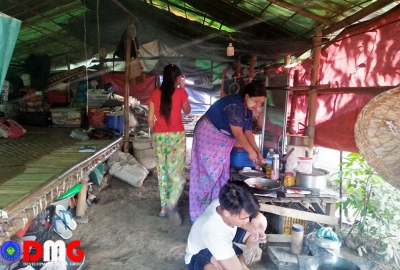 Privacy for IDP females is scarce
Details

:

Khin Tharaphy Oo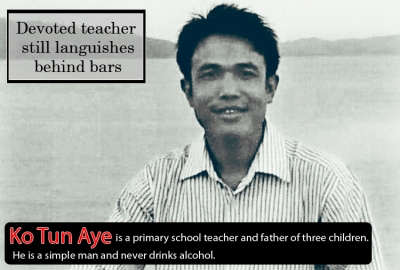 Devoted teacher still languishes behind bars
Details

:

Admin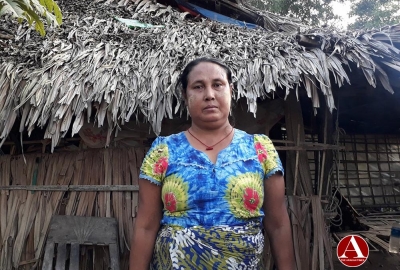 Ma Phyu's Story: Living Life in Limbo
Details

:

Pan Hla Aung
Find us on Facebook