Details

:

Khin Tharaphy Oo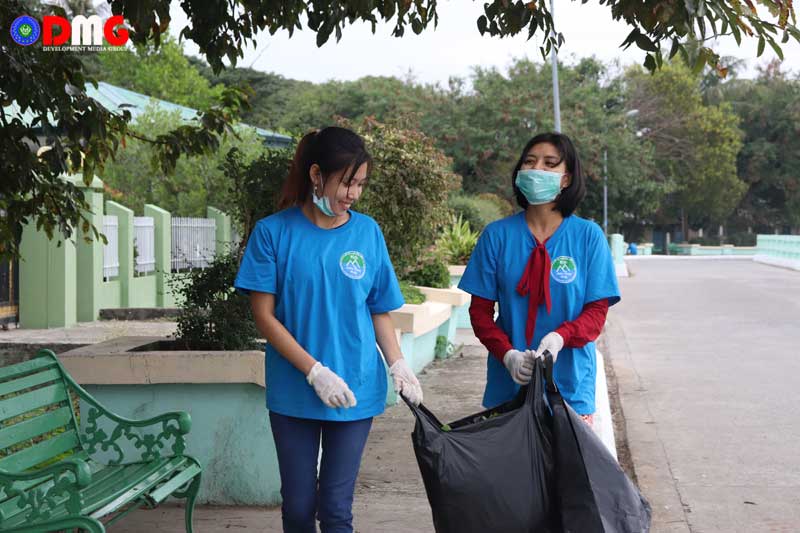 U Than Hla, secretary of Sein Pyar environment preservation group, said that although civil society organizations like his clean the streets frequently, people still litter and the city's main street, Shu Khin Thar Road, is a mess of plastic bags, empty bottles and leftover food.
Details

:

Myat Win Kyaw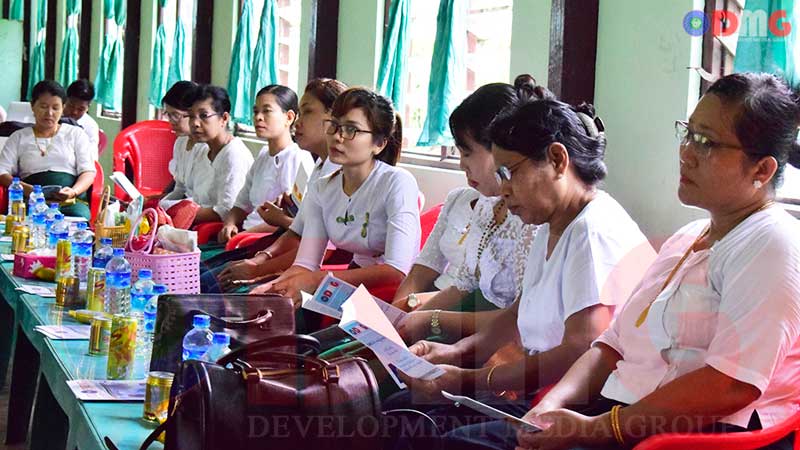 The Myanmar Teachers' Federation says it won't assist in the upcoming 2020 election if the government does not backtrack on plans to increase the length of the academic year at basic education schools, leveling its ultimatum in a statement released on January 5.
Details

:

Min Tun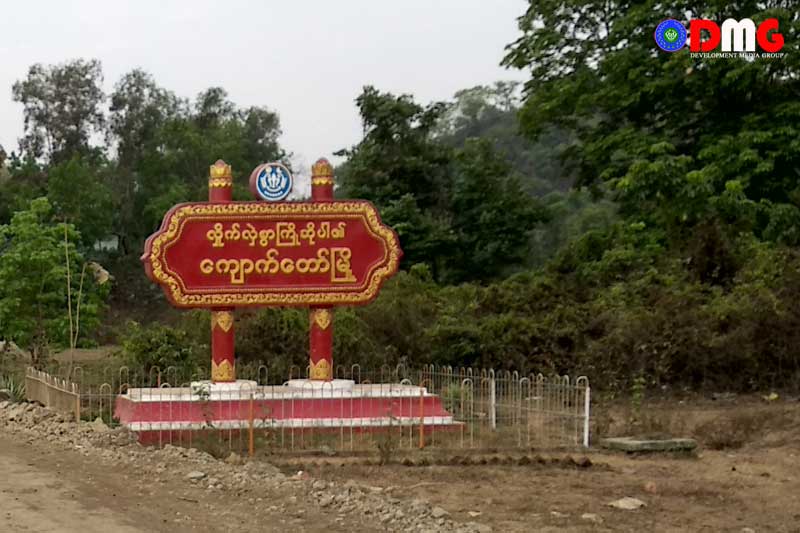 The explosion of a landmine near the village was followed by gunfire and an artillery shell landed in the village, wounding Ma Oo Win Aye, 20, who was having dinner at her home, said U Kyaw Nyunt Tin.
Details

:

Min Tun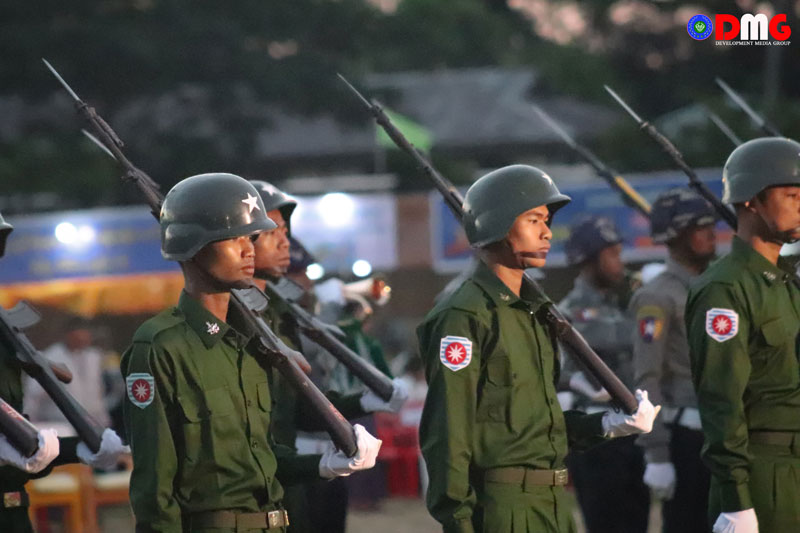 President U Win Myint urged all national races to unite and participate in efforts to build a peaceful, democratic federal union and to amend the Constitution, in a message marking the 72nd anniversary of Myanmar's independence on January 4.
Details

:

Myat Win Kyaw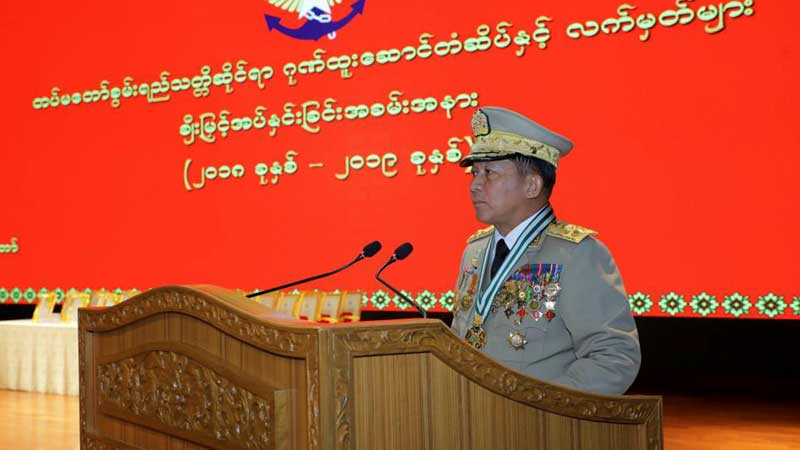 The commander-in-chief of the Defence Services, Senior General Min Aung Hlaing, said the Tatmadaw has resorted to addressing problems via military means because the leaders of some ethnic armed groups are not sufficiently committed to peace.
Details

:

Admin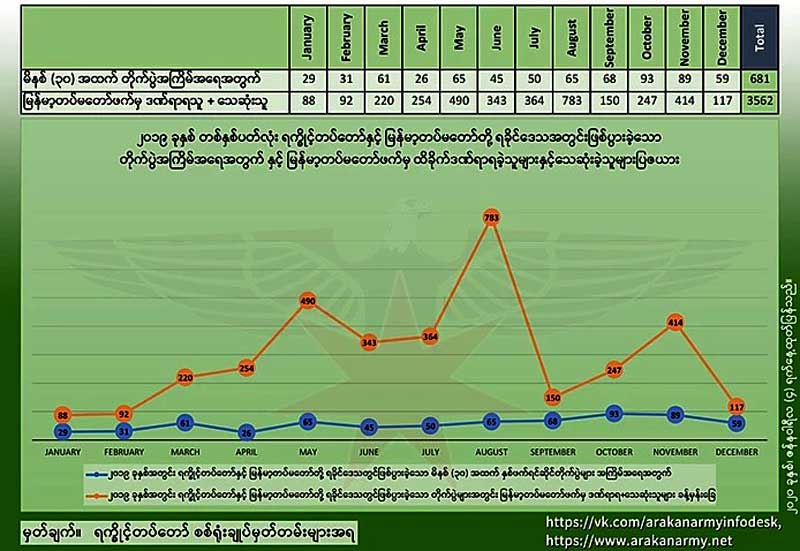 The Arakan Army (AA) has said that there were at least 681 clashes lasting longer than 30 minutes between its forces and the Tatmadaw in Arakan State last year.
Details

:

Khaing Roe La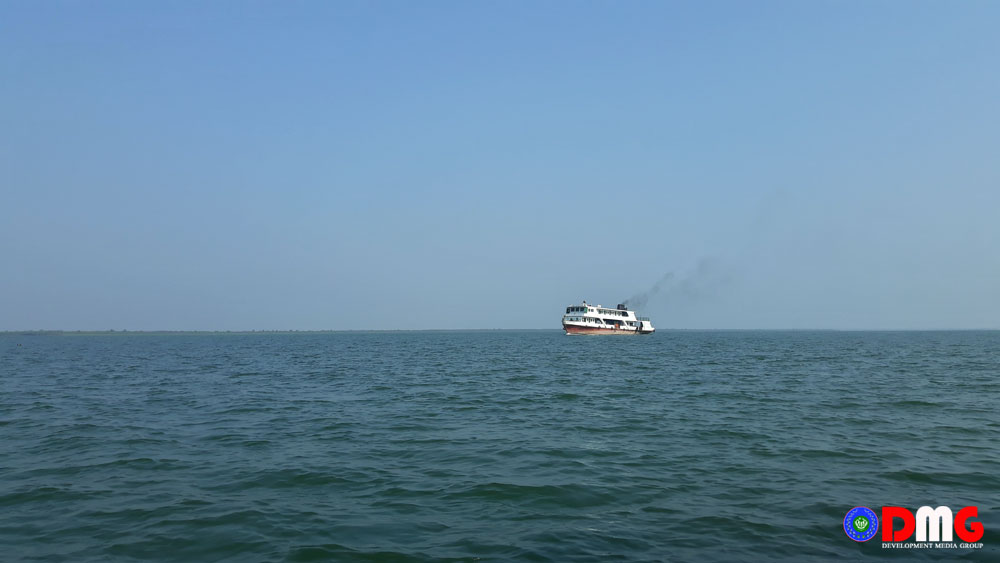 Travellers are increasingly opting for waterways over land routes as they make their way around Arakan State, where active armed conflict and tightened security have made overland options less appealing, according to manager of Shwe Pyi Tan Express Boat Service in Sittwe.
Details

:

Nay Yaung Min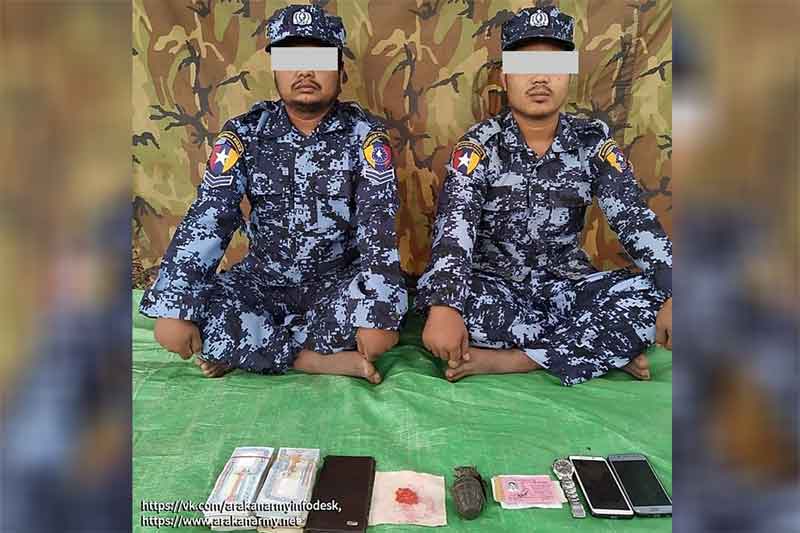 Two police officers from the Thazinmyaing Border Guard outpost in Buthidaung Township, Arakan State, have been detained by the Arakan Army (AA), according to a January 4 statement from the ethnic armed group, which alleged that the two men were found in possession of yaba tablets at the time of their arrest.
Details

:

Win Nyunt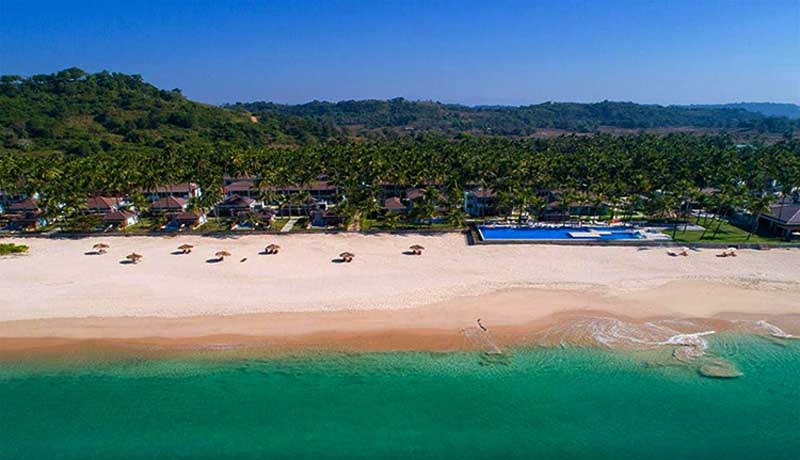 Arakan State MP U Naing Kywe Aye is again spotlighting illegal shoreline construction of hotels at Ngapali Beach in Arakan State, with the lawmaker asking why action has not yet been taken against the hoteliers more than eight months after he first raised the issue in the legislature.
Details

:

Aung Htein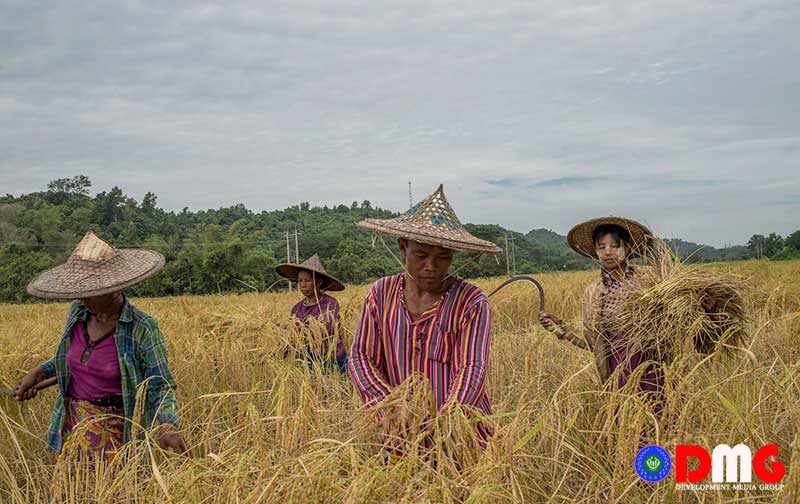 A motion urging the local government to assist farmers who are struggling to harvest and store their crops due to ongoing clashes between the Tatmadaw and the Arakan Army (AA) was approved by the Arakan State assembly on January 2.
Lifestyle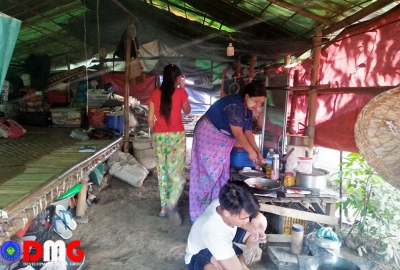 Privacy for IDP females is scarce
Details

:

Khin Tharaphy Oo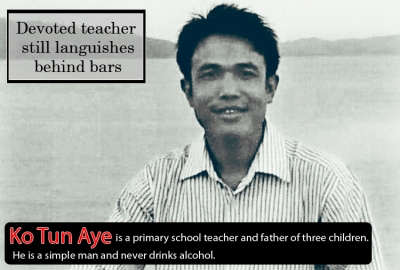 Devoted teacher still languishes behind bars
Details

:

Admin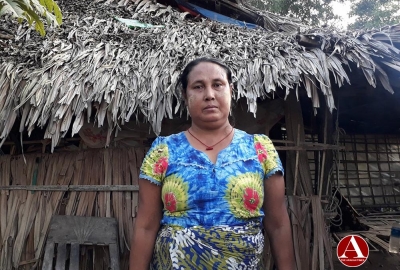 Ma Phyu's Story: Living Life in Limbo
Details

:

Pan Hla Aung
Review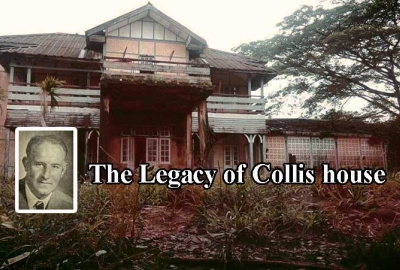 The Legacy of Collis house
Details

:

Moe Aung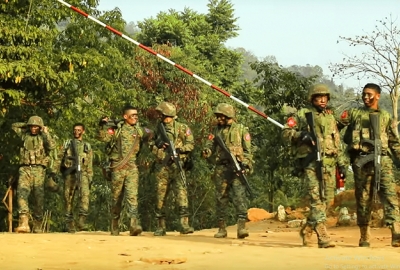 AA's 10-year revolution
Details

:

Tun Tun Naing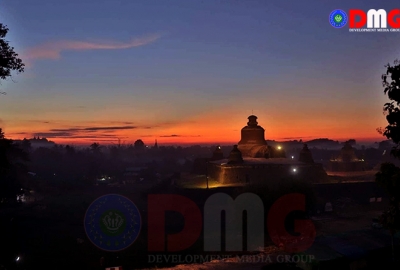 One gunshot, one voice
Details

:

Nay Win San
Find us on Facebook