Details

:

Hnin Nwe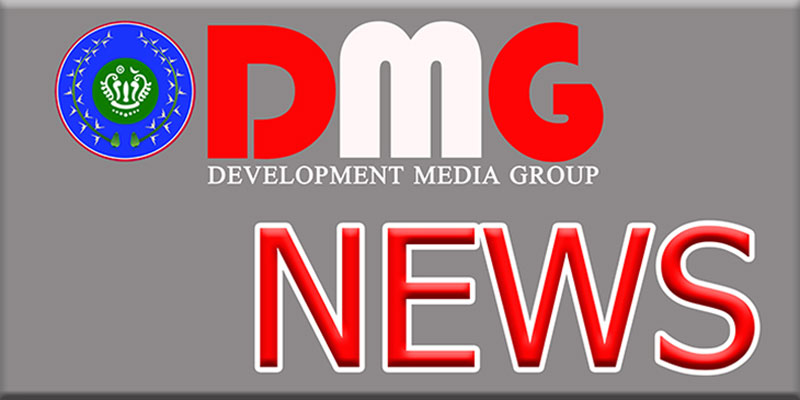 An explosion injured a village administrator and two security personnel at a jetty along the Laymyo River at Pan Myaung village, in Arakan State's Minbya Township, on the morning of March 20, with one local resident describing the blast as a mine detonation.
Details

:

Aung Htein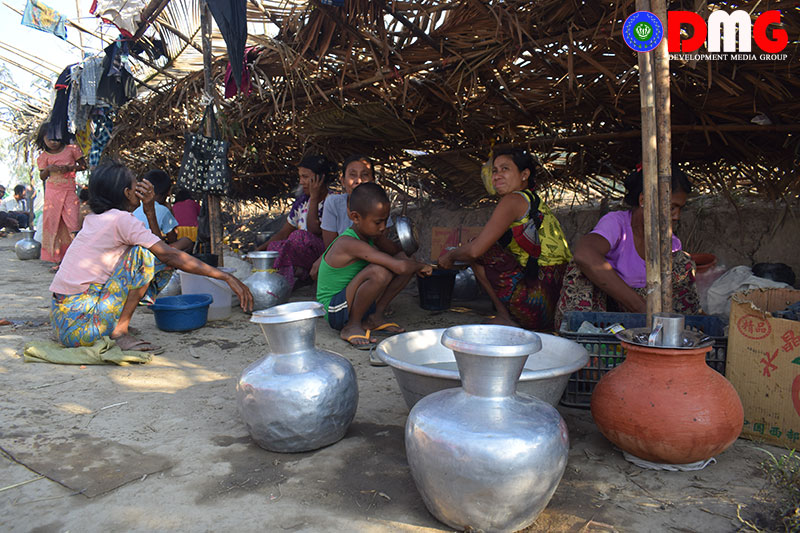 Some children taking shelter at camps for internally displaced people (IDPs) in Rathedaung Township are suffering from fever amid cramped living quarters and as seasonal temperatures move toward their hottest annual averages, according to IDPs.
Details

:

Khine Roe La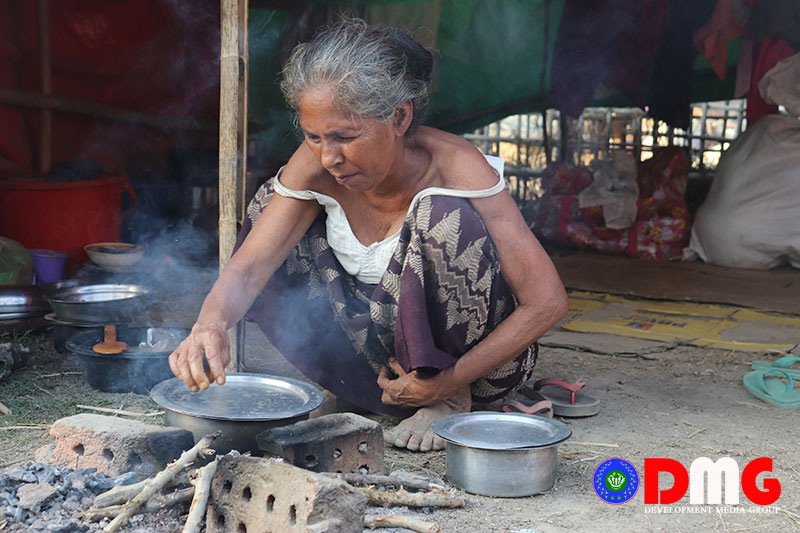 Camps for internally displaced people (IDPs) in the town of Rathedaung are in need of firewood for cooking, as well as food supplies, IDPs say.
Details

:

Khin Tharaphy Oo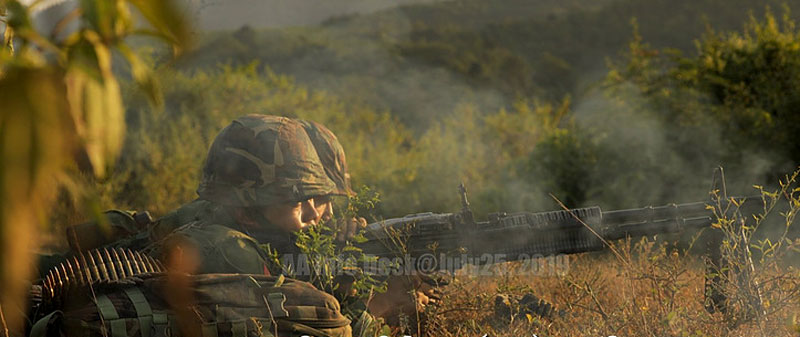 The Chin National Front (CNF) has asked the Tatmadaw and the Arakan Army to immediately cease hostilities in Chin State, and is demanding the pullout of the Arakanese ethnic armed group from Chin State's Paletwa Township, which borders conflict-plagued Arakan State. 
Details

:

Aung Htein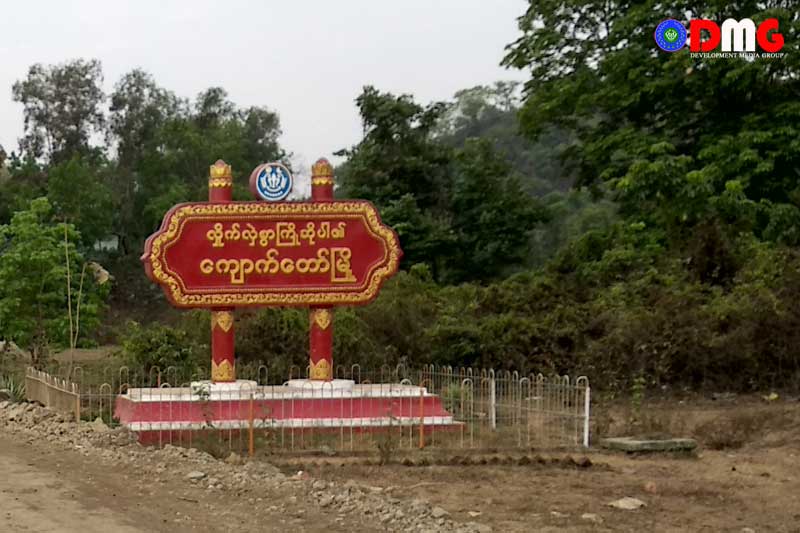 The body of one of 10 male detainees held incommunicado by the Tatmadaw for several days was found floating in waters near the Kyauktaw Township village from which they were taken, the dead man's younger sister told DMG.
Details

:

Hnin Nwe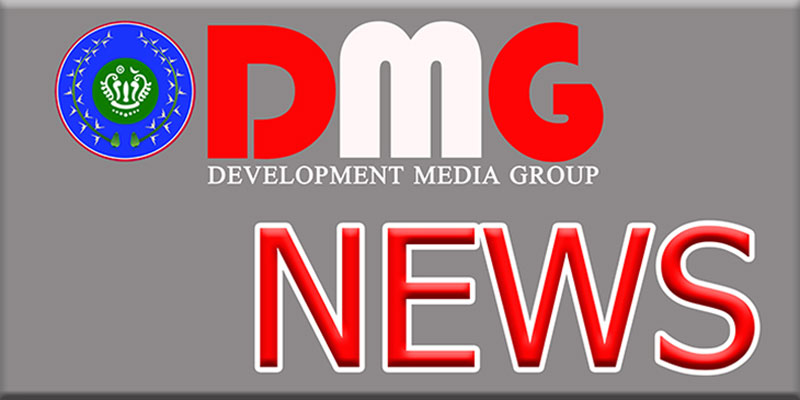 Five civilians were injured by artillery fire near the Kispanadi Bridge in Kyauktaw Township, Arakan State, on the morning of March 20, according to residents.
Details

:

Admin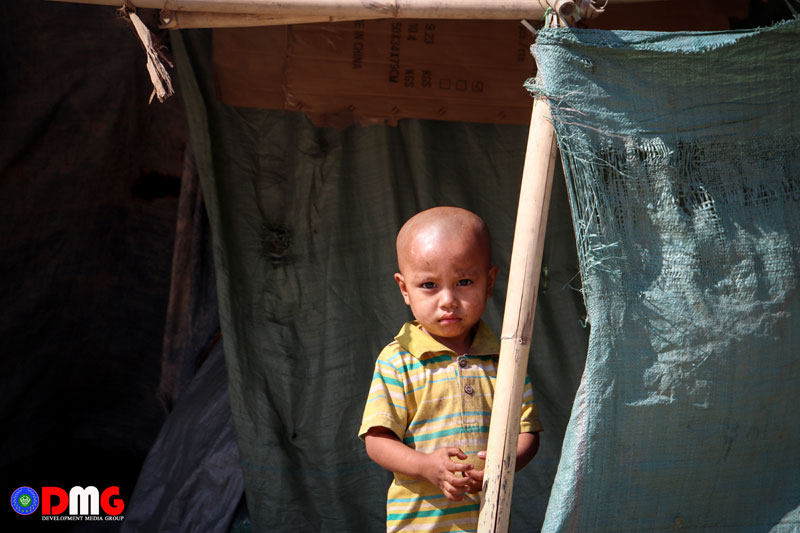 The IDPs have come to the Arakan State capital from war-affected parts of Ann, Myebon, Rathedaung, Kyauktaw, Mrauk-U, Minbya and Buthidaung townships. Here they live in tents roofed with tarpaulin. Mothers with infants are afforded the relative luxury of a space under the monastery building.
Details

:

Myo Thiri Kyaw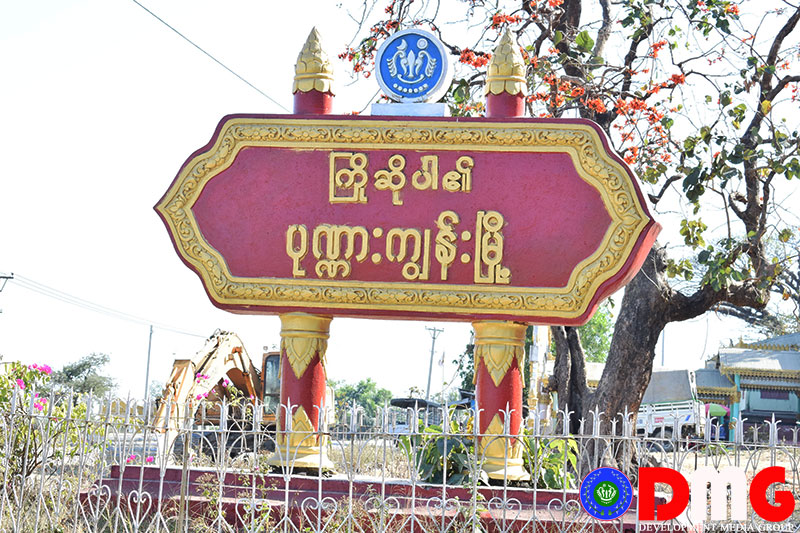 A woman was killed and a boy injured when gunfire riddled a tent set up for an ordination ceremony in Ponnagyun Township's Latmasait village on March 18, according to relatives of the deceased.
Details

:

Min Tun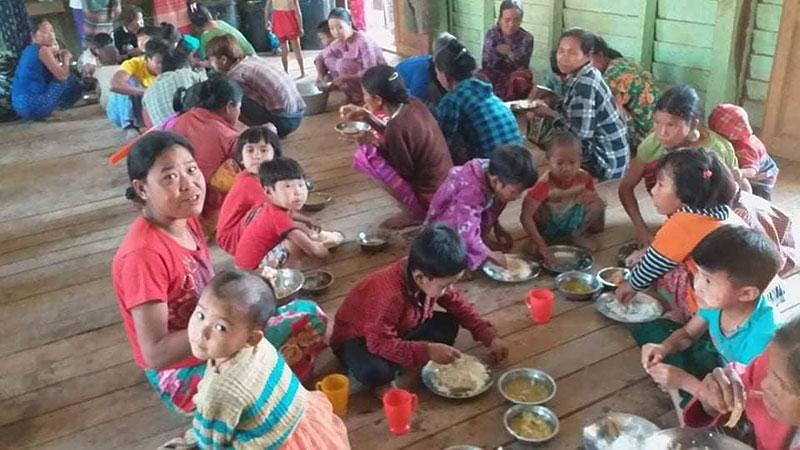 Temporary housing materials and healthcare are needed for more than 2,200 internally displaced people (IDPs) who fled their home villages in Chin State's Paletwa Township and have sought refuge in Samee town, said Chin State's Amyotha Hluttaw MP Salai Than Htike.
Details

:

Kyaw Thu Htay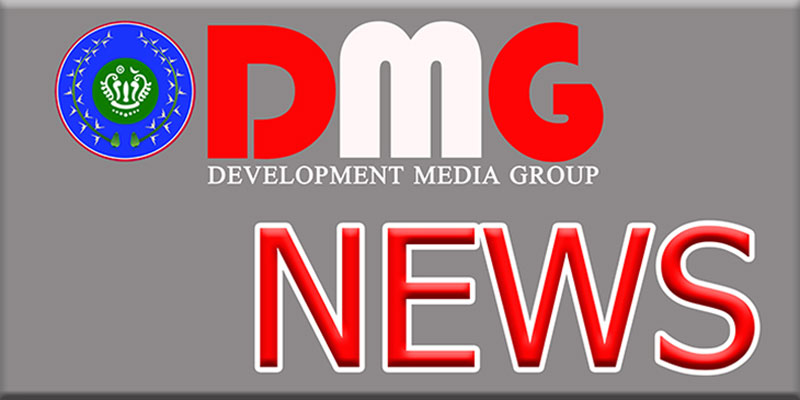 The Rakhine Ethnics Congress (REC) on March 18 demanded the immediate end to a months-long internet blackout in parts of Arakan and Chin states, in order to give residents timely access to information on the coronavirus pandemic.
Lifestyle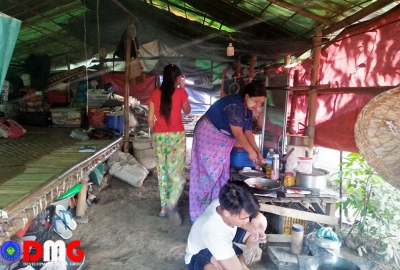 Privacy for IDP females is scarce
Details

:

Khin Tharaphy Oo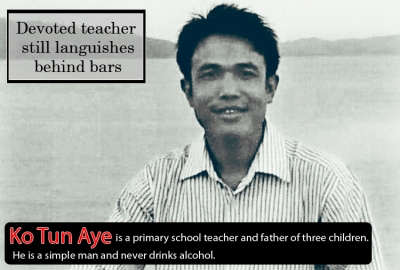 Devoted teacher still languishes behind bars
Details

:

Admin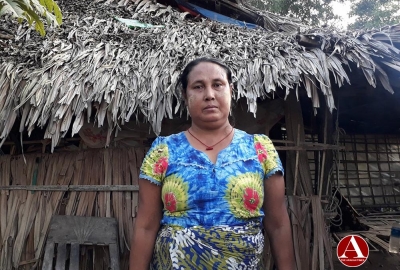 Ma Phyu's Story: Living Life in Limbo
Details

:

Pan Hla Aung
Review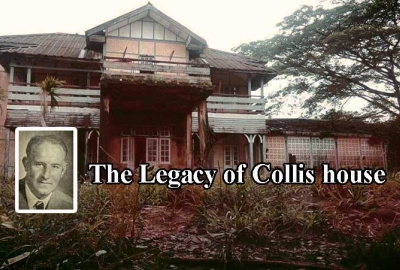 The Legacy of Collis house
Details

:

Moe Aung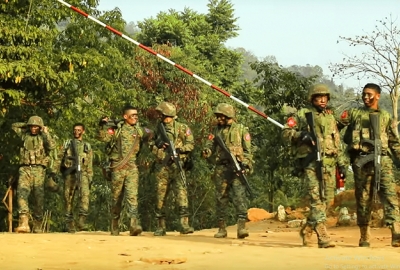 AA's 10-year revolution
Details

:

Tun Tun Naing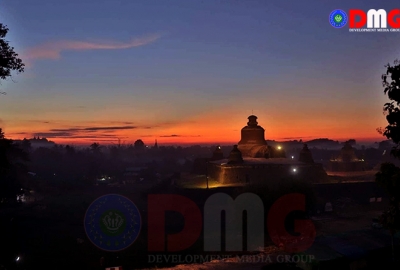 One gunshot, one voice
Details

:

Nay Win San
Find us on Facebook